The Black Friday and Cyber Monday deals are wrapped up but there's still a trail of Cyber Week deals to be found (if you look in the right place).
We've broken down the best deals with a focus on home goods (like laundry soap), gift ideas (like a chic wooden cheeseboard that's half off) and seasonal treats (like a special holiday tea). Between sold-out products and limited-time deals, snap up the deals before they're gone.
For more, check out our Amazon Storefront, which is stocked with more great deals and holiday gift ideas.
The best Cyber Week deals in personal care products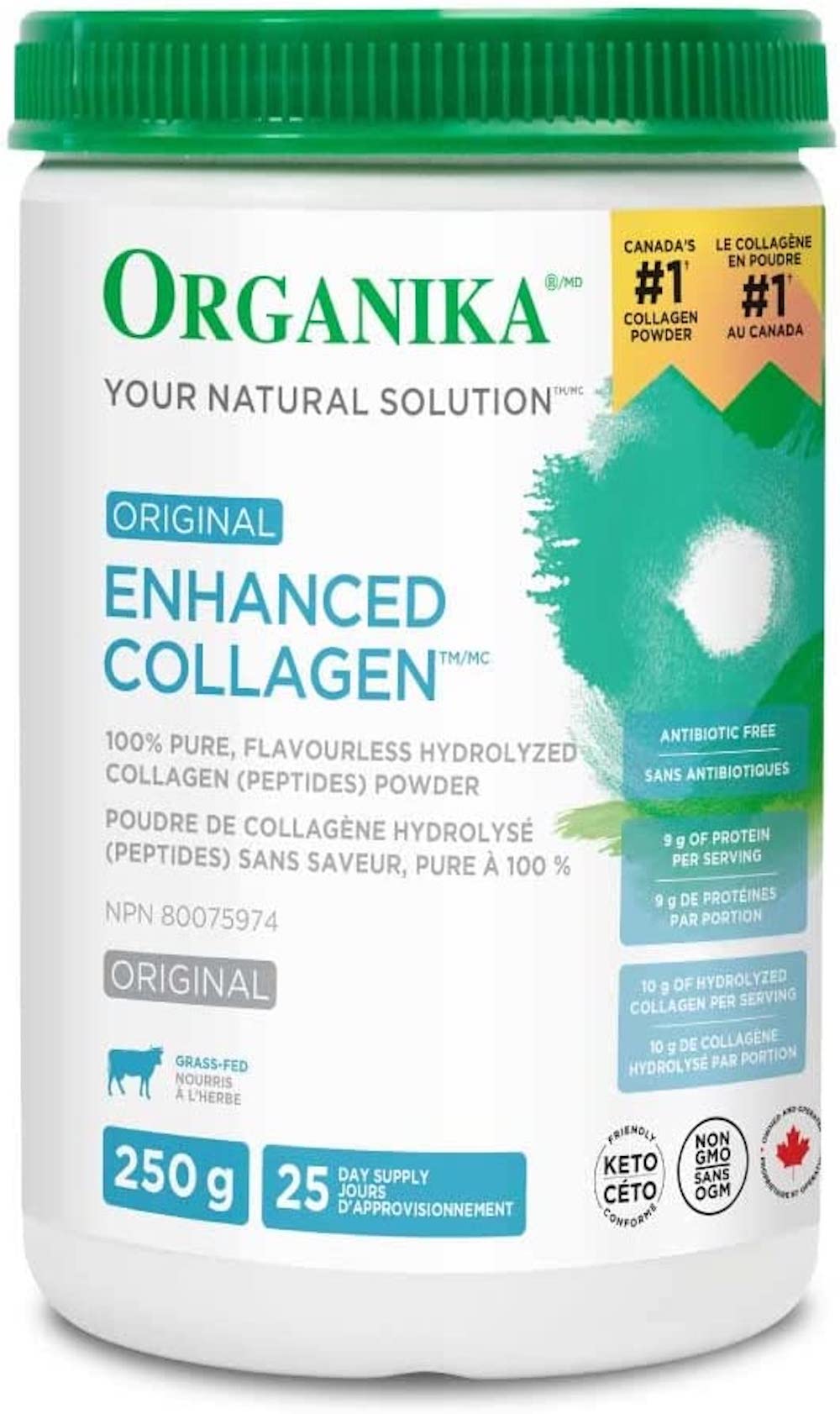 To enhance hair and nail growth and overall gut health, Organika Enhanced Collagen powder can go straight into coffee or tea for a daily boost of wellness. $17.24 (was $22.99) at Amazon.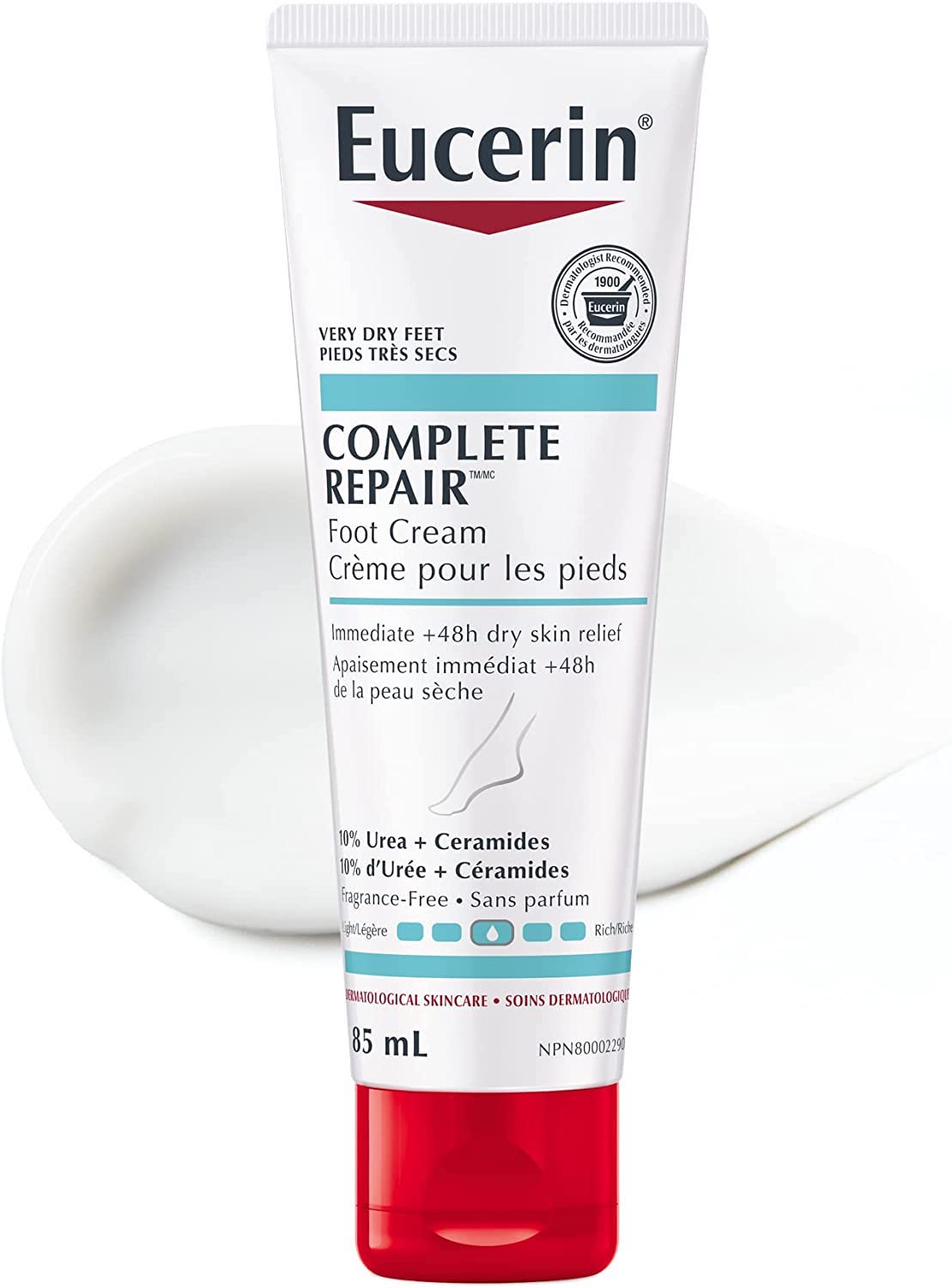 Cold, dry weather is not the norm for B.C. and it can lead to dry skin, especially in sensitive areas. Eucerin Complete Repair moisturizing cream is made for feet, but also works great on parched elbows and hands. $9.97 at Amazon.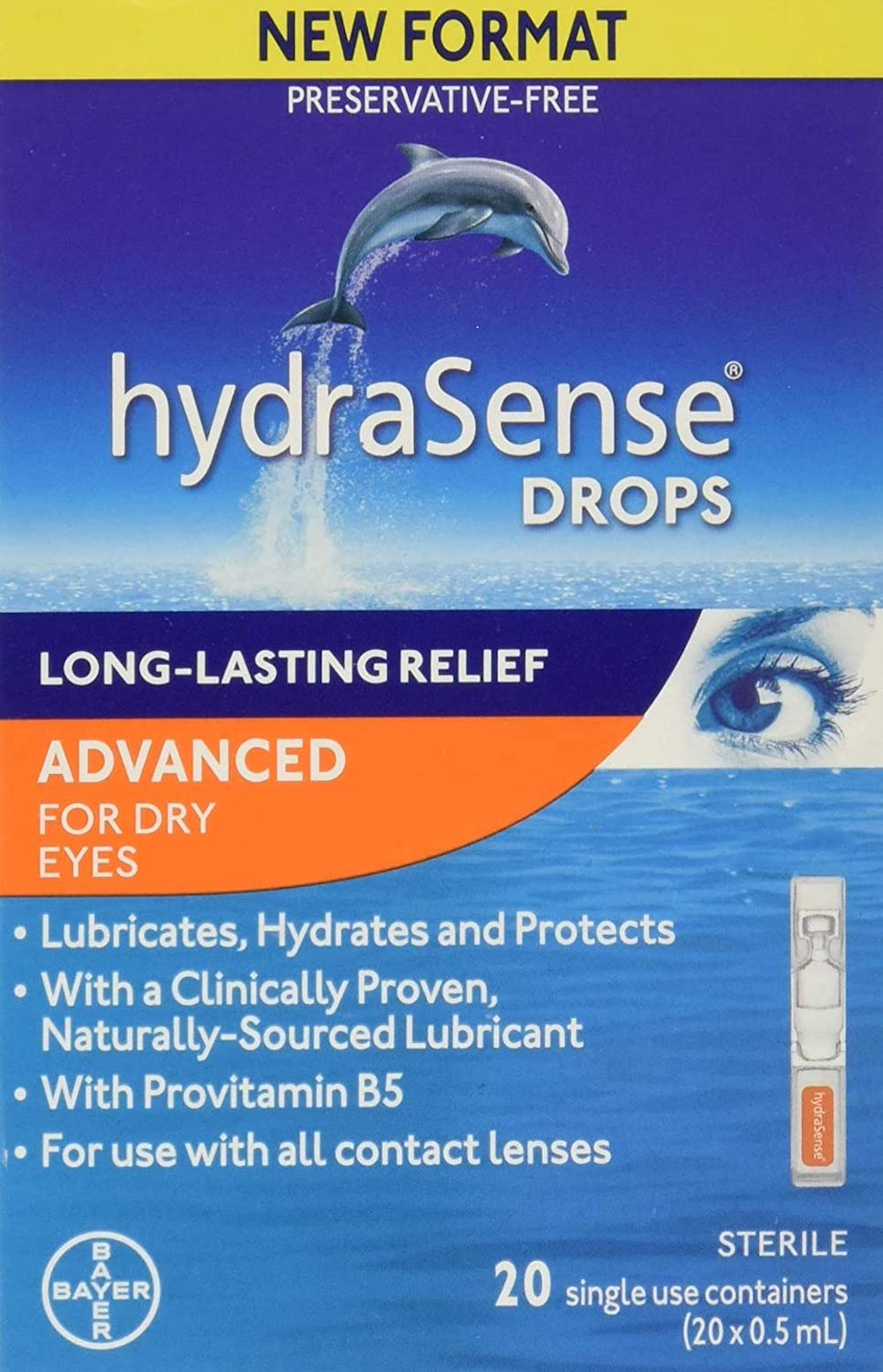 Too much screen time, dry indoor air, bright headlights at night — there are lots of reasons to regularly use HydraSense eye drops. These are single vials and preservative-free. $11.04 (4% off) at Amazon.
The best Cyber Week sales on home goods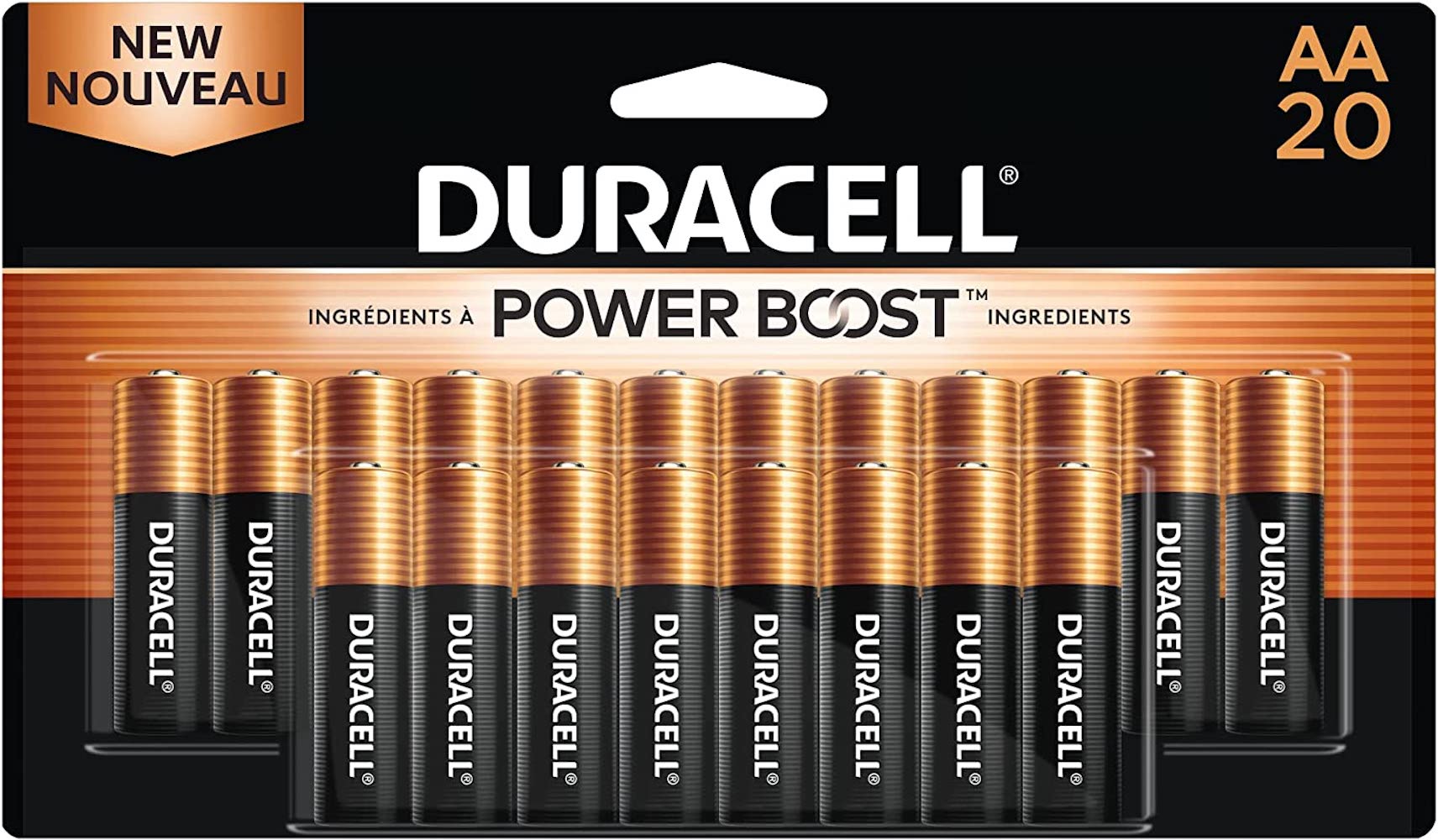 Now's the time to stock up on Duracell Boost batteries, just in case Santa forgets to wrap them up alongside the new toys. 20-pack AA batteries, $19.49 (was $22.99) at Amazon.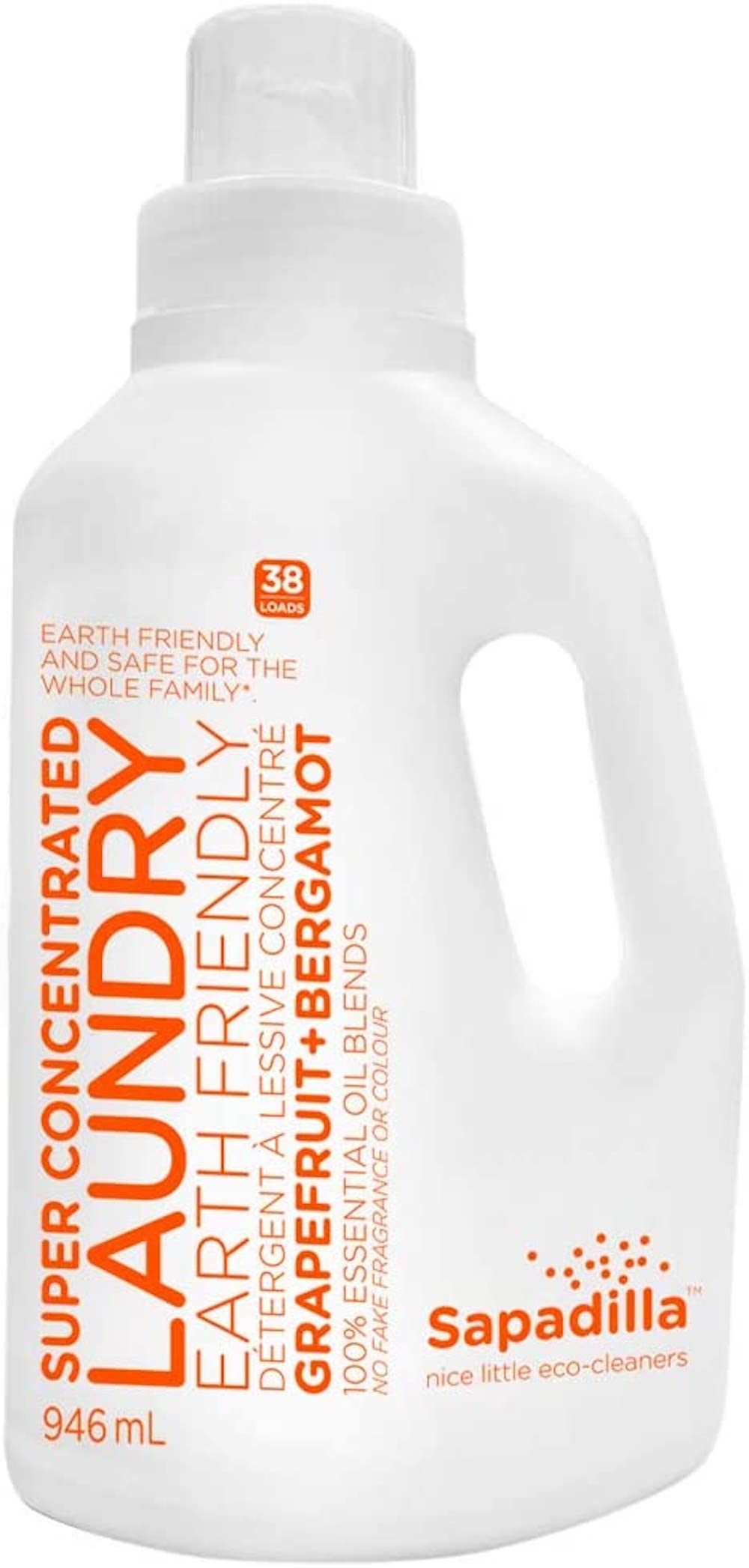 Sapadilla grapefruit + bergamont laundry soap is made with essential oil blends, plant-based ingredients and a biodegradable formula. $17.58 (was $19.46) at Amazon.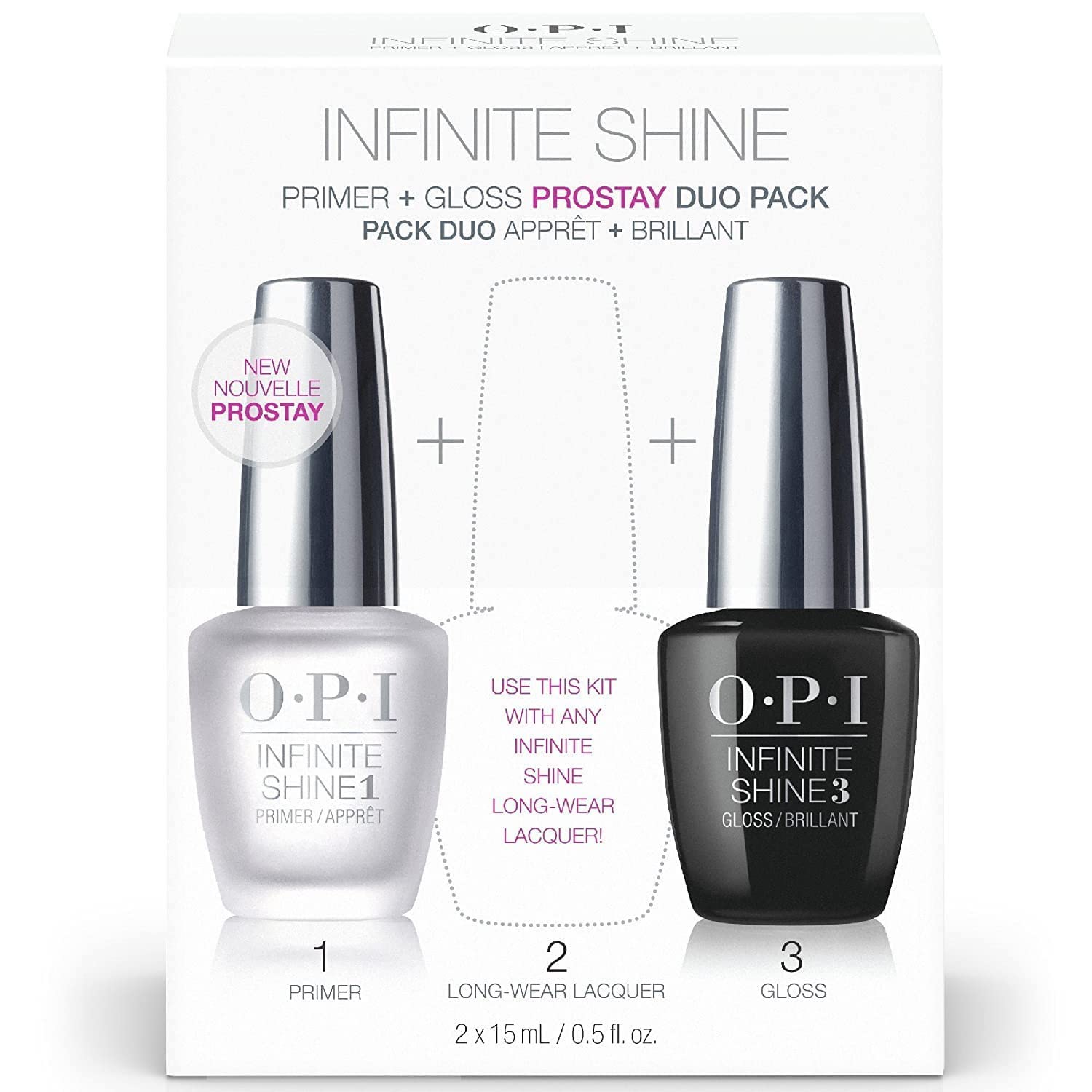 This OPI Shine Pro kit has a base coat and glossy top coat for home manicures. $16.95 (was $26.20) at Amazon.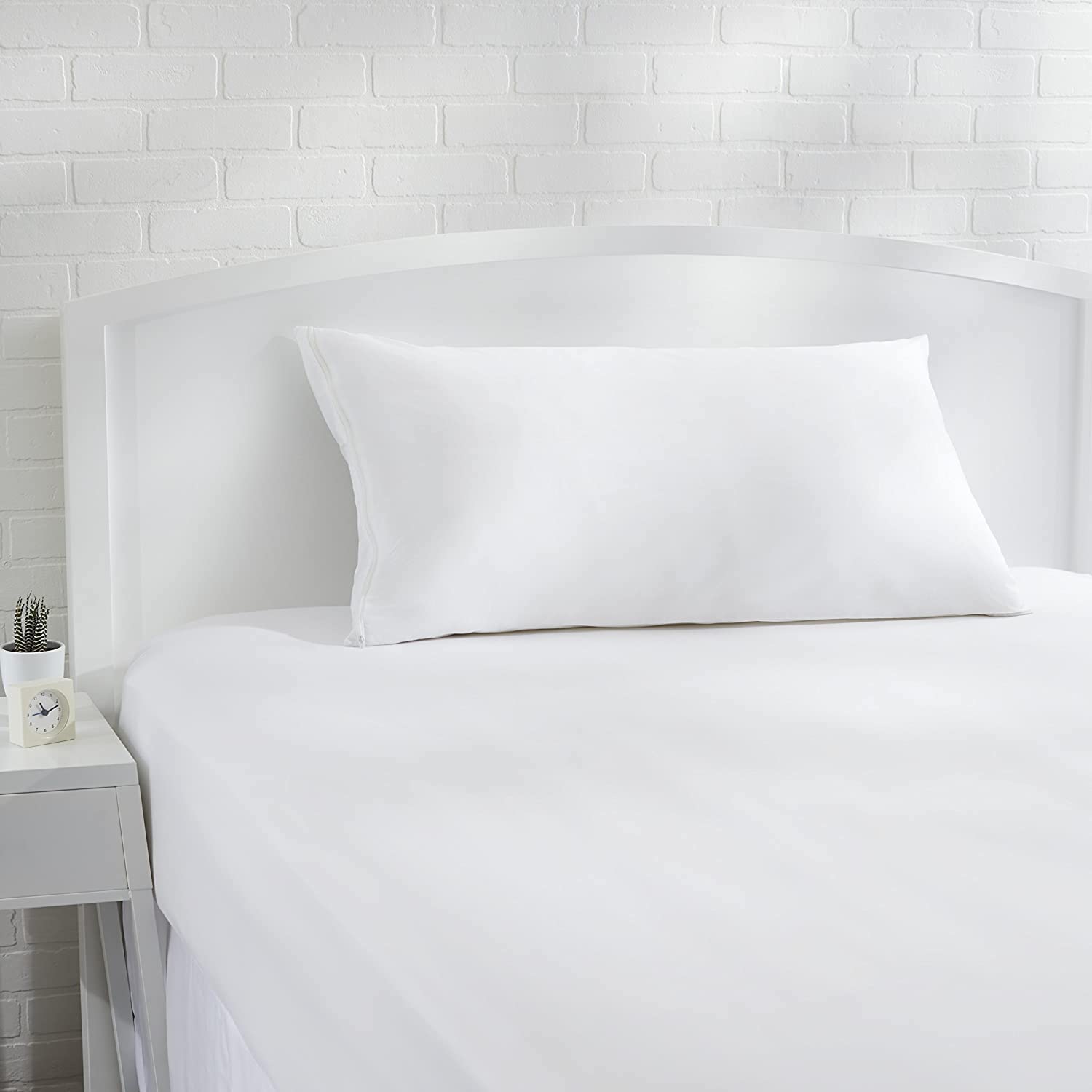 Switching up pillow cases on a weekly basis is not just hygenic but good for the skin. Stock up on hypoallergenic king-size pillow cases that are just $9.97 (was $10.42) at Amazon.
Secret Santa Gift Ideas for under $25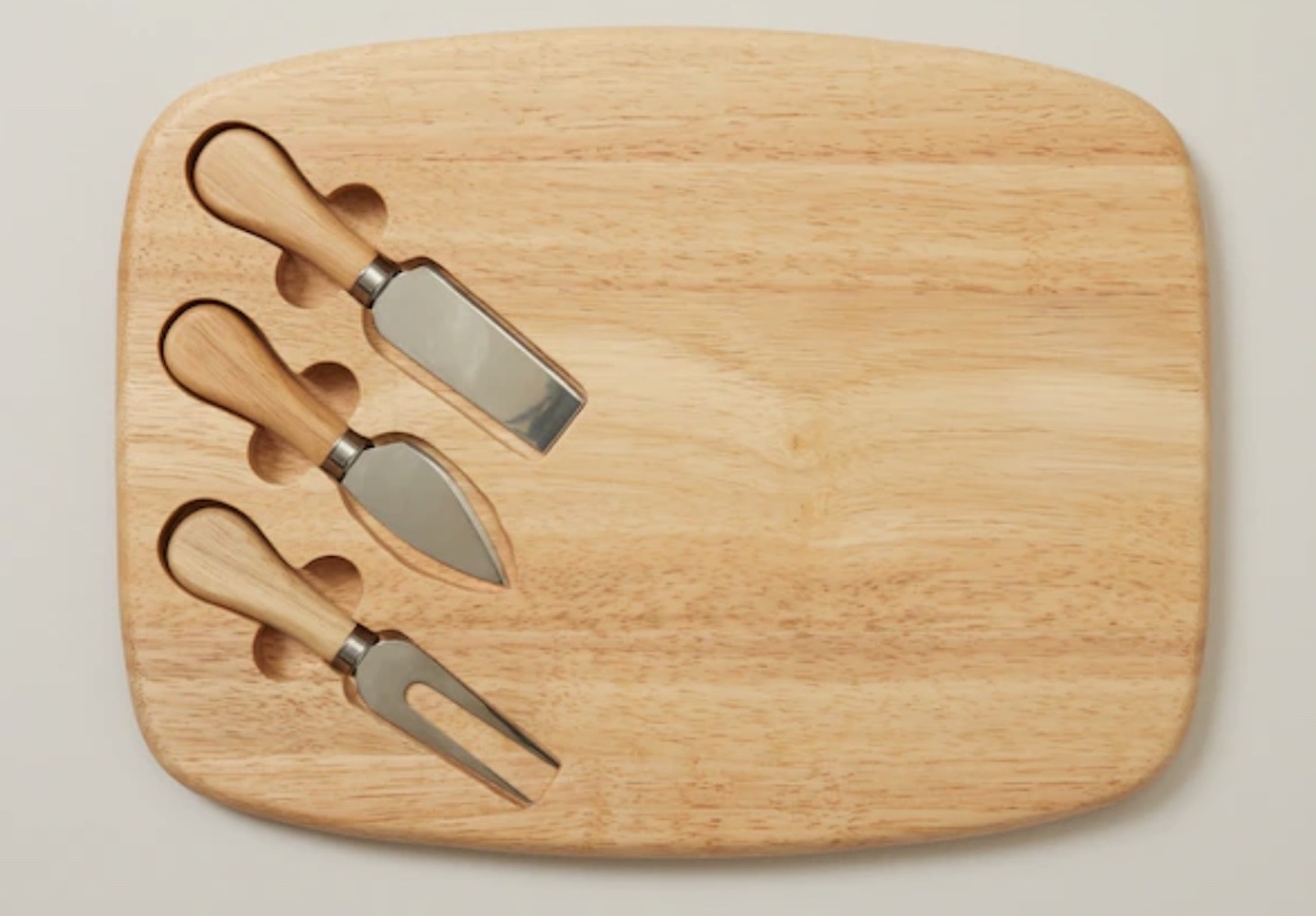 Need a gift for someone who loves to host? This wooden cheese board with cheese knives is a classic and will last forever. $25 at Indigo (was $50).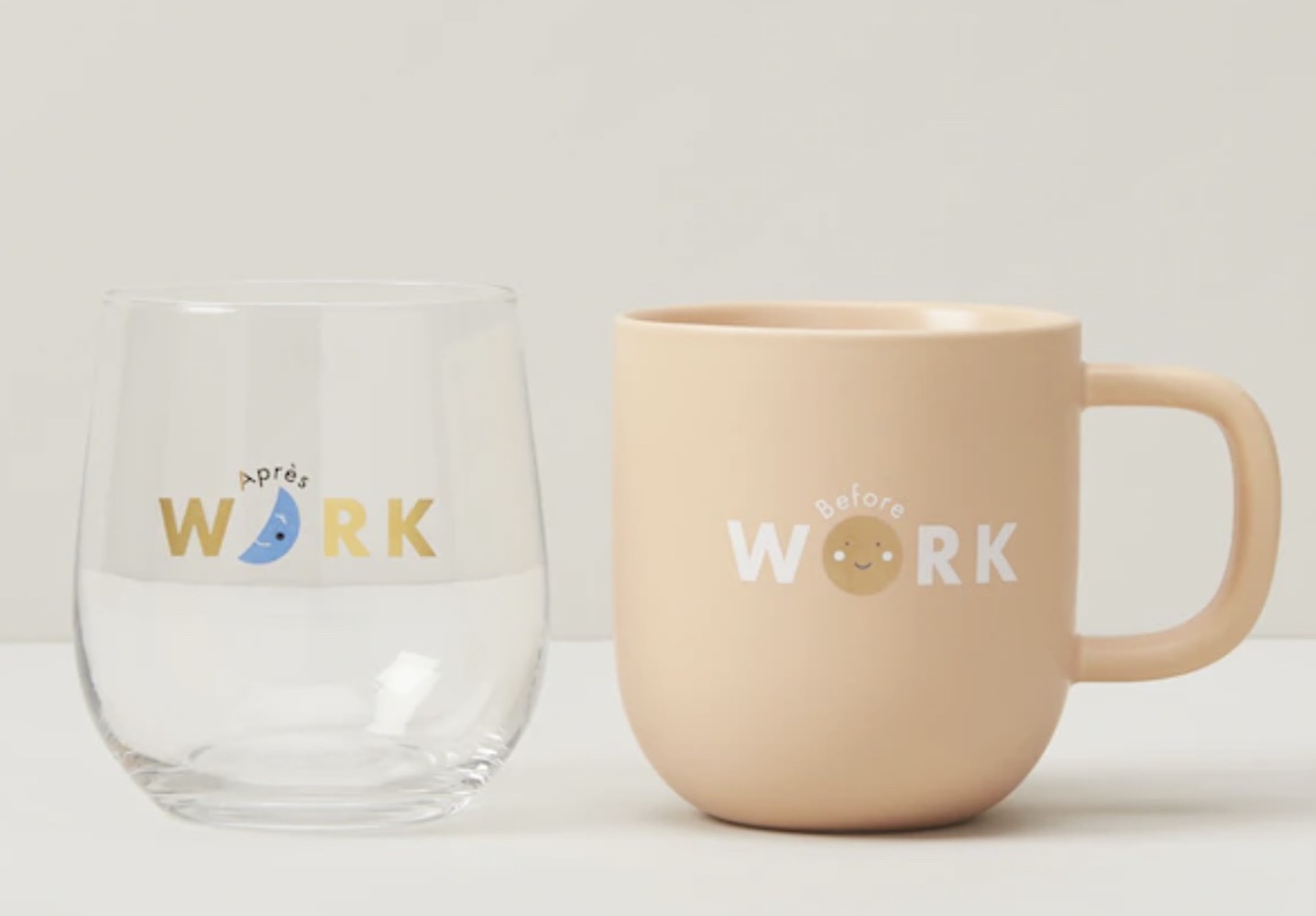 Have a work bestie you want to treat? This work mug/after-work glass set is fun and functional. $23.60 at Indigo (was $29.50).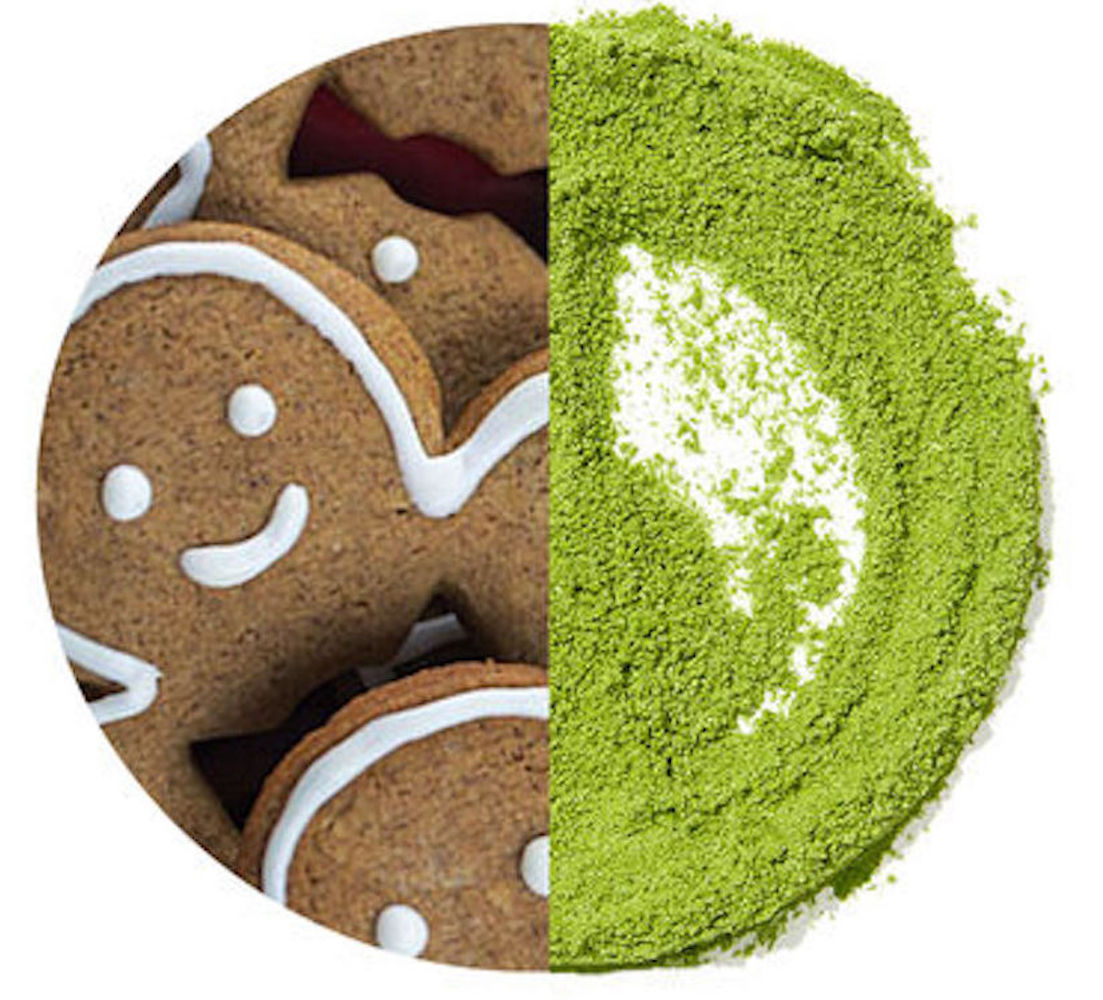 Your favourite tea drinker probably hasn't tried the Gingerbread Matcha, which would make a great Secret Santa gift or stocking stuffer. $3.49 (was $9.98) at David's Tea.