Sometimes, it's the little things that make a big difference in day-to-day life.
Small conveniences, like the right shower drain cover or a do-it-all scrub brush, can be relatively inexpensive but have a big impact by saving time money and lessening minor (but annoying) inconveniences like a slow-draining bathtub.
The secret to unlocking the most useful stuff is a mix of finding the right item for the right space at the right time. Putting together this list, we considered how it fits into everyday life: is it multi-use? Will it last a long time? Is it relatively affordable? Is it eco-friendly? Is it suitable for people of different ages and abilities? Does it make life a little nicer?
These 20 items check those boxes, from a super long charge cord for watching movies on your devices while in bed to a Japanese body cloth.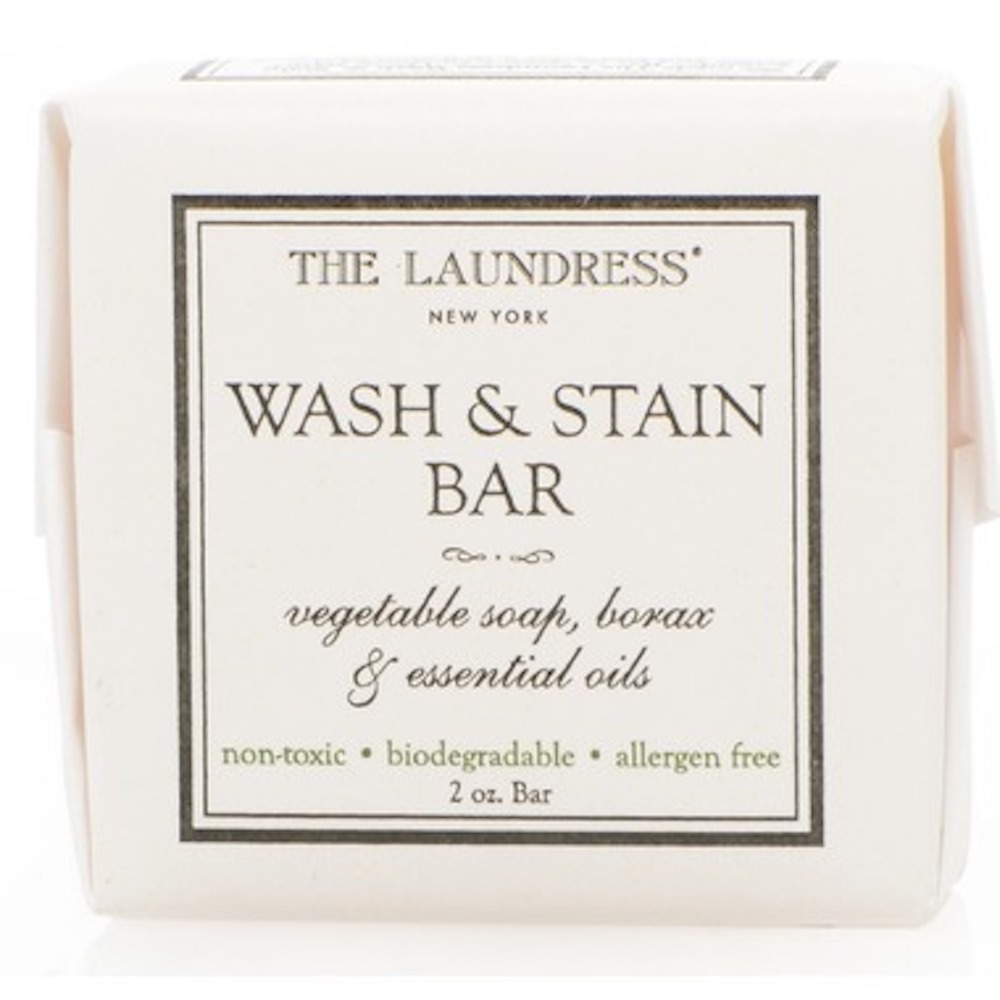 The Laundress is a luxury laundry that specializes in products for delicate pieces. This Wash & Stain Bar helps with the usual problems (like makeup on a collar or underarm stains), spot cleaning on both clothing and upholstery (or rugs), and it's an on-the-go bar that's easy to travel with. Available locally at Charlie & Lee.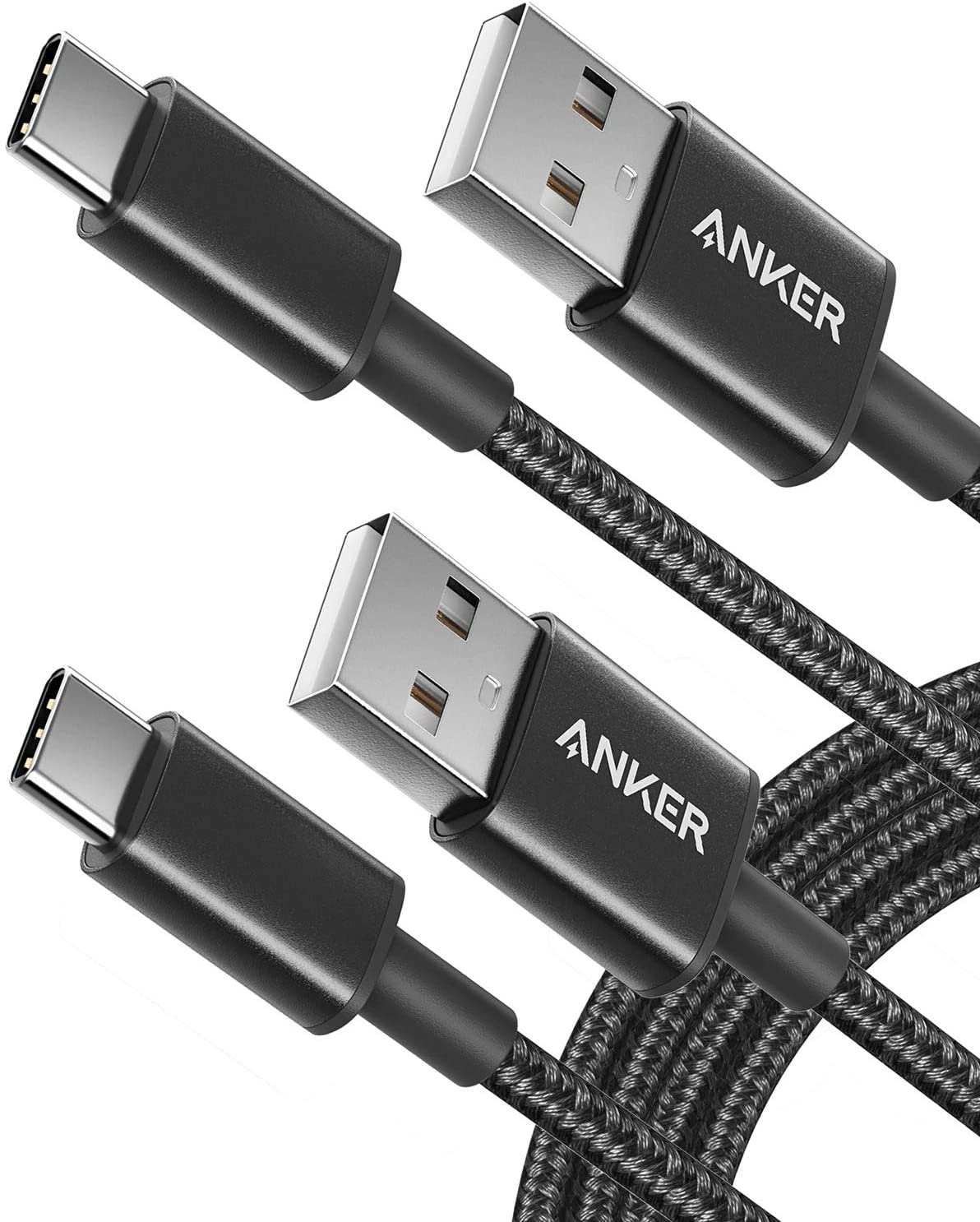 Extra-long cords are a gamechanger because it means no longer stopping short and accidentally pulling a charger out of the wall or twisting the cord. It's handy for watching movies in bed, scrolling on the couch and for airplane rides. When choosing a cord, make sure it's compatible with your device. $17.99 at Amazon.

These TikTok famous Scrub Daddy pads (which used to only come in yellow) have thousands of 5-star reviews. In cold water, they stay firm, and in warm water, they soften up for a deep scrub without scratching pots and pans. It's also safe on glass, stainless steel, chrome, cast iron, and leather. Available at Amazon.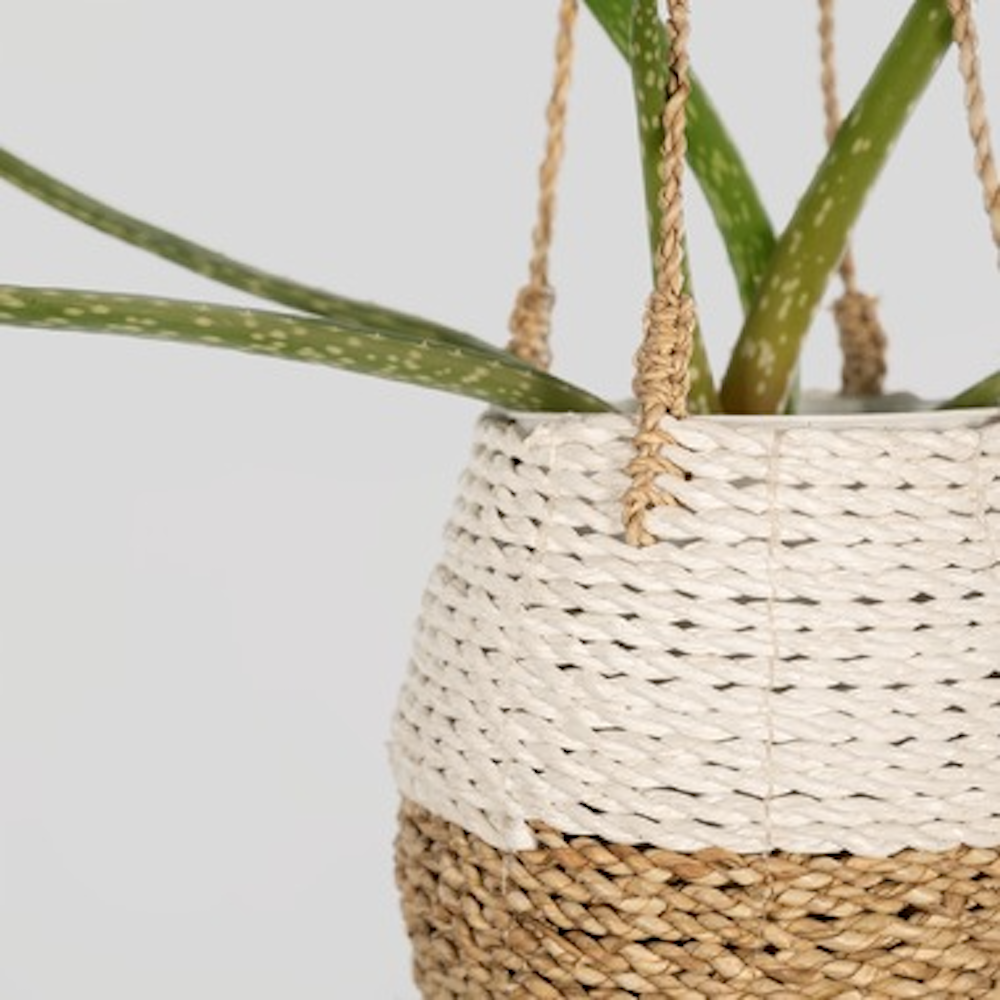 This woven hanging pot plant is slightly over $20 but worth it for those who have a crowded windowsill. Pokoloko Hanging Pot Basket, $21.50 at Well.ca.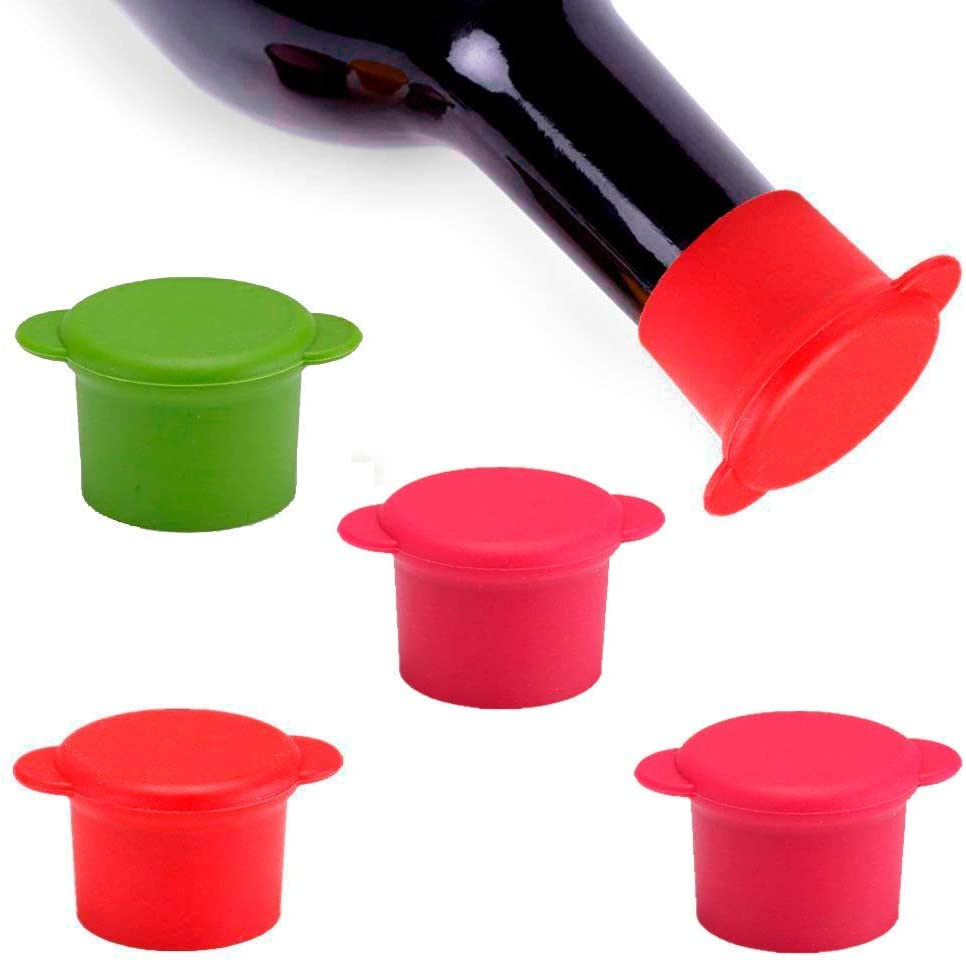 These Vitrix reusable kitchen bottlecaps are much more dignified than trying to shove a cork back into a Merlot. These soft silicone caps can't be broken and seal nice and tight. Made for wine bottles, these also work on any pantry staples (like olive oil), mineral water, bottles of soda and condiments. These caps can also help with storage because reviewers swear bottles can be stored horizontally and won't leak once sealed. $12.99 at Amazon.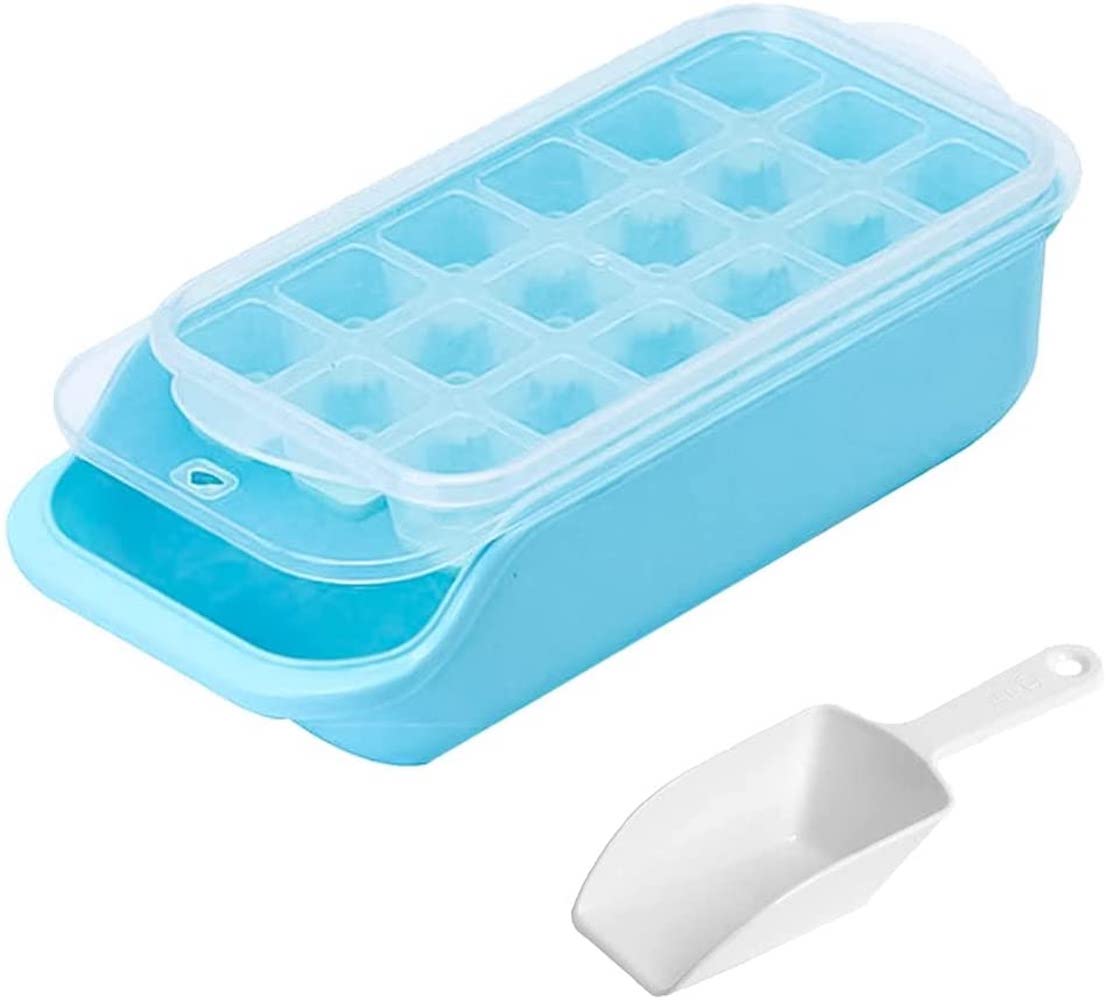 Built-in ice dispensers are a luxury, and countertop ice makers take up valuable counter space. This ice cube tray comes with an upgraded design with the attached basket and lid, as well as a scoop, so more than one tray's worth can be stored at once. $16.27 at Amazon.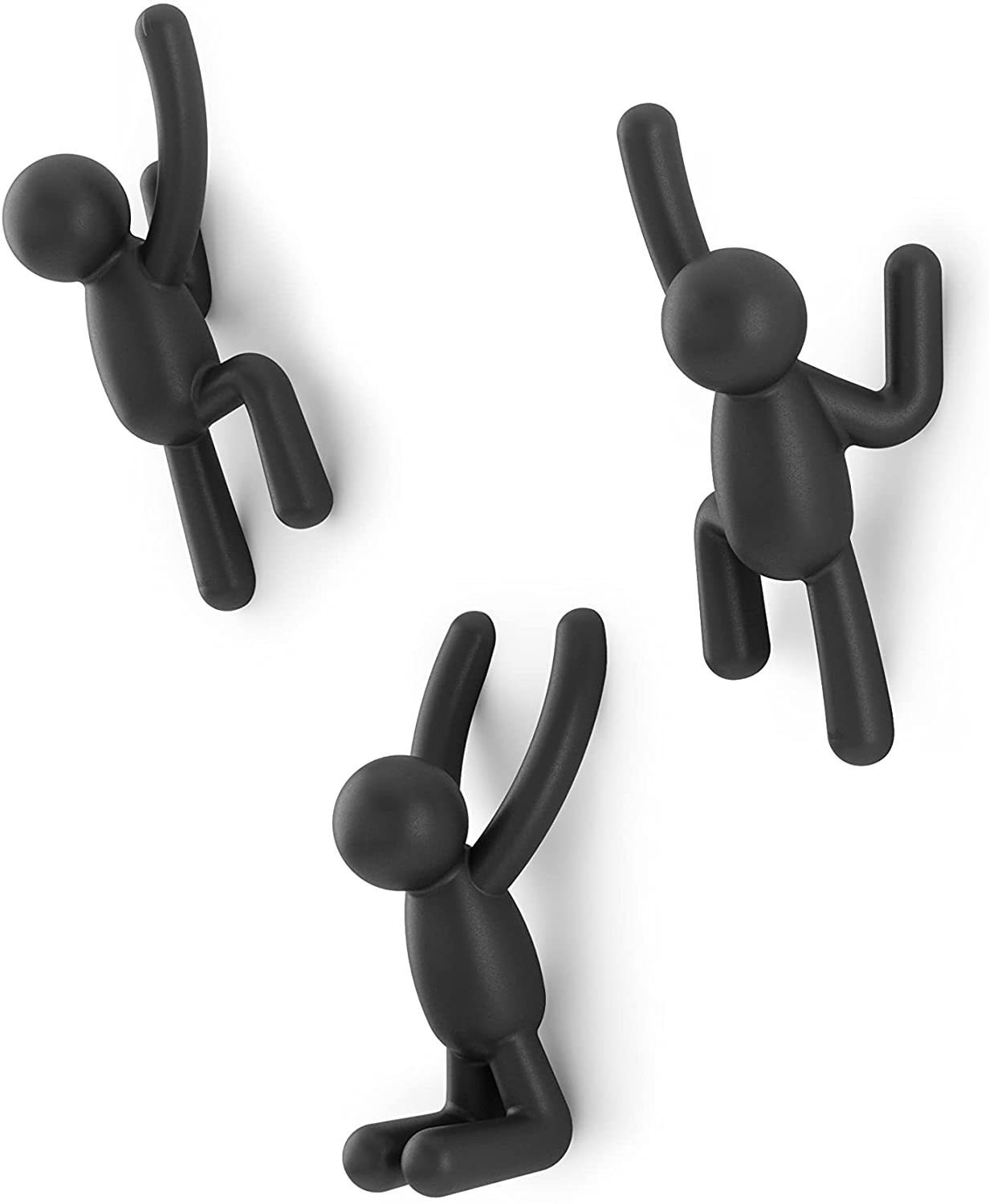 These "climbing" Umbra wall hooks work in an entryway, closet, bathroom or home office. Each hook holds up to five pounds, perfect for storing canvas shopping bags, jackets, hats and towels. $19.20 at Amazon.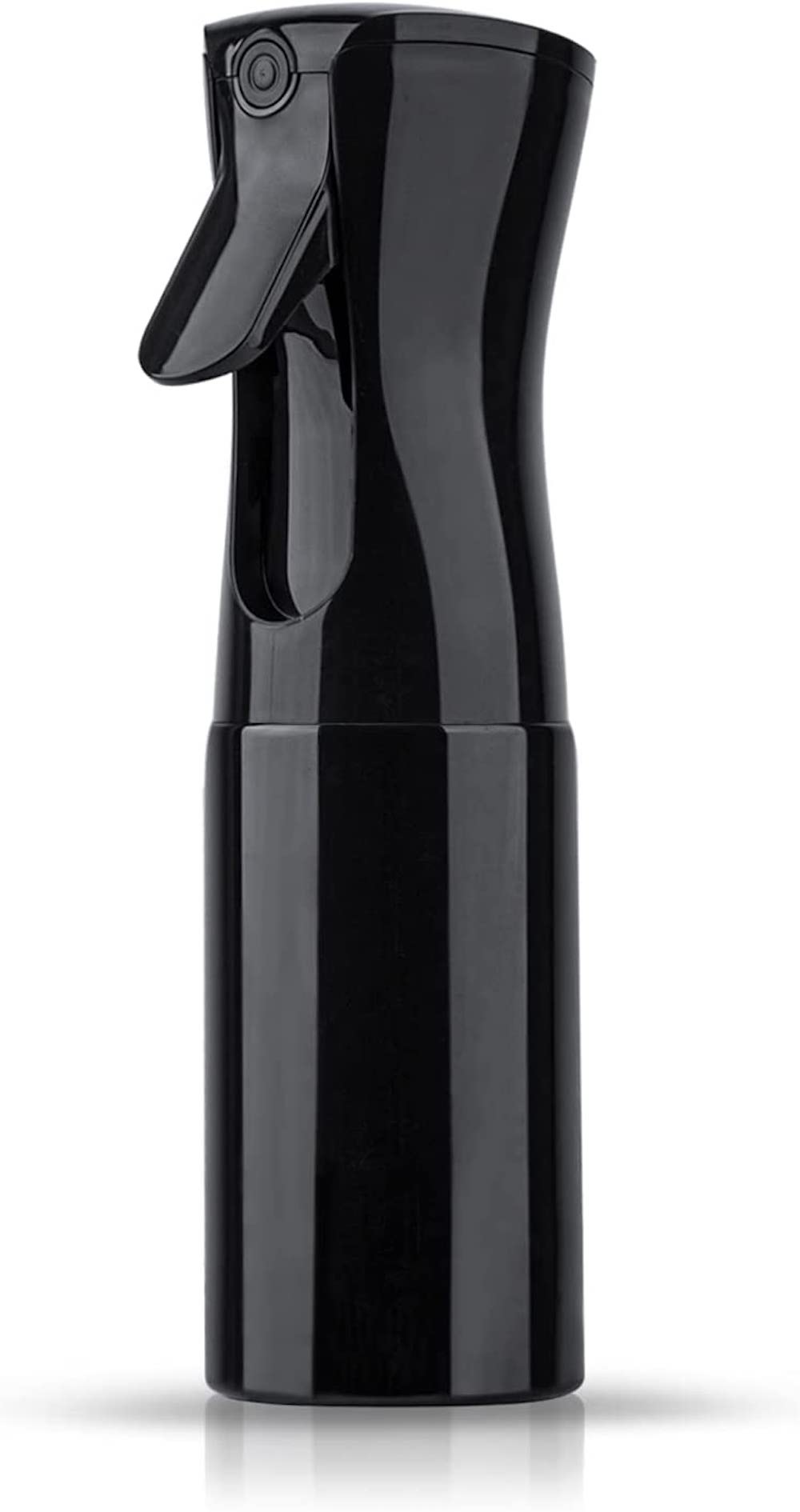 This continuous plant mister uses a technology called "flairisol" – push down for a gentle spray of water. It works sideways and upside down and at a 360-degree angle for lots of coverage. It's not just for plants; it can also be used on the face and hair (great for the summer) and for ironing. $16.99 at Amazon.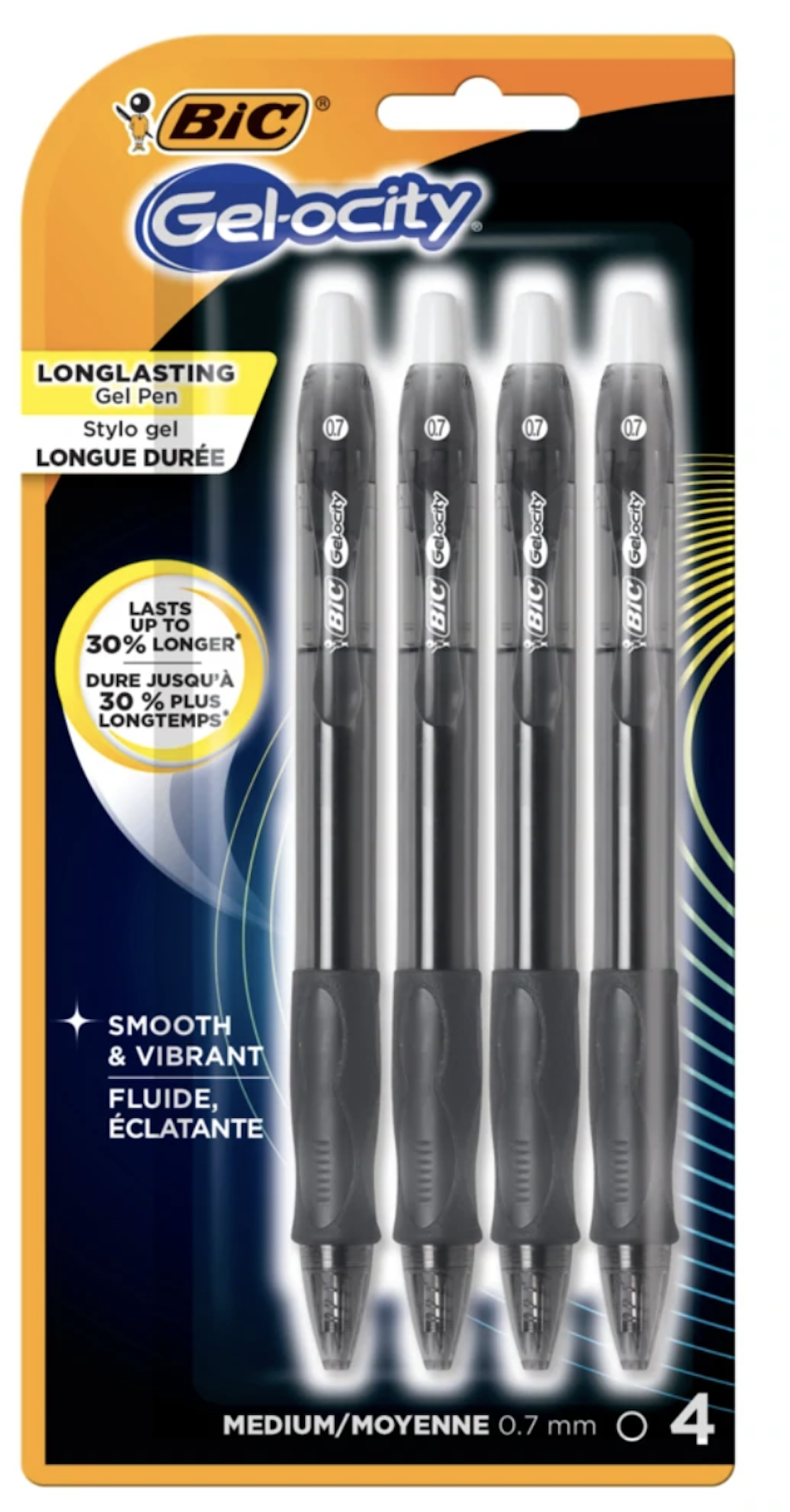 For work-from-home, homework or home school, a set of smooth BIC Gel-ocity retractable pens ($5.89/4) mean never having to rummage through a junk drawer again. Available at Staples.

A Japanese nylon beauty skin cloth is like a mix between a loofah and a washcloth. It is soft and gently exfoliating, stretches to 35 inches, works soap into a nice lather and is machine washable. $12.90 at Amazon.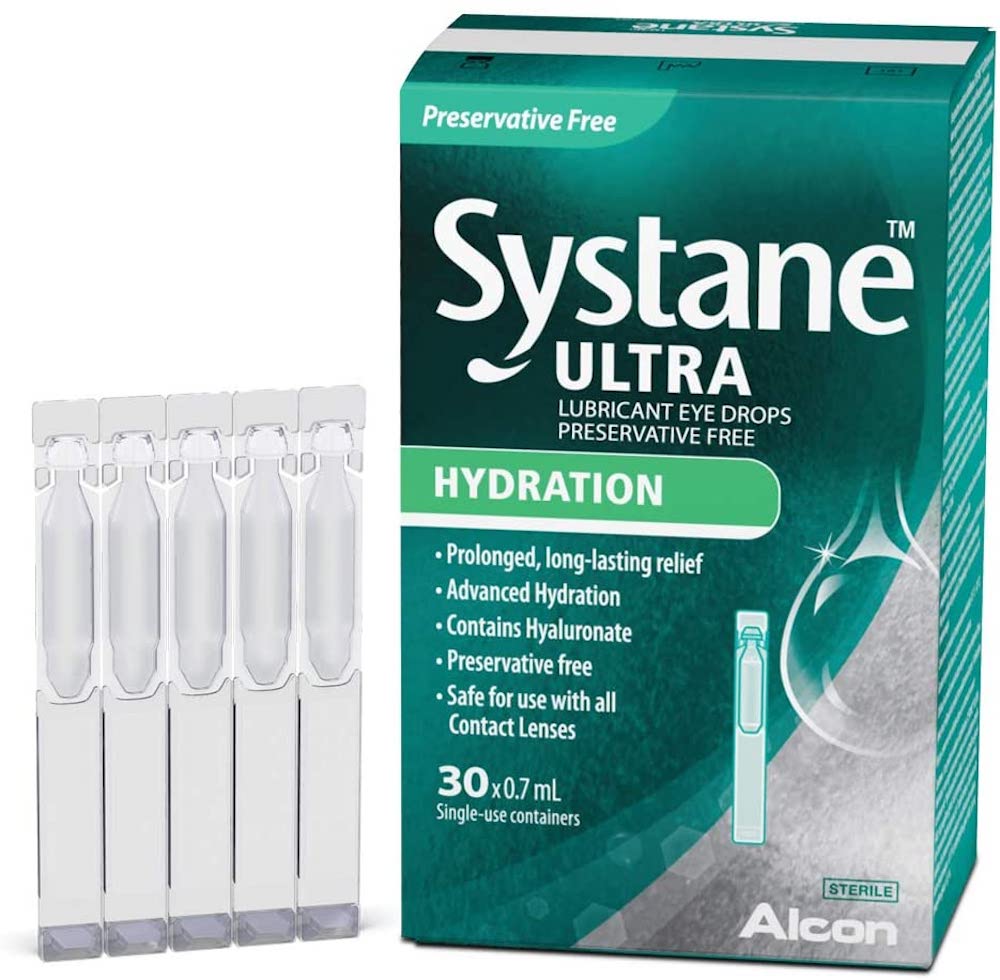 One of the many side-effects of COVID-19 is increased screen time has led to optometrists reporting an uptick in patients with red and dry eyes. These Systane Lubricant Eye Drops are for low-to-medium levels of dryness, redness and irritation. These are preservative-free and packaged in 30 individual doses instead of a bottle. $12.49 at Well.ca.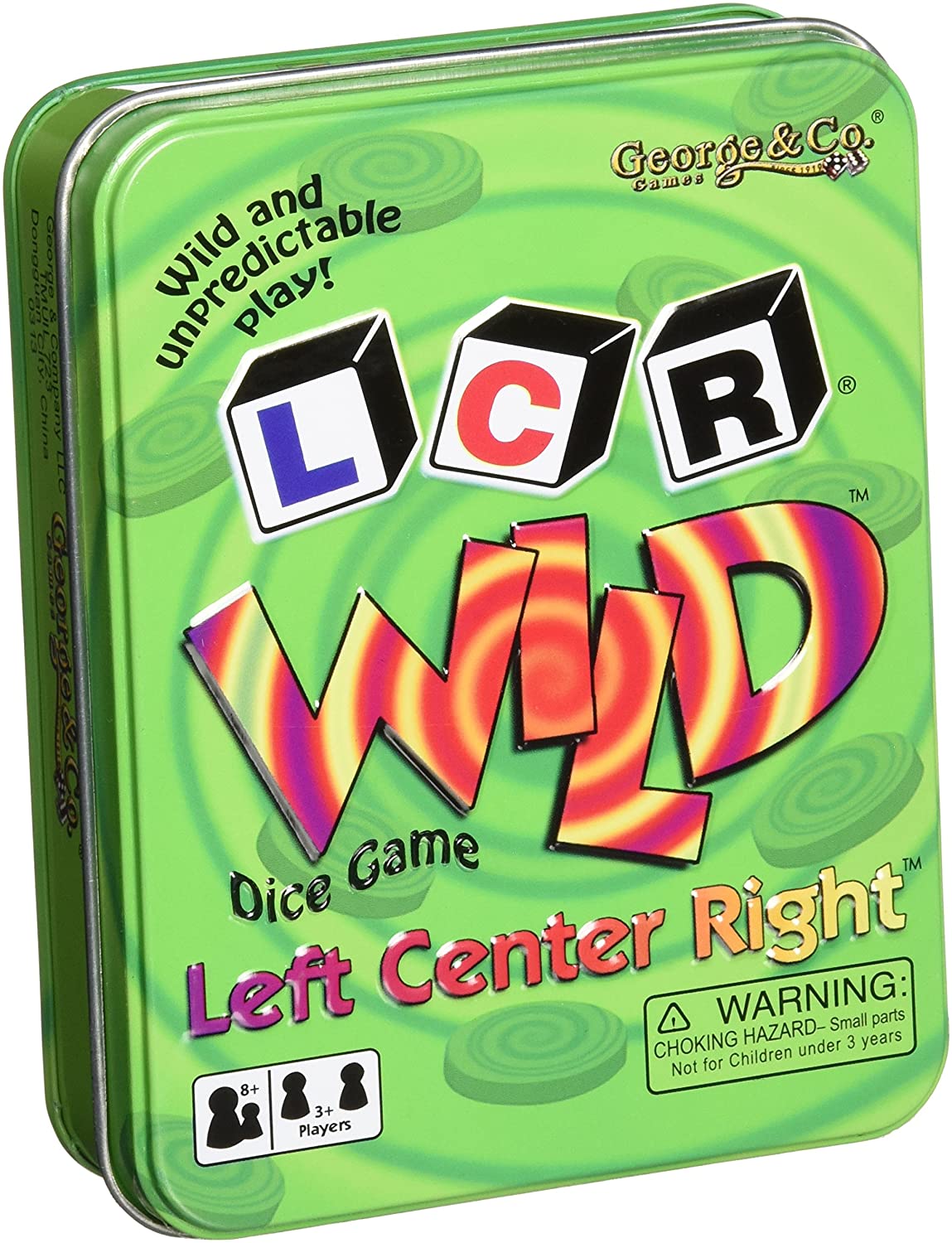 Need a little game night excitement? Left Center Right is super fun, simple, and competitive (though winning comes down to luck). $22 at Amazon.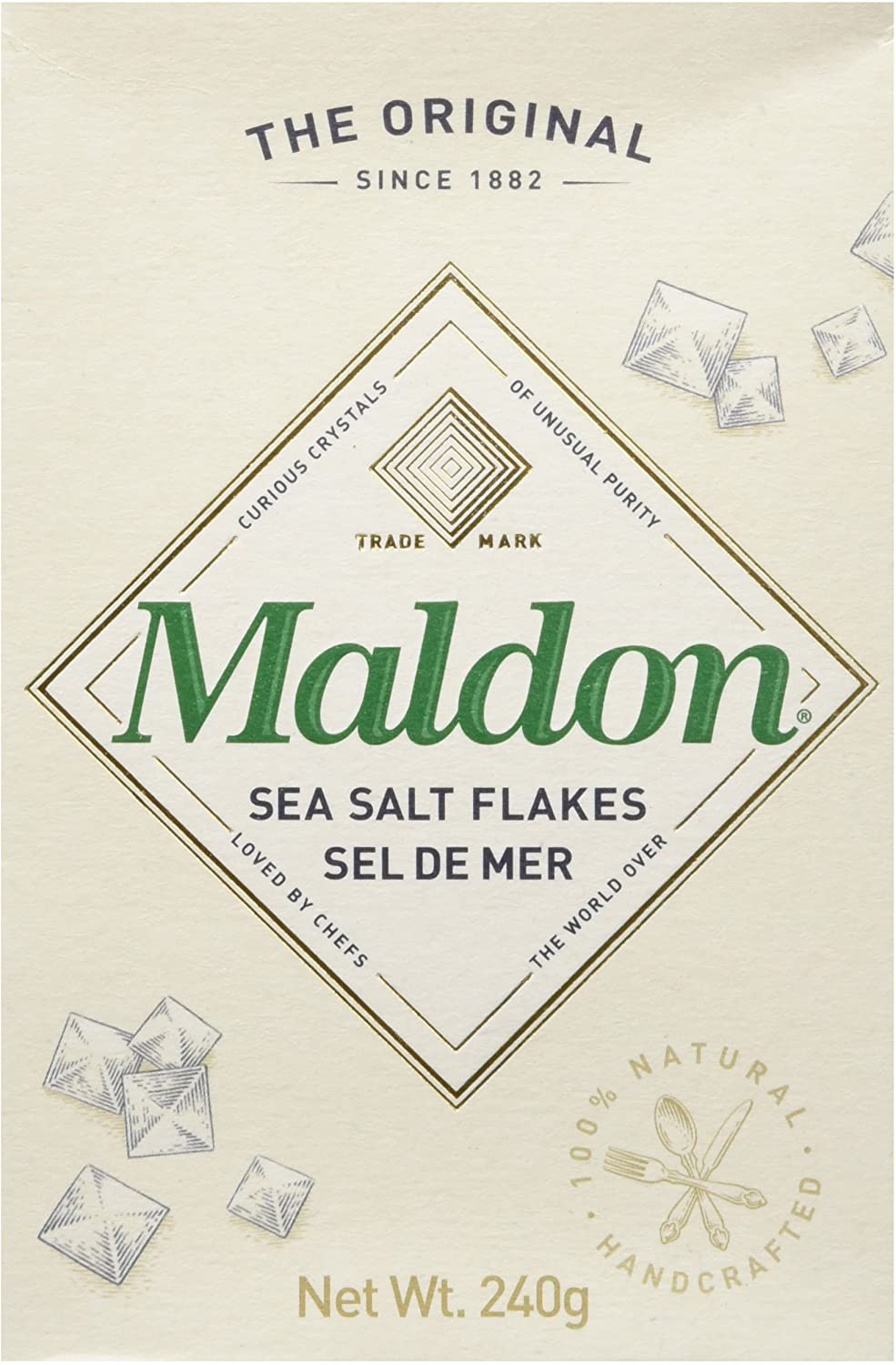 This salt isn't for an icy sidewalk. Maldon Sea Salt is a high-quality finishing salt for savoury meals and desserts, like salted caramel cupcakes. It's not fine like table salt, but light and flaky. Just a pinch goes a long way. $9.79 at Amazon.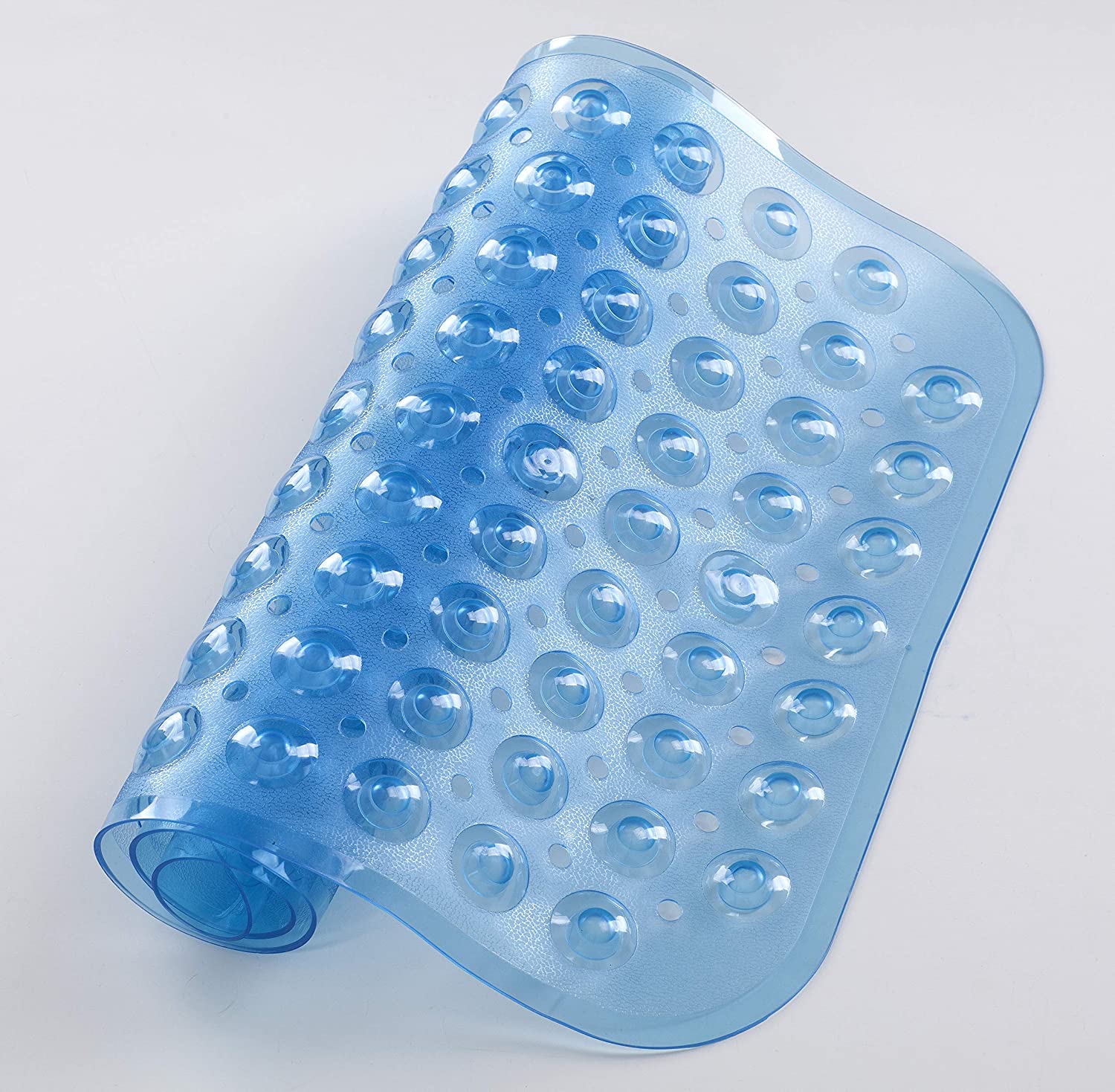 Minimize the risk of slipping in the shower with a PVC mat with suction cups. This one is cushioned, durable and machine washable. Available at Amazon.
With its dual scrub-and-scrape head, this Scotch-Brite Advanced soap brush is like a spot cleaner for the dirtiest dishes with even soap distribution. $12 at Amazon.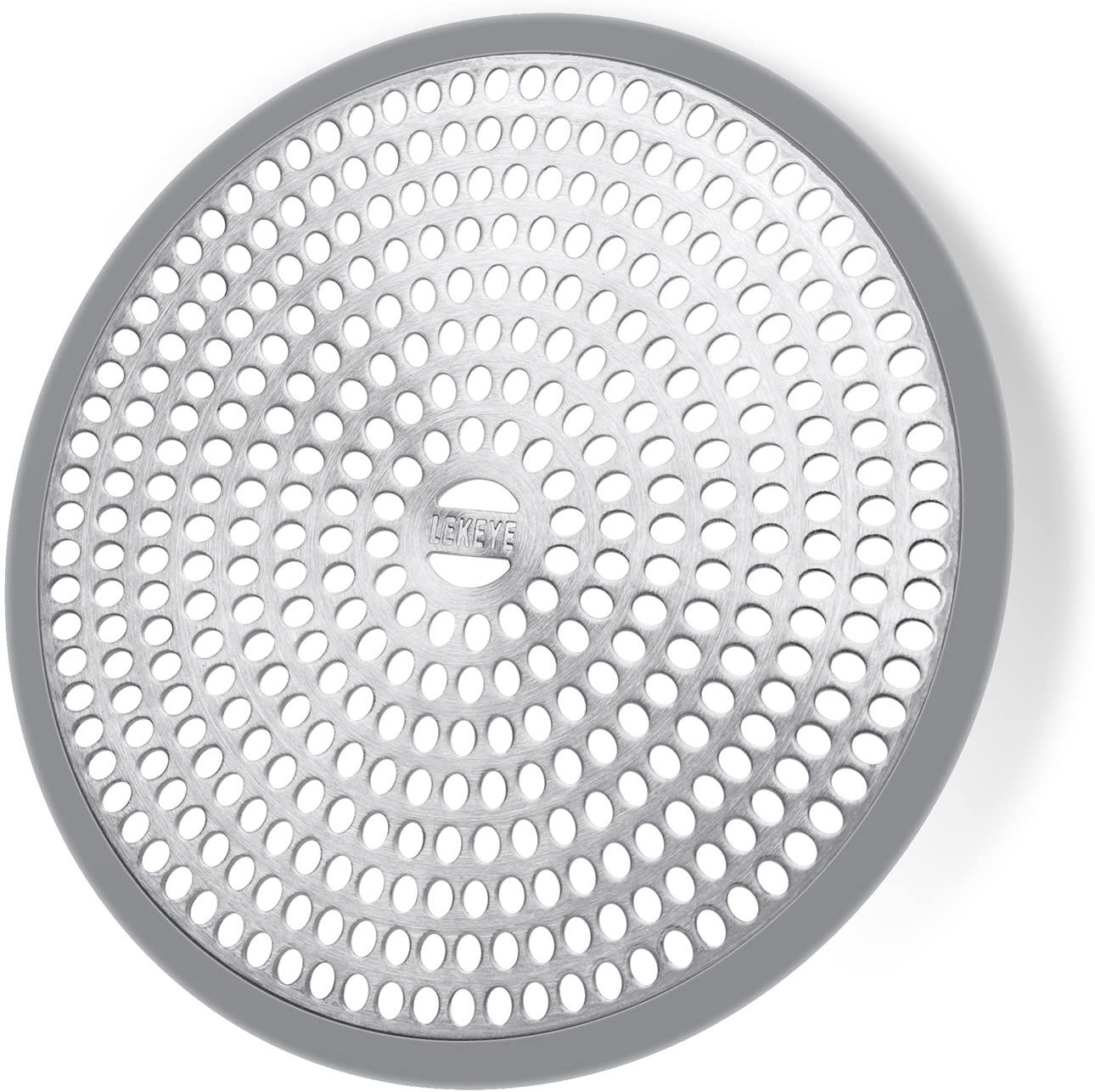 Avoid a slow or backed-up drain with this stainless steel drain cover that catches hair (and anything else that can clog pipes). The silicone edge helps prevent slipping and it sits flat on the drain, so it will go unnoticed once in place. $13.77 at Amazon.

These Tangle Teezer brushes can handle the gnarliest knots and help preserve damaged hair prone to breakage. Brushes are not one-head-fits-all and what makes Tangle Teezers so effective is that there are different brush styles and bristles for different hair types (fine, thick, curly). Available at Amazon.

Eucerin Aquafor Multipurpose Ointment is a favourite of SkinTok influencers because it's both a barrier and moisturizer. One tube handles many small jobs: apply it to chapped lips, dry elbows and heels, unruly eyebrows, cuticles, and problem patches on the skin. $8 at Amazon.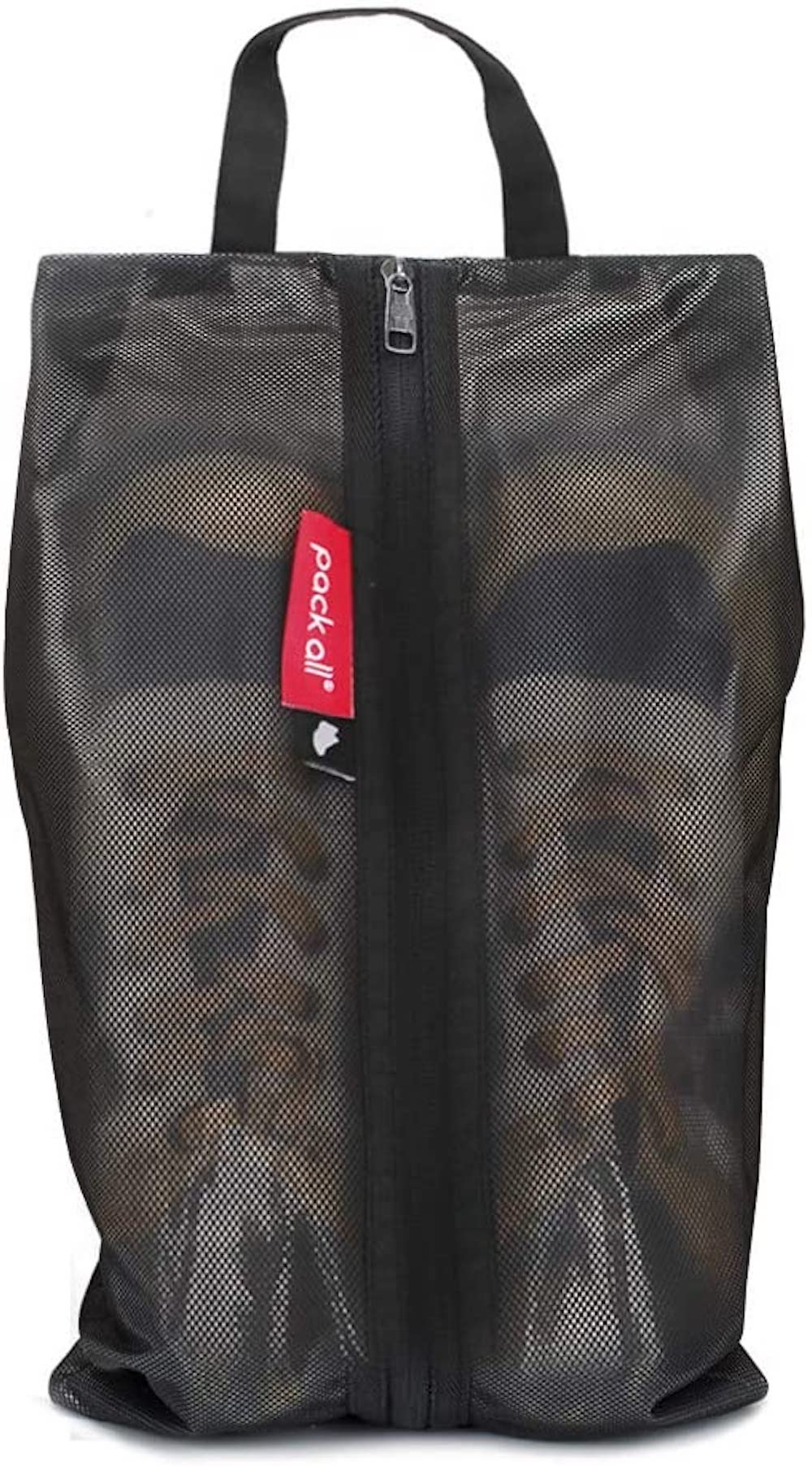 For storing out-of-season shoes (boots in the winter, sandals in the summer), these zip-up shoe bags with a hanger keep closets neat and tidy. It's also waterproof and makes for a sturdy travel bag. $18.99 at Amazon.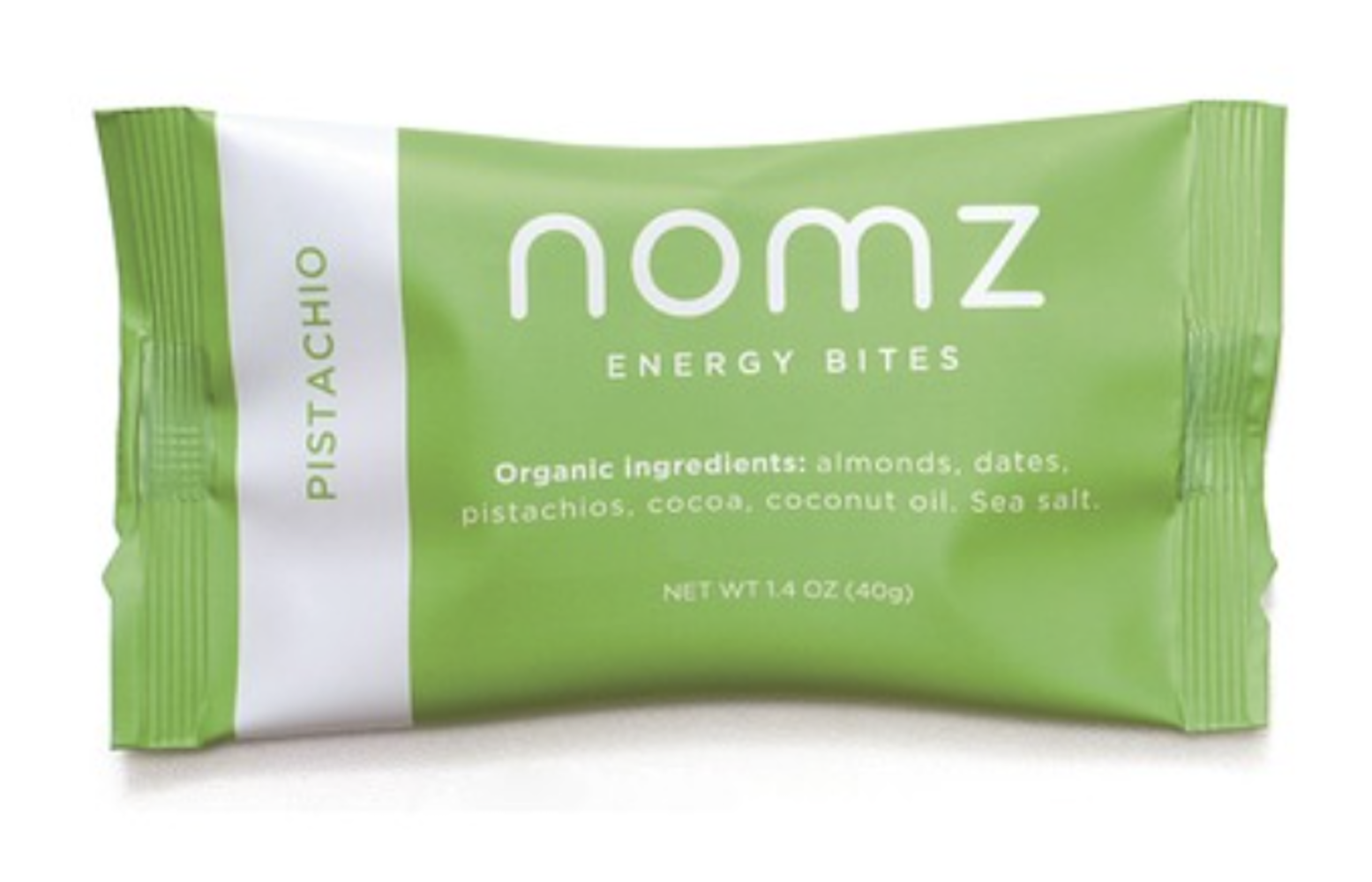 Tasty Nomz Pistachio Energy Bites are a great snack made from a shortlist of ingredients: nuts, cocoa, coconut oil and fleur de sel. These bars are vegan, organic, and free of preservatives, artificial flavours and gluten. The only downside is it is frequently sold out. $4.49 at Well.ca.