Thanks to its quality construction, classic winter style and a devoted customer base, the Nuptse is as popular now as it was in the '90s. You can spot it all over B.C., from skiers at Big White to UBC students on the B-line.
Named for a mountain range in the Himalayas, the Nuptse pioneered the "baffle" construction style (individual boxes of down layered between fabric, keeping it snug and secure). Over the years, The North Face has created different styles, including the 1996 Retro Nuptse, the Nuptse vest, the Nuptse short (most recently spotted on Emily Ratajkowski sitting courtside with Pete Davidson), the children's Nuptse, the mini snowsuit Nuptse, the plus-size Nuptse, the belted Nuptse and the belted long Nuptse. (The style has also expanded to shoes, tote bags and boots.)
To celebrate 30 years of cold weather style, The North Face has released a limited-edition collection of jackets with the 1992 patch and other commemorative details, like additional baffling and an internal design with the Nuptse history and the Fall 1992 catalogue cover. It's currently available in three colours (blue, red and black-and-white print) and sizes are selling out.
Considering the call for more snowfall and how quickly some sizes are selling out, this is a now-or-never investment.
92 Retro Anniversary Nuptse Jacket ($533.48) in blue at Revolve.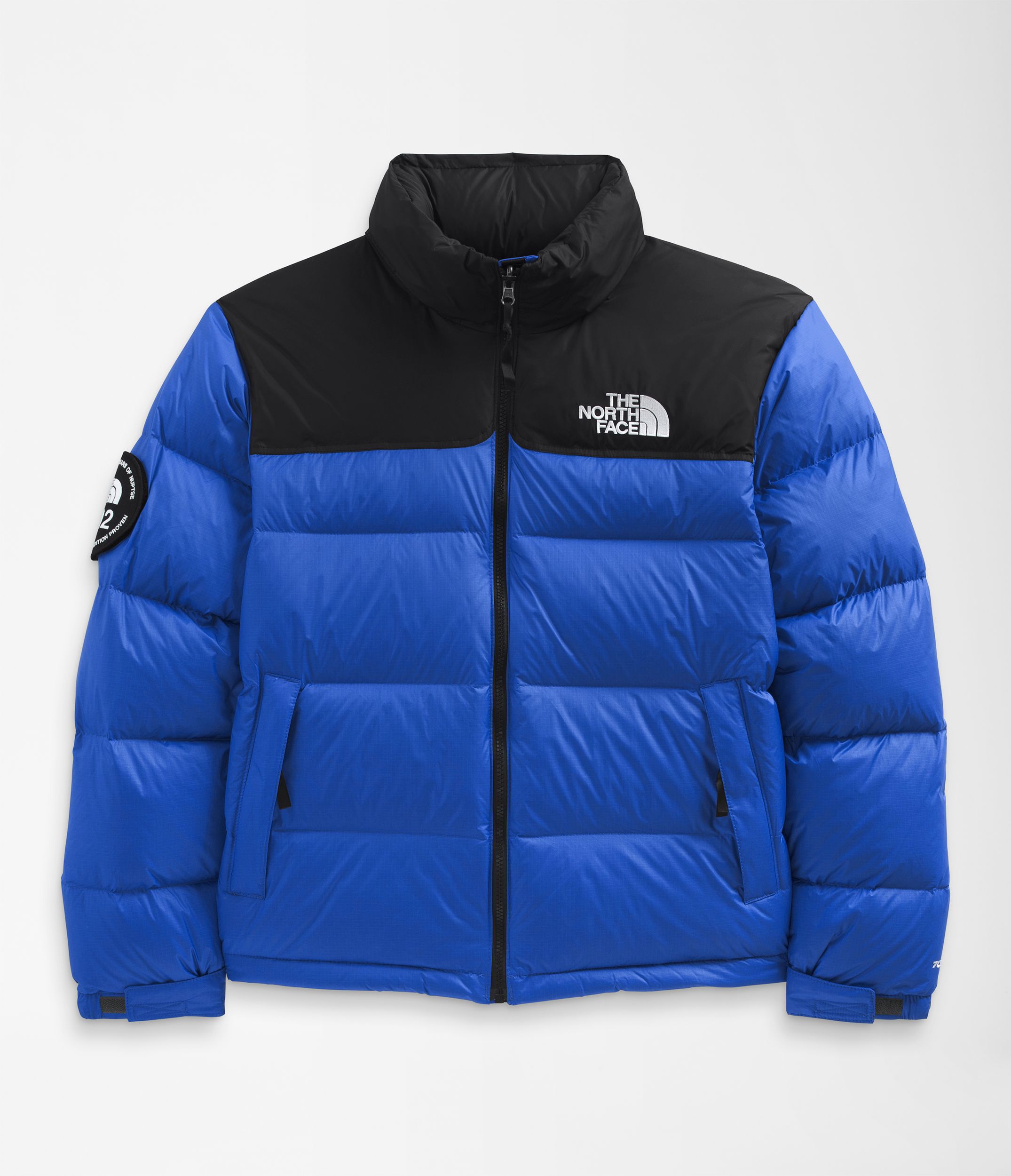 92 Retro Anniversary Nuptse Jacket ($533.48) in red at Revolve.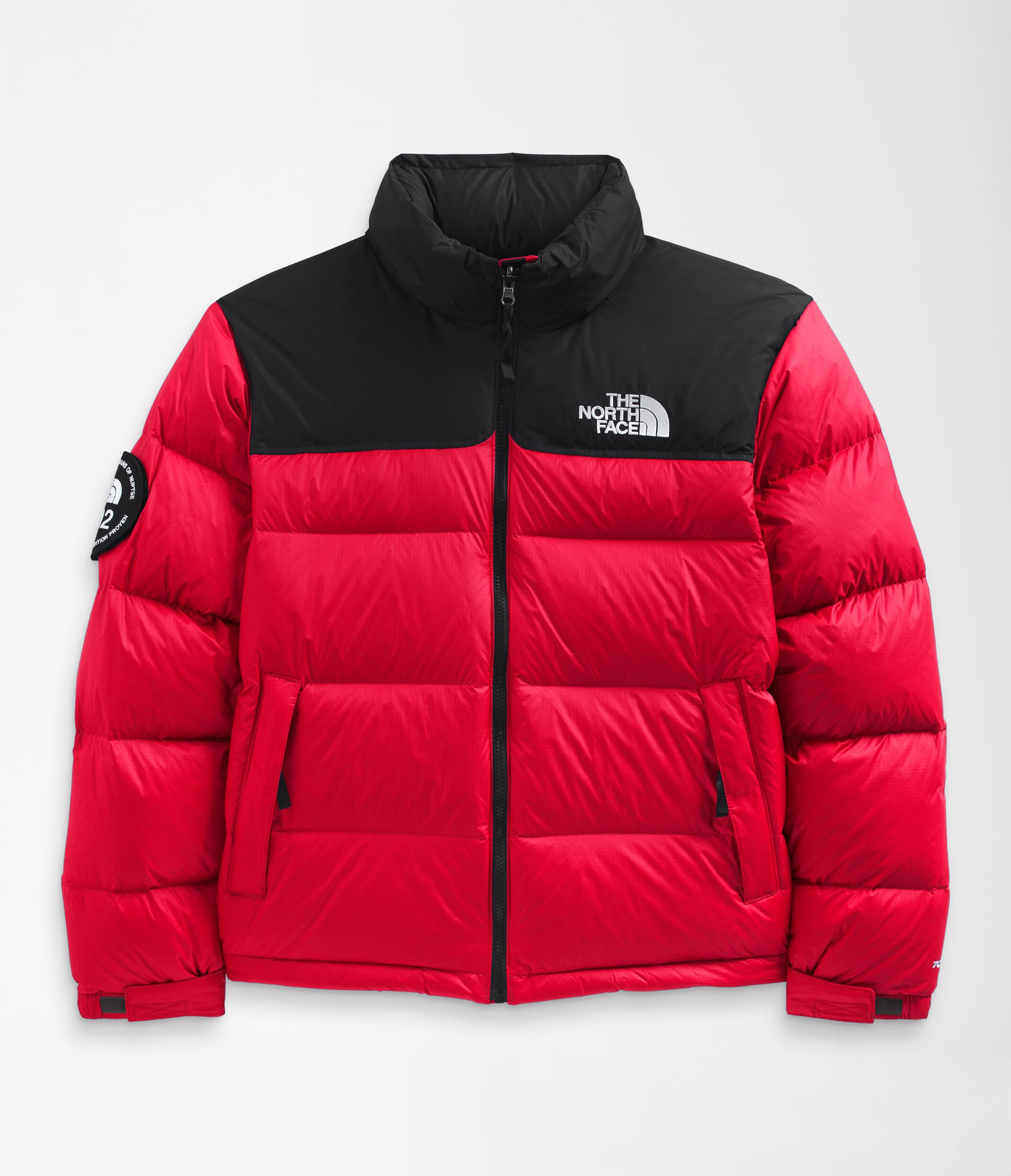 92 Retro Anniversary Jacket in black and white at Revolve and The North Face ($469.99).