Turning Red is the new Encanto (which was the new Frozen, obviously).
This charming Pixar movie about a Chinese-Canadian girl in the throes of puberty is a sensation with audiences and critics alike.
Set in 2002, there's a lot to love, like a boy band (with catchy pop songs by brother-sister duo Bilie Eilish and Finneas), a ridiculously cuddly red panda (an allegory for lead character Mei Lee's big life change) and enough Toronto-centric references to make the rest of Canada proud (if slightly jealous).
Kids are also marvelling at the retro elements of the film, like CDs, note passing in class (also known as analogue texting) and flip phones. And while they won't be lining up for the 4 Town CD at HMV on Robson Street, they still want classic movie merchandise. We surveyed some Turning Red obsessives between the ages of seven and 10 to suss out the most coveted pieces.
(Turning Red is available on Disney+.)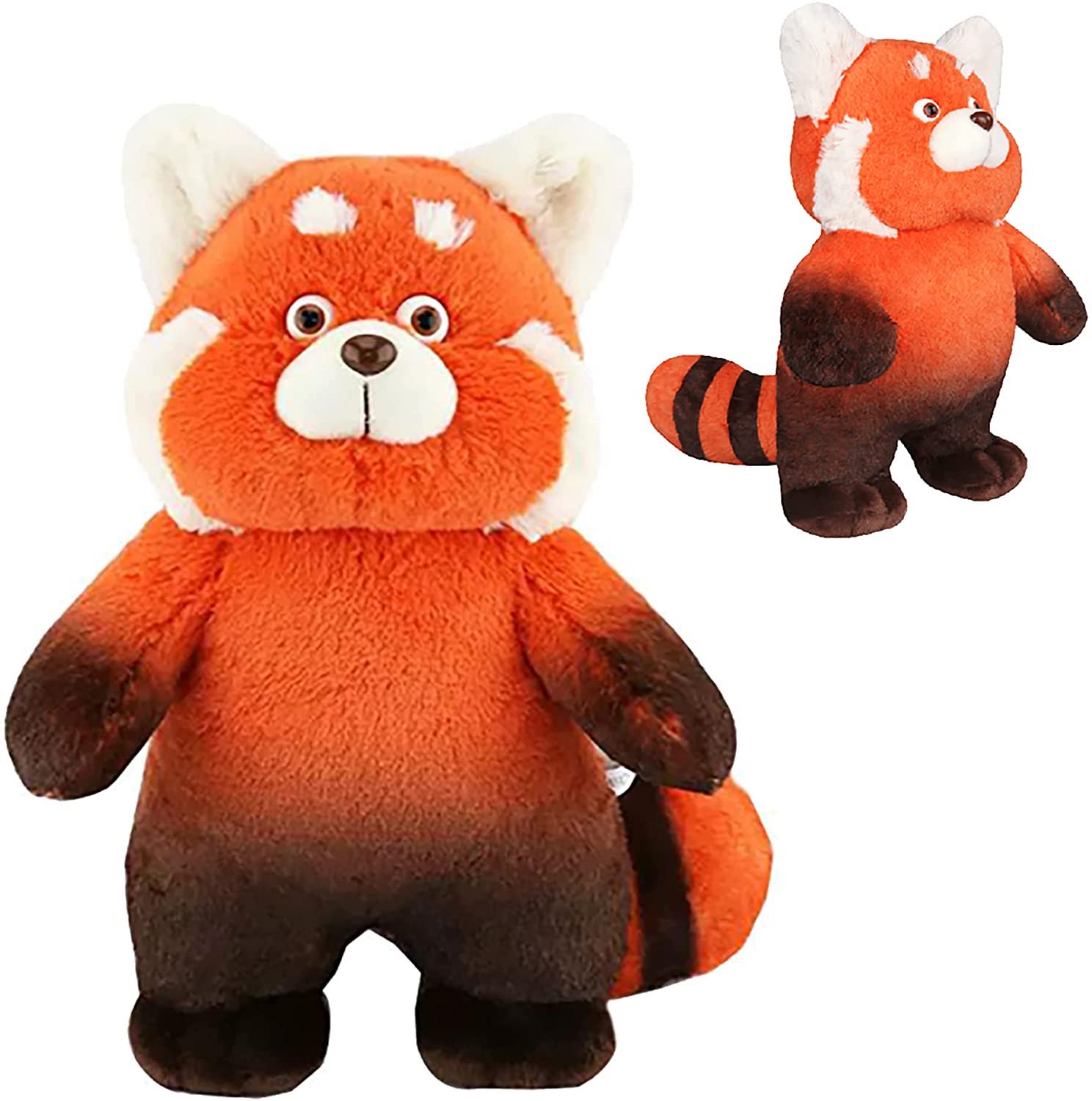 Meilin was startled by her panda form but other kids absolutely love the fluffy, adorable red fur. Stuffies are of course a popular pick; find this one for $20 at Amazon.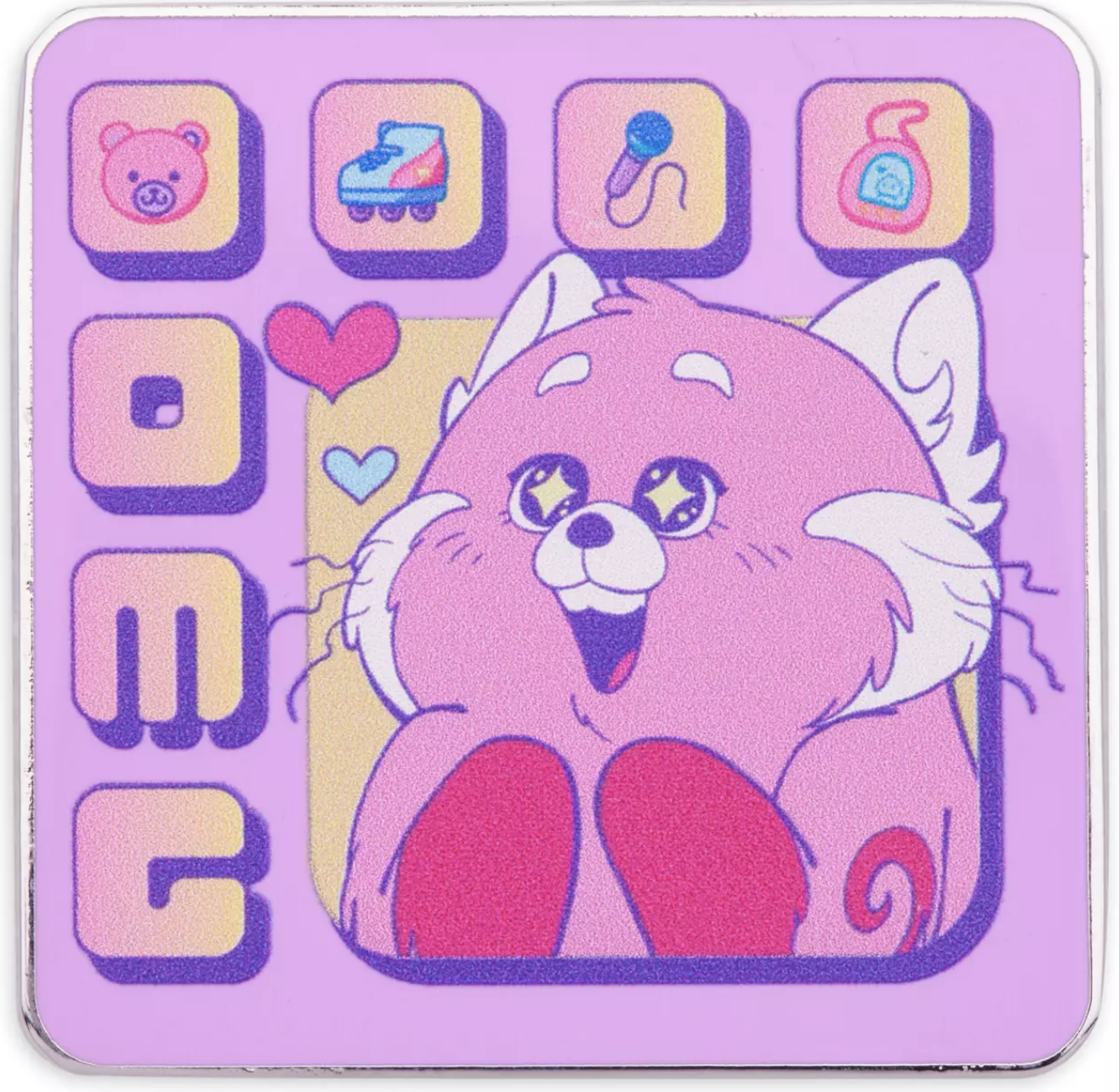 For a small piece of Turning Red that can be attached to a backpack or onto a sweater, this pin is sweet, small, and won't break the bank. Available at Shop Disney.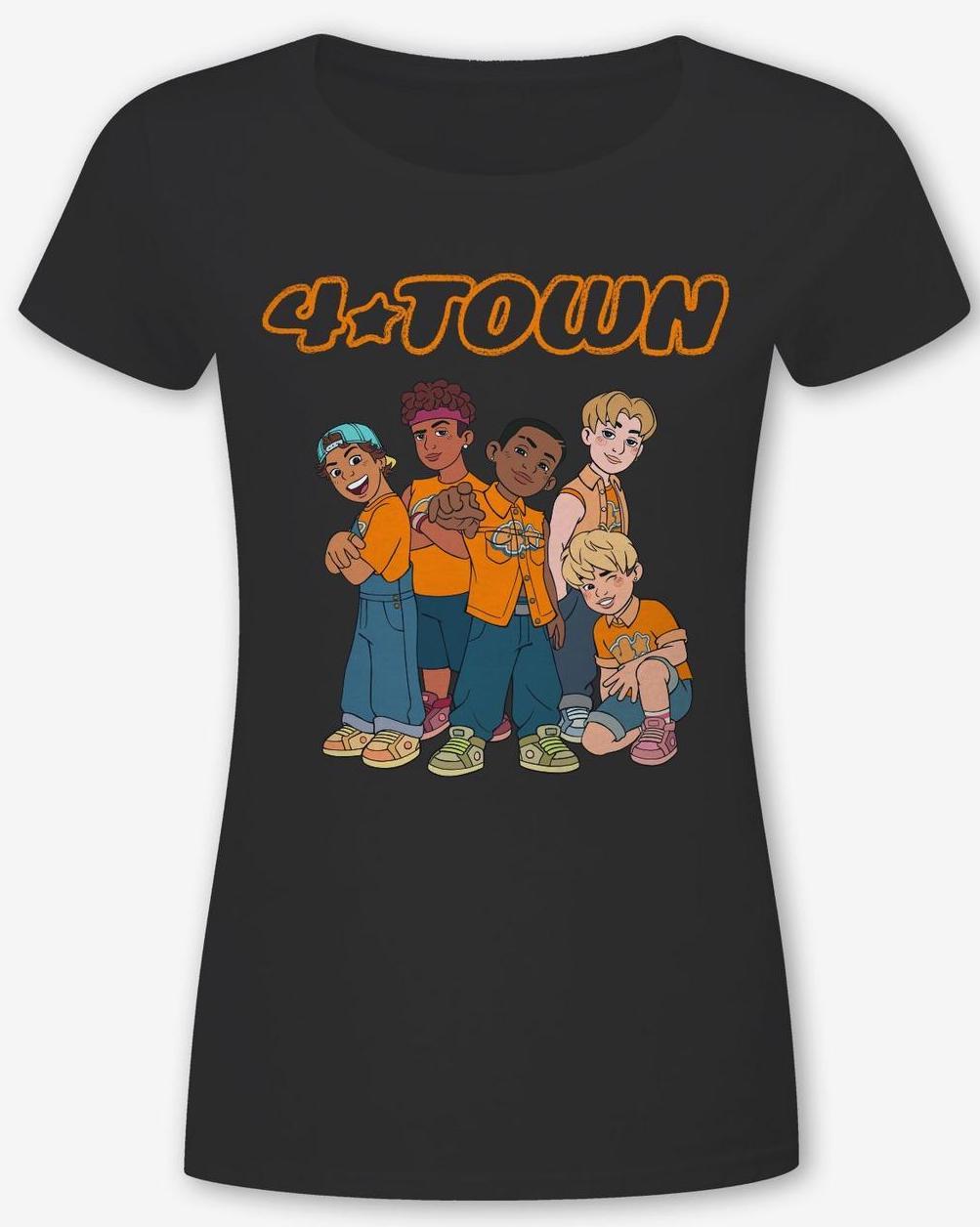 Those who want to share in Mei, Miriam, Abby and Priya's bond over 4 Town can do so with this graphic T-shirt commemorating the cutest boy band that exists in an animated world. Available at tween trend mecca Hot Topic.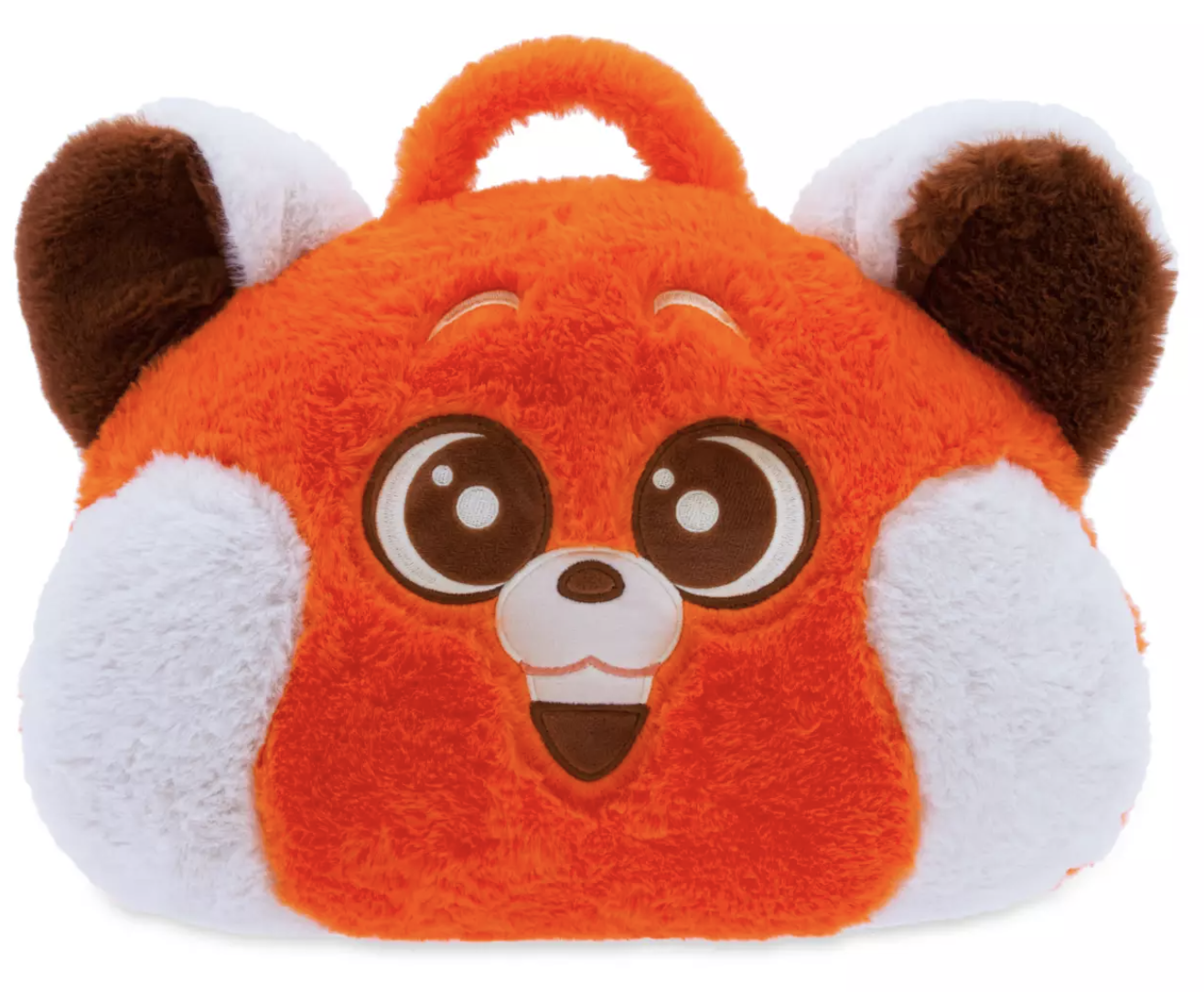 With all the softness of a stuffie and the comfort of a blanket, this set ranked highest on the wish list for kids. (It is also the most expensive pick on this list.) Available at Shop Disney.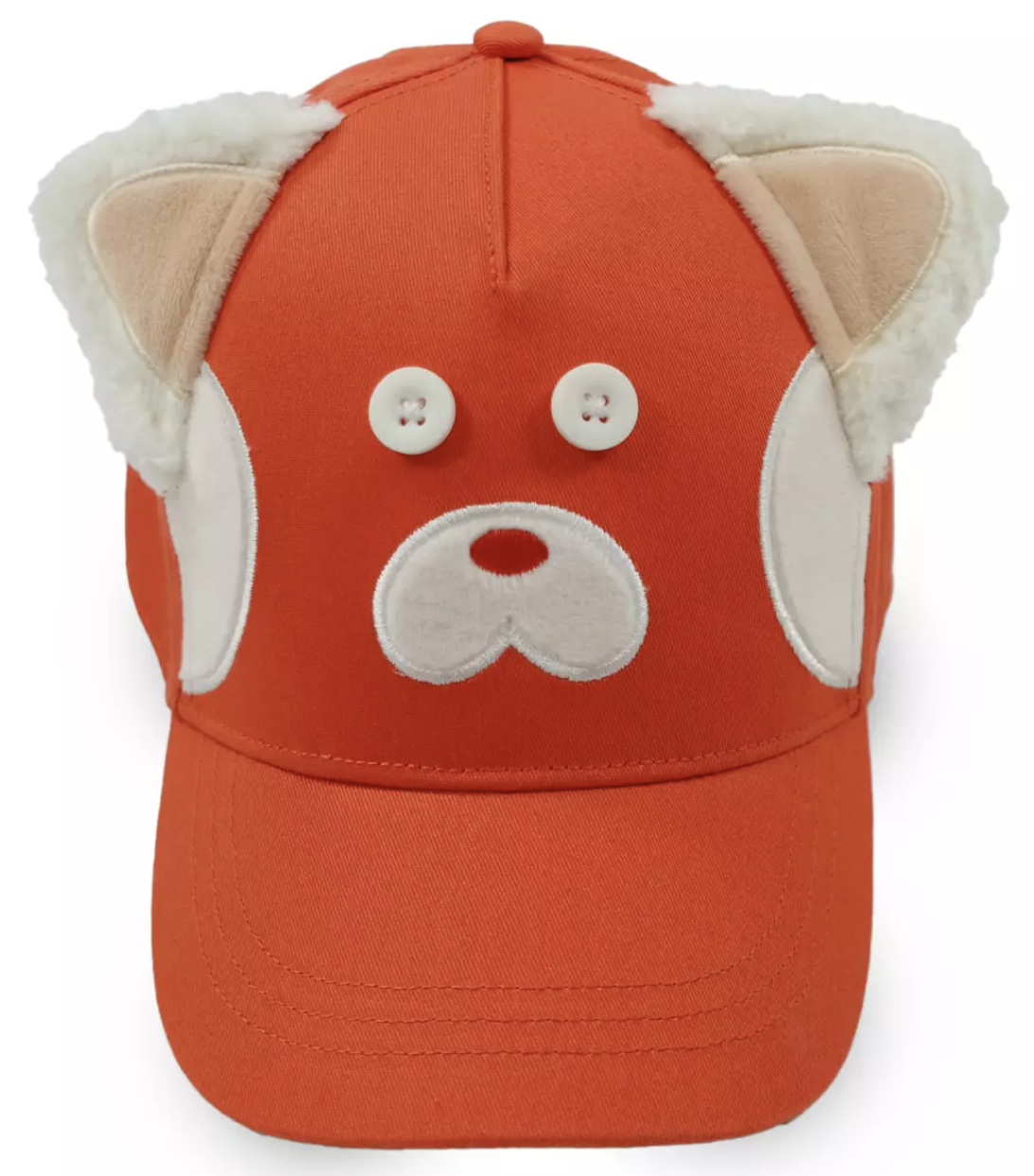 It's a scientific fact that animal ears make everything 800 per cent cuter and this orange baseball cap with soft "panda" ears is no exception. $24.99 at Shop Disney.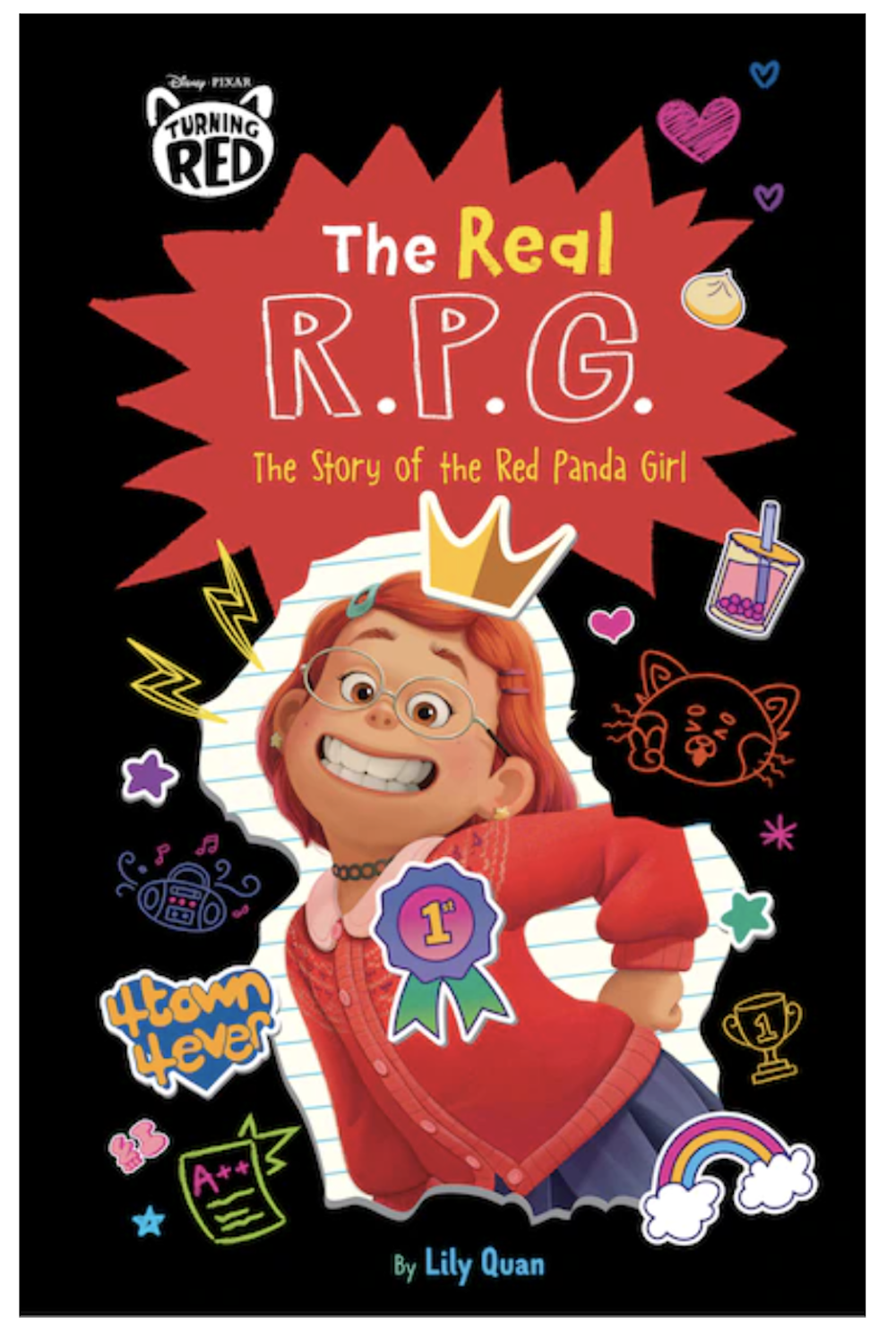 Indigo already has a selection of books based on Turning Red, like middle school novel The Real R.P.G., The Art of Turning Red (a behind-the-scenes look into the making of the film, great for kids interested in animation), Mei's Little Box of Big Feelings (illustrated stories with a focus on the overwhelming feelings that can come with adolescence) and a selection of Step Into Reading books for younger children. All available at Indigo.