Sucker for a deep-dish that's hard to find in Canada? Or do you prefer a thin and chewy Neapolitan pizza typically eaten with a knife and fork? What about Detroit-style, with thick square pieces and the sauce on top? To become an at-home pizza master, first, decide what style you want, then outfit your kitchen with the correct tools.
WHEN THE MOON HITS YOUR EYE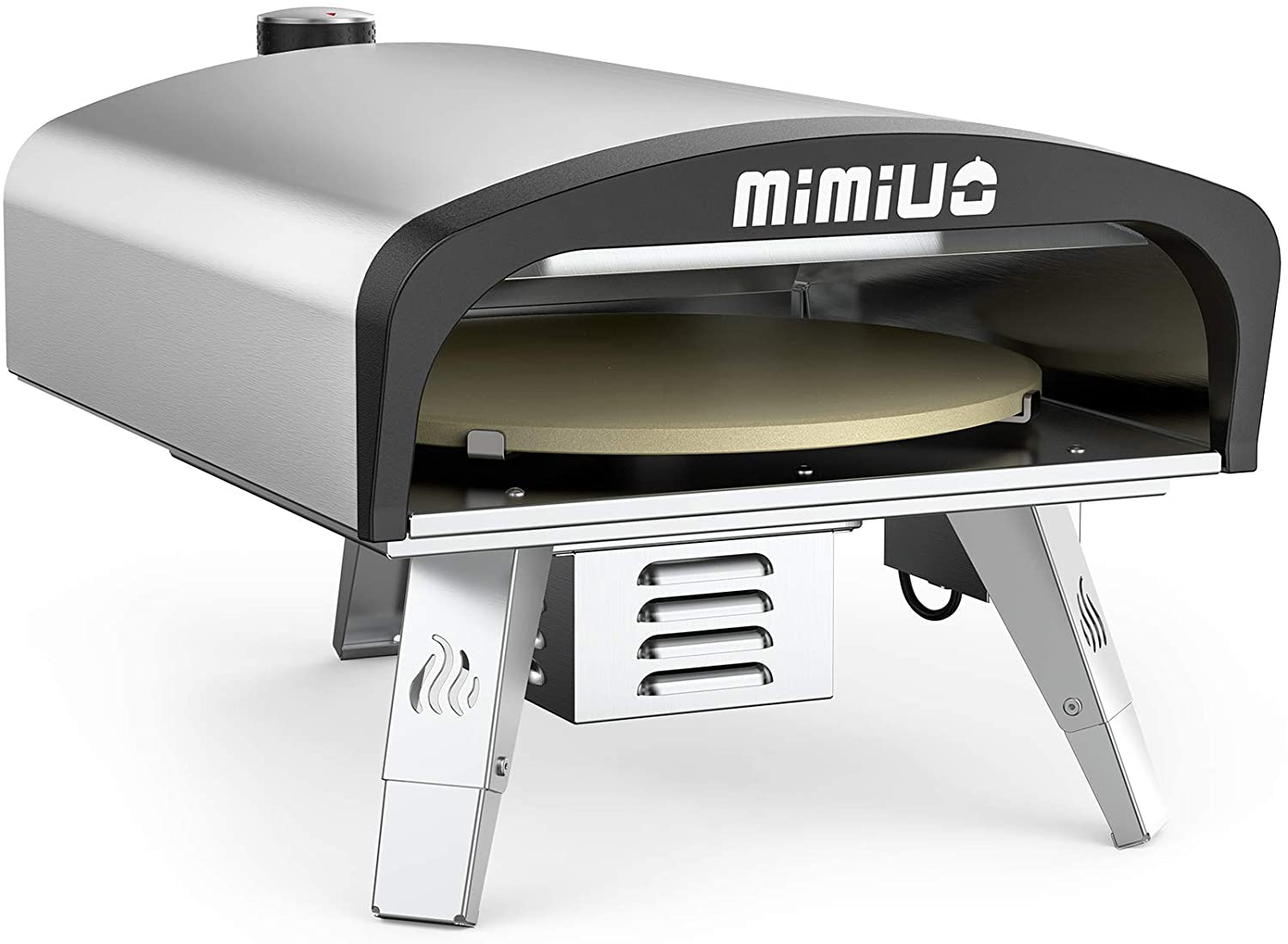 The AVPN (Associazione Verace Pizza Napoletana), the governing body of Neapolitan pizza certification, does not cut corners when it comes to process. (The online training course includes eight hours of theory.) While the AVPN doesn't have a recipe for home cooks, there are key elements of making this specific style of pizza: Tipo 00 flour, a very hot oven and a short cooking time (the temperature should be around 700 F; cook time is about 90 seconds).
Because of the extreme heat required, a dedicated oven is the biggest investment, but online chefs are most passionate about the Ooni (we found one on sale and available in Canada), as well as this five-star rated Mimiuo Portable Gas Oven (that includes pizza stone), the details of which we get more info below.
Who it's ideal for: Anyone who's tried this style of pizza and vowed to master it at home.
Why we're endorsing it: The Mimiuo oven is small, powerful, easy to assemble and heats up to 1,000 F.
Where it could use improvements: Specifically made for 13-inch pizzas; requires propane tank.
Size/weight/dimensions: 27" x 17" x 10".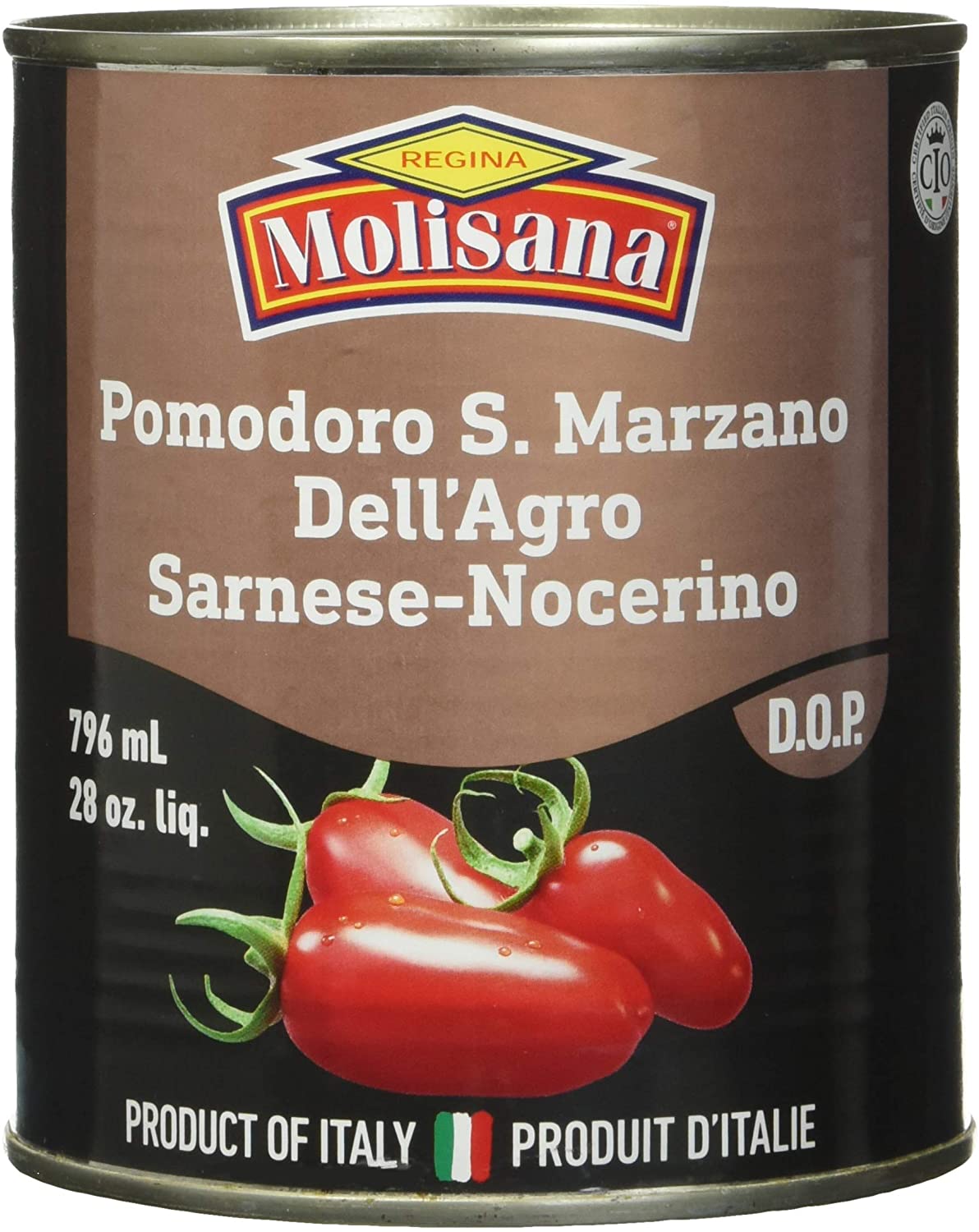 A note on another ingredient, San Marzano tomatoes: look for the D.O.P. seal (it signifies that the products come from a region in Italy with rich soil, producing these unique tomatoes) as there are some knock-off brands that try to pass for authentic, but aren't grown in the Campagnia region of Italy. Also, if the oven doesn't include one, you'll need a ceramic pizza stone built to withstand the high heat. It's like Little Italy in the kitchen.
THE WAY TO RECREATE A DEEP DISH EXPERIENCE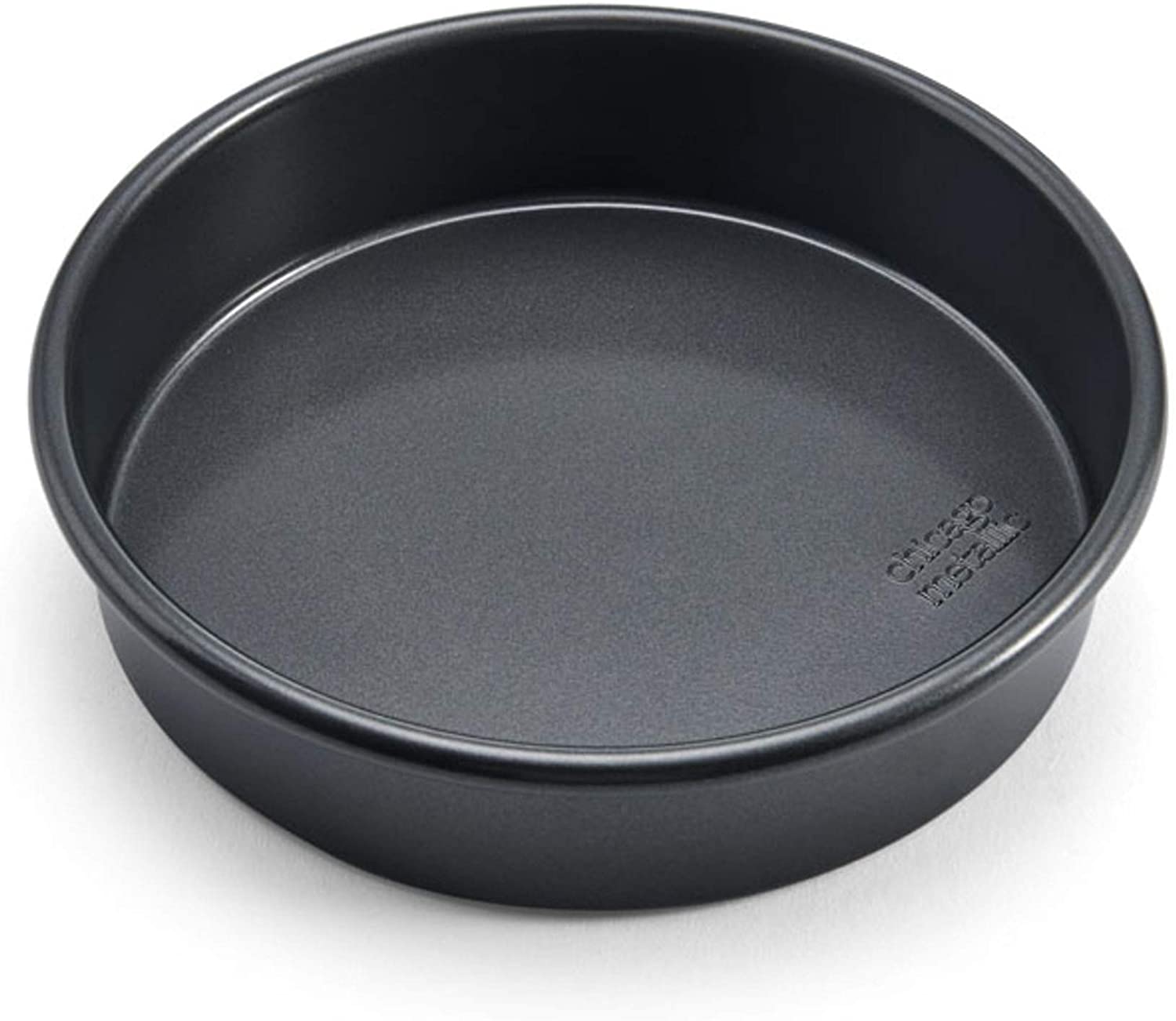 Did you once visit Chicago and have a slice of gooey, deep-dish pizza, only to never be able to replicate the experience at home? Thickness is key here (with dough and cheese) and this user-friendly recipe from Sally's Baking Addiction takes us through the entire process (note: the recipe time is over four hours because the dough needs a few hours to chill). Obviously, a deep pan is a must.
Who it's ideal for: Anyone who prefers a hearty pizza pie.
Why we're endorsing it: Depth, size and ease of use.
Where it could use improvements: Two pans are recommended for the recipe above.
Size/weight/dimensions: 9" x 2" deep.
DETROIT-STYLE IS HAVING A MOMENT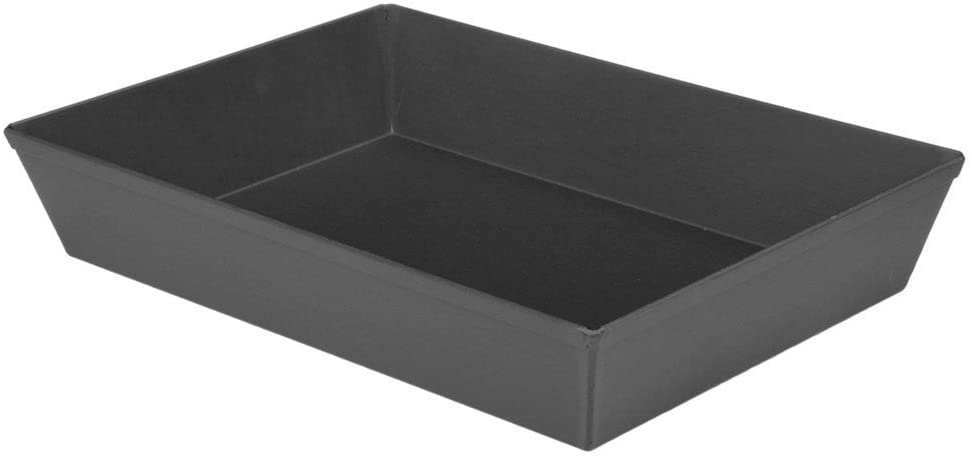 Detroit-style pizza is all the rage right now, but getting the thickness, crispy edges and dense (but still soft) middle is an art. The key to it is a dark, anodized pan like this five-star option on Amazon. It is specifically made for hot ovens (despite the thickness, it only takes about 12 to 15 minutes to cook through) and metal tools will not scratch it. When layering, be sure to start with the pepperoni (a Detroit pizza staple), cheese, then sauce on top. (This post includes instructions on dough, baking tips and a tomato sauce recipe.)
Who it's ideal for: Anyone who wants to master crispy edges.
Why we're endorsing it: Construction, price.
Where it could use improvements: Some users note damage after shipping.
Size/weight/dimensions: 10"x14".
FOR A DOUBLE LARGE WITH EVERYTHING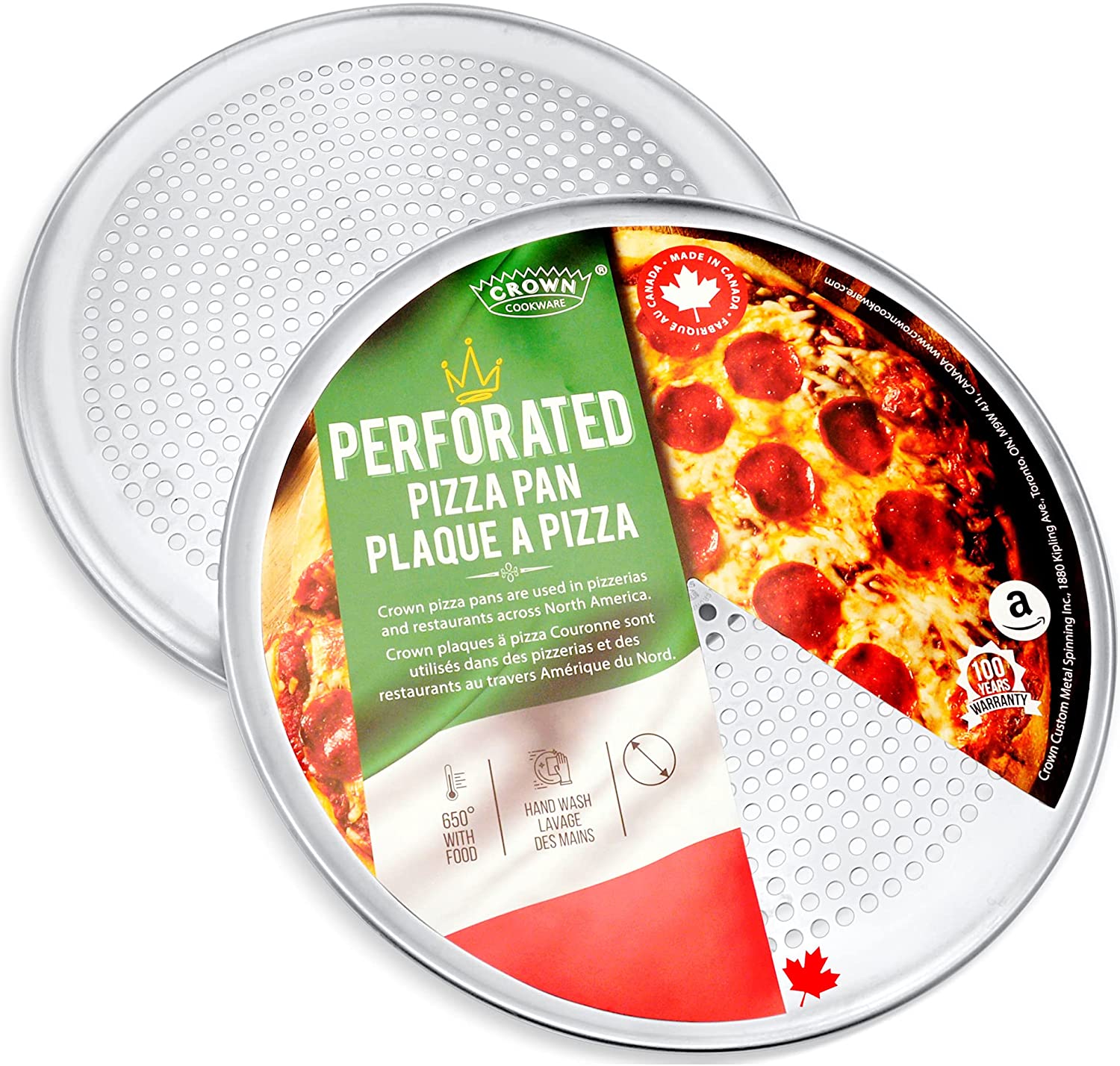 Making a large pizza loaded with ingredients (yes, we mean pineapple) doesn't require a PHD in dough. A perforated pan helps ensure the pizza is cooked evenly with a crispy (but not burnt) bottom in a regular oven.
Who it's ideal for: Anyone who wants to crank out large pizzas at home.
Why we're endorsing it: Made in Canada, price, construction, ease of use.
Where it could use improvements: Not dishwasher safe.
Size/weight/dimensions: Two 16-inch trays.
Top any style with fresh basil from your very own garden — check out our guide to fall planting.
HOW TO WARM UP PIZZA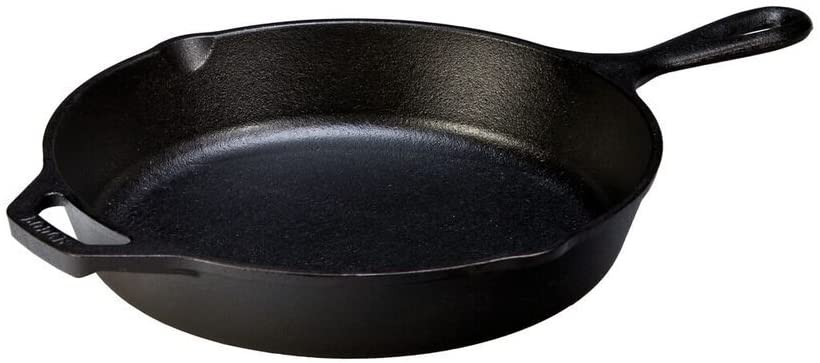 Leftover pizza is sometimes even better than the fresh product but for those who don't like it cold, there's always a question about the best way to get it hot. (We'll ignore the microwave, which is sacrilege.) Wrapping it in aluminium foil and warming it in the oven works but if there's a cast-iron skillet in the kitchen, try a skillet, a bit of water and a lid (see the entire process here). If you don't have a seasoned skillet, we've got you covered with this option for under $30.