In keeping with the history and a little tongue-in-cheek nod to the Canadian Pacific Railway line, it would be on point to say, the Golden Spike Days Festival is back on track.
After a disappointing couple of years, with a lot of event preparation not seeing fruition, one of the oldest and longest-running family events in B.C. and one of the largest events in the Tri-Cities is gearing up for its 45th year.
The excitement is building as final preparations are underway. The festival kicks off the July 1 long weekend and runs June 30 – July 3 at Rocky Point Park, with an emphasis on family-oriented activities.
Festival times: June 30: 3 p.m. – 10 p.m., July 1 & 2: 10 a.m. – 10 p.m., July 3: 10 a.m. – 7 p.m. Admission is by donation.
"After two years, we're excited to be able to provide a venue for the community to come out and enjoy some in-person family activities and have some good old fashion fun," says Ken Nielsen, president, Golden Spike Days Society.
Whether you're a first-time visitor to Golden Spike Days or a returning local, you'll find something fresh and exciting this year and an opportunity to make some wonderful family memories.
"We anticipate attendance to be high (over 10,000 people a day), as everyone is excited to get out and celebrate," says Nielsen.
With Port Moody's heritage, there is a lot to celebrate, and this event is the perfect time to show your community pride and spirit.
The event commemorates the construction of the Canadian Pacific Railway line and its arrival at the original western terminus in Port Moody where the last spike was driven.
"In addition to the event's historical significance, we're also making a real effort to reach out to all ages and cover the cultural diversity of the community," says Nielsen.
Tasty treats and exciting beats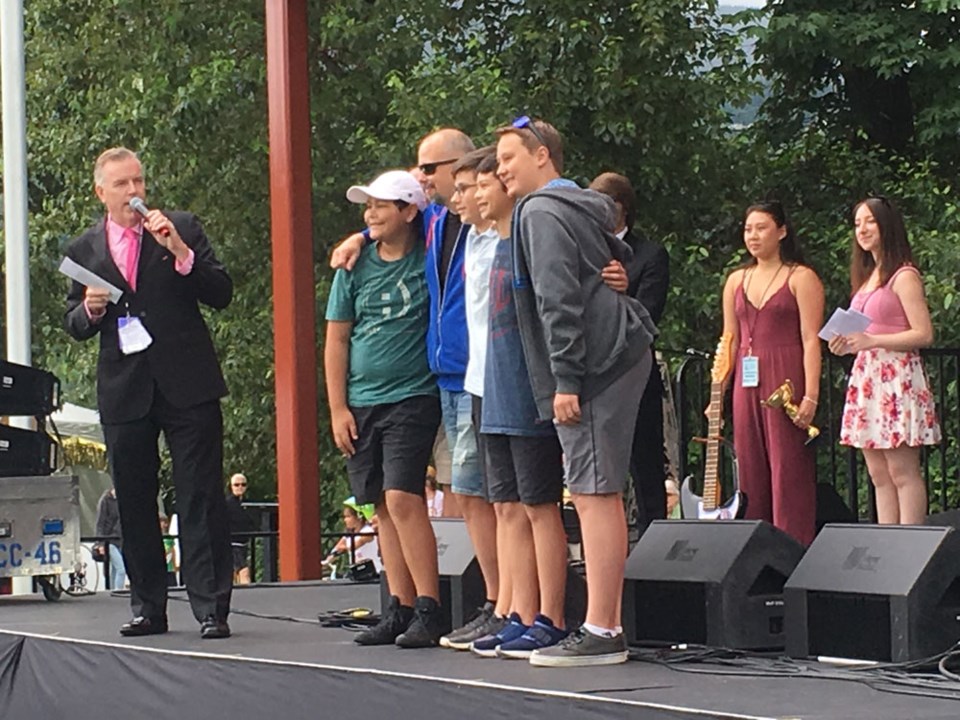 All your favourites are returning. The Golden Spike Days Can Can Dancers, Yukon Dan and Tri-Cities Got Talent (TCGT) competition, presented by Open Road Auto Group Port Moody.
Canadian Music Hall of Fame inductees and legendary '80s rock band, 54-40, are headlining the entertainment lineup, performing July 1 at 8:30 p.m.
"For the first time, we're going to have Dueling Pianos in our beverage garden, playing Thursday to Saturday evenings," reveals Nielsen. "It'll be lots of fun!"
Other musical performances include Cease & Desist, Platinum Blonde, Inlet Jazz Band, and Venezuelan folk band, Asi-Somos.
TCGT is calling all singers, dancers, bands, comedians and instrumentalists to enter your video audition online today. The deadline is June 25, with $1,800 in cash and other prizes to be won.
"It's a fun and supportive competition for people of all ages to showcase their talent and an opportunity for artists to develop and grow," says Nielsen.
"For many acts, it's the first time they've been on a large stage, so it's great exposure and a good time for friends and family to come and watch."
Munch and mingle your way around the grounds with tempting food truck offerings like Trio's Mac & Cheese, Japadog, McGuire's Patty Wagon, and others. Snacks, too, from Cravings Kettle Corn, Lemon Heaven, Gordo's Mini Donuts, and Mr. Pretzel. Enjoy a cold one from Brewers' Row craft breweries in the Moody Yards by Mosaic beverage garden.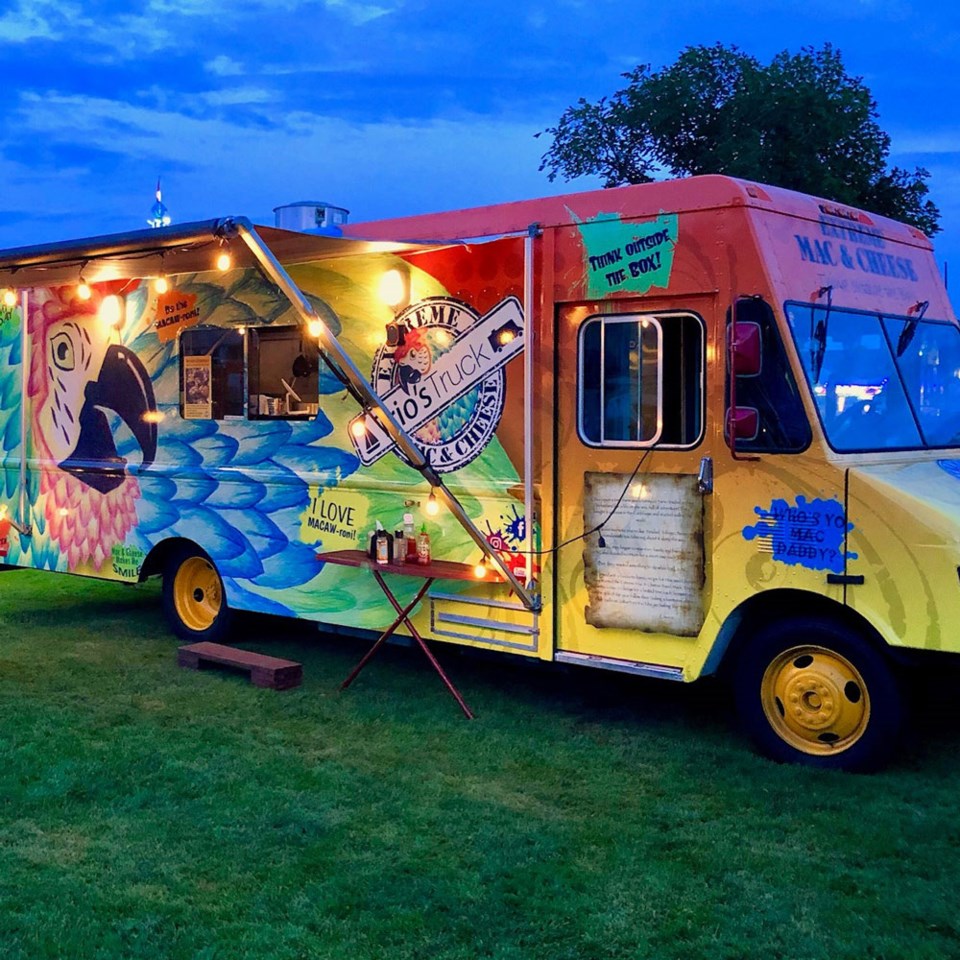 ​Interactive activities and sponsorships
Big laughs and learnings happen at the Wesgroup Family Zone with children's interactive and participation activities: Laughing Loggers, Yukon Dan's Gold Panning, Bouncy Castle, Poultry in Motion, LEGO building and more. Also, watch for Port Moody Arts Centre and Port Moody Museum demonstrations, Port Moody Fire and Police Departments, and fitness activities with F45 Training.
Try your luck at winning up to $60,000 in the 50/50 draw, the anticipated prize pot for your half of the loot. Net profits fund the costs of the festival.
"A big thank you to all our sponsors, both returning and new," says Nielsen.
"Our gold sponsors, Moody Yards by Mosaic, Open Road Auto Group Port Moody, Pacific Coast Terminals, TriCity News, Global BC and Wesgroup, help us to bring more quality displays, activities, and entertainment that we otherwise wouldn't be able to do."
For more information, visit goldenspike.ca.