Hunting for the best Cyber Monday deals in toys, games and kids' stuff? We're tracking all of the discounts at Canada's top online retailers.
For more up-to-the-minute deals, check out our Cyber Monday offers on kitchen appliances and coookware, fashion, tech (like headphones and gaming) and beauty and personal care.
Check back often for the latest updates or browse our Amazon Storefront for limited-time deals. (Prices are subject to change and availability.)
Best 10 best Cyber Monday deals in toys and games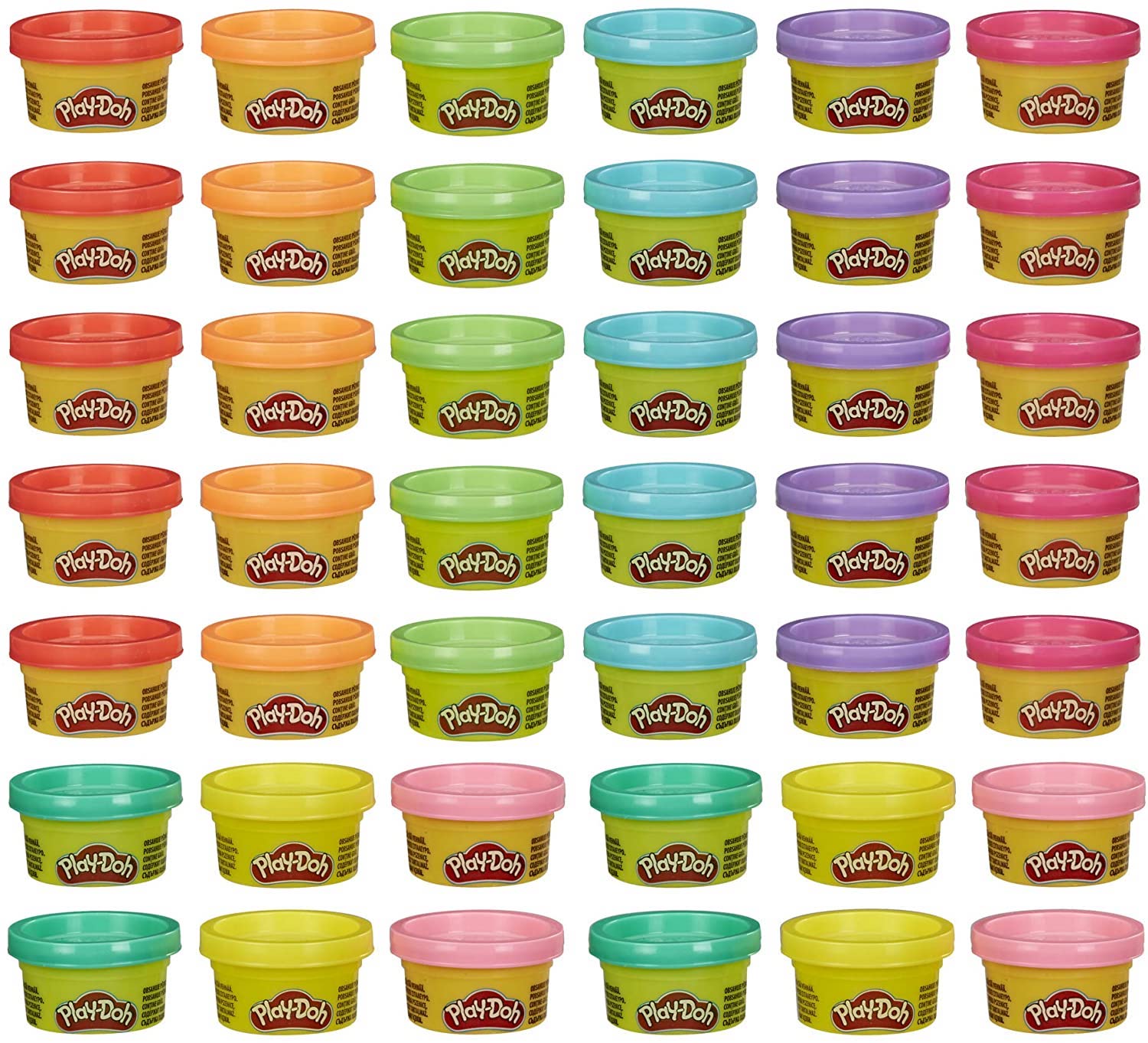 1. Magnetic STEM tiles are great for creative play and this set (with 102 pieces in multiple shapes) makes 3D structures. Little ones can start simple (like a block) and work their way up to a magic castle. $48.99 at Amazon.
2. All things 1990s are back in style, including the Tickle Me Elmo doll that once caused a shopping craze. $18.16 at Amazon.
3. Take the Peppa Pig playtime to the next level with this All Around Town track with four spots for Peppa to stop and socialize. $83.73 at Amazon.
4. Dr. Barbie is in. This set includes twin babies, an exam table and medica accessories (like a stethoscope). $27.29 at Amazon. If Barbie needs some companionship, there's veterinarian Ken ($25.93).
5. If a doctor doll isn't scientific enough, this children's doctor kit includes an ambulance, dental equipment, scalpels, a thermometer and more. $25.45 at Amazon.
6.. For kids who want to love to put on a show, this Melissa & Doug Deluxe Puppet Theatre is delightfully adorable and sure to provide hours of entertainment. $102.45 at Amazon.
7. Need a bunch of stocking stuffers or play date activity ideas? This box of Play-Doh Ultimate Color Collection comes with 65 containers. $23.69 at Amazon.
8. Jellycats are super popular stuffies for babies and this 16" green Squishmallow jellyfish is cute, cuddly and would stand out in a sea of Christmas gifts. $34.99 at Indigo.
9. Coffee and puppies make for a very creative and hands-on playset with this Bark-ista Cafe. $35 at Amazon.
10. Bigger kids can experiment with growing their own crystals with this chemistry kit, which is suitable for kids 5 and up. $21.30 on Amazon.
There's loads of Fisher-Price toys on sale too - shop the full list of deals on Amazon.