It's time to buy gifts for the hardest type of person: the dad who insists he does not want anything. The mother-in-law who scoffs at every suggestion. The grandparent who doesn't need another photo mug. So what's a eager gift giver to do? Just give up and hand over a gift card? We're not giving up on personalized gift giving quite yet.
To find a "wow, they don't hate it!" present, focus on usefulness, not uniqueness. Cross the frivolous, seasonal stuff off the idea list, particularly items they would never buy themselves (like a mushroom growing kit) or stuff no one really wants (electronic photo frames and whiskey stones, always a bust).
In searching for that special, impossible-to-buy-for person like a great-aunt who is visiting for the holidays or a holiday curmudgeon who will be visited by three ghosts on Christmas Eve, here's a list of practical and thoughtful gifts that yes, anyone can (and will!) use.
This heated shiatsu massager is soothing, highly rated and will certainly come in handy on cold nights and for achy muscles. It's as useful to weekend warriors as it is to homebodies. $59.99 (apply a $15 coupon at checkout) on Amazon.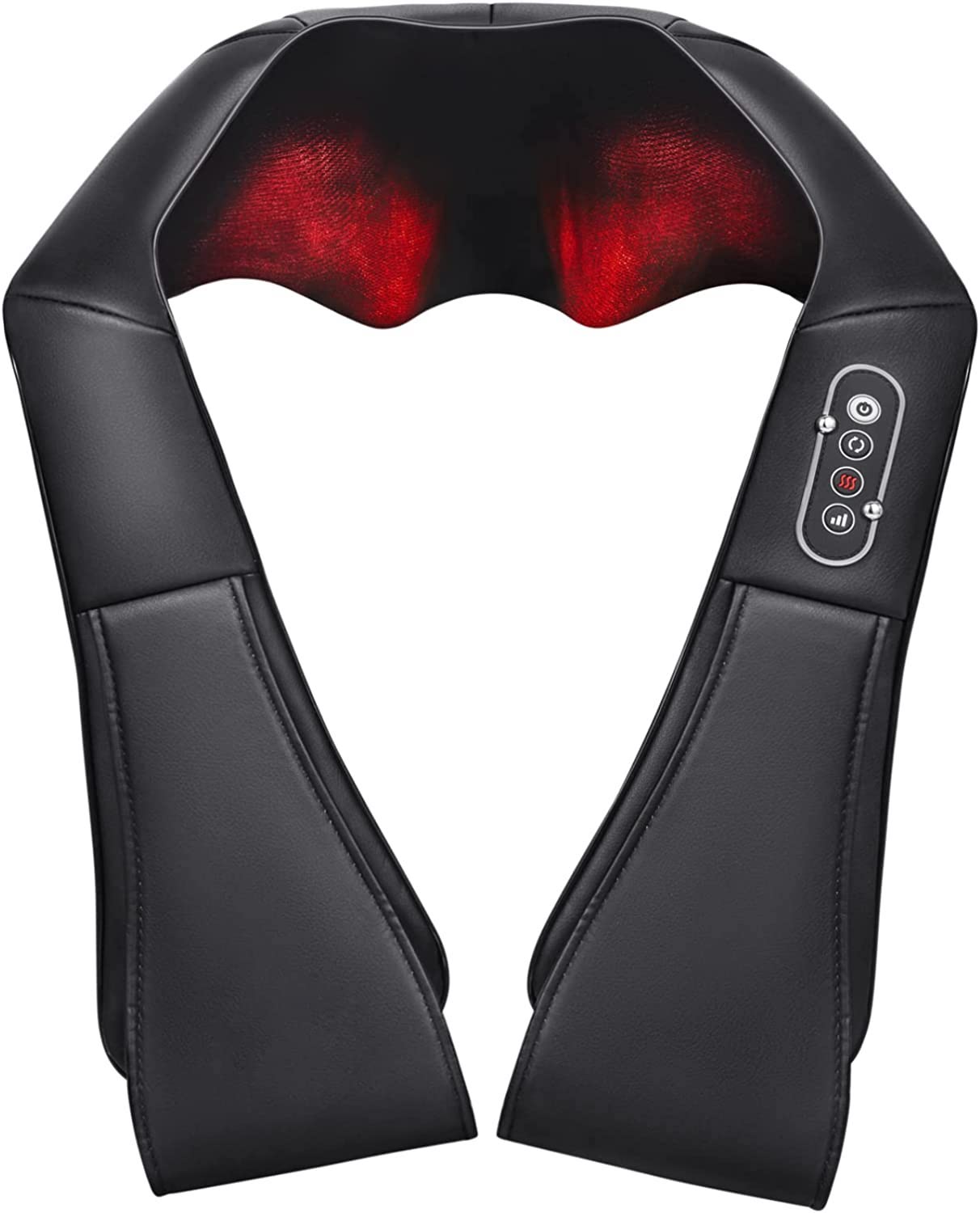 Yeti tumblers are a top-seller because of the durability and quality and also because of the variety of sizes and styles. On offer: coffee mugs, tumblers, colsters (which can hold cans) and wine tumblers. Even if they don't need a travel coffee mug, Yetis can be used all day to keep hot drinks hot and cold drinks cold. Shop Yeti (but check delivery dates) at Amazon.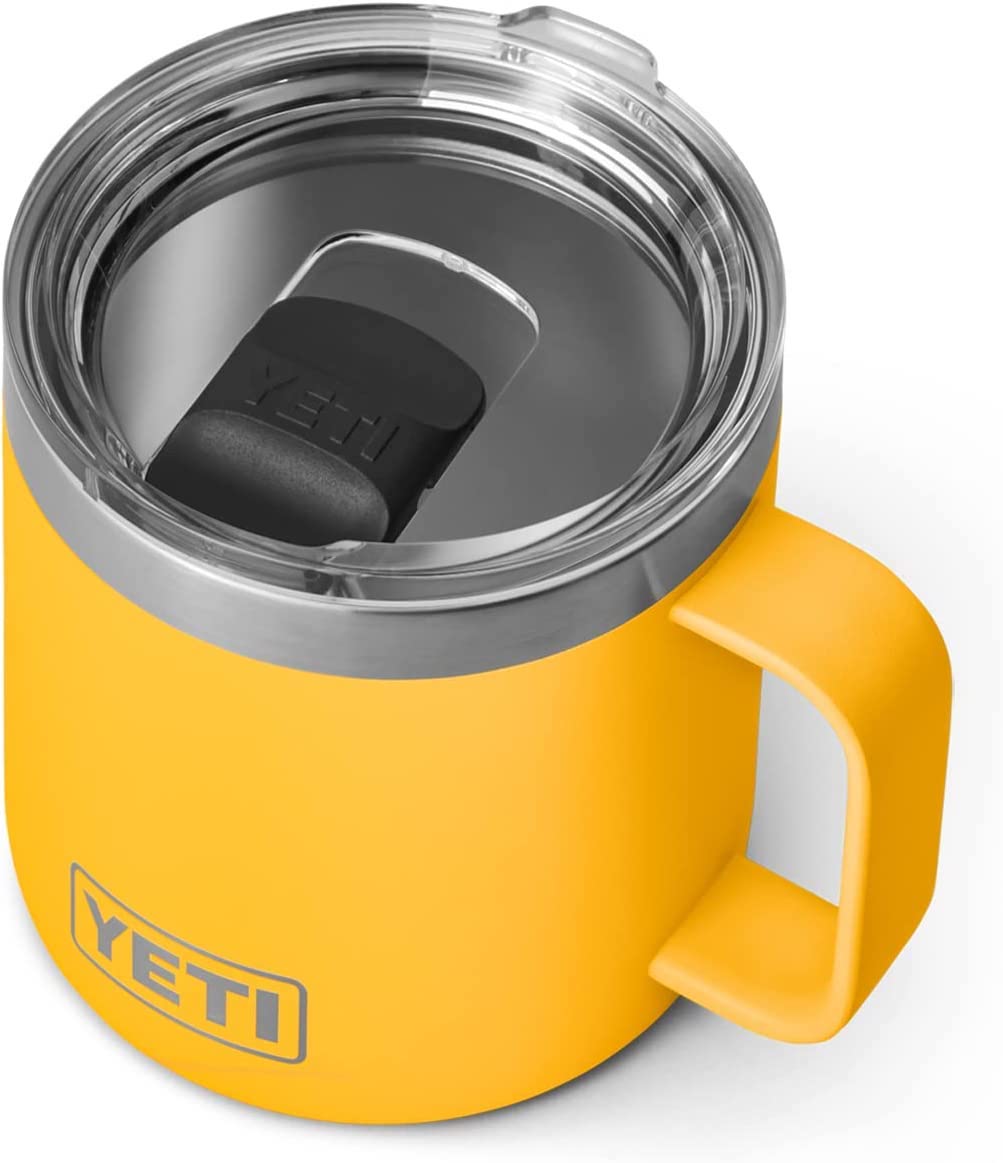 Hard-bottom slippers are awesome because they're supportive and beneficial for balance. Even if they don't like to wear them at home, they are useful to have by the door for those who pop in and out of the house to take out the garbage or grab things from the garage.
Ugg men's slip on ($125) at Ugg.com/ca.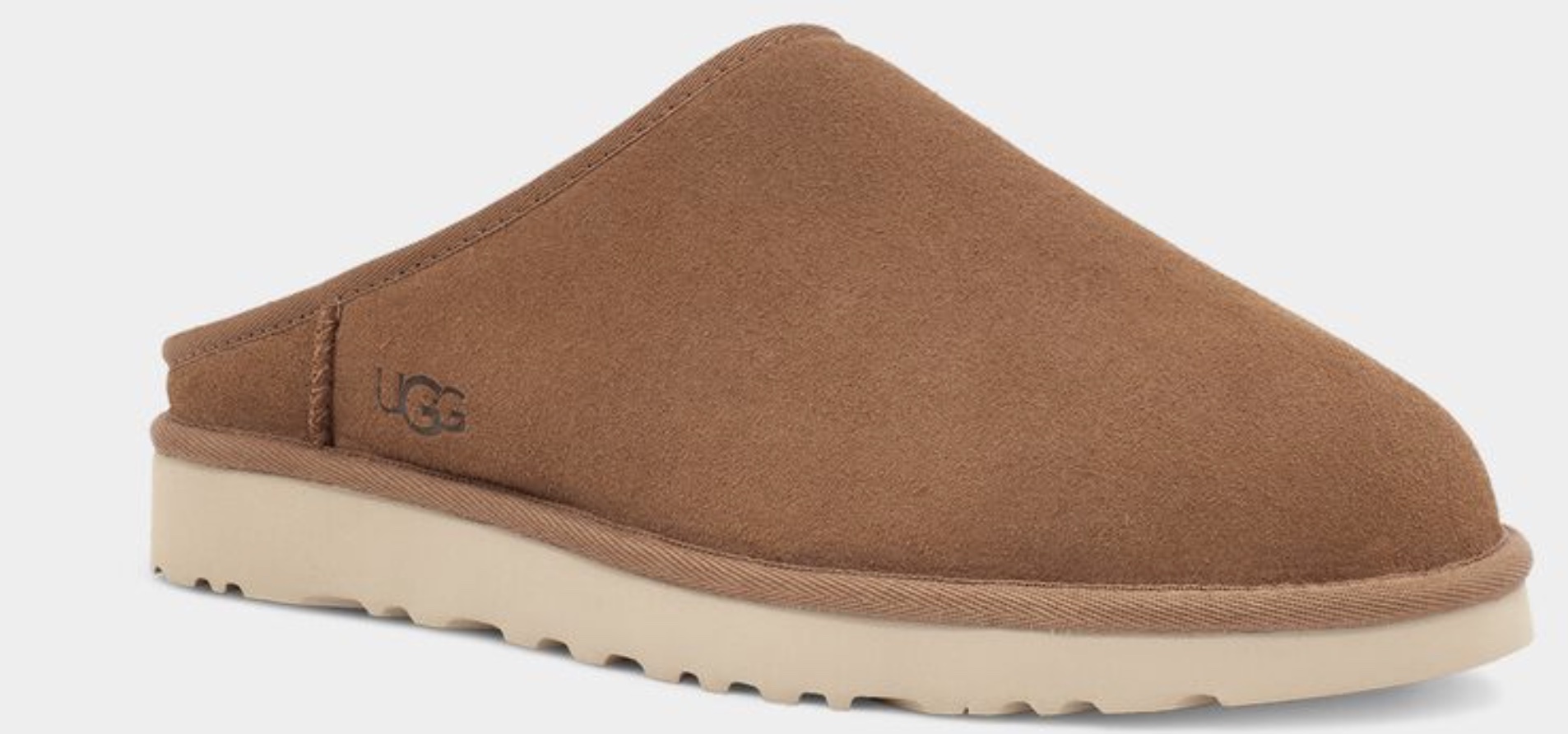 Ugg women's Scuffette ($105) a Ugg.com/ca.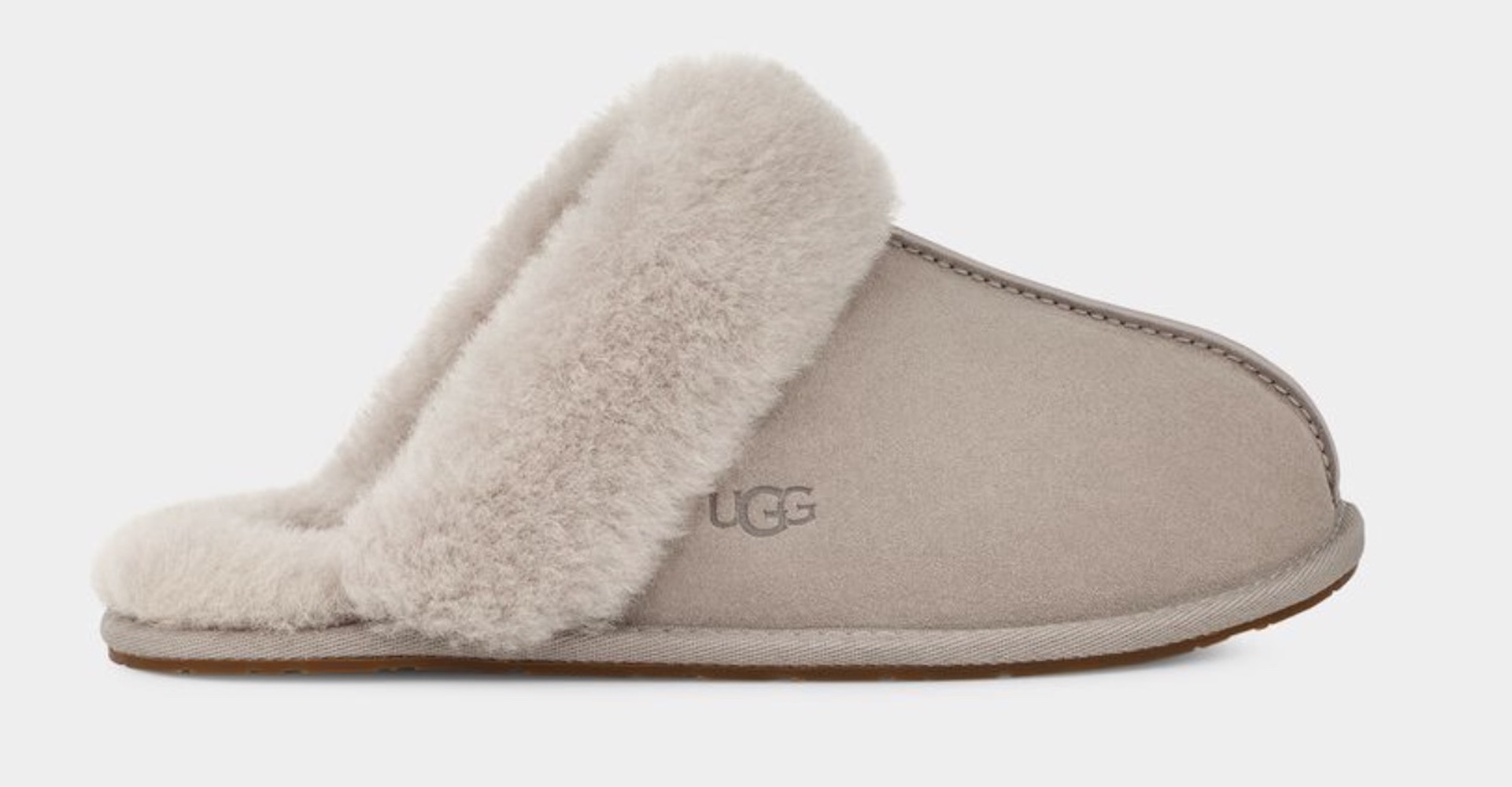 Everfoam women's memory foam slippers ($60) at Amazon.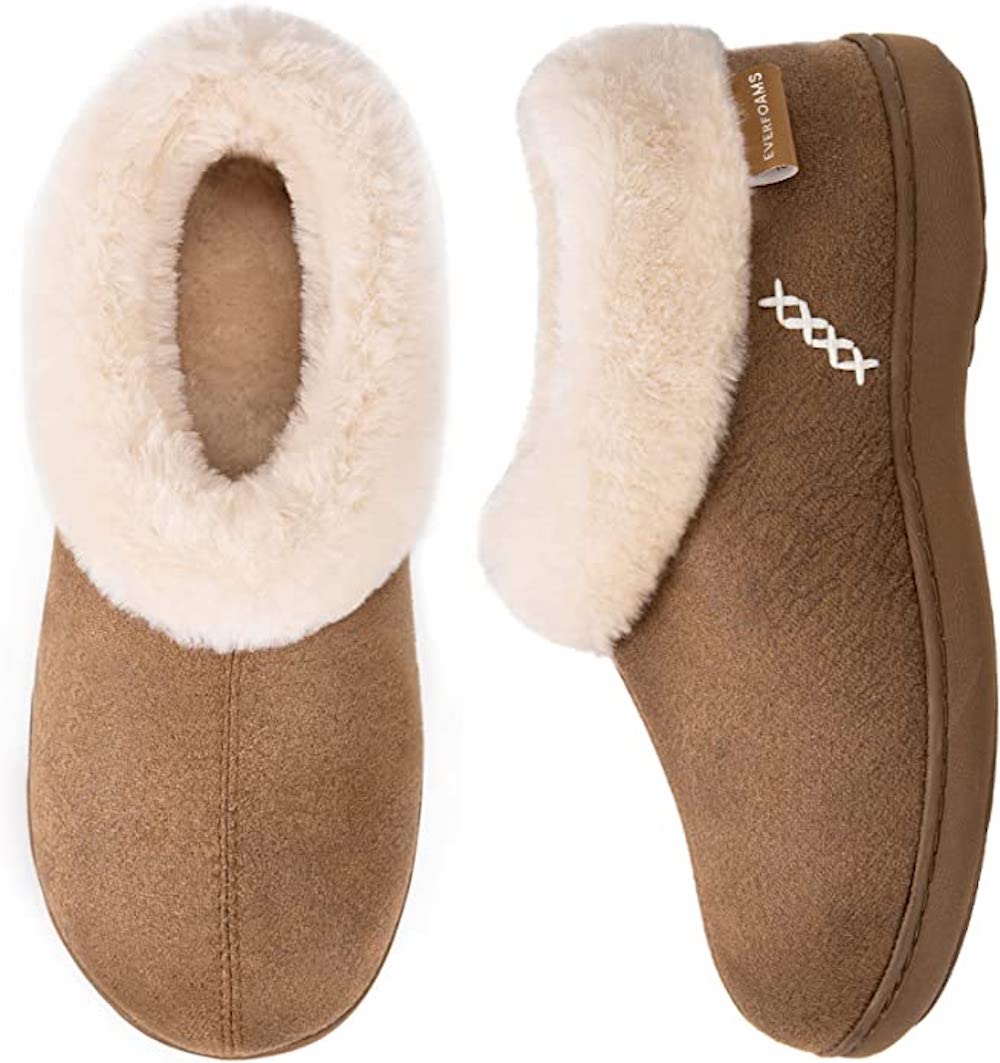 Jessica Simpson soft-knit slippers, $27 at Amazon.
HomeTop men's tweed slippers, $40 at Amazon.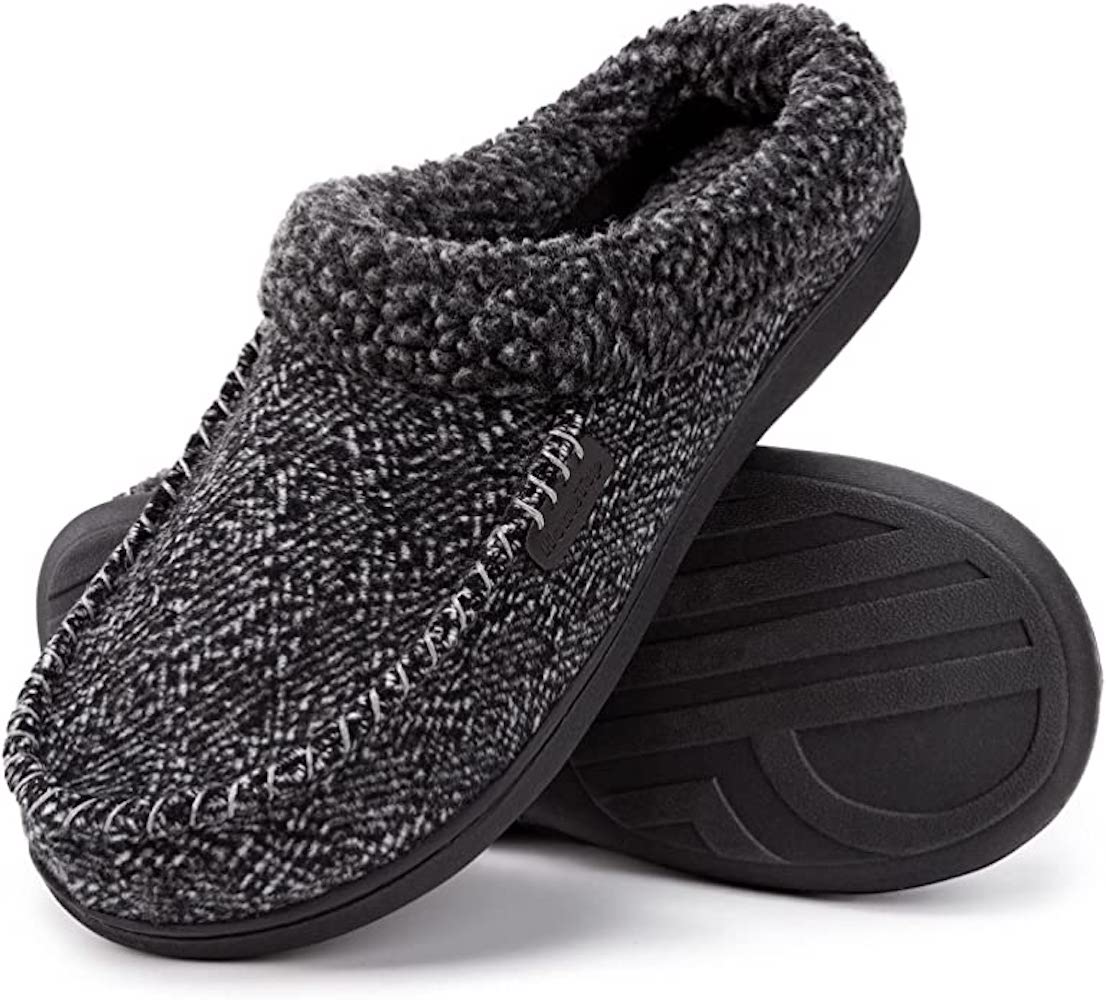 Old Navy plush sherpa slippers for women ($22) at OldNavy.ca.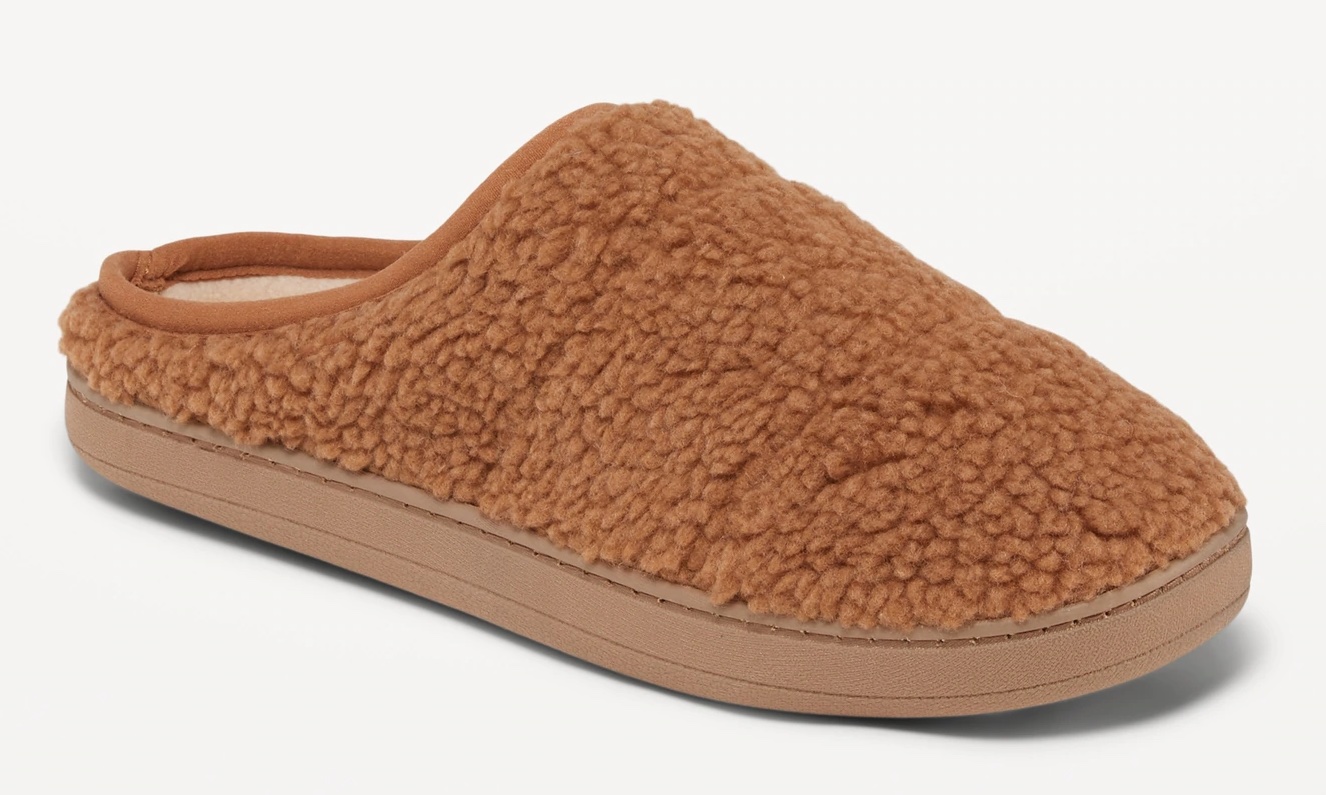 Pretty much everyone boils water sometimes. This sleek gooseneck kettle is electric and can spruce up a kitchen counter.
Cosori Gooseneck Kettle with 5 settings, $94.99 at Amazon.​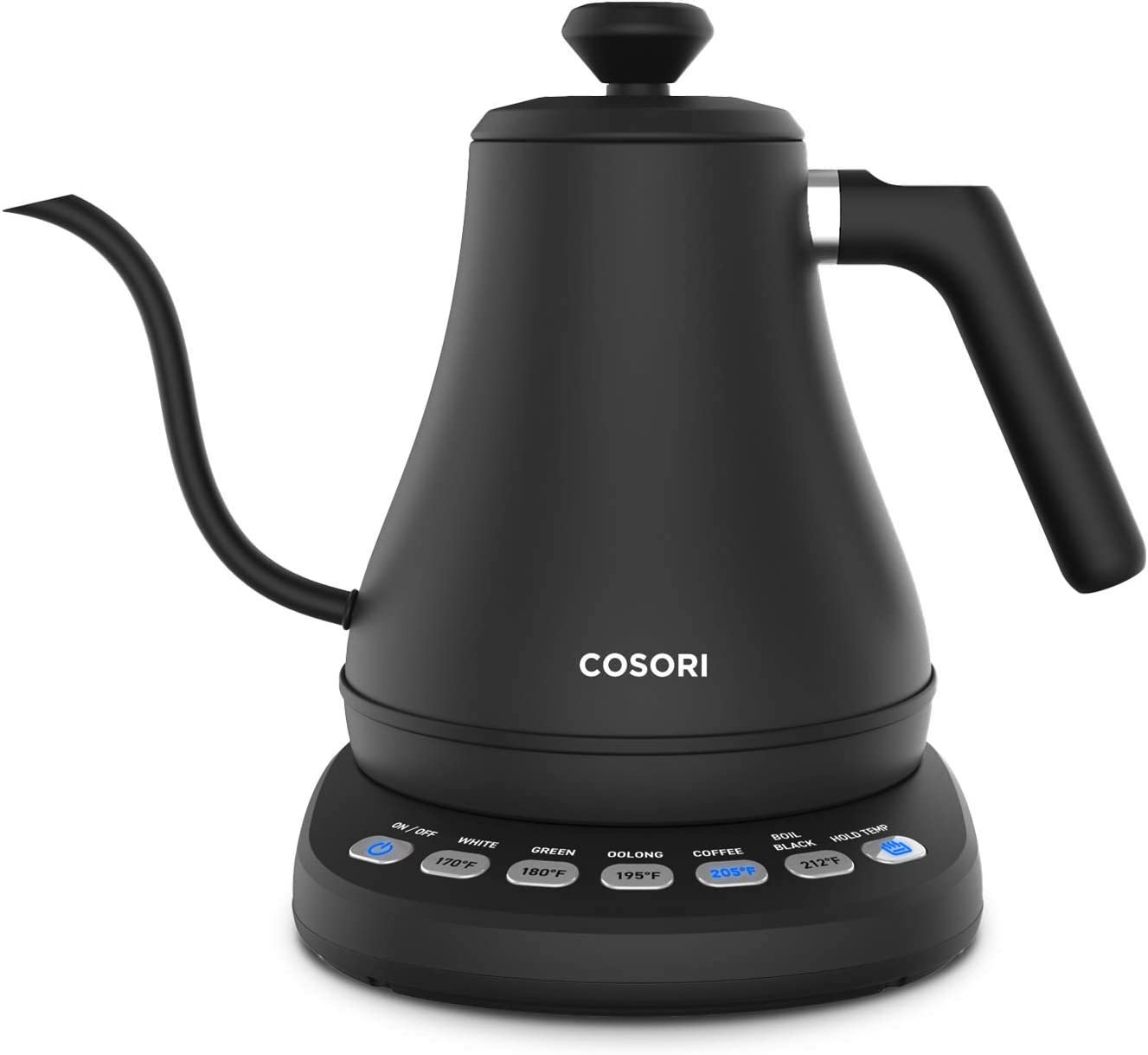 EcoRelax Goosneck Kettle, $59.99 at Amazon.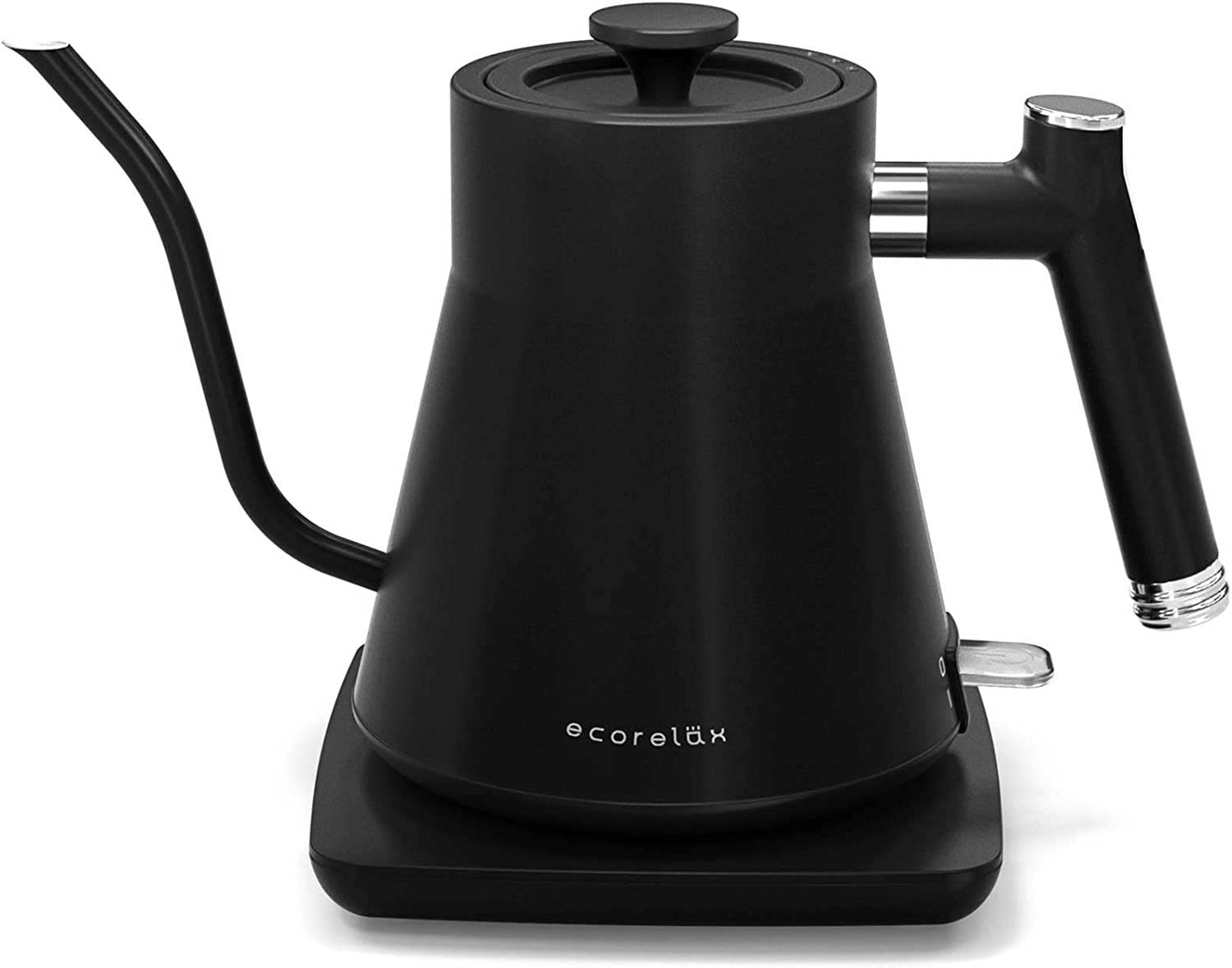 For heat domes and cold snaps, this dual fan can be used year-round and has a bladeless design that doesn't take up too much space.
HealSmart 26" space heater, $179.99 at Amazon.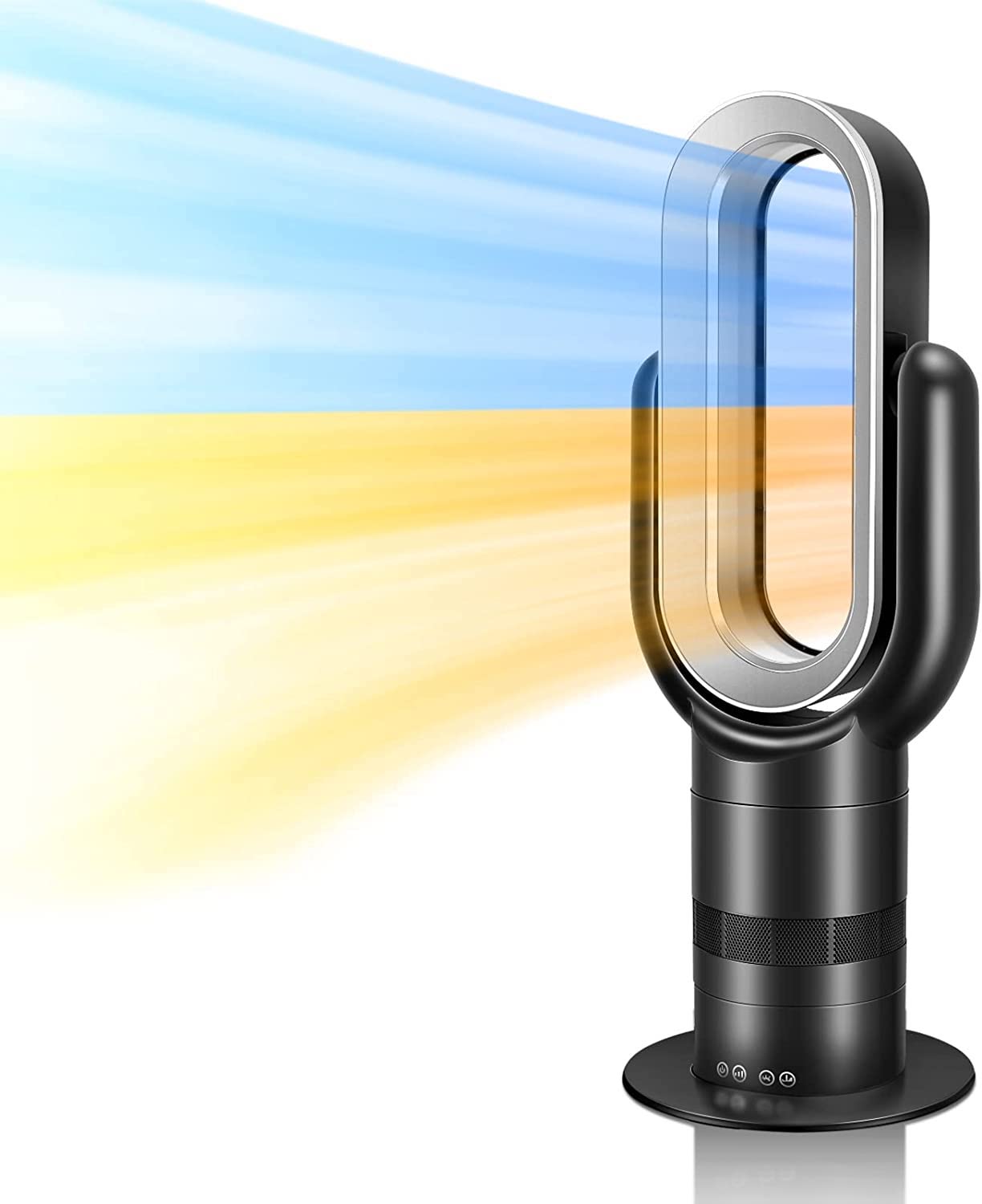 Whether they are a master chef or a cup-of-noodle cook, a really sharp knife is always useful and a good one can last forever.
8" Japanese chef knife, $59.99 at Amazon.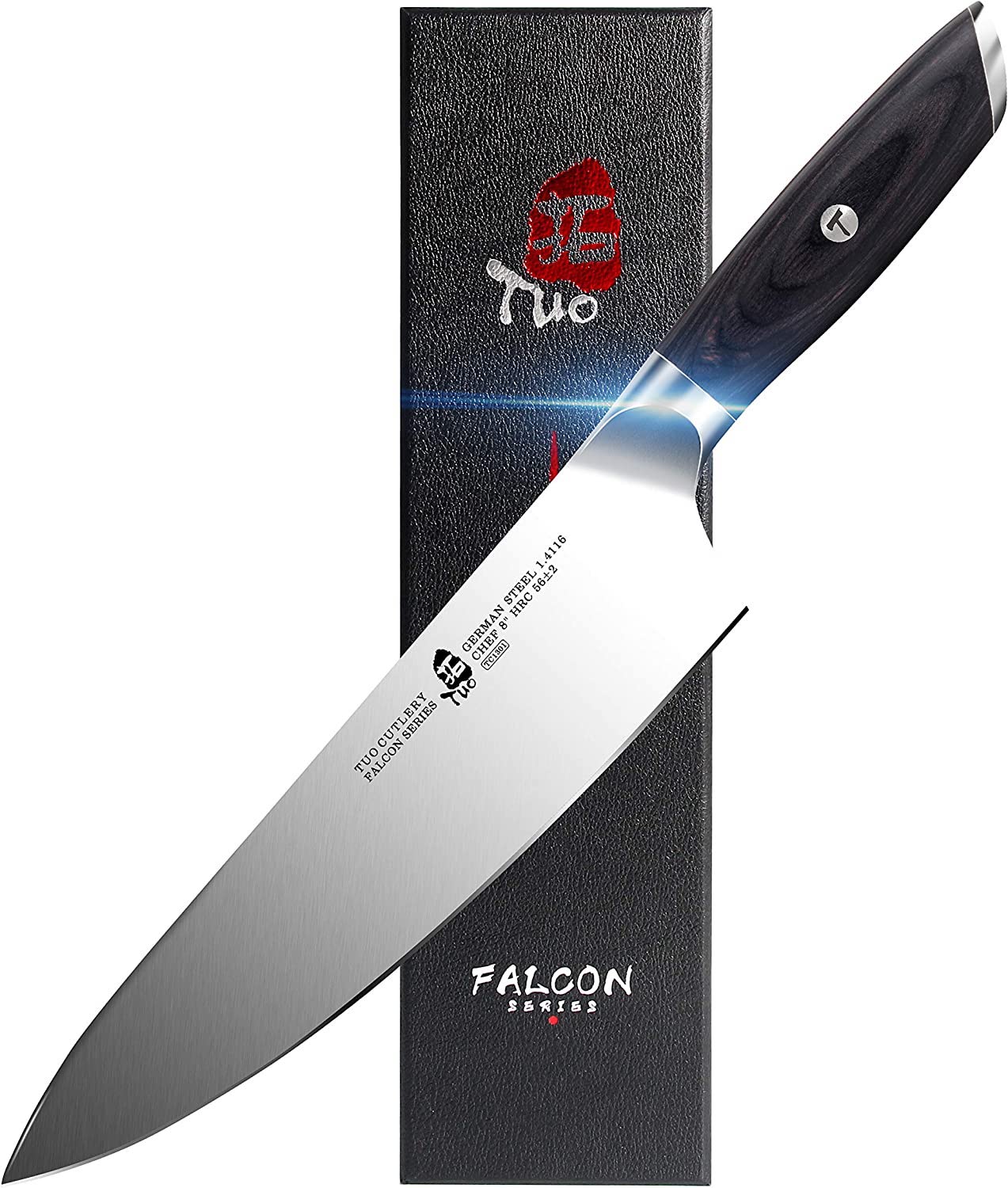 Even the grumpiest Grinch takes showers, right? A set of plush towels are a classic gift and a household essential that will instantly be added to their day-to-day rotation.
Plush six-piece organic cotton towel set, $109.53 at Amazon.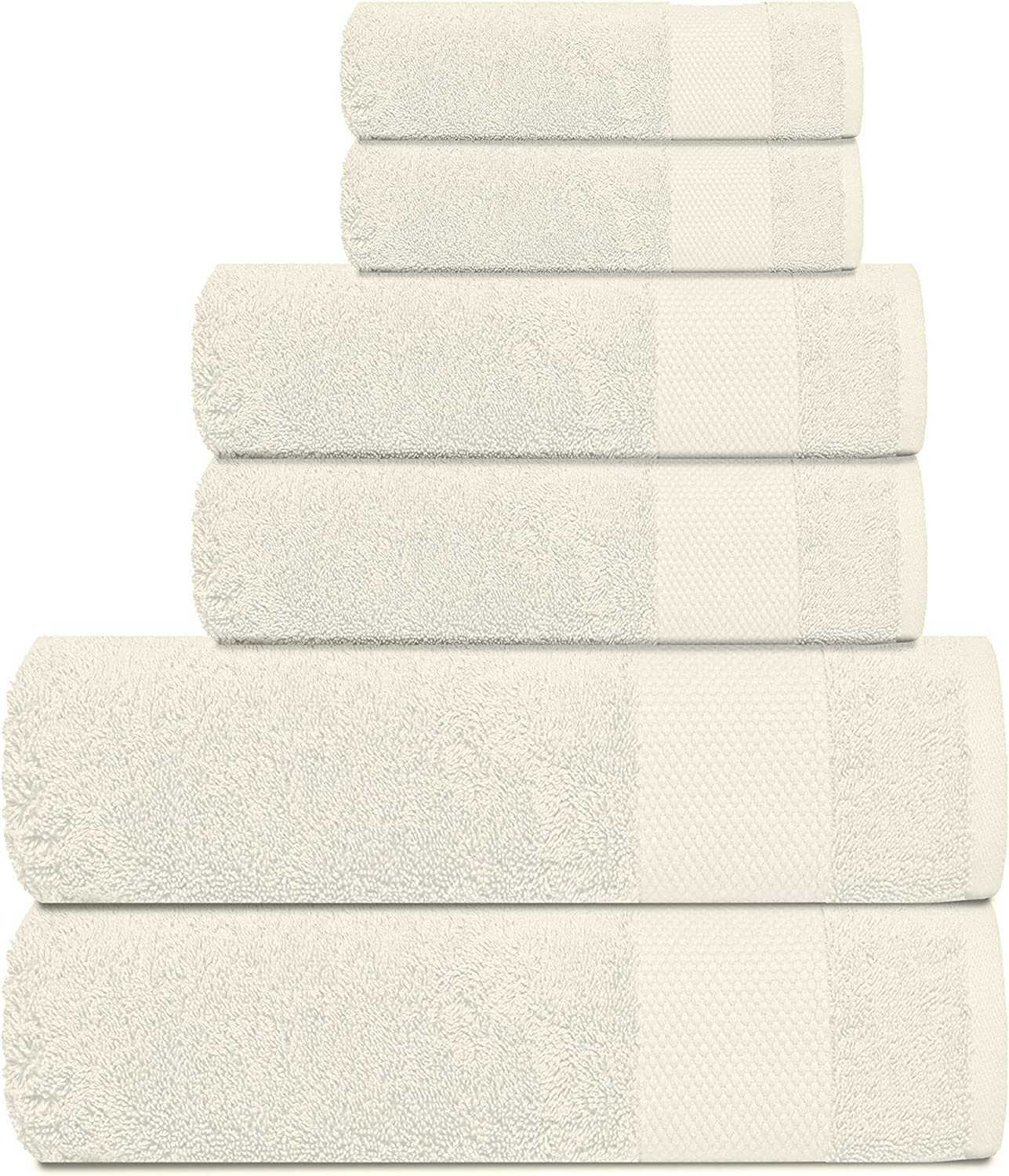 Haven Turkish towels, from $20 at Bed Bath & Beyond.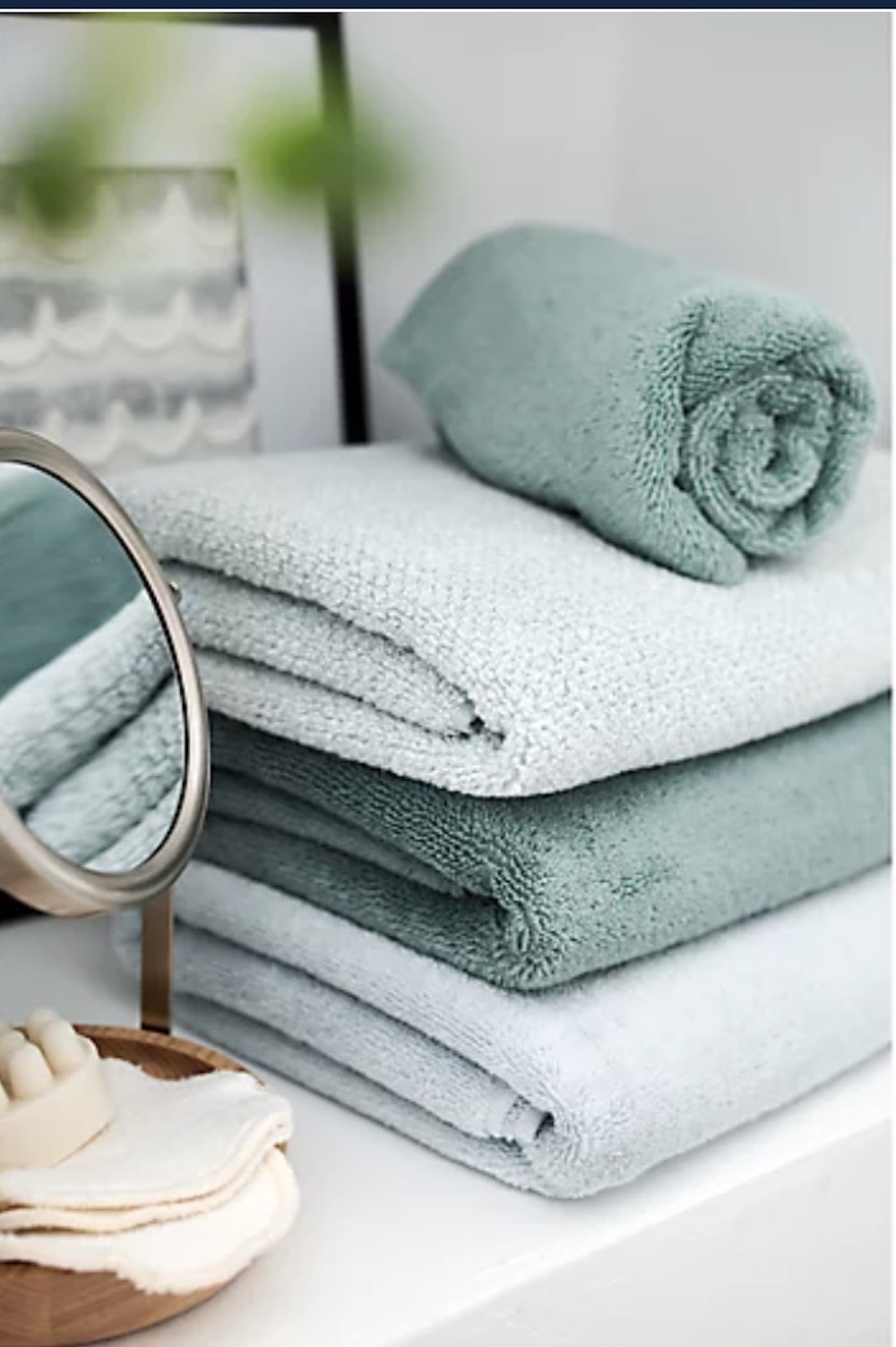 For the person who spends a lot of time in their living room or den, this single TV tray includes a drink holder. It can be used for Netlfix and snacking or as a laptop stand for work-from-home days.
Adjustable TV tray, $55.19 at Amazon.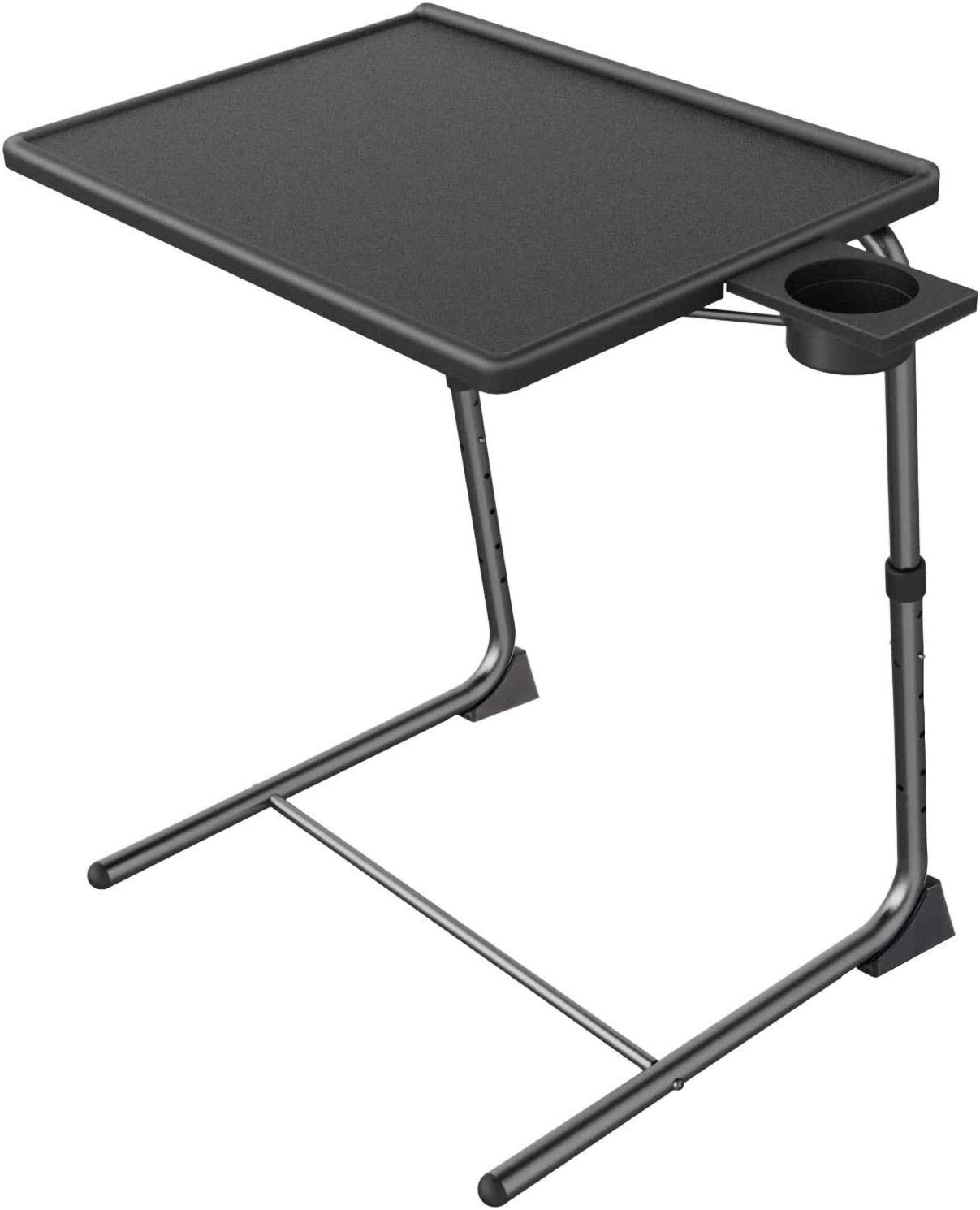 .
Pillows should be replaced every 12 to 24 months so even if they don't need a pillow right this second, they will in the near future.
​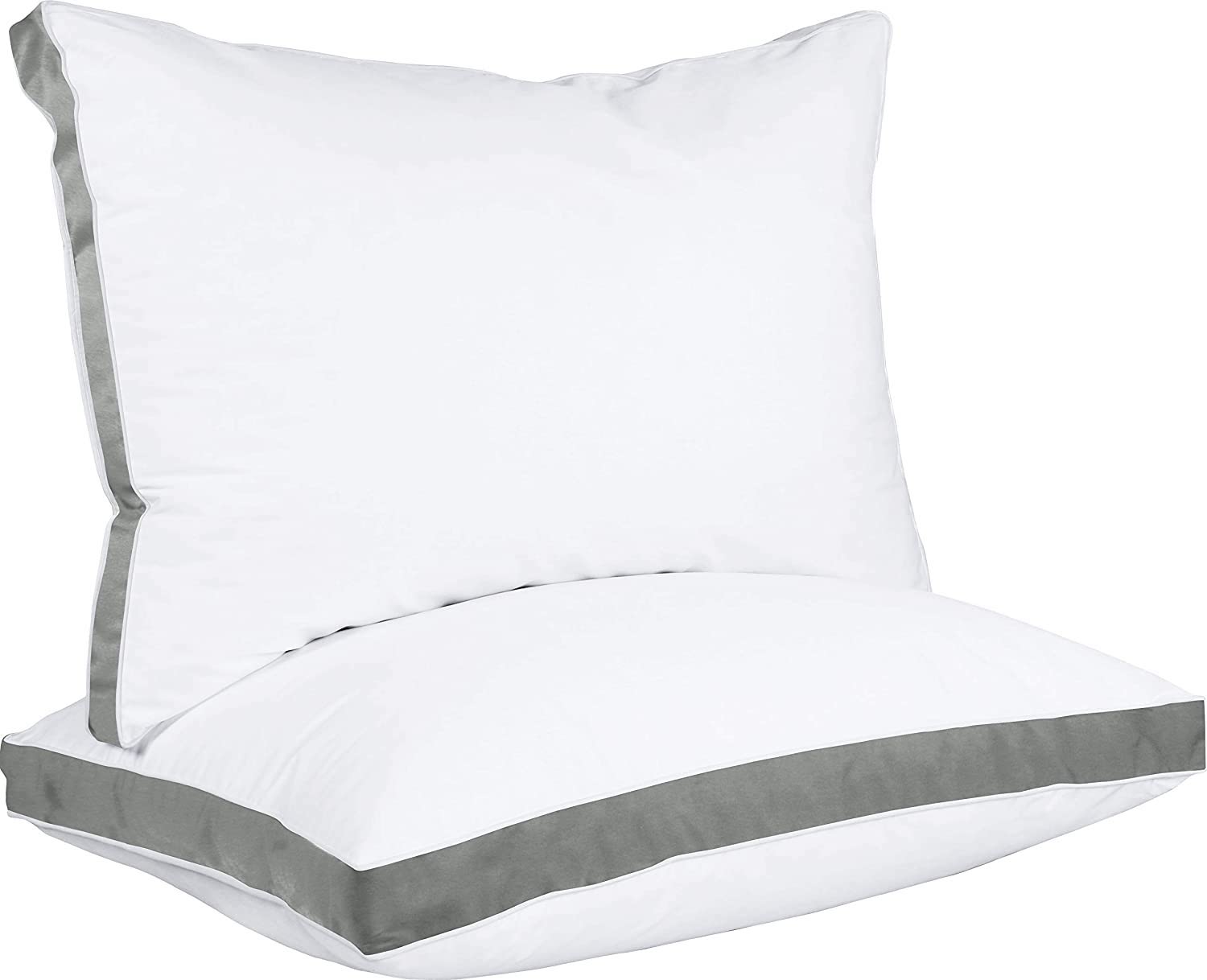 ​
Utopian Bedding cooling pillows, $39.99 (two pack) at Amazon (pictured).
Casper Hybrid Pillow (foam and fibre), from $129 at Casper.
Polar Tropic Pillow (cooling) are BOGO right now; $229 at Sleepcountry.ca.
Wishsmile shredded memory foam pillows, $60 (two pack) at Amazon.