Sneakers are worn year-round, but the incoming spring season gets us excited for a new pair, especially as the weather transitions from too warm for boots and too chilly for sandals.
In breaking down what kind of sneaker to add to the collection this year, we considered a few things: leaning into classic styles, exploring new trends, material and construction, price, and availability in Canada. We took inspiration from an influential designer sneaker for some designs and offered options at different price points. Like the Adidas Samba, others are pretty hard to find right now, so we sourced alternatives.
Most of these options come from international brands (French, Japanese and, of course, American). A few brands are available for those wanting a Canadian option — like Vessi (best known for being waterproof), Matt and Nat (vegan and widely available), and Frank and Oak.
The sought-after (and sold-out) Adidas Samba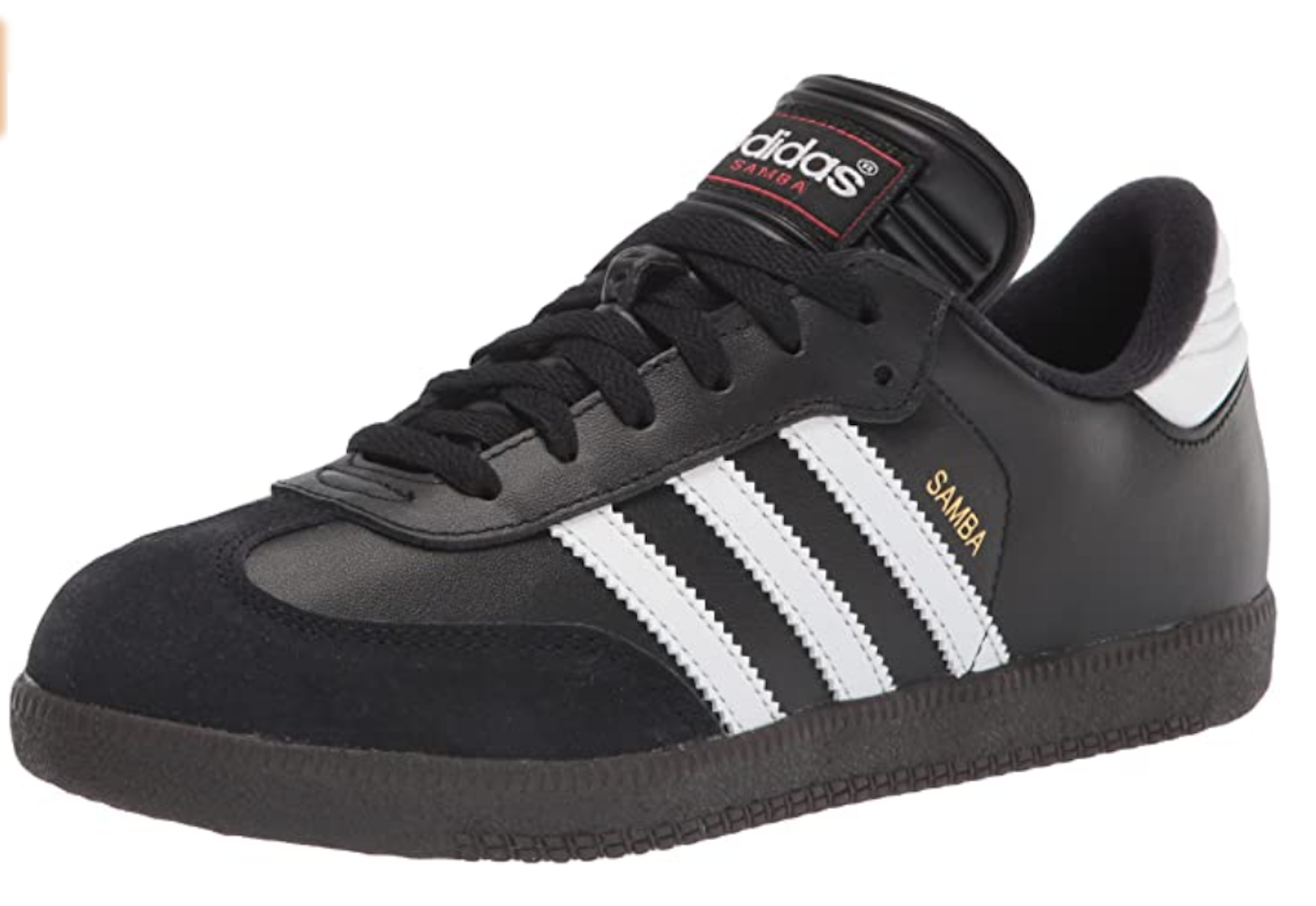 Adidas Sambas are at the top of the sneaker wish list.
Thanks to its popularity with young models and influencers (which has driven up demand) and a scarce supply, finding a pair through a reputable store is challenging. There are limited sizes of the Sambarose on the Adidas Canada website and a few select shippers on Amazon (the price fluctuations reflect the high demand). You could take your chances on a sneaker reseller site. For the closest style, Gazelles are available directly through Adidas Canada. (Be mindful of men's sizing when ordering.)
Colour-block kicks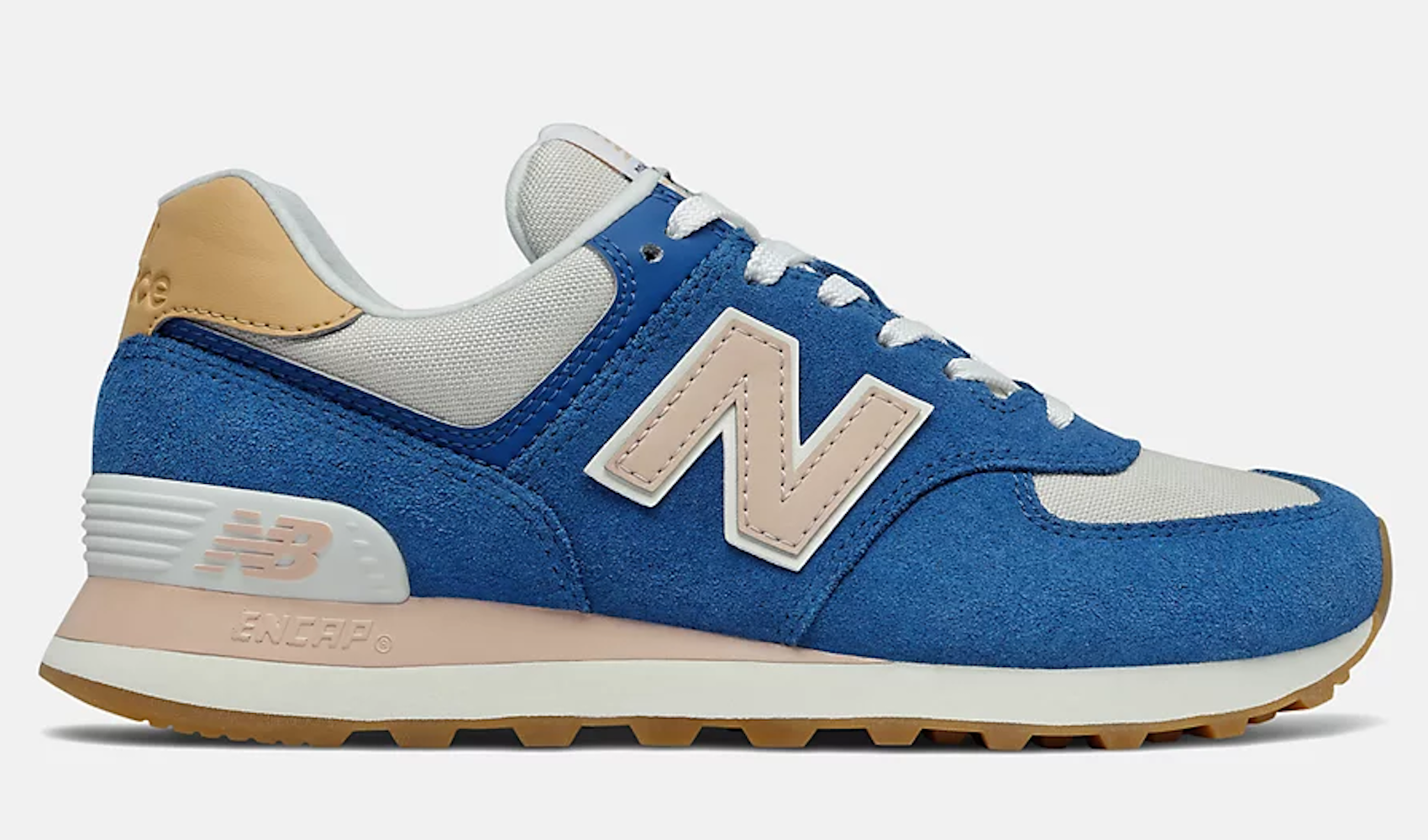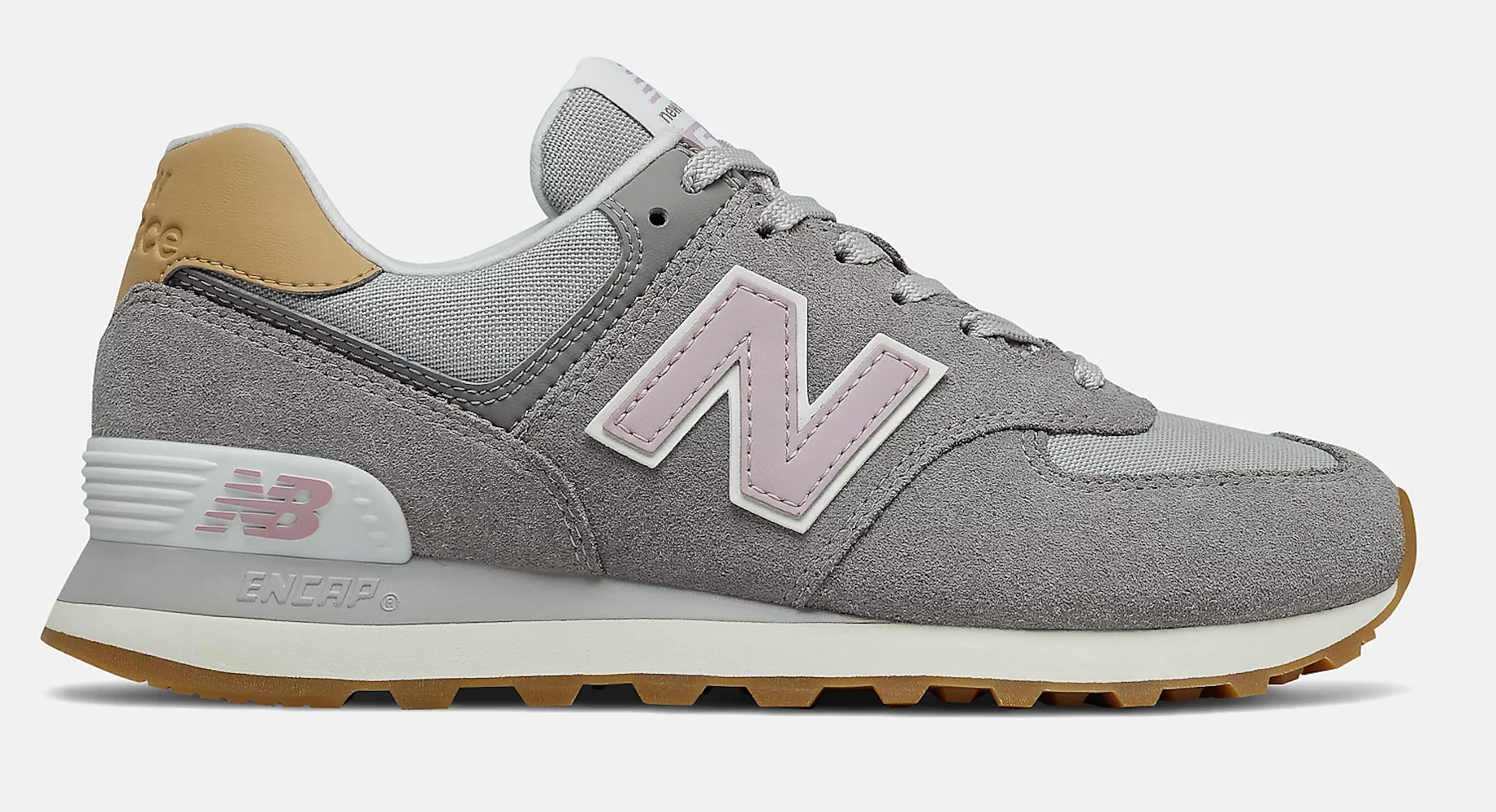 New Balance's colour-block sneakers are a fresh take on the retro style, mixing the brand's athletic roots with its signature normcore aesthetic. There are multiple colour combos, and we're partial to the 574s in blue with rosewater and the 327s in white with pink and tan accents. Both are available at New Balance.
The vegan sneaker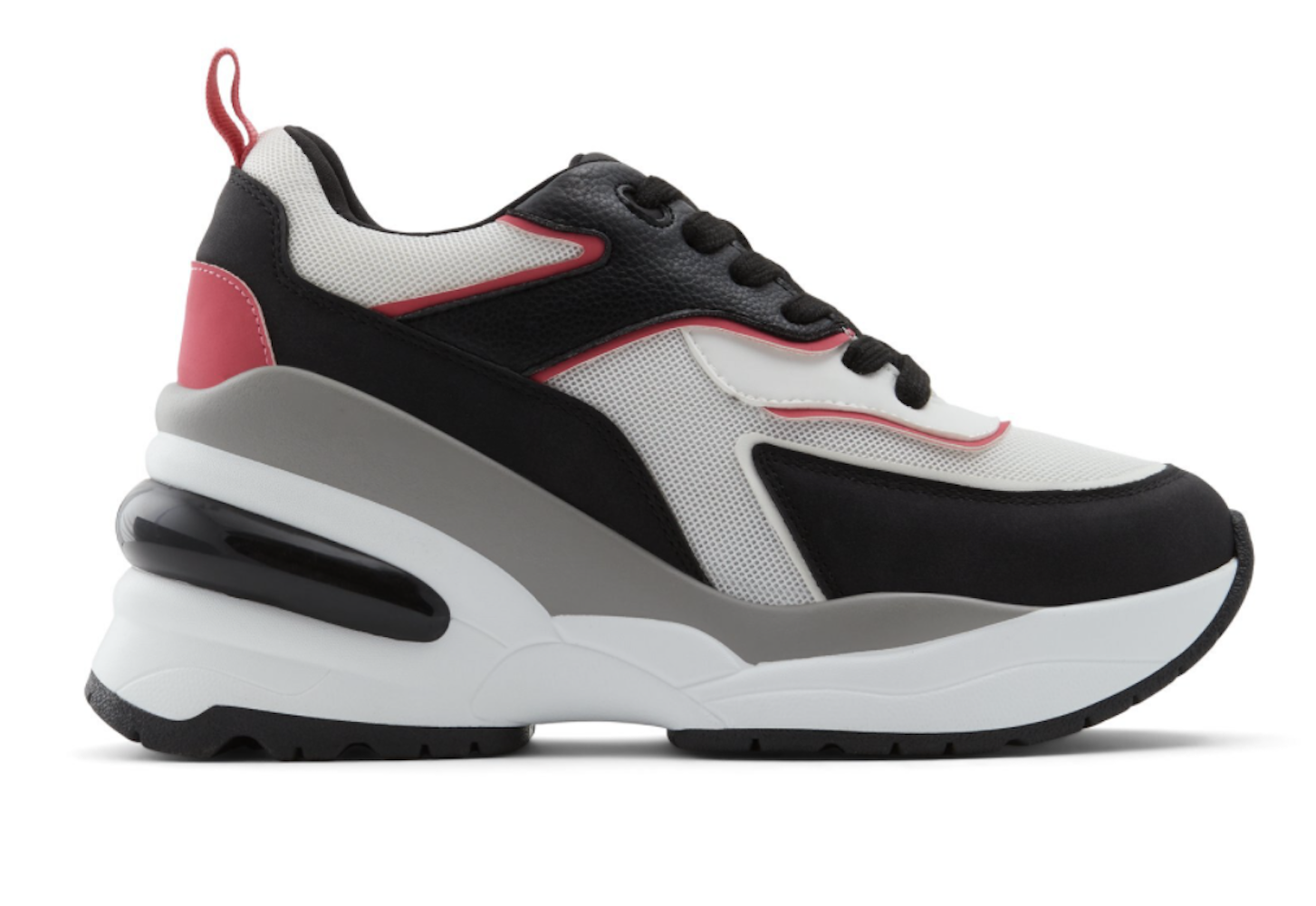 For chunky sneakers with a lot of lift, these Venus sneakers from the Canadian line Call It Spring are under $70 and, like all shoes from this brand, are vegan and certified by the Sustainable Apparel Coalition. $65 at Call It Spring.
Sock sneakers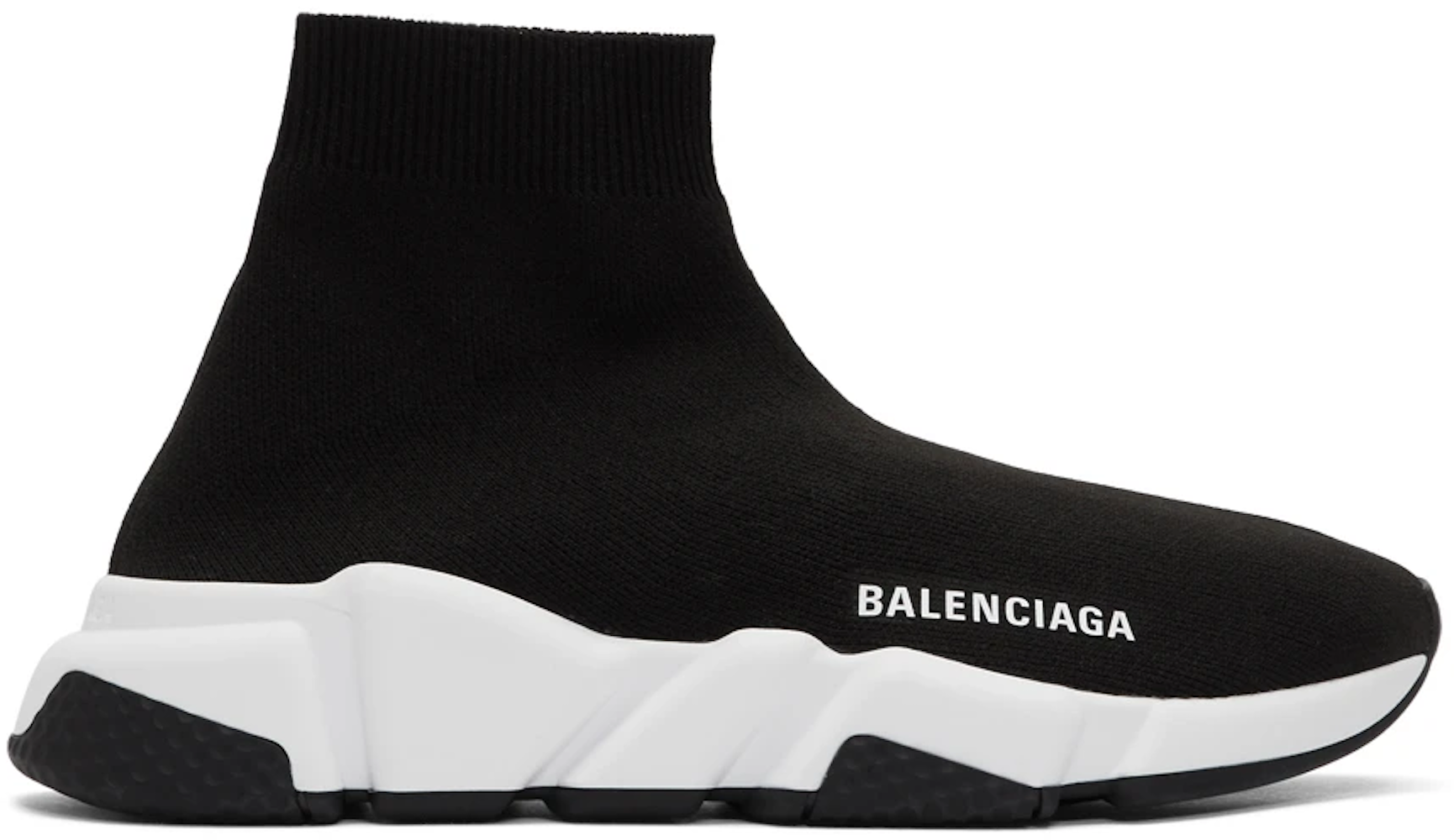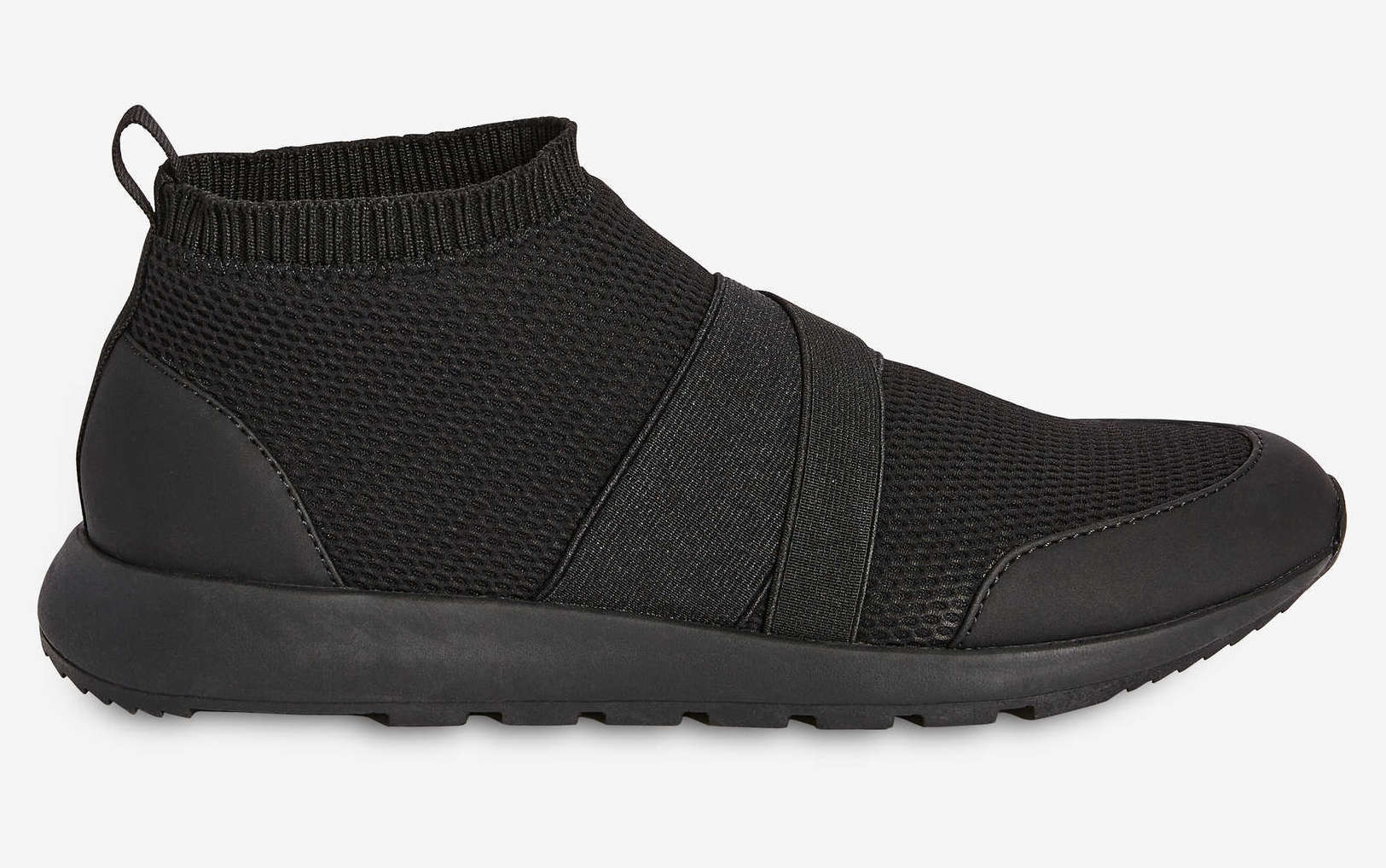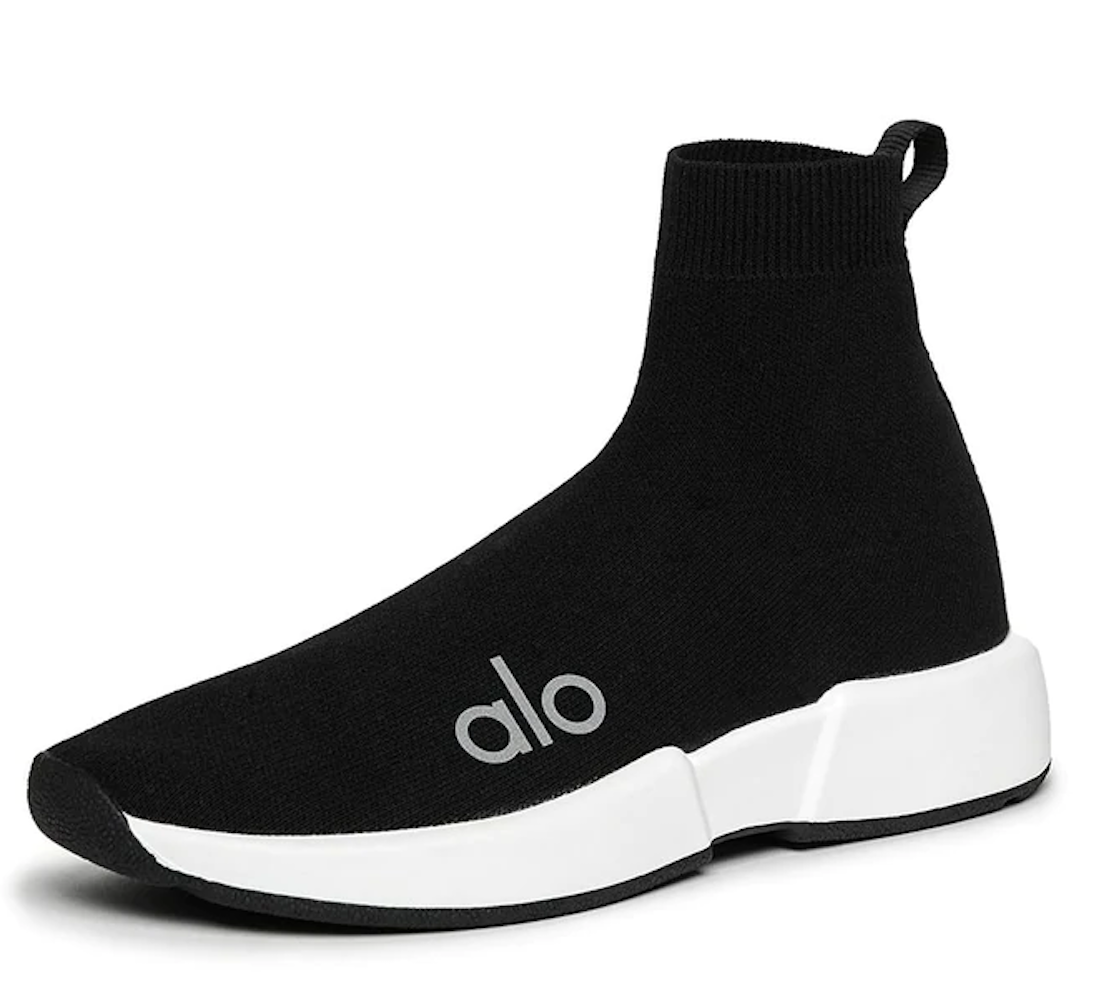 Balenciaga's sock sneaker falls into the "love" or "hate" column — there is no in-between when it comes to such a polarizing look. For those who want the designer look, now is the time to score a pair ($950 on SSENSE). Both Joe Fresh and Alo Yoga make a black sock sneaker for a similar shape and fit.
The top Nike high-tops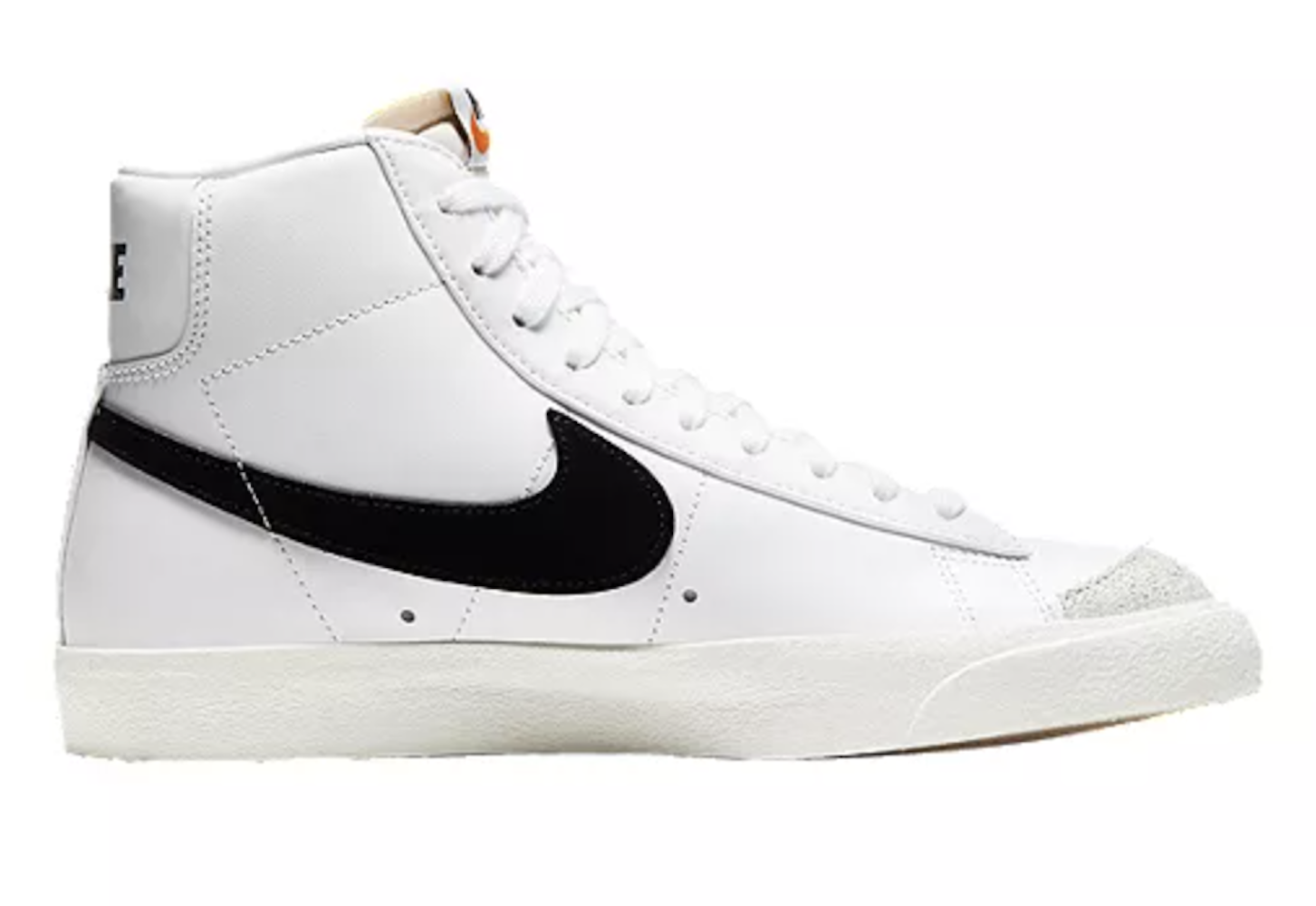 Nike is the top-selling sneaker brand globally (and the most popular brand in Canada). The high-top Blazers mix the classic swoosh with sleek '70s-era design. These can be paired with jeans, joggers, trousers or dresses for an urban-preppy look. $135 at SportChek.
The wear-with-everything French sneaker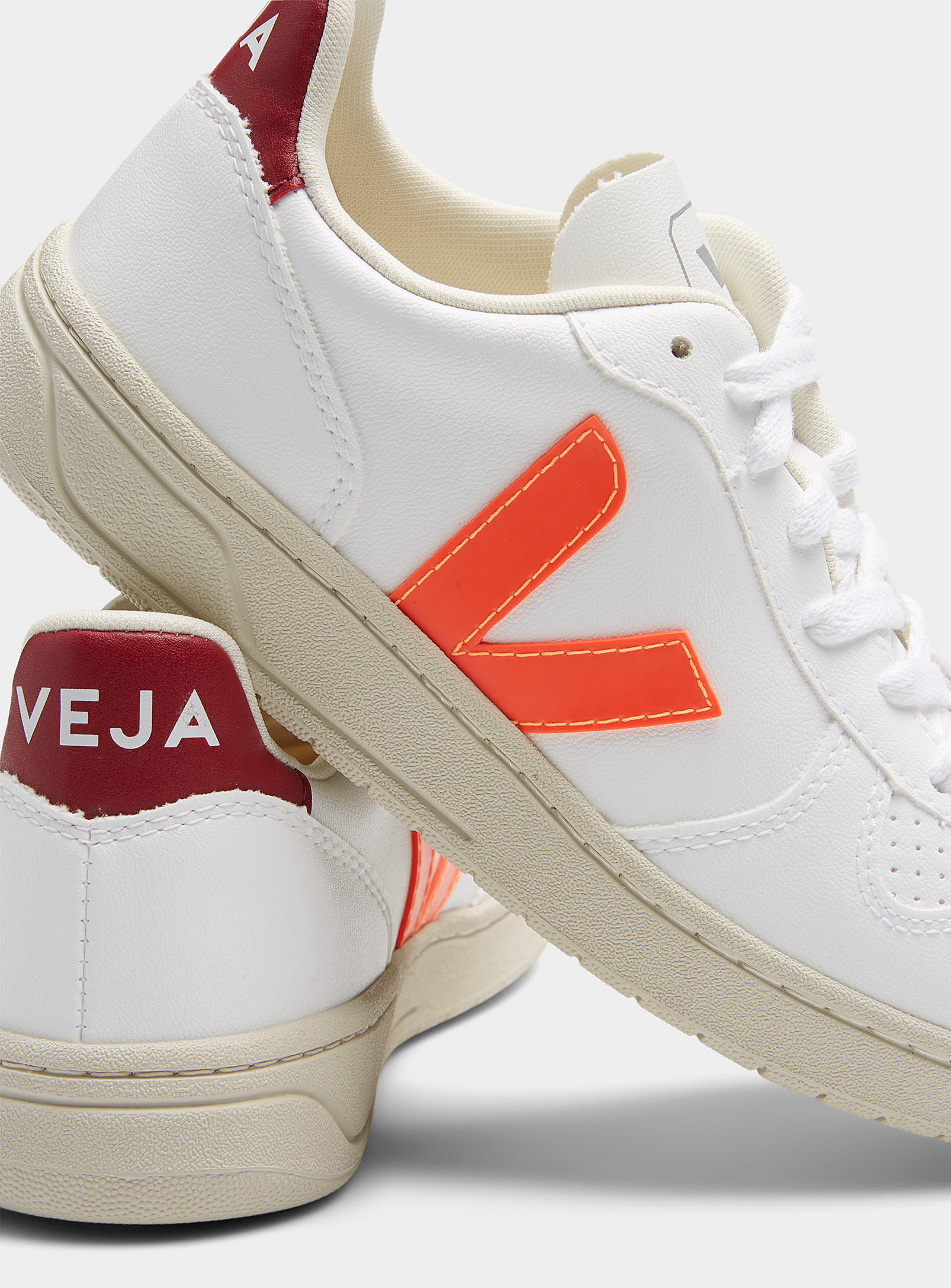 Sustainable French sneaker brand Veja is the go-to street style shoe for running errands and school drop-offs and a popular pick in offices with a casual dress code. This V-10 style with neon orange and burgundy accents is sleek and cool. Once hard to find in Canada, there's a healthy selection now available at Canadian retailer Simons.
Light-as-a-cloud Asics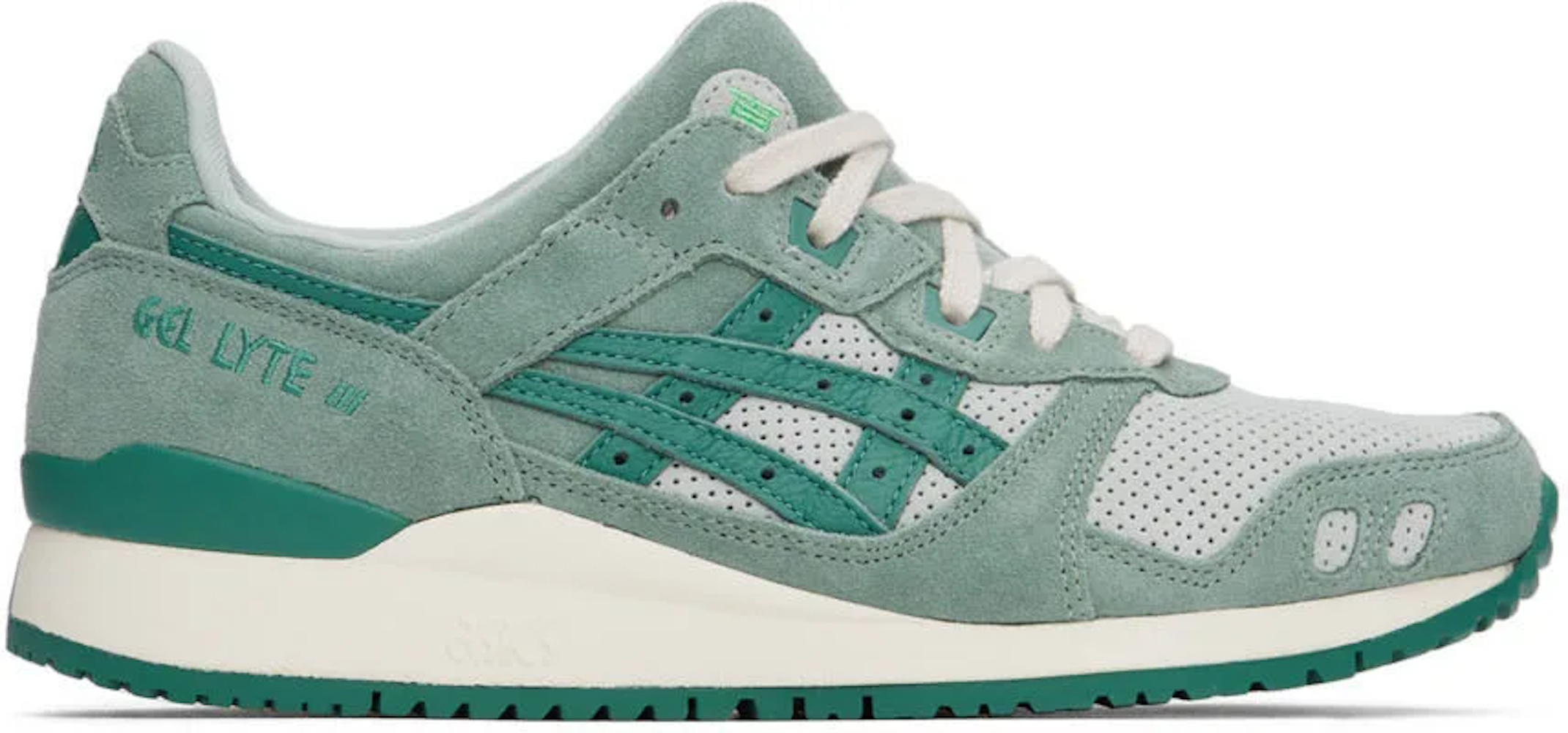 Japanese sneaker brand Asics makes technical sneakers with a busy logo (the signature line print on the side) and has a reputation for durability and comfort. This sage green pair look as light as a cloud. On sale for $112 at Canadian e-tailer SSENSE.
Ready for this jelly?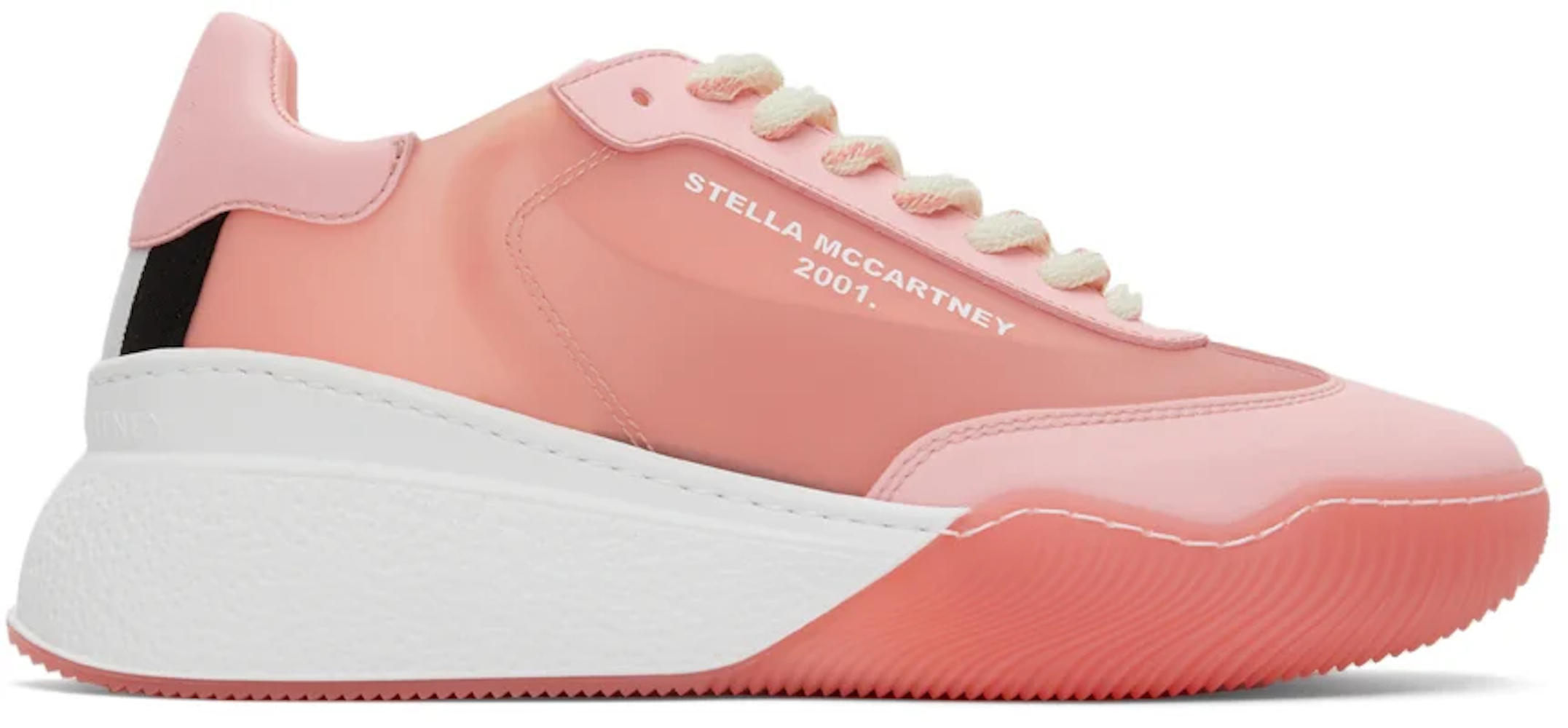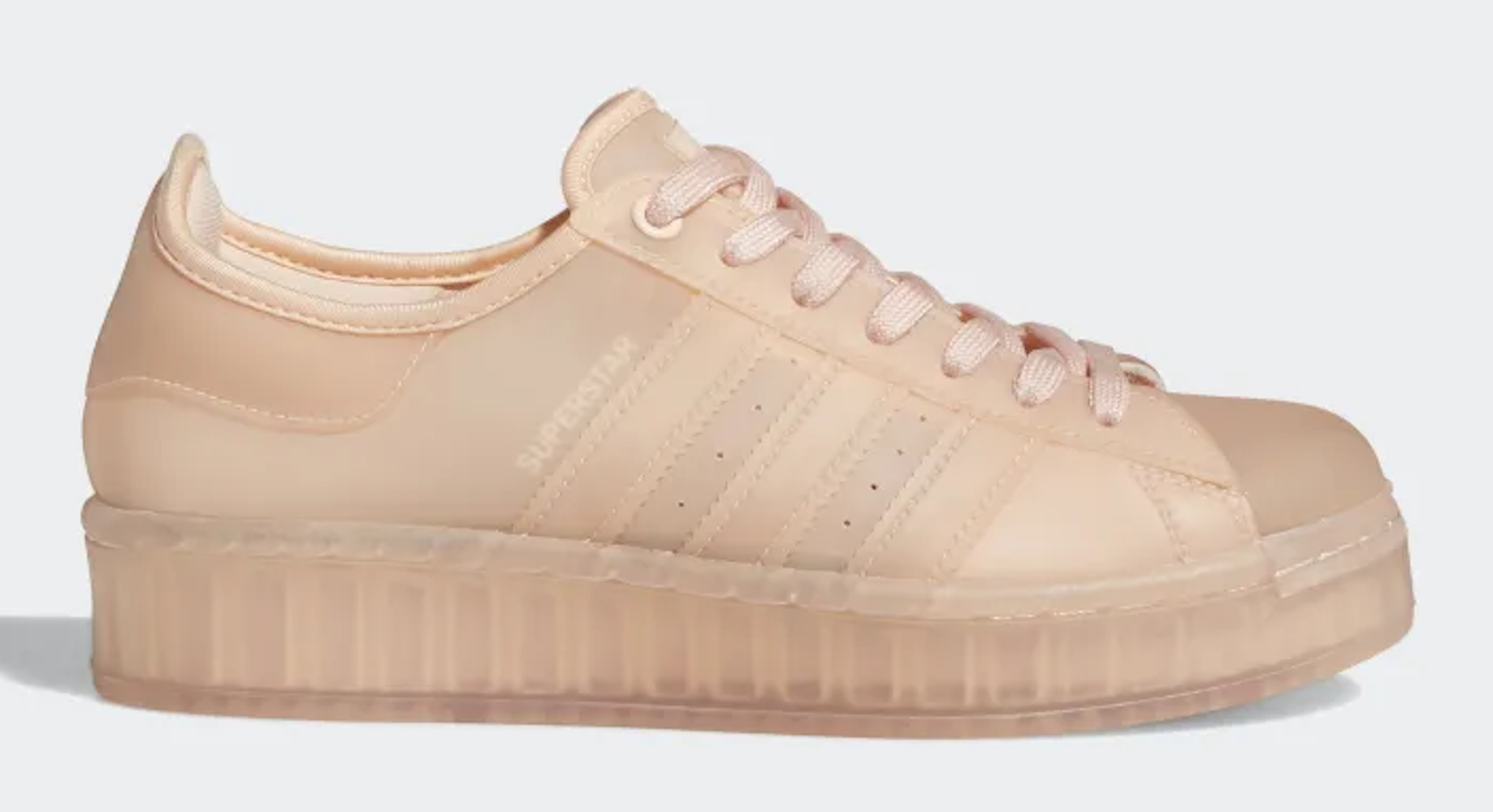 Jelly sneakers is the trend to watch, according to fashion predictors like Vogue magazine. But the style hasn't quite hit mass popularity yet. There are expensive designer versions (like these ones from Stella McCartney), and Adidas makes a jelly version of its Superstar sneaker, but sizes are currently very limited. Available directly through Adidas Canada.