Here are the buzziest and most binge-able new TV shows and movies streaming in Canada this month.
SCRIPTED AND REALITY TV SHOWS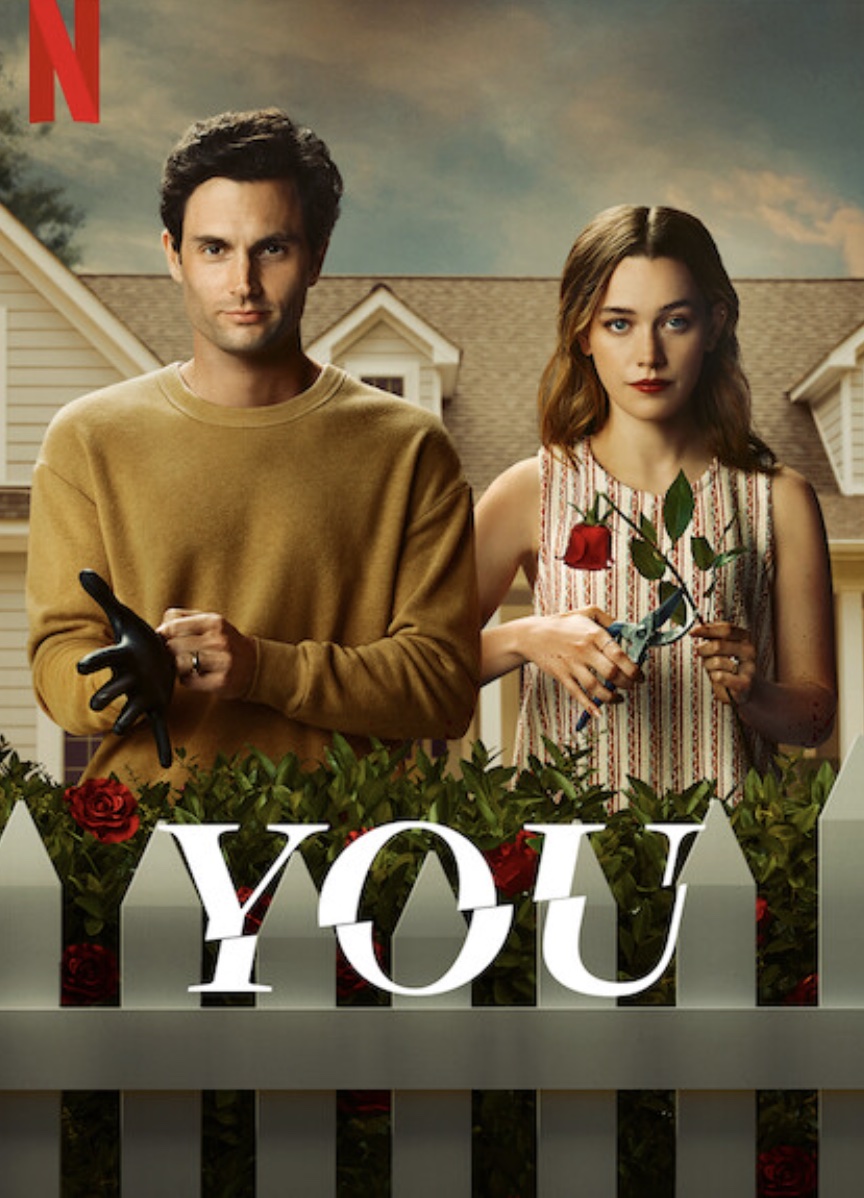 Love Is Blind: Brazil (Netflix): Who can forget the first go-around of the quarantine hit, Love Is Blind? The concept here is the same: couples meet, date, and possibly get engaged without ever meeting face to face.
Call My Agent Bollywood (Netflix): The original Call My Agent! is set at a powerful talent agency in France; this adaptation moves the stressful and sometimes absurd hijinks to the glamorous world of Bollywood talent agents in Mumbai.
Seinfeld seasons 1-9 (Netflix): It's nice to see unknown comic Jerry Seinfeld finally catch a break and finally get some people to watch his sitcom. Binge George, Kramer, Elaine et al. at your leisure.
The Baby-Sitters Club season 2 (Netflix): Anyone who spent way too many of their tween nights absorbed in Ann M. Martin's books will enjoy this warm-hearted and sweet adaptation.
Only Murders in the Building (Disney+): Take two comedy legends (Martin Short and Steve Martin) and mix in Selena Gomez and you have this charming New York crime mystery.
Sort Of (CBC Gem): This coming-of-age dramedy, co-created by Bilal Baig and Fab Filippo, centres around a group of Toronto millennials navigating identity and community.
You season 3 (Oct. 15, Netflix): This buzzy and highly addictive series based on the Caroline Kepnes' book of the same name moves into its third season as protagonist Joe, a charming and personable stalker and murderer, settles into domestic life with a new wife and baby.
MOVIES, OSCAR BAIT, NOSTALGIC PICKS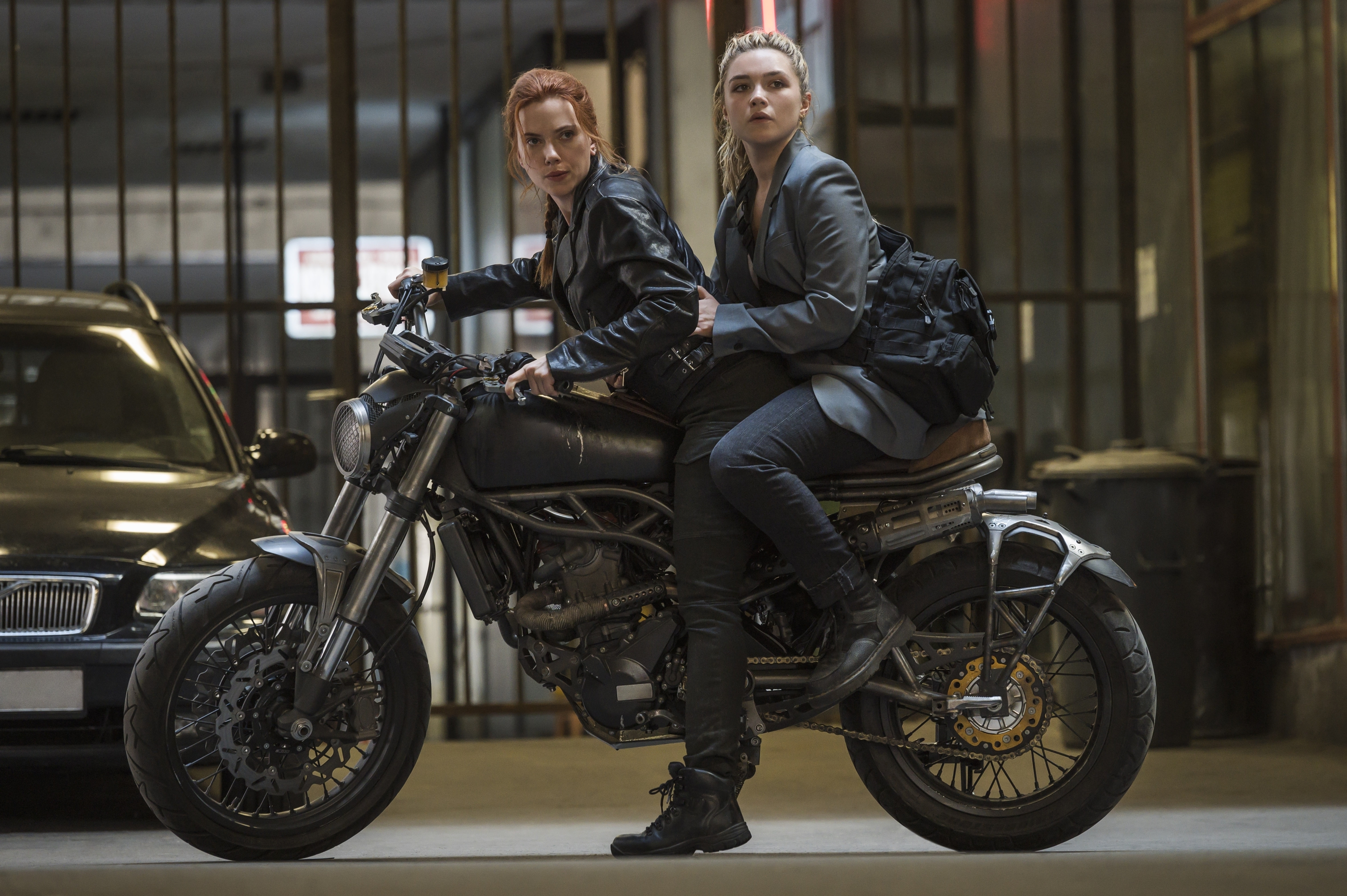 A Knight's Tale (Netflix): There's no Heath Ledger film we'd pass up and this particular concept (medieval jousting with a modern twist) is fun and 20 years after its release, still captures the attention of film critics.
About a Boy (Netflix): This movie isn't about Hugh Grant as a bumbling rom-com boyfriend, but rather a solitary city man who develops a friendship with a quirky boy (who grew up to be Nicholas Hoult). It's pretty warm and fuzzy.
Black Widow (Disney+): You don't need to be a Marvel superfan to enjoy (or understand) this very funny and raucous movie centred around Avenger Natasha Romanov.
Despicable Me 1 and 2 and Minions (Netflix): This trifecta of films will keep little ones quiet for at least five hours. (Just be prepared to have the Pharrell song "Happy" stuck in your head for days.)
Diana: The Musical (Netflix): The Guardian dubbed it a "hysterically awful hate-watch" and that might be reason enough to indulge.
Free Guy (Disney+): Ryan Reynolds brings his signature sarcastic humour and action star moves as an everyman stuck in a video game.
Reservation Dogs (Disney+ Star): This critical hit from Hulu is now available on Disney+ Canada via Star — if you have trouble finding it, check the parental age controls on your account profile by logging in on a desktop.
Step Brothers (Netflix): Funny stupid or stupidly funny? Opinions are divided on this cult classic.
The Guilty (Netflix): This is a classic 90-minute thriller starring Jake Gyllenhaal, Ethan Hawke and Riley Keough, which was shot on a very tight schedule at the start of North America's COVID lockdown.
Titanic (Amazon Prime): Even though we know how this movie ends, there's no end to the debate over whether or not the door could have supported two people.
DOCUMENTARIES AND TRUE CRIMES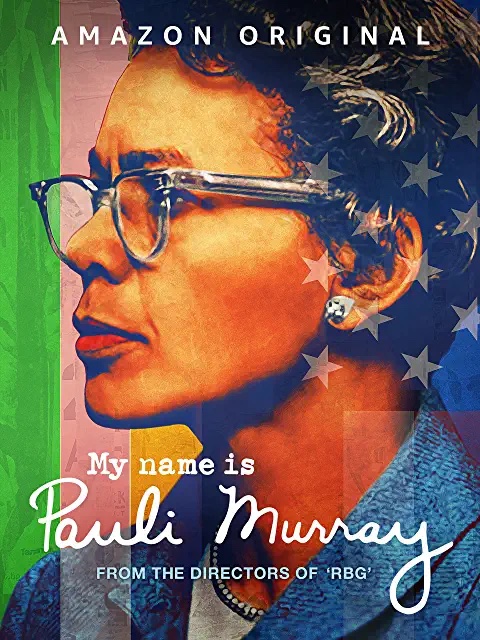 Bad Sport (Netflix): In 2020, Netflix had a smash hit on its hands with Last Dance, and it is definitely hoping to recapture that audience with Bad Sport, a docu-series about the most scandalous controversies in professional sports.
Justin Bieber: Our World (Amazon Prime): Canada's prince of pop stars in his second documentary: Biebs is now all grown-up, married and working on a titular live performance.
My Name is Pauli Murray (Amazon Prime): This documentary explores the work and impact of unsung American civil rights hero Pauli Murray, who tackled race and gender inequality in their work.
SCARY MOVIES FOR OCTOBER (GROWN-UPS)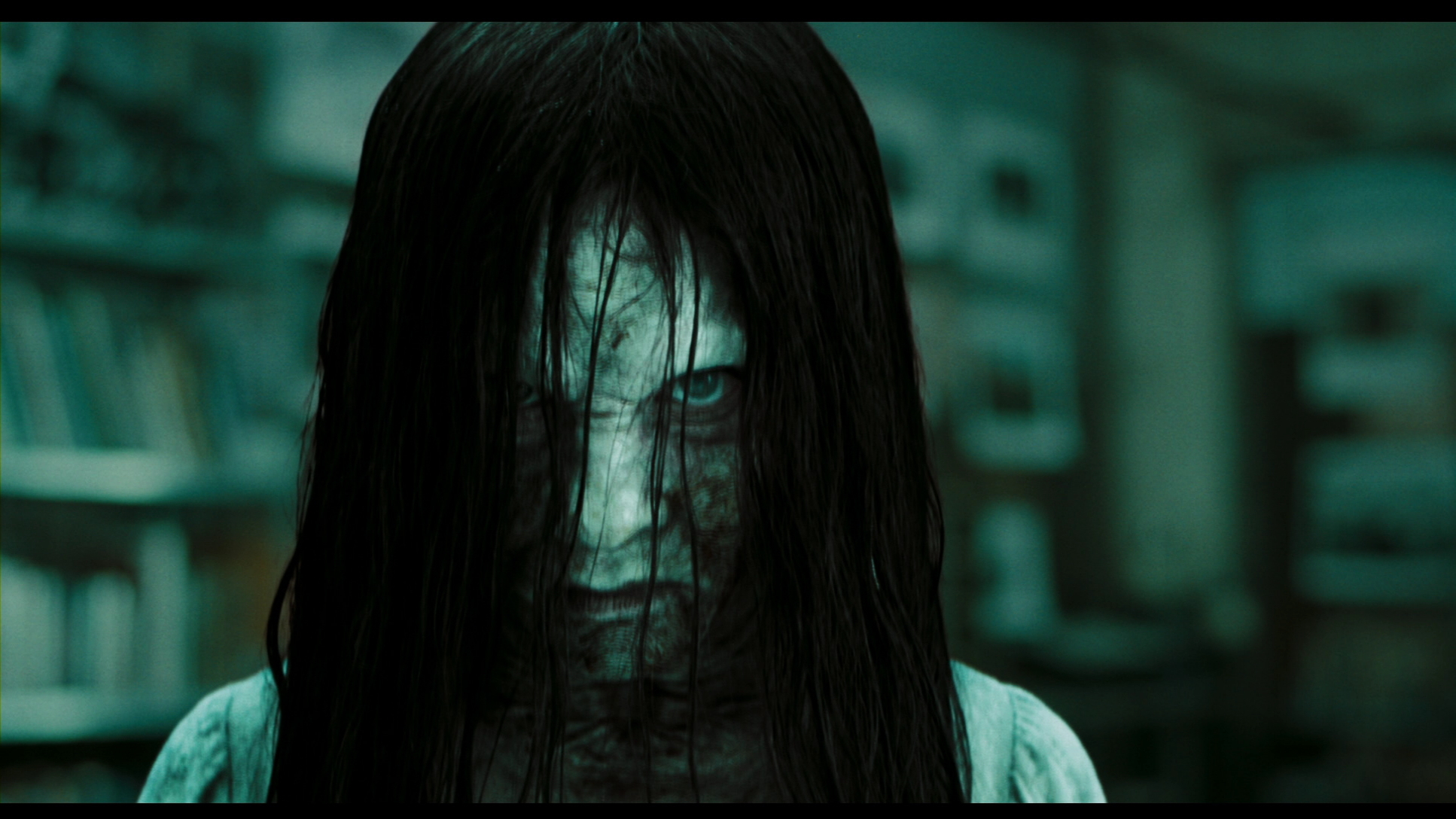 I Know What You Did Last Summer (Amazon Prime series, Oct. 15): The teen horror is reworked into a TV series, with four episodes dropped on Amazon Prime. It follows the same premise as the movie (a mysterious car accident and stalking serial killer).
Knock Knock (Netflix): Eli Roth is behind a bunch of scary movies (like Cabin Fever and Hostel) and this one stars Keanu Reeve as a family man tortured by two intruders. (Major content warnings apply.)
Mother! (Netflix): We included this in our last roundup and think it still deserves a spot. This creepy and weird film stars Oscar winner Jennifer Lawrence and had critics and audiences befuddled — as one Rotten Tomatoes reviewer called it, "a confusing piece of artistic douchebaggery." Kind of intriguing, right?
The Cabin in the Woods (Netflix): This classic story (a good-looking group of old friends spending the weekend at a remote cabin being tortured by outsiders) was filmed in Vancouver.
The Manor (Amazon Prime): There are two horror films with this name on Amazon Prime; this one takes place in a seniors' home where there's a supernatural force hurting residents.
The Ring (Netflix): A groundbreaking horror film that inspired a lot of copycats (and a couple of parodies).
'SCARY' MOVIES FOR OCTOBER (KIDS)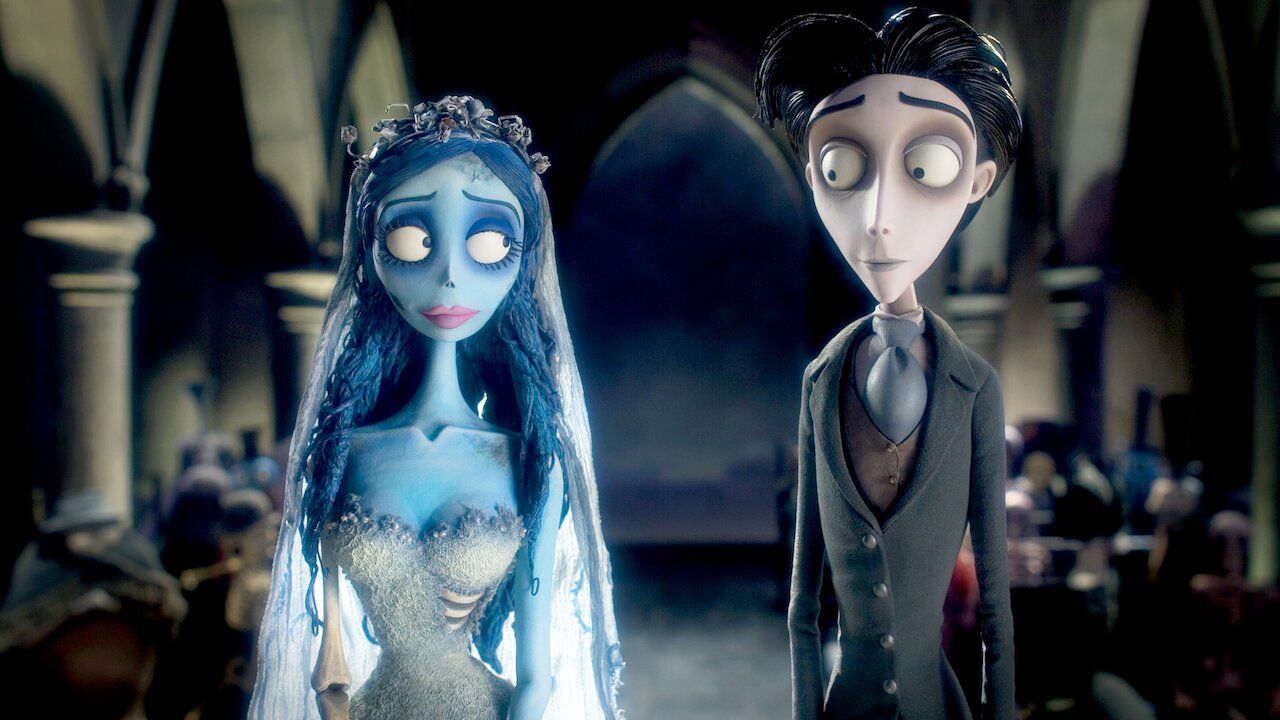 Addams Family Values (Netflix): Common Sense Media recommends 9+ (there's some mild violence).
Lego Stars Wars Terrifying Tales (Disney+): Most ages.
Muppets Haunted Mansion (Disney+): Most ages.
RL Stine's Just Beyond (Oct. 13, Disney+): TV-14.
RL Stine's The Haunting Hour (Oct. 13, CBC Gem): Most ages (depending on the audience, there's some spooky scenes).
Tim Burton's Corpse Bride (Netflix): Most ages (some references to death).
Want to stay updated? Bookmark this link and check back often as we update new shows and movies based on Canadian availability.