Despite COVID-19 restrictions, supply chain issues, record inflation, and the general state of the world, luxury retail keeps growing in Canada via an uptick in storefront locations and expanded online shopping. Canada is not unique in this respect as the global luxury handbag demand is expected to reach $97 billion by 2026. (That's a lot of Fendi Baguettes.)
It also makes for a robust reseller marketplace. In some cases, a classic purse like a Chanel flap back or Hermès Birkin in pristine condition goes up in value because of demand. Once upon a time, finding an authentic designer bag online was a huge risk, but today there are multiple local and international websites that offer guaranteed authentic goods, which takes the guesswork out of such a big investment. With that, we hunted down the styles trending in B.C. right now and where to find them.
Where to buy Jacquemus purses in Canada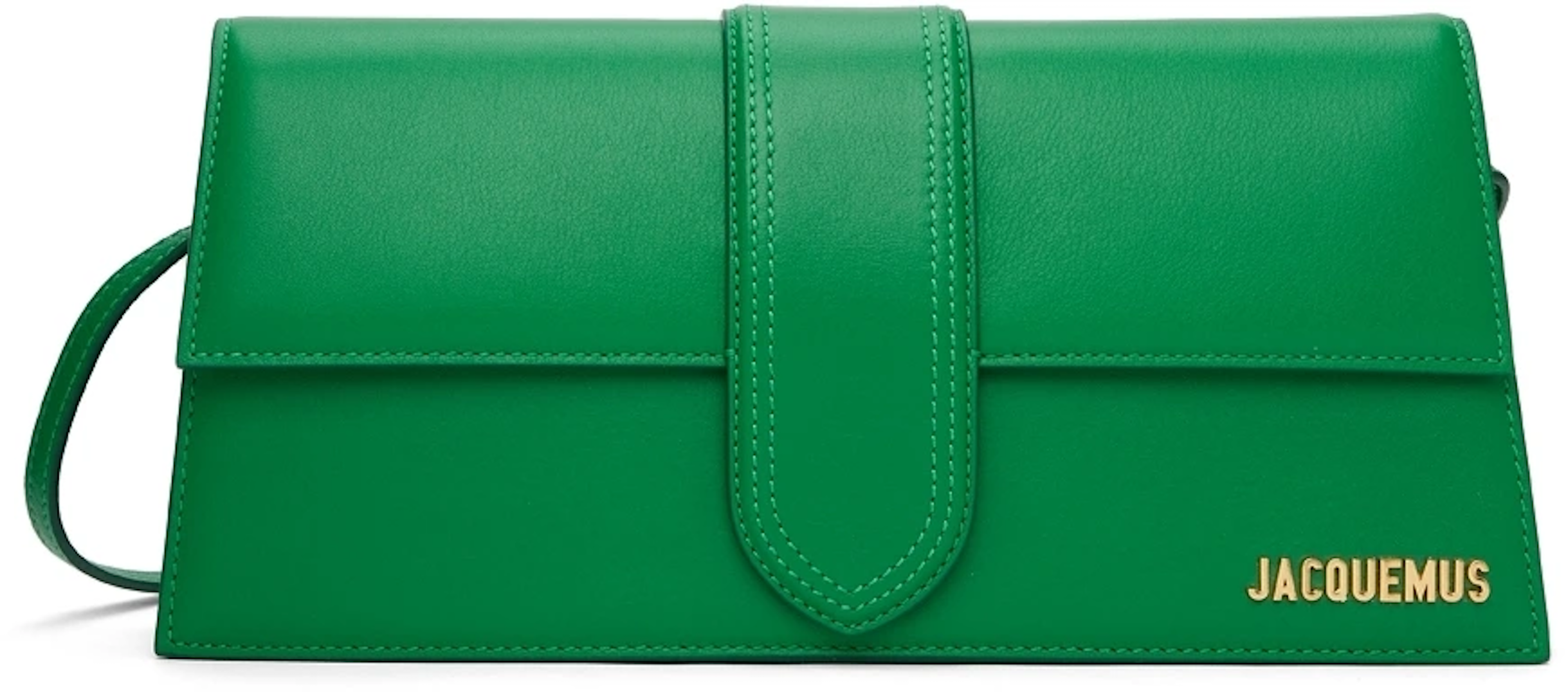 Jacquemus made a big splash with a teeny tiny Le Chiquito bag, a micro purse that measured just 2 inches in width and was carried by supermodels, Kardashians and superstars like Rihanna and Beyonce. Since then, the brand has grown exponentially, and there are multiple size options and styles. The most in-demand style is the La Montagne "Le Chiquito" long clutch (price varies by colour). From $790 at SSense.
Where to buy a Telfar bag in Canada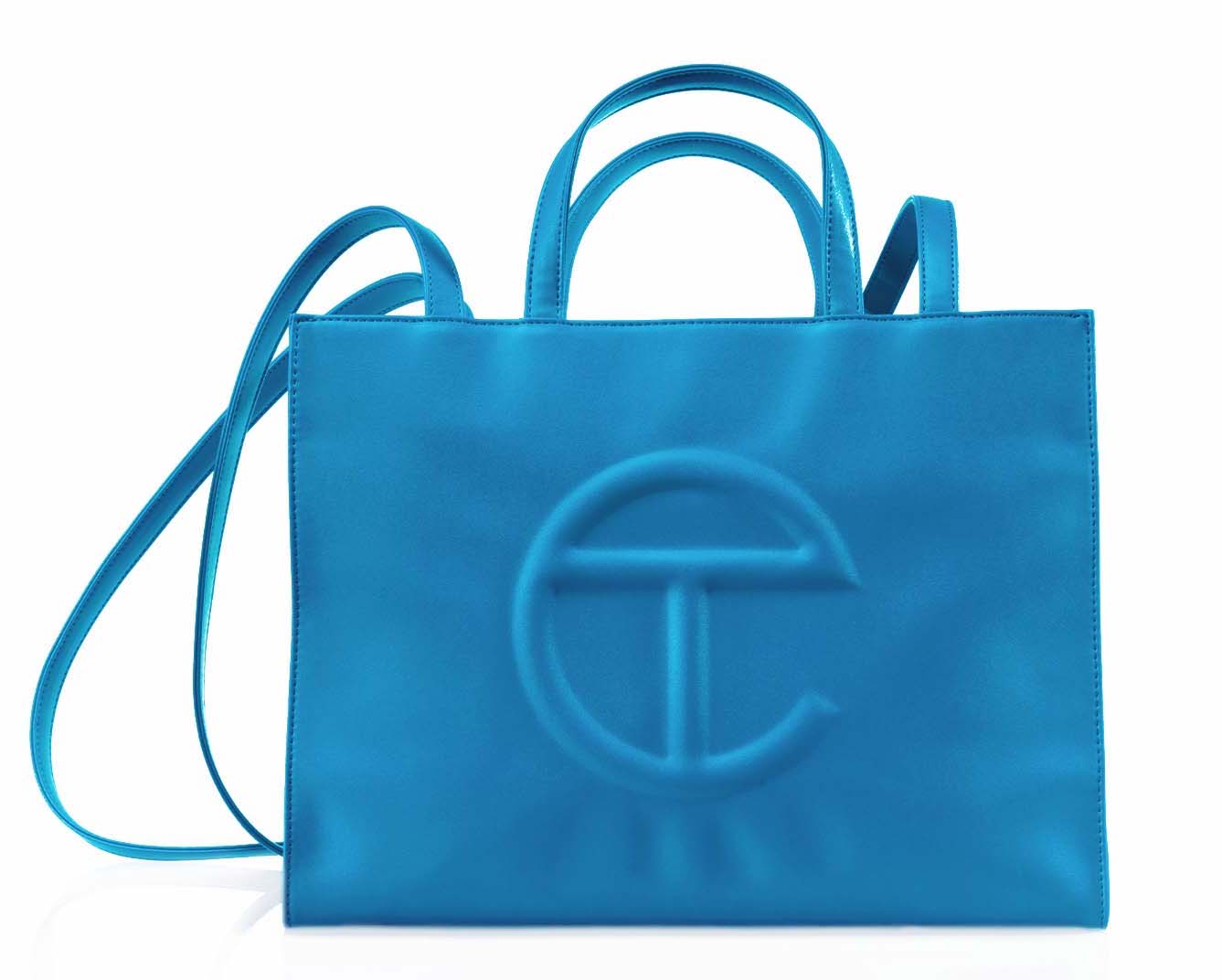 Telfar bags are so in demand that its highly coveted shopping bags are available through a bag security program to discourage bots and resellers. Here's how it works: Telfar announces a drop on social media and via email (subscribe on their website to get on the list) and shoppers can then pre-order a bag (typically, one colour is available in three sizes) until they sell out.
This independent brand is owned by award-winning designer Telfar Clemens and provides a luxury product at a price point that's much more accessible, but just as fashionable as brands like Louis Vuitton and Gucci. Currently, pre-orders are open for the cylan blue shopping bag at Telfar.
Where to buy a Goyard tote in Canada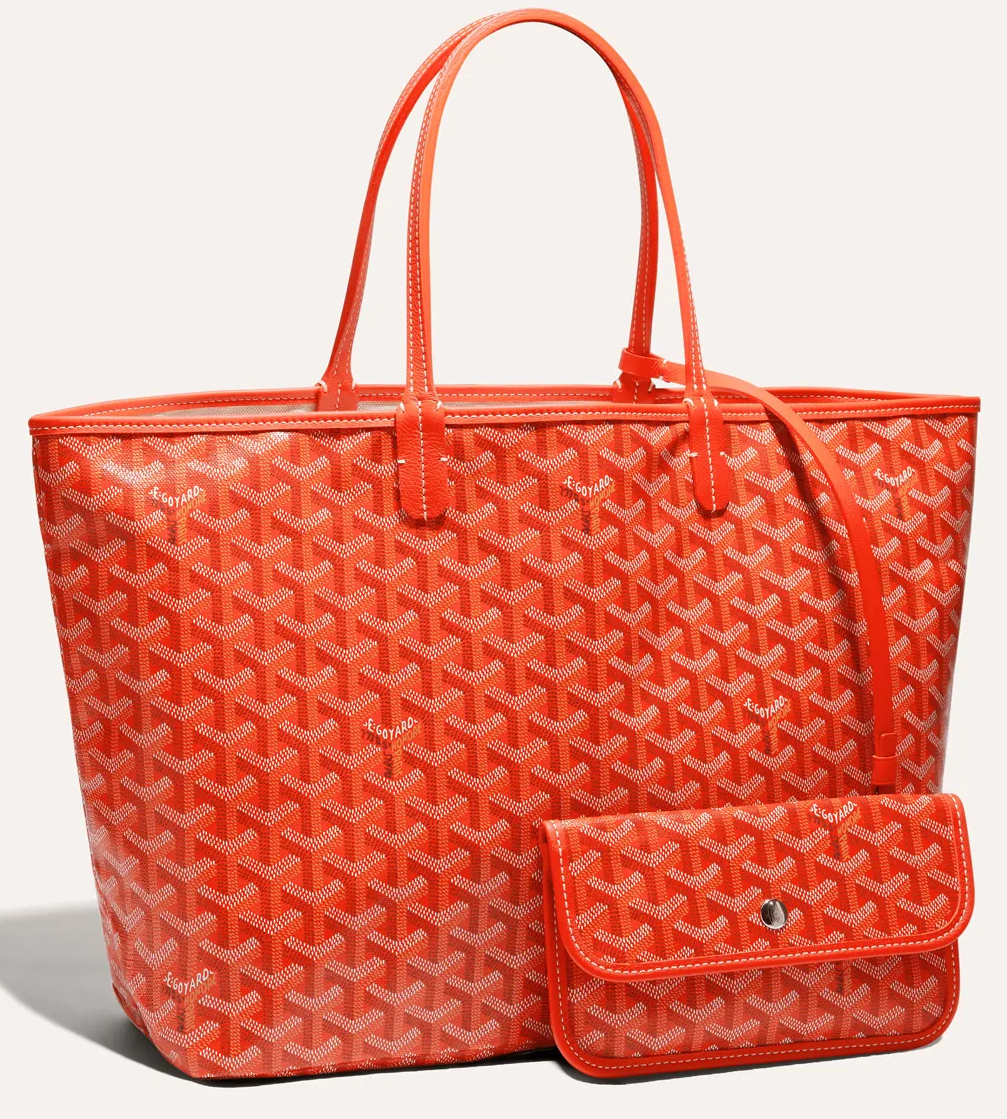 Based out of Paris, the elite Goyard brand is a 200-year-old luxury house with limited retail distribution and no online shopping options. The bags are exclusive and difficult to find outside of cities with a Goyard boutique, which Canada does not have. Shoppers can try to phone a boutique in the U.S. directly but keep shipping and duty in mind. Another option is consignment via Vancouver's Mine & Yours and LXR.
How to buy luxury consignment goods online
In addition to Yaletown's Mine & Yours and LXR, Modaselle has a rotating list of luxury goods like Gucci wallets, Valentino shoulder bags and Prada mini bags. Follow Modaselle on Instagram for the latest designer handbag options.
Designer Takeaway shuttered its bricks-and-mortar store and now sells its goods exclusively online. The site design makes for easy navigation and a pleasant shopping experience with crystal clear photos and product descriptions (which can sometimes be lacking on other consignment sites). There's also a up-to-the-minute collection of "It" bags like the Bottega Venete cassette and the Loewe puzzle bags. Its Instagram feed is the best way to keep up with the constant rotation of merchandise.
Montreal-based Love the Bag has a solid selection of bags from all the bold-face names like Balenciaga, Celine and Burberry, with an authentication guarantee and payment plan options.
The Real Real is stocked with luxury brands like Gucci, Louis Vuitton, Saint Laurent, Fendi and Chanel. Nervous about the condition? The Real Real offers a scale of conditions from pristine to fair to describe wear-and-tear on second-hand goods. Shoppers must register for an account to browse.
Fashion aggregation site Farfetch has a pre-owned and vintage section. Some standouts are the Dior saddleback and Chanel's double flap quilted bag. Price varies by selection.