At 105 years old Mary Anne Cooper has seen a thing or two. So when she offers advice for surviving the COVID-19 pandemic and financial fallout, one is inclined to heed it.
For the Port Moody resident, who was acknowledged this week with the BC Community Achievement Award, hard work, perseverance and appreciating community connectedness are the keys to getting through tough times.
Cooper should know, while she putters around her home baking and participating in a documentary film about her life, a group of friends, family and other supporters are making sure she has seeds to grow on her deck and food for the cupboards during the COVID-19 pandemic.
"I see people around me and I applaud them," Cooper said. "Now is when we need people who have that feeling of community. It makes a difference in people's lives and how we might recover from it."
This week Cooper was honoured, along with 24 other B.C. residents, for their community achievements.
In an interview with the Tri-City News, Cooper said she was "humbled" by the acknowledgement, but her efforts to make the historic Ioco townsite a community space have been a labour of love not an arduous task.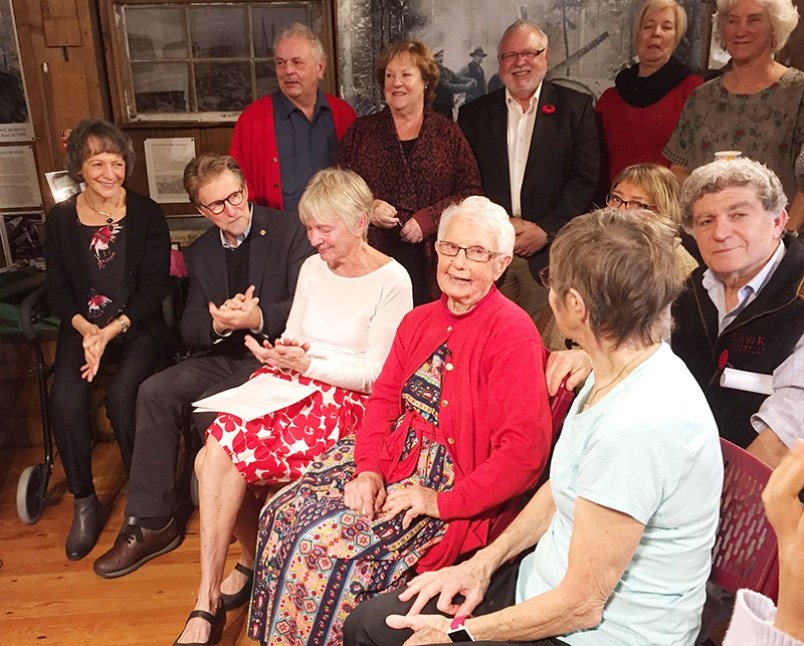 When envisioning a place where history and community-life are intertwined in the former refinery-worker town, Cooper has many ideas.
"I thought 'what can I possibly bring about that would bring about the feeling of community and so that some action could be taken?'" she said. "To me it's the vision of community that I want to see part of the planning in Port Moody."
Through her efforts, many buildings were saved, the town was designated a heritage site, and a community event was held for many years called Ioco Ghost Town Days.
The land is now owned by Gilic Global Development Management Inc. and could one day be developed for housing, but Cooper would also like to see community amenities, including an interpretive walking trail so families can enjoy nature and local history safely.
"It's a gift, it's a beautiful piece of land, it's got water, forests, pathways, birds," Cooper said. "Future planning needs to consider it an asset."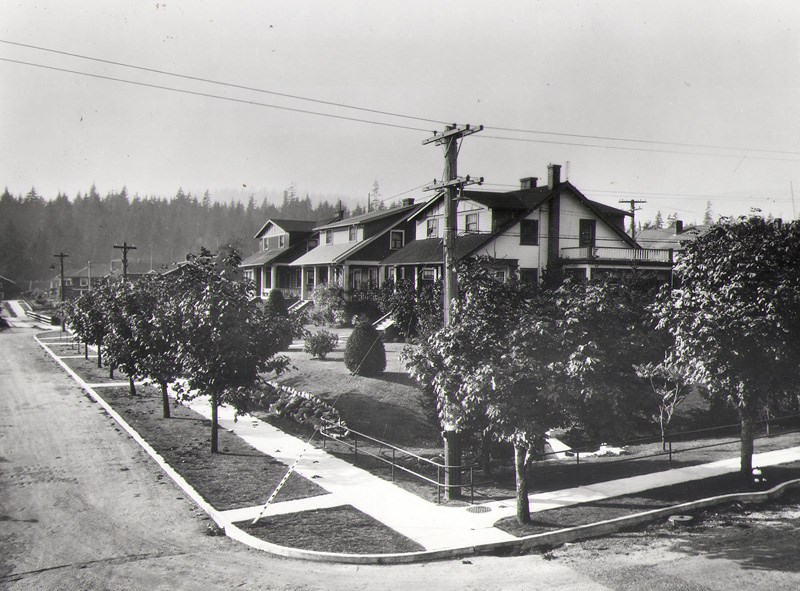 Meanwhile, a documentary is being made about Cooper and it will likely highlight many of her accomplishments. To bring it through to completion, a group of supporters is fundraising.
In the meantime, Cooper says she is managing fine during the COVID-19 pandemic, thanks to her friends and family.
Having lived through several pandemics, including the Spanish flu, and economic hard-times, like the Great Depression, Cooper said people will be able to get through this emergency too.
"There are three things — we have to believe in what we're doing, we have to have persistence and number three we have to have have faith."
To learn more about the documentary, and to contribute, visit here.