A popular Tri-Cities outdoor summer camp is opening its doors after the province approved its COVID-19 operating plan.
The Mossom Creek Hatchery and Education Centre — known for its years of work rehabilitating local salmon populations and teaching children about the environment — brings together certified teachers and nature experts to offer kids hands-on outdoor learning and fun every August. 
"Ever wanted to learn why flying squirrels only come out at night, why a tailed frog has a tail or why a stink currant plant doesn't stink?" question the summer camp organizers. "This summer ed-venture is for you."
Participants will learn how to use a naturalist's tools to study wildlife. They will practice monitoring water quality and learn how species struggle to survive in their ecosystem as climate and landscapes shift across seasons and geologic time. And they'll get to know all sorts of animals, insects (there's a waterbug workshop) and the trees of the "B.C. Salmon forests."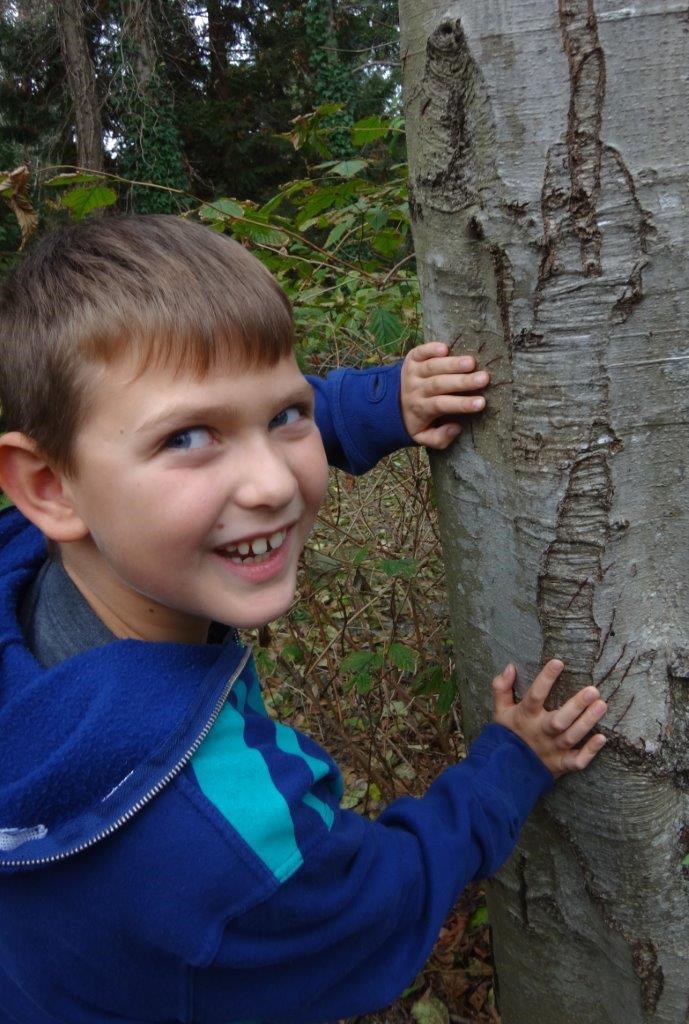 The three-hour-a-day program offers 24 spots over two weeks. Organizers have set up four groups of six children each to ensure a pod-like physical environment. 
"We want to keep the number of kids on-site at a reasonable number so we can ensure safe social distancing," said organizer and past president of the Burrard Inlet Marine Enhancement Society Tracy Green in an email.
In addition to the smaller groups, the program has taken steps to ensure everyone's safety from COVID-19 by running all activities entirely outdoors. There will be a daily check-in procedure that includes a wellness check, physical distancing and hand-washing protocols, as well as a strict sanitization regime that offers each child her own sanitized tools for the week.
The Burrard Inlet Marine Enhancement Society decided to offer the programs to children aged nine to 12 after the group was told that demographic was the most affected by limited camps during the pandemic, said Green.
The summer camp will also act as a test run for small-group field trips in the fall. The Mossom Creek watershed usually hosts class field trips during the school year, but due to the ongoing pandemic, the organizers are trying to work out an alternative so local schools can identify students who would most benefit from outdoor learning.
That plan will hinge on funding and a partnership with local schools or the school board, something Green said will be a tall order given the tight timeline. 
"COVID-19 has been stressful on everyone and kids really need the extra support as a long spring turns into potentially a year or more of reduced activities," she said.
"As always, we're committed to doing what we can."
• Camps run from Aug. 4-7 and Aug. 10-14. For details on how to sign up, go to mossomcreek.org/our-programs/outdoor-summer-programs/.