PINK SHIRTS
The Tri-City News crew dressed in pink on Wednesday to mark Pink Shirt Day, an annual anti-bullying campaign that's presented this year by Coast Capital Savings and supported by the CKNW Orphans' Fund, among others.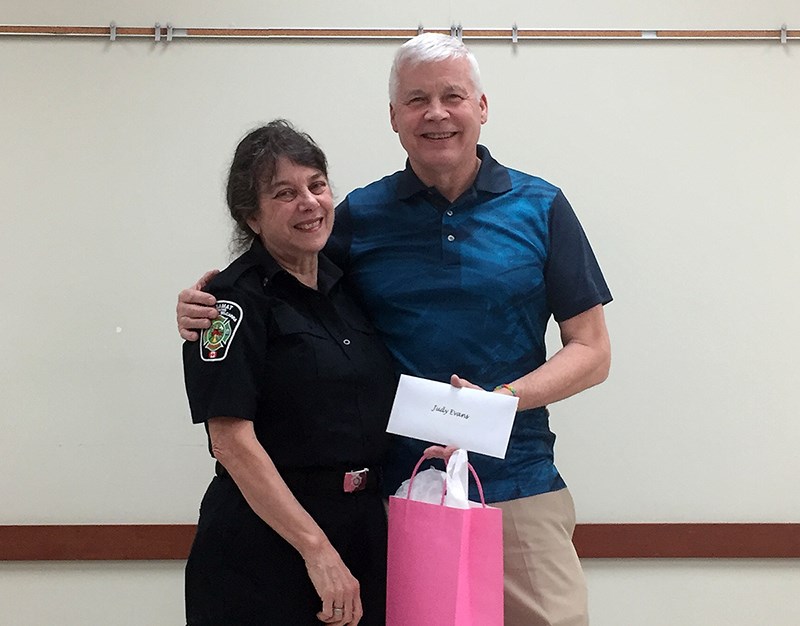 THANKS, JUDY
The village council in Belcarra held a special ceremony this month to recognize its resident Judy Evans for her 33 years with the Sasamat Volunteer Fire Department, which serves Belcarra and Anmore.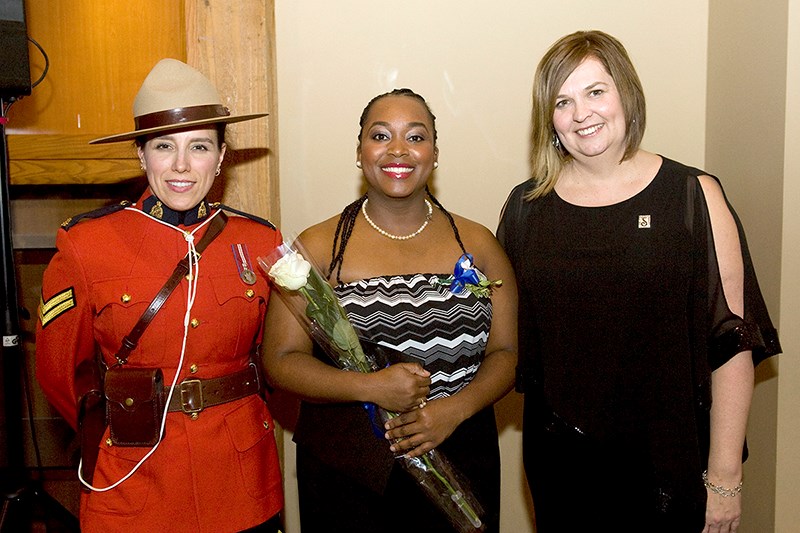 GIVE HER WINGS
The seventh annual Give her Wings gala in Coquitlam, hosted by Soroptimist International of the Tri-Cities, awarded more than $16,000 last Saturday to women and recognized their achievements.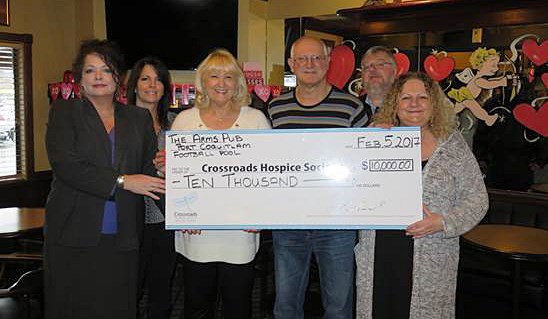 SCORE!
An annual football pool on Superbowl Sunday this month kicked in $10,000 for the Crossroads Hospice Society. The donations came from Meridian Arms Pub in Port Coquitlam, which has also raised cash through a Monday Night football pool and 50/50 draws over the year.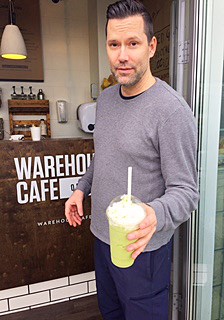 ORGANIC CAFE OPENS
Danny MacDonald enjoyed matcha tea frappe made at the Organic Warehouse Cafe, which opened in Port Coquitlam this month. Owner Tammy MacMillan started the business at 2-1388 Dominion Ave. to feature organic local artisan products. "With people being so focused on organic natural ingredients when they shop, I wanted to offer the same experience in a cafe."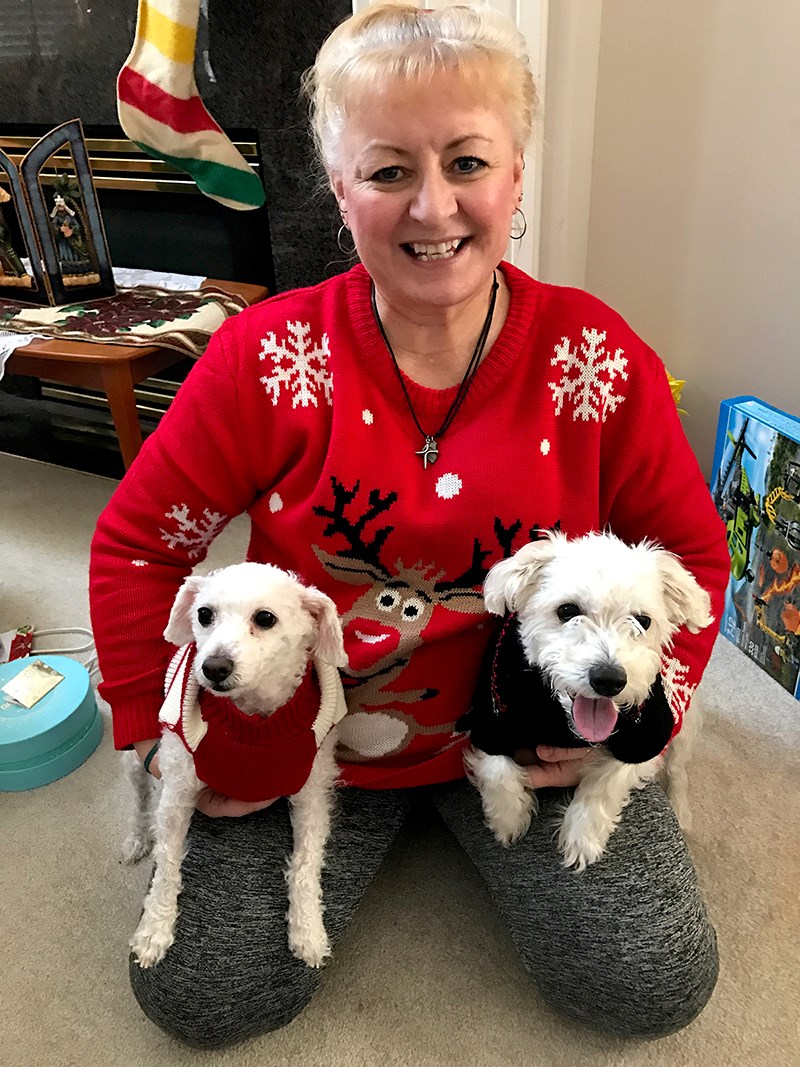 CHARITY WIN
Coquitlam's Brenda Horton has won a donation for a charity close to her heart: Variety - The Children's Charity of BC. The cash came from Mr. Mikes restaurant, which asked diners to nominate a Good Samaritan as part of its annual Deeds Well Done program that ran from Nov. 14 to Dec. 31 last year.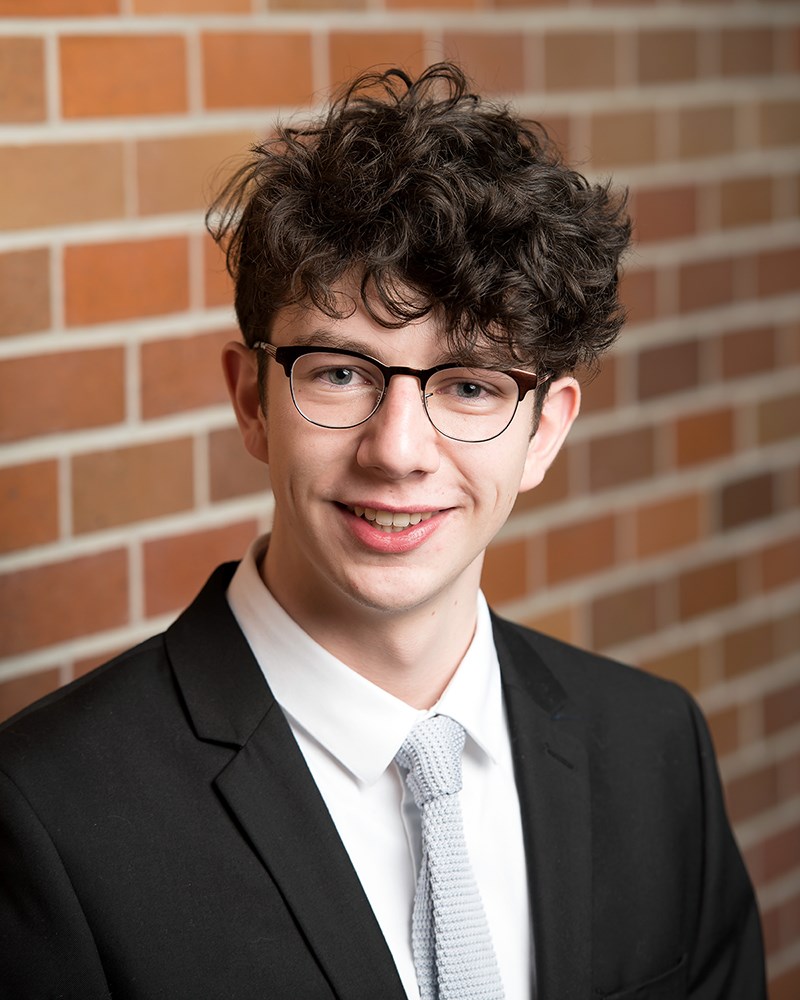 LORAN SCHOLAR
Heritage Woods secondary student Kieran Cyphus is a Loran Scholar. The award is valued at $100,000 over four years, including a $10,000 annual stipend. Cyphus is not the first Loran Scholar in the Tri-Cities: Coquitlam's Armin Rezaiean-Asel won the distinction in 2011 and  spent his public policy summer working for the European Parliament in Belgium.
CHAMBER WEEK
The Tri-Cities Chamber of Commerce marked Chamber of Commerce Week, which ends Friday. The dedicated week recognizes the Chamber's work in supporting local business. "For well over a century, Chambers have diligently kept their ears tight on the ground to identify the issues impacting businesses the most and have worked with government to drive these insights into tangible action," CEO Michael Hind said in a news release. "Whether acting as loyal advocates on hot-button topics or providing tailored resources to help our members reach that next level, Chambers are experts in getting business done."