MEMORY HOOPS
The 20th annual Panorama Heights elementary Hoops for Hope basketball play day, organized by SD43 Grade 5 students, scored more than $1,500 for Crossroads Hospice memory albums.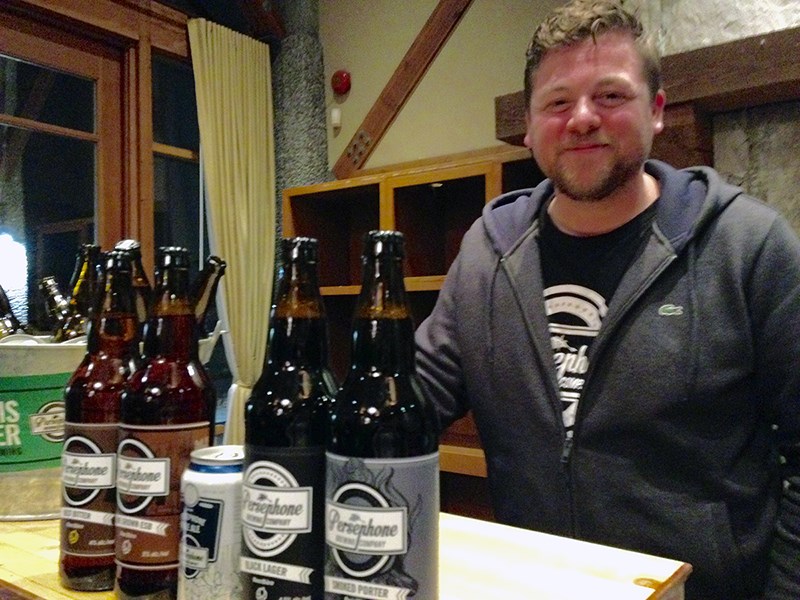 CRAFT BEER!
The biannual Coquitlam Craft Beer Festival, held last Thursday and Friday at Westwood Plateau Golf and Country Club, saw 35 craft brewers pouring at the Ride to Conquer Cancer fundraiser.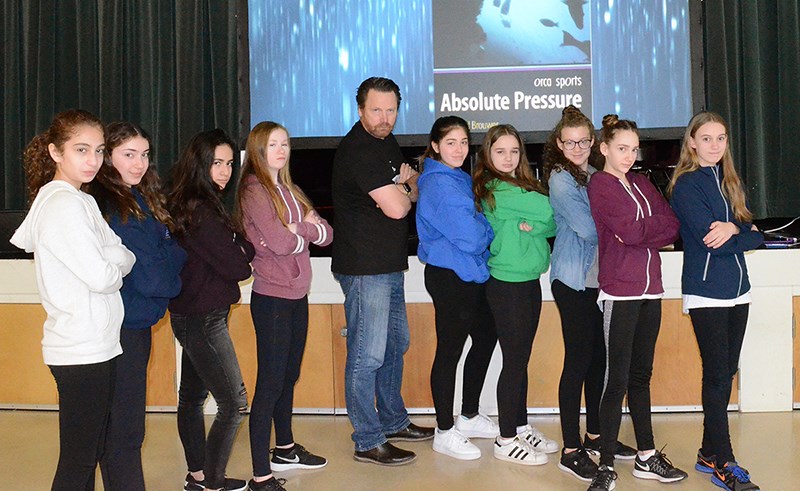 SUMMIT VISIT
Author Sigmund Brouwer was at Summit middle school last week to show students connections between music and writing. The Coquitlam school also had a visit from author Natasha Deen, who is with Orca Book Publishing as well.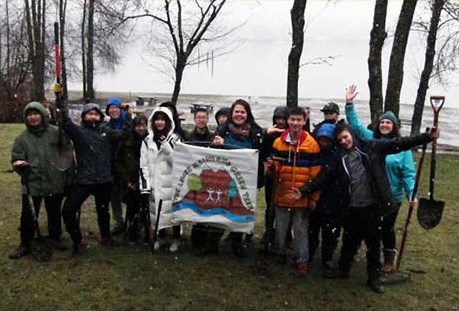 WEED PULL
Youth volunteers, including Heritage Woods secondary students, rolled up their sleeves last week with the Lower Mainland Green Team and city staff for a habitat restoration project at Old Orchard Park in Port Moody.

METRO NAMED BEST
Metro Ford Motors has once again earned the President Award — the 20th year the Port Coquitlam car dealership has taken the national accolade for its outstanding sales and customer satisfaction.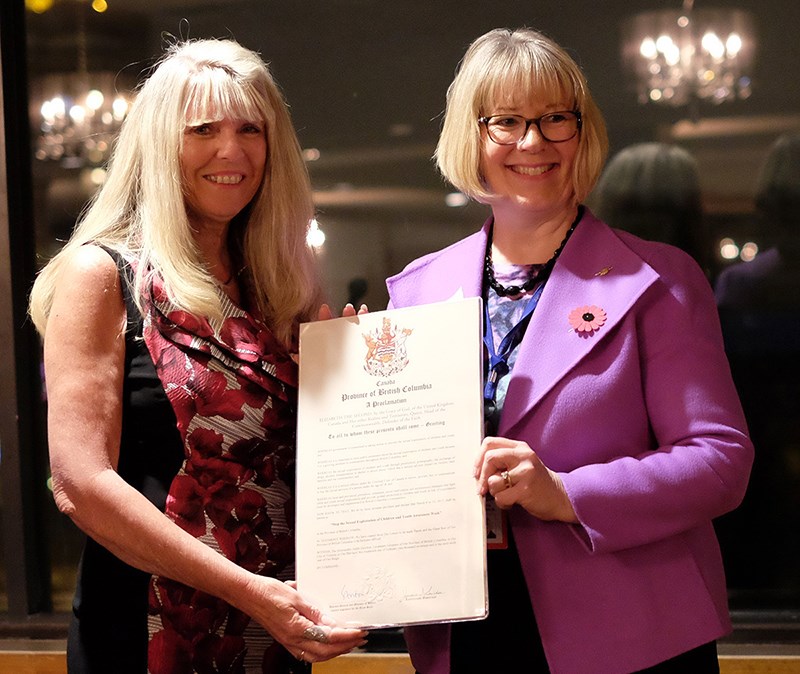 COPS THANKED
The Coquitlam-based Children of the Street Society paid tribute this month to RCMP officers and Vancouver Police for their work in stopping the sexual exploitation and human trafficking of children and youth. Executive director Diane Sowden, a SD43 trustee, was joined at the event by Port Moody-Coquitlam BC Liberal MLA Linda Reimer, who represented BC Attorney General and Justice Minister Suzanne Anton. Reimer read the provincial government's official  proclamation to declare the week of March 6 to 12 as the Stop the Sexual Exploitation of Children and Youth Awareness Week.
FRESH PICK
Organizers of the Coquitlam Farmers Market picked up two prizes at this month's annual Farmers' Market Awards. The business was named market of the year (large category) while Julia Zado clinched the market manager of the year accolade. All nominees were judged by a committee representing the BC Association of Farmers Markets partners and stakeholders.
WORKSPACE
A firm this month opened a shared, membership-based workspace in Coquitlam — close to the Evergreen Extension. CMPNY launched its co-working unit at 301-3007 Glen Dr., a 13,225-sq. ft. site with 67 desks, 34 offices, a video and photo room for content creators and a child-friendly room for members with kids. It's the second location for CMPNY, which has its flagship in Burnaby called Spacekraft. "We are so excited to bring the innovation and features of CMPNY to our brand new location in Coquitlam, giving more options to Tri-City entrepreneurs, solopreneurs and freelancers to grow their business," said CMPNY founder Darryl Bosa in a press release.
Please send Spotlight items to jcleugh@tricitynews.com.