A wall on the public works storage shed in Port Coquitlam's Lions Park will get dashes of colour when the city hosts its annual Rivers and Trails Festival Sunday.
And visual artist Aurelia Bizouard wants the community to help her paint the 38' live light mural during the event that runs from noon to 4 p.m. in the park.
Bizouard, who splits her time between Vancouver, Los Angeles and Paris, will start by painting nature scenes from Lions Park on the back of a glass panel.
When done, she'll shine a bright light onto the glass, of which the lines will be projected onto the wall so participants can trace its lines and fill out the canvas.
Bizouard told The Tri-City News her Light Lines Painting project in PoCo will be similar to the artwork she designed at the Woodward's building in Vancouver; last year, she also set up a live light mural during the popular Eastside Culture Crawl, in east Vancouver.
"My main purpose is to connect people to art in a social setting," she said. "It has an impact not only for them but for the community. It delivers a strong message."
Bizouard said participants aren't afraid of a blank canvas when there's a general sketch lit up in front of them "because they can just follow the lines and then have the freedom to express themselves with colour in the spaces in between. It's just magic what happens."
She added, "When they step out of their comfort zone and see the results, they have the confidence to be connected to something larger than themselves."
Bizouard said she hopes to get at least 50 people out to help her with the image (a tent will be set up if it rains); a follow-up workshop will be held the next day.
The finished work will be ready by late October.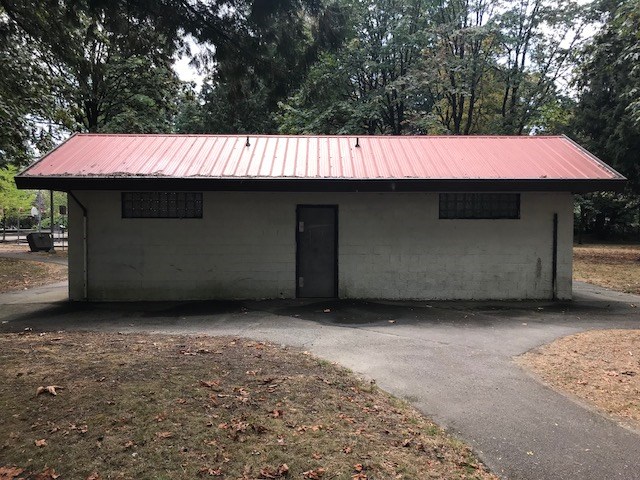 Meanwhile, other activities happening during the Rivers and Trails Festival include: entertainment by acoustic folk singer-songwriter Jessica Barbour, aerial dance performances by Firebelly, world instrument workshops, a salmon smelt release and a guided walk by PoCo Heritage Trees.
The Sept. 23 festival coincides with BC Rivers Day. Visit portcoquitlam.ca/festivals.
jcleugh@tricitynews.com
@jcleughTC