Only five years have passed since Port Coquitlam photographer Jonathan Desmond Wong wrapped up his inaugural series about Chinatown.
The Pinetree secondary graduate started to document the evolving Vancouver neighbourhood in 2013, after a child invited him into a tea shop on Pender Street.
Entranced with the area's traditions and culture, Wong quickly became involved in the community itself, taking part in four Chinatown parades and joining the Wong's Benevolent Association — a nod to his late grandfather who had also been a member.
Initially, Wong's images of the neighbourhood people, businesses and activities were captured for a group photo exhibit last year at Dr. Sun Yet-Sen Classical Chinese Garden, called Journeying through Chinatowns.
But, as he flipped through hundreds of his pictures, Wong realized he had enough content to fill a book.
This fall, Wong launched his debut publication titled I Was Lured Into A Tea Shop, which covers Chinatown scenes from 2013 to 2015.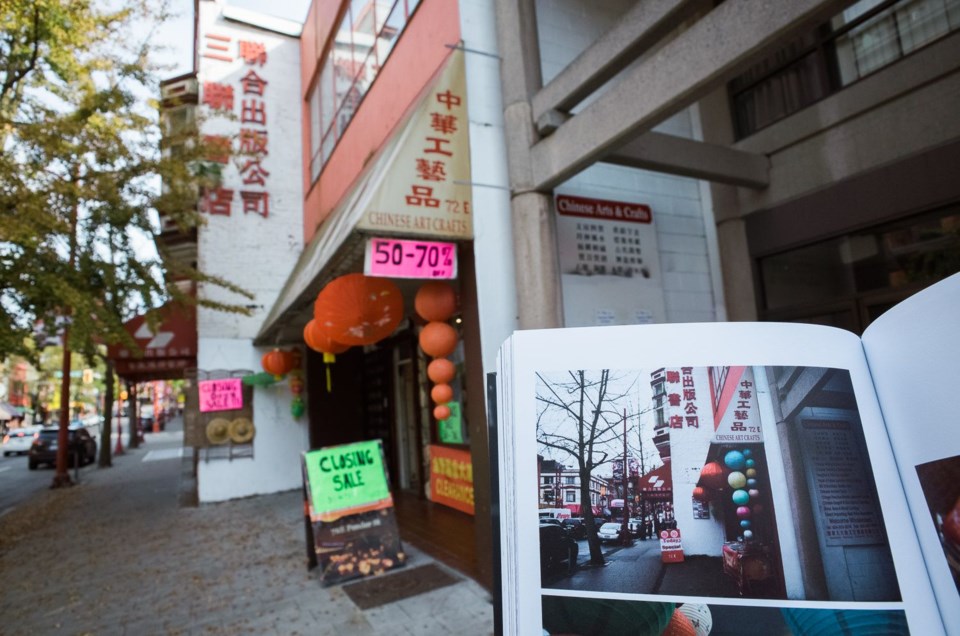 Wong told the Tri-City News he didn't know the historic neighbourhood well before he started snapping; however, that perspective likely gave him an advantage as he looked at Chinatown through "fresh eyes."
Using a variety of film cameras, including a Leica M6 35 mm, Wong set out to cover "honest" and "quiet" moments of Chinatown, from a stranger's point of view (Wong does not speak Cantonese).
"I wanted to see the daily life. The sights we pass by very often… we take for granted."
Wong was also inspired by fellow documentary photographer Daniel Milnor to create his photowalk collection, and by Melody Ma, a Chinatown advocate who wrote the foreword to his new book.
Still, his photos represent a kind of time capsule now.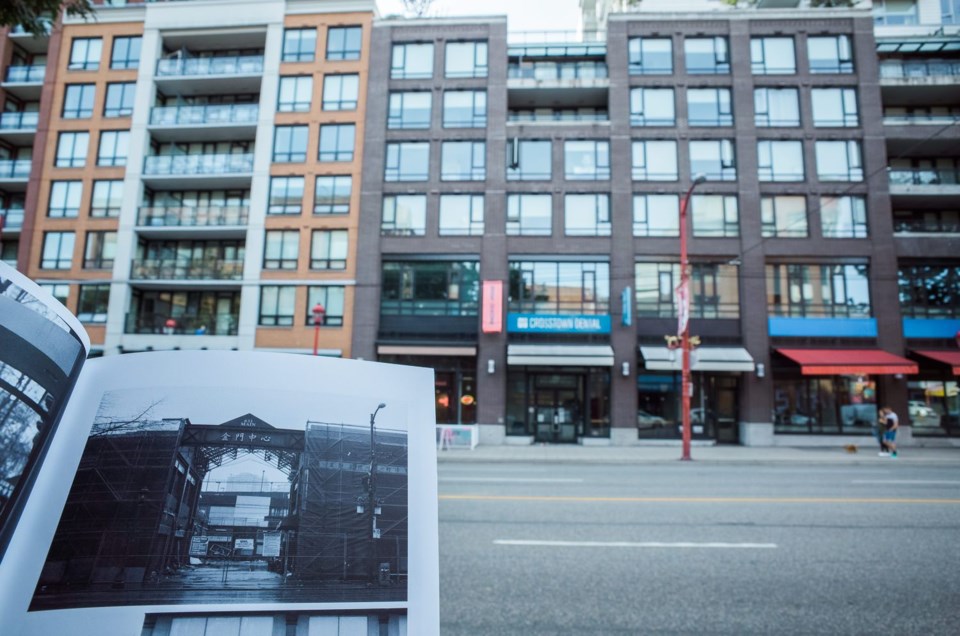 Chinatown was hit hard this year with the global pandemic, and many of its thriving businesses are gone. Even Jane's Tea & Arts — the shop where Wong launched his photo project — has since closed; other established have reduced hours or also shuttered permanently like Goldstone Bakery, a beloved community hub. Vandalism, drug abuse and homelessness are also high.
Wong's 156-page book "already represents a changing time. The photos are not super old but they capture a moment that may no longer be there."
As for his next publication, Wong hopes to release another Chinatown series focusing on the next three years, from 2016-'19; it highlights neighbourhood associations and the Youth Collaborative for Chinatown. In addition, Wong has plans to release photo books narrowing on the streets of downtown Vancouver.
• I Was Lured Into A Tea Shop is available in hard and soft covers via jonathandesmond.com.