A wooded gem of a park in Coquitlam's northeast corner is being expanded by 16 hectares to provide more walking trails and viewpoints, and to preserve habitat for wildlife.
Metro Vancouver is spending $2 million to expand Minnekhada Regional Park as part of a long-term plan to expand parks for the growing region.
In addition, Metro is expanding the Codd Wetland Ecological Conservancy on the other side of the Pitt River valley, with the addition of 56.3 hectares of forest and wetland, home to sandhill cranes, at a cost of $7.3 million.
Adding more parkland in the area is part of a long-term plan for the region, according to John McEwen, chair of Metro Vancouver's Regional Parks Committee and the mayor of Anmore.
"With more people and considerable employment growth anticipated for Coquitlam, Port Coquitlam and Pitt Meadows in the coming decades, it is vital we set aside conservation lands so people can connect with nature in their communities," McEwen said in a press release.
Expanding the park has long been a goal, according to Steve Schaffrick, division manager for central area parks, and when the property came up for sale recently, Metro Vancouver began negotiations.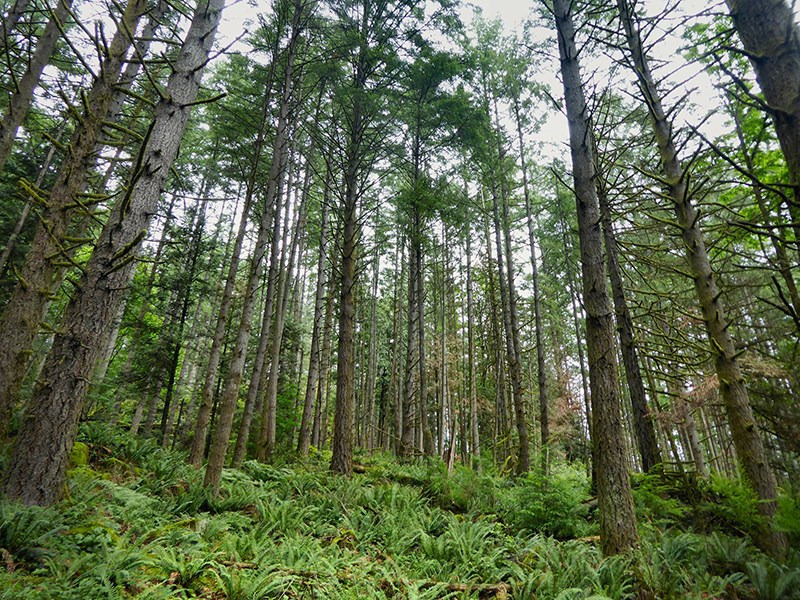 "It's got some elevation. There are some pretty spectacular views we can obtain by working our network trail through," said Schaffrick. And if money becomes available, the trails could be available for public use in two years after time spent working on a plan.
The Minnekhada property will fill a gap between the regional park and the Pitt Addington Marsh Wildlife Area. The new area adds a hillside of maturing Douglas fir and provides foraging as well as hibernation habitats for western toads, a species of special conservation concern.
Some of the property overlooks Minnekhada Marsh, creating opportunities for the future development of trails and scenic viewpoints that would complement and expand Minnekhada Regional Park's existing 10-kilometre trail network.
Although the park is frequented by bears, especially during blueberry season when Oliver Road is usually closed to visitors arriving by car, addition of the new trails won't put any additional stress on the bears or increase the possibility of human bear conflicts, Schaffrick said.
That's because Metro Vancouver already has programs to deal with the creatures, such as closing trails, when necessary. As well, he said, before new trails are planned, the area will be surveyed with cameras, to detect wildlife corridors, which can then be avoided. 
"We do try planning with a camera drop to monitor wildlife in advance of planning trails and we can understand where bears are going or possibly other animals, such as coyotes or deer. And we might be able to keep trails and infrastructure away from those places where people might be interacting with the wildlife a little bit more."
The addition of 16 hectares, or 40 acres, expands the 200 hectare park by about 10%, he said.
The expansion comes as Metro Vancouver works on a plan for the Widgeon Marsh Regional Reserve to add acres of wildlife to the Coquitlam area.