A Tri-City teenager has officially been missing for one year, but it's possible they're getting help from others to avoid police.
Noelle O'soup — also known as "Elli" — was last seen on May 12, 2021, after they left their Port Coquitlam home without permission around 6:30 p.m.
Coquitlam RCMP explain investigators have followed up on every tip and information that's come forward in hopes of finding the 14-year-old teen, but all efforts continue to come up short.
It's possible O'soup, who's considered high risk, may be actively avoiding officers and may not want to have their well being checked.
Spokesperson Cpl. Paige Kuz says Mounties just want to know if they're safe.
"We are now at the one-year mark since O'soup was reported missing and police are hoping the re-appeal will generate new information," she adds.
"No call is too small and every bit of information is significant."
What's happened since?
Very little information has been made public about O'soup's case.
However, in January this year, Mounties released images of a woman who may have a potential connection to them (see photo below and the fourth photo in the gallery above).
It's not known if that connection is still relevant to the investigation.
"The message we would like to get to O'soup is to, 'Please contact the Coquitlam RCMP so that we can confirm your well being in person,'" said Coquitlam RCMP Const. Deanna Law in an earlier interview with the Tri-City News.
"Or to make contact with any police officer so that the well-being of O'soup can be confirmed."
The person of interest from Jan. 25 was described as:
Short black hair
Wearing....

B.C. Ferries jacket
Bee Clean reflective vest
Dark pants
Black shoes

Last seen in the area of Gateway Station (Surrey) and is known to frequent the SkyTrain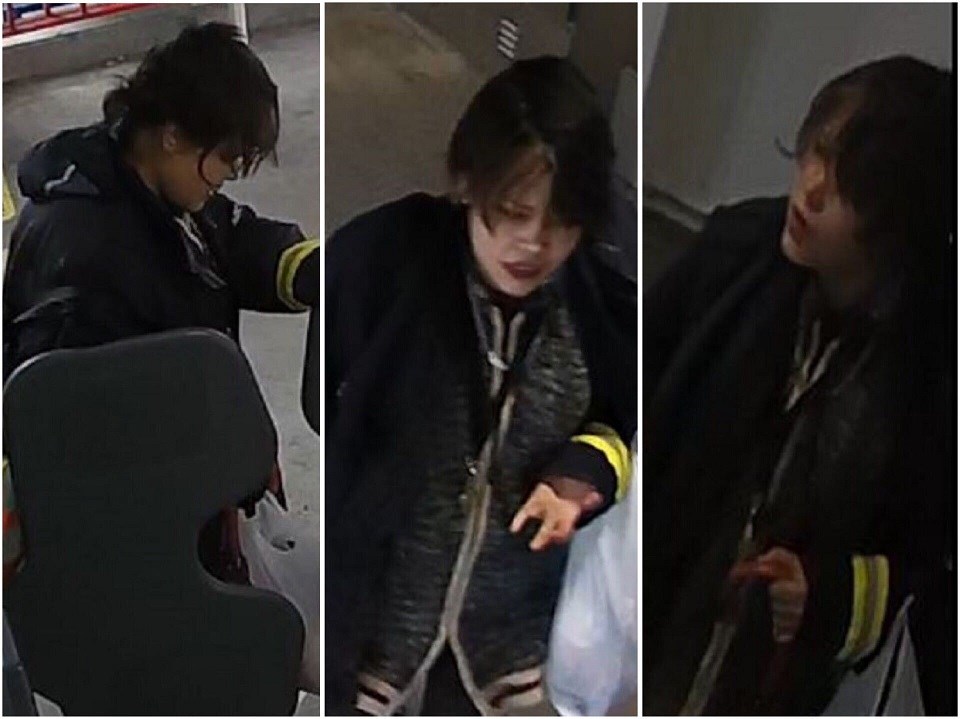 O'soup is known to frequent Vancouver, but could be anywhere in the Lower Mainland.
RCMP say it's also possible they may have changed their image in trying to not be recognized by police or the public, which could include changes in size, or different hair length and colour.
Currently, O'soup is described as:
Indigenous
5'6"
200 pounds
Short black hair
Scars on forearms
Last seen wearing...

Black hoodie with "LOVE" in white letters on the front
Dark blue jeans
Black shoes
Anyone with more information on the woman in the photos, O'soup or their whereabouts is encouraged to call Coquitlam RCMP at 604-945-1550 and quote file number 2021-12404, anonymously contact Crime Stoppers at 1-800-222-8477 or go online to www.solvecrime.ca.