Residents of Coquitlam-Burke Mountain will soon get a chance to gauge where their candidates stand on the region's most pressing environmental concerns — minus the riding's BC Liberal candidate.
The B.C. chapter of the Canadian Parks and Wilderness Society will host a debate on the environment this Friday, Oct. 16, at 6 p.m., part of a series of virtual provincial election debates hosted by some of B.C.'s leading environmental and conservation groups. 
But so far, the Coquitlam-Burke Mountain riding is the only electoral district in the province to host a riding-specific debate wth the park and environmental advocacy group, something organizers say is by both demand and design.
"This past summer, our campaign for the improvement of BC Parks really hit a fever pitch," said one of the organization's campaigners Tori Ball, pointing to the surge in park use among British Columbians as they looked to get outside during the pandemic. 
Ball said a lack of a park management plan and underfunding has positioned parks like Coquitlam's Pinecone Burke Provincial Park as a flashpoint in the park funding debate as trails and campgrounds get left on the drawing board. 
"This riding is really at the heart of some of the parks that demonstrate a need for increased funding," she added.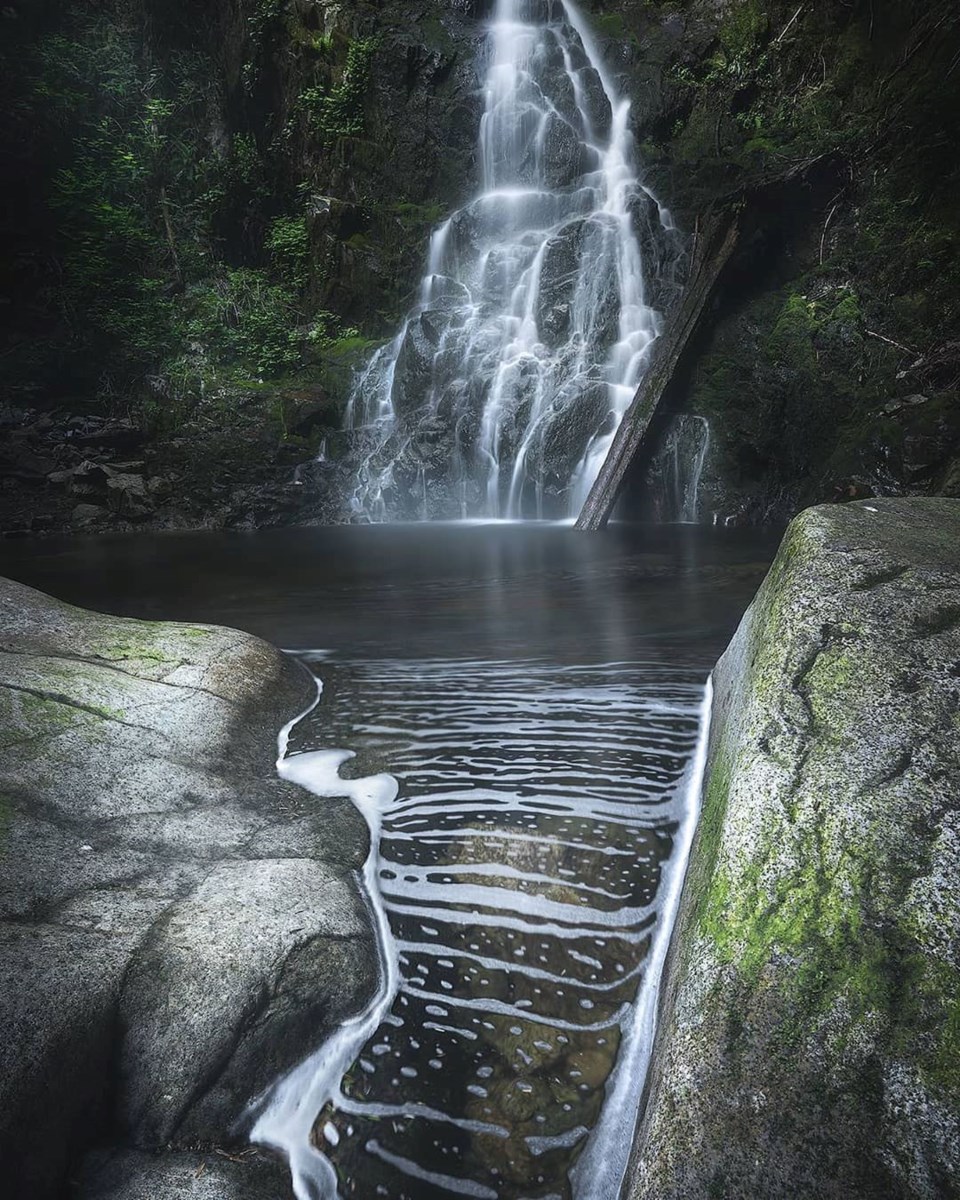 A separate, province-wide climate and environment debate is slated to go ahead Thursday, Oct. 15, at 7 p.m., pitting BC Green leader Sonia Furstenau against BC NDP Environment Minister George Heyman and former environmental critic for the BC Liberal's Peter Milobar.
Set questions for the Coquitlam-Burke Mountain debate will focus on a green recovery from the pandemic, nature conservation and funding for parks.
According to Ball, the BC NDP's Fin Donnelly and BC Green candidate Adam Bremner-Akins will take part in the debate, while organizers say BC Liberal incumbent Joan Isaacs declined to participate.
"We've requested three times and her office has declined," said Ball.
One of Joan Isaacs's campaign managers later wrote the Tri-City News that "...Joan is committed to meeting as many voters as she can and unfortunately in a snap elections conflicts happen."
The spokesperson did not answer questions regarding what scheduling conflict prevented the BC Liberal candidate from participating in the debate.
The Coquitlam-Burke Mountain Debate on the Environment will be hosted remotely through Zoom and streamed over Facebook. Those looking to pose questions to the candidates must register for the Zoom call for a chance to be heard.