Four more Tri-Cities athletes will be heading to Prince Edward Island next month to compete in the 2023 Canada Winter Games.
This time, they'll look to provide a competitive edge around the long- and short-rack ice ovals.
Caroline Dong, Kierana Laut, Barnett Liu and Elizabeth Smith qualified to suit up for Team B.C.'s speedskating squads, the province's governing body for the sport unveiled on Wednesday (Jan. 4).
All are members of the Port Coquitlam Lightning Speed Skating Club and each finished in the top 10 of their respective events last month in Richmond and Fort St. John.
Liu claimed first place at the 2022 BC Cup and Canada Games short-track trials, finishing at the top of the podium in the 500m, 1,000m, 1,500m and 3,000m races to punch his ticket to P.E.I.
Last year, the 17-year-old also placed 20th at Canadian Junior Championships in Québec and 13th at national junior open in Calgary, Alta.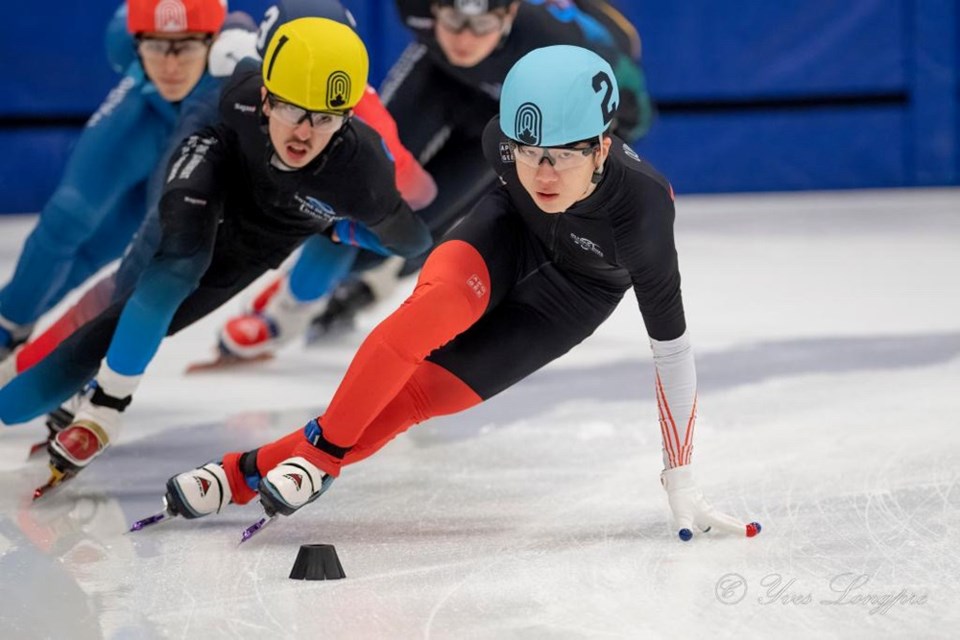 Smith, also 17, is the only PoCo competitor to make B.C.'s long-track team following a third-place outing at the Canada Cup and trials.
In November, she won gold at the western elite circuit meet.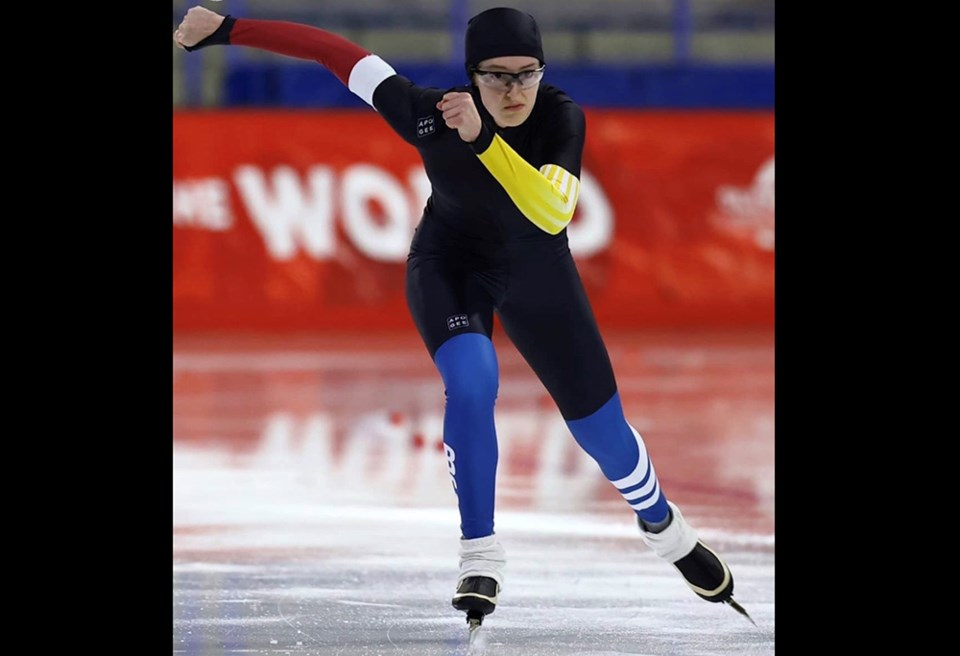 Laut, at 14 years old, is the youngest of the local speedskaters to qualify for B.C.'s team at the Canada Winter Games.
She placed fifth at the Richmond short-track trials to get to P.E.I., which included a gold medal in the mixed 500m final.
Laut's 2022 campaign consisted of three silver medals while out on the circuit, including the provincial championships, western elite meet and Canadian youth championships.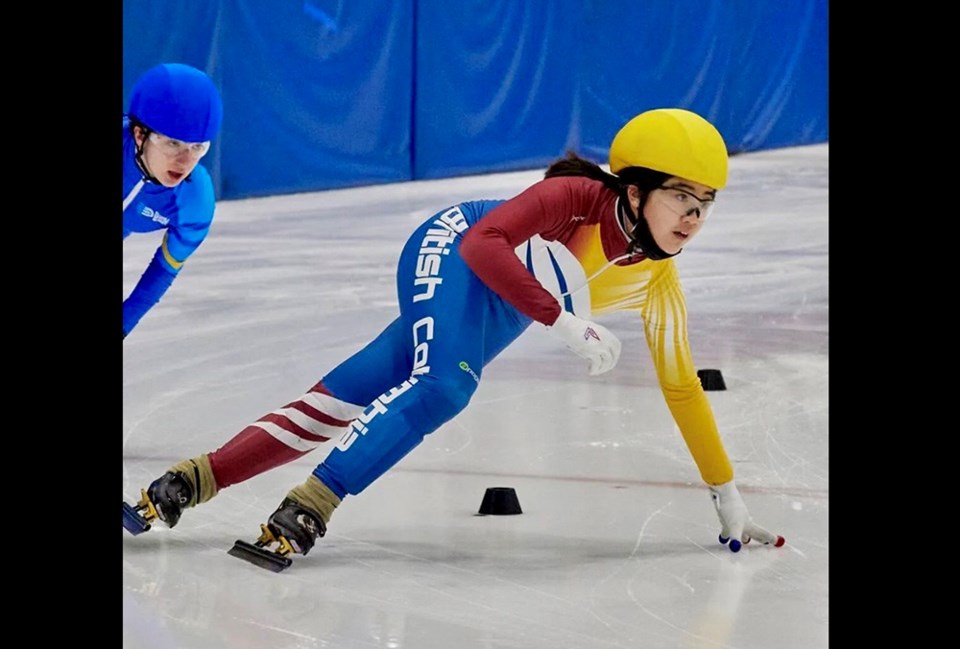 Meanwhile, Dong was the sixth to qualify for the women's B.C. short-track team and will serve as the first alternate out east.
The 17-year-old edged out a bronze medal in the 500m and 1,000m races last month to earn enough points to make the provincial roster.
In 2020, Dong brought back five medals back home from the BC Winter Games, including gold in 400m, 1,500m, 2,000m and 3,000m relay.
The 2023 Canada Winter Games in P.E.I. is set for Feb. 18 to March 5.