Parents and teachers scrambling to adapt to new COVID-19 health and safety protocols for learning outdoors can relax.
With as little as a pair of rubber boots, a rain poncho and a keen eye for observation, classes can begin on the school grounds as soon as school resumes next week.
Of course, there will be challenges with supervision, calming fears of those not used to being outside, physical distancing and, of course, the weather.
But outdoor education is not new in School District 43 and there are plenty of successful examples.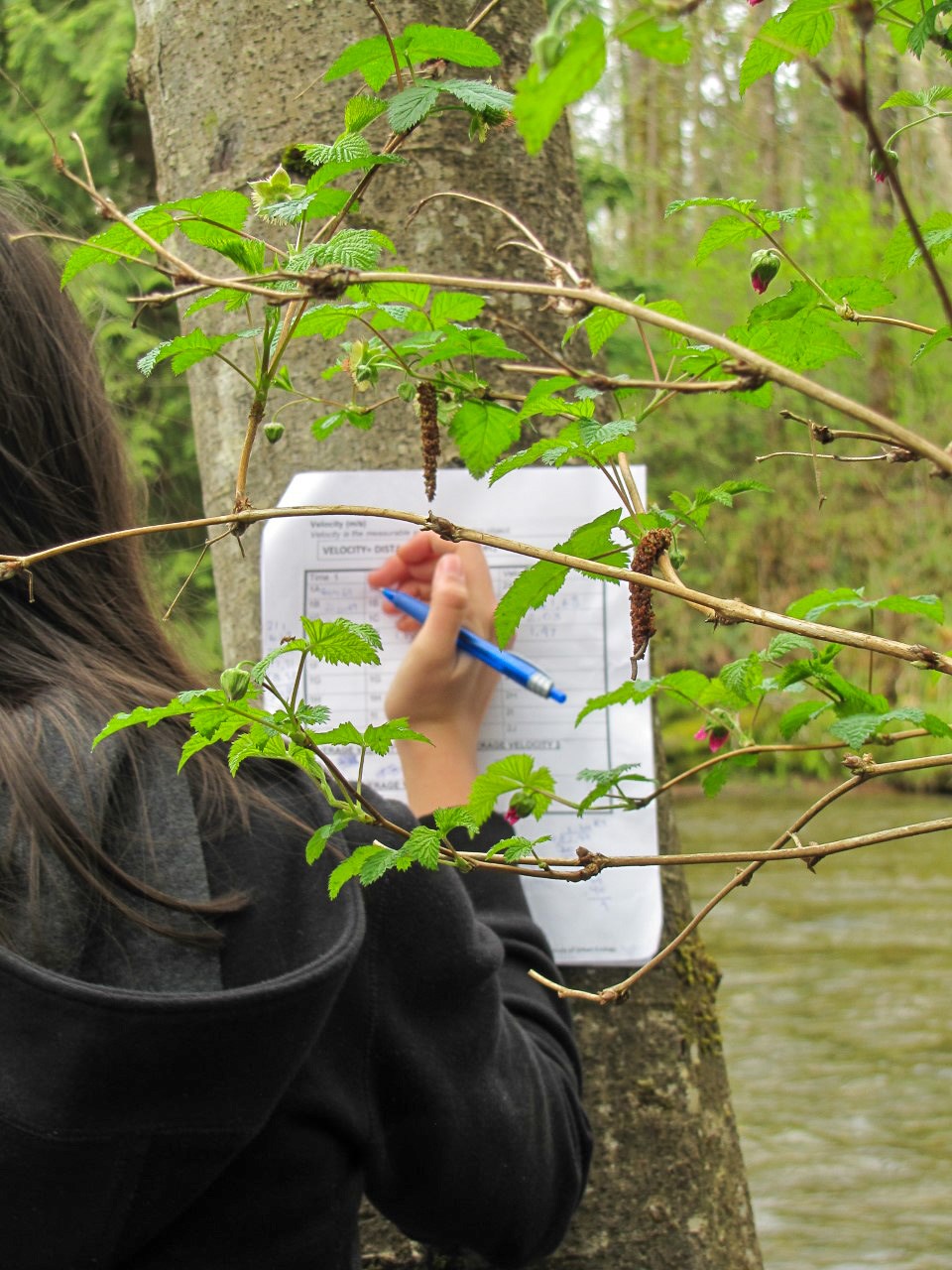 Over the years, dozens of programs have evolved, from the COAST outdoor education programs at Gleneagle to Indigenous-based education programs at Suwa'lkh, in Coquitlam, where a horticulture and nature classroom was started.
There have also been school food gardens for elementary children, where they learn to plant and grow vegetables and a project-based nature learning for middle school aged students, where they test water and chart creek systems. Among secondary schools, the Centennial salmon program in Coquitlam has taught generations of kids the importance of salmon and how to run a fish hatchery, while at Riverside secondary in Port Coquitlam, kids could learn about the environment through fly fishing.
So what's different now?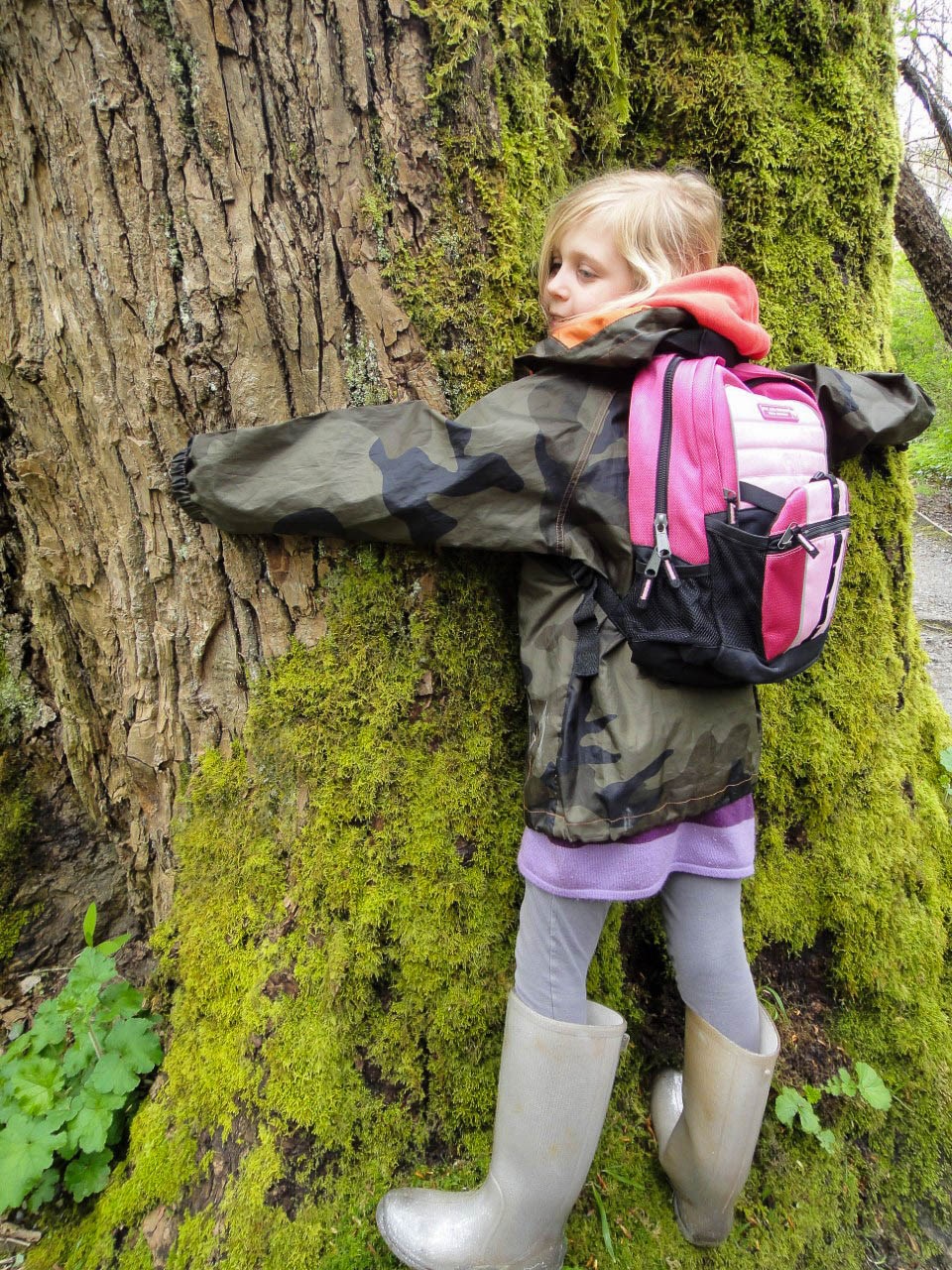 With COVID-19 causing concerns about the spread of the coronavirus, the outdoors is now seen as a convenient place to set up a class, not just for special projects but for math and English, too.
Reinforced by a letter from Superintendent Patricia Gartland, more children may be doing at least some of their learning outdoors, a development a retired educator with years of teaching outdoors says will be good for kids.
"The outside is stimulating, varied, interesting and exciting," said Ruth Foster, who created the Centennial salmon project with fellow teacher Rod MacVicar. "Nature provides everything no props are needed."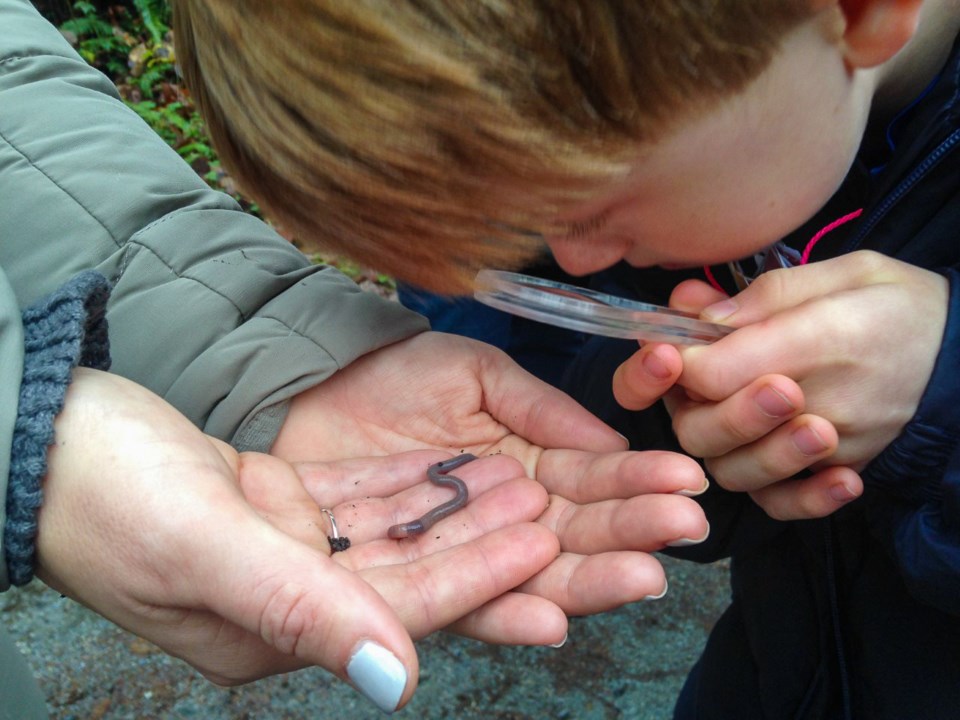 The list of education opportunities is long and takes but a little bit of imagination. For little ones, that could mean observation games, where they look for colours and shapes and build their vocabulary, whereas for older students, the outdoors offers opportunities to measure objects and do hands-on science experiments.
There are also plenty of resources available for teachers and numerous books extolling the benefits of children being outside, such as Vitamin N and Last Child in the Woods, Saving Our Children from Nature Deficit Disorder by Richard Louv.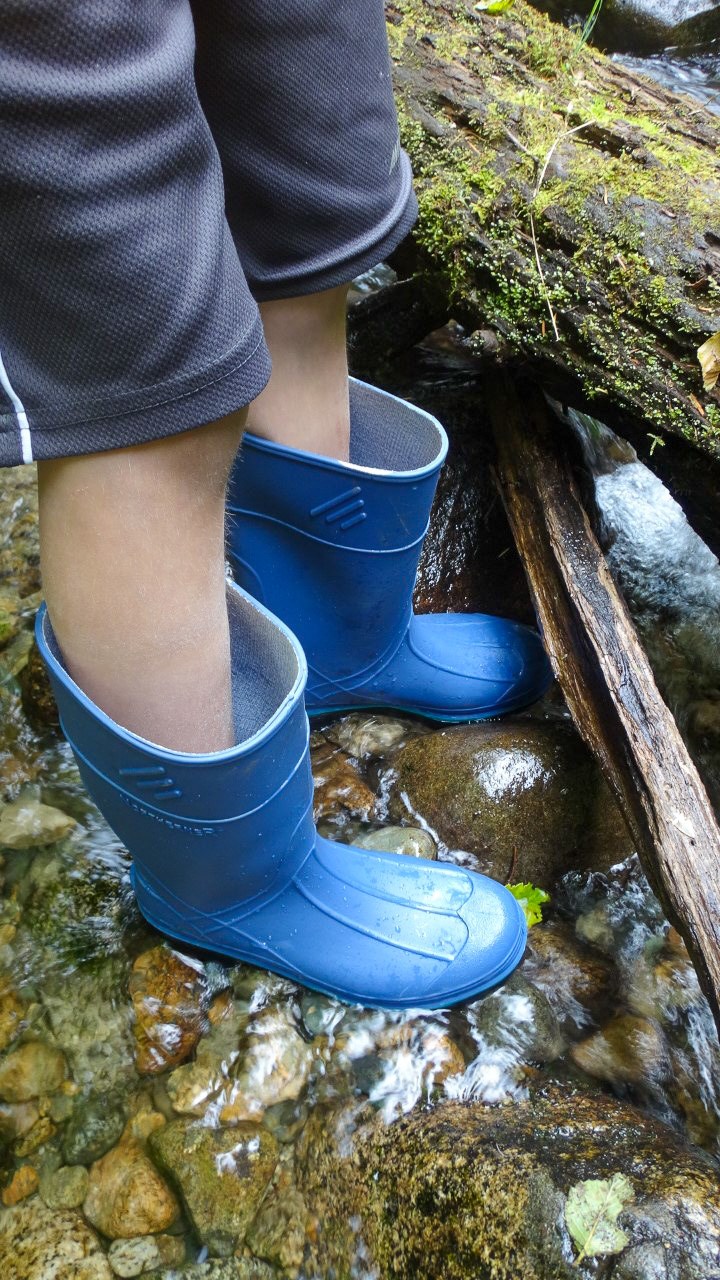 There are dozens of ways to teach B.C.'s curriculum while in the outdoors, like nature journaling, where students write their observations on clipboards with plastic sheets, and science observation, such as examining the world through a magnifying glass and coming up with hypotheses and science experiments.
"When you magnify something and start to observe it closely, you can begin to answer questions about what does it remind you of?" Foster said.
And while First Nations teachings are now part of the curriculum, the outdoors is an ideal way for students to learn about Indigenous teachings, as well, there are many useful apps, such as the iNaturalist app that turns students into citizen scientists when they plug in their observations and data.
You can also use iNaturalist to learn about every plant, animal and insect in the Tri-Cities.
But while using the outdoors as a classroom is not new, Foster admits there are challenges and not all teachers may be comfortable, or have the support, to supervise a large classroom of children in a forest, for example.
Foster says her Port Moody-based Burrard Inlet Marine Enhancement Society can also help schools with outdoor education through programs being offered at Mossom Creek Hatchery and Education Centre, in a hoped-for partnership with School District 43.
Parents, meanwhile, will want to ensure their students go to school with proper rain boots and Parent Advisory Councils may want to provide $5 ponchos for everyone. Large tents, with heaters, could even be erected on school grounds with money that could be made available to districts by the province for COVID-19-impacted education.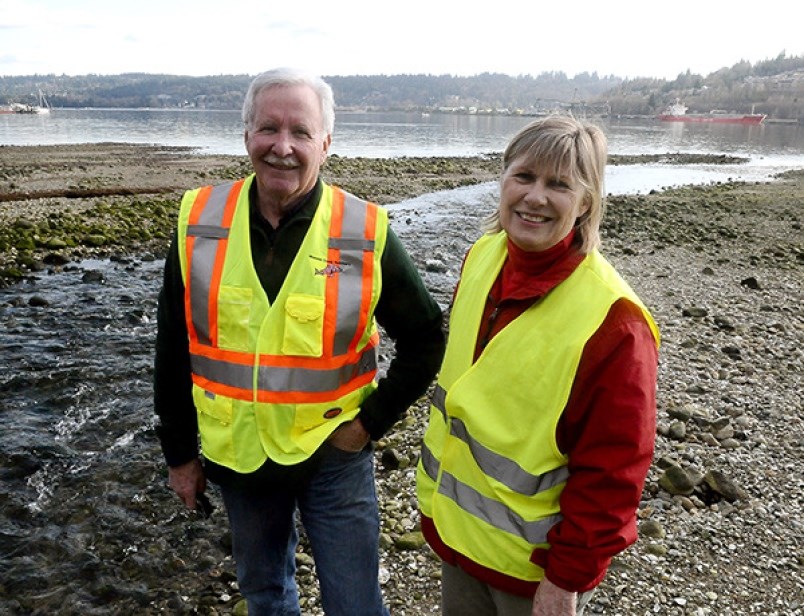 It's also important for people get behind the idea of school being held outdoors, said Foster. For example, she said it's a myth that children will catch a cold from just being outside, and where possible, parents as well as teachers should be partners in the endeavour as students begin to do more of their learning in nature.
"Kids who have grown up in cities here and elsewhere, and in particular new Canadians, may have fears that need to be addressed," Foster acknowledged. But she said teachers don't need to be experts, rather they just need to take that first step in the outdoors to begin to create an outdoor classroom.
"They can explore and learn together with their students," Foster said.