Port Coquitlam residents could be hoisting a glass of wine or a beer in neighbourhood parks for Canada Day celebrations — or sooner — after city councillors gave initial approval to the plan.
But another meeting is needed to solidify the scheme.
Tomorrow, Thursday at a special meeting of council, PoCo politicians will give final adoption to amendments to two bylaws, paving the way for alcohol consumption at seven city parks in a four-month pilot project.
It means responsible adults of legal drinking age will be permitted to consume liquor at Castle Park, Settlers Park, Gates Park, Lions Park, Aggie Park, Evergreen Park and Cedar Park during regular park hours this summer.
Signs, picnic tables added
There will be signs and picnic tables will be added so people have a place to sit, enjoy a picnic and possibly a beer or a glass of wine as early as this weekend, said the city's mayor.
"For many of residents our parks are an extensions of their back yard, this allows them the opportunity to socialize together in a city park," said Brad West, noting that the parks have seen larger crowds during the COVID-19 pandemic.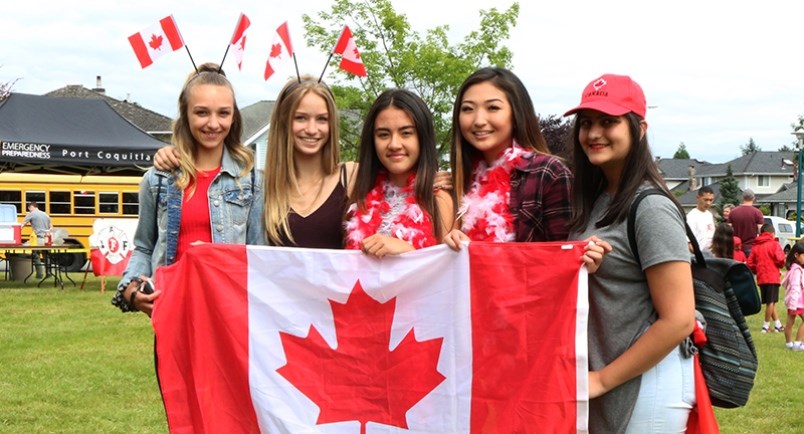 West doesn't believe allowing people to consume alcohol in a municipal park will cause problems — in fact some people already do although and for most part they are doing so responsibly, he told The Tri-City News.
"I think wherever possible our bylaws should be based on a common sense approach and I think those families that are gathering right now in parks and maybe have a cooler, I don't believe they are criminals, I don't believe they are doing anything wrong and I think our bylaws should align with that."
Council had planned to give final approval to the plan last night, but at the instance of B.C.'s ombudsman the province reversed an order allowing faster approvals during the pandemic.
A special meeting will now be called to get the approval in place.
Other cities considering booze  in parks plan
"With Canada Day upon us I felt it was important to have this in place because that's a time when people will be wanting to gather outside," West said.
Other cities, such as Vancouver, are considering the idea while the city of North Vancouver passed a bylaw earlier this month allowing people to consume alcohol in municipally-owned parks and greenspaces.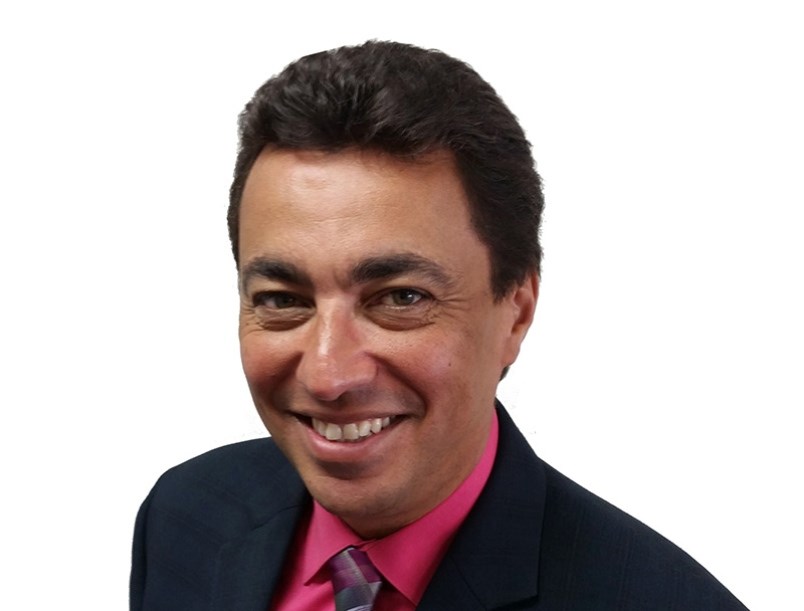 However, in Port Coquitlam the scheme was not without its detractors: School District 43 raised concerns in a June 16 letter arguing against public alcohol consumption in parks close to schools, Fraser Health stated that it was against the relaxation of rules permitting alcohol because of the effects of drinking on health, relationships and society.
Coquitlam RCMP, meanwhile, said plan would require additional monitoring and support from city bylaw officers to make sure people are responsible but Superintendent Annette Fellner didn't oppose the plan at Tuesday's council meeting.
One councillor, Dean Washington, expressed reservations and voted against the plan, noting that Saanich council defeated a proposal that would have allowed public drinking in parks from noon to 8 p.m. 
Not necessary, councllor says
"I don't see the need for it, Settlers Park and Castle Park, there's primarily single family dwellings or townhouses with yards, access to the outdoors," said Washington.
However, one of the main motivations is to give people an opportunity to gather and socialize safely outdoors during the pandemic, and West said the pilot project could be cancelled if things get out of hand but he doesn't expect that to happen and that most people are responsible.
"If as the city we allowed the doomsday scenario to dictate what we do, we would never do anything. I think we've done a responsible approach doing this as a pilot project."