A charity that gives free lifts to cancer patients to get to their medical appointments is on solid ground as it heads into its fifth year.
But with more Lower Mainland residents aging and getting sick from the disease, the Volunteer Cancer Drivers Society (VCDS) is calling for extra helpers to lend their time — and wheels — to the cause.
Last year, the non-profit group, which incorporated in 2016 after the Canadian Cancer Society abandoned its transportation service, offered 20,000 rides including 430 in the Tri-Cities from two dozen drivers (Vancouver, Burnaby and Richmond are covered by the Freemasons).
The society drivers, who use their own vehicles, pick up cancer patients from their homes, take them to their medical facility, wait with them until their appointment is over and return them to their residence.
"We ease the physical, emotional and financial burden for these cancer patients and for thousands of their families and supporters by ensuring loved ones can attend all their treatments safely and on time," said spokesperson George Garrett, VCDS vice president of fundraising and organization co-founder with the late John MacInnes and Garth Pinton.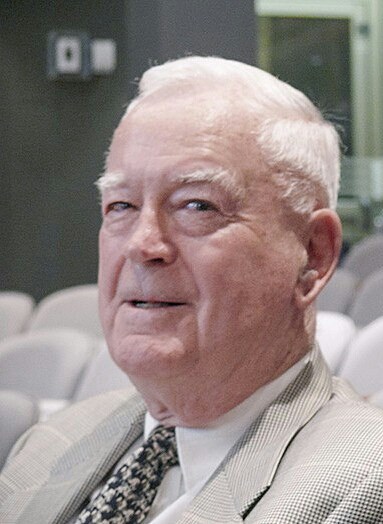 John MacInnes (photo submitted)
The society's push for more funding and to build awareness proved successful in 2019 with donations from various sources such as the Coquitlam, Port Coquitlam and Port Moody philanthropic foundations as well as the city council, firefighters, Rotarians and Lions clubs in Port Moody.
And, because of these contributions, "we are confident we can meet daily needs and survive well into the future," Garrett said.
More than 93% of its $301,000 budget last year was spent on reimbursing volunteer drivers for their mileage; however, they became the group's largest single donor entity with $60,000 returned back.
For 2020, VCDS' budget is $400,000, which includes the projected 35% in annual growth to meet demand for more medical rides.
In his year-end report, VCDS president Bob Smith stated: "We could not have succeeded without the dedication and compassion of our volunteer drivers, dispatchers, board members and supporters."
• To drive or to donate to the society, go to volunteercancerdrivers.ca.