INTRO: Municipalities have for years grappled with ways of reducing greenhouse gas emissions to help battle climate change. But the effects of rising temperatures are already being felt and cities are beginning the process of adapting to more frequent and intense weather events. In a 3-part series, The Tri-City News looks at the policies and procedures Coquitlam, Port Coquitlam and Port Moody are putting in place to deal with our changing climate. Here, Part 2 focuses on municipal land use. Part 1 can be found here and Part 3 will be published next week. 
More than 21,000 square kilometres of forest have burned in B.C. during the record-breaking wildfire seasons of the last two years.
And with scientists predicting longer and drier summers as a result of climate change, planners and policy makers in communities that border dense forests — like the Tri-Cities — are starting to rethink how they develop along their edges.
"There are proactive things we can do," said Alex Boston, the executive director of the Renewable Cities program at Simon Fraser University.
He said cities need to implement policies limiting the amount of development that occurs on properties susceptible to wildfires and increase building setbacks in forested areas.
In places where development at the wildland/urban interface is unavoidable, building code changes mandating the use of non-combustible materials are necessary to slow down potential fires and keep them from spreading to the rest of the neighbourhood, he added.
"We can increase the resiliency of the areas where we are vulnerable," he said.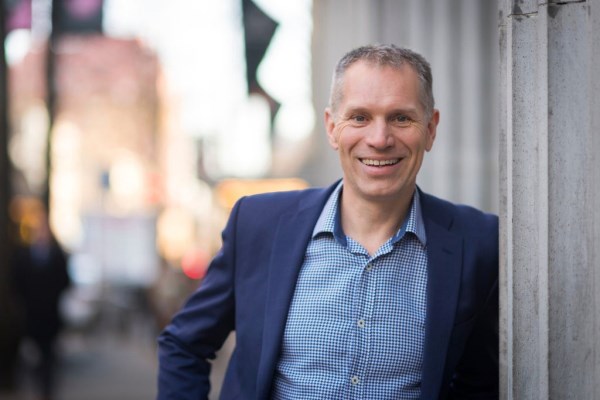 ADAPT OR BURN
With scenes of wildfire devastation becoming increasingly common, cities are starting to adapt.
For example, a 21-lot subdivision proposed for the far reaches of northeast Coquitlam will be required to have a wildfire interface permit if it is to receive final approval.
Located next to a dense forest on the edge of the Partington Creek neighbourhood, the Wesbild Holdings project will be built with non-combustible roofing, siding and decks, and will have restrictions on the types of landscaping that can be planted.
"If you do it right, it's like cutting a fire break," Coquitlam Coun. Craig Hodge told The Tri-City News after the project came up for first reading at a council meeting in December.
He noted the damage caused by last year's wildfires in southern California.
"I get they have different conditions down there, but with the impact of global warming we have to be prepared here," said the Burke Mountain resident. "Our summers are getting drier and lasting longer."
Jim McIntyre, Coquitlam's general manager of planning and development, stopped short of calling the Wesbild subdivision a "fire break" but said the materials that would used to build the homes would slow down a wildfire.
And he noted similar interface permits will be required for developers moving into northwest Burke Mountain between Coast Meridian Road and the Coquitlam River.
"You need some forethought to plan for that edge," he said.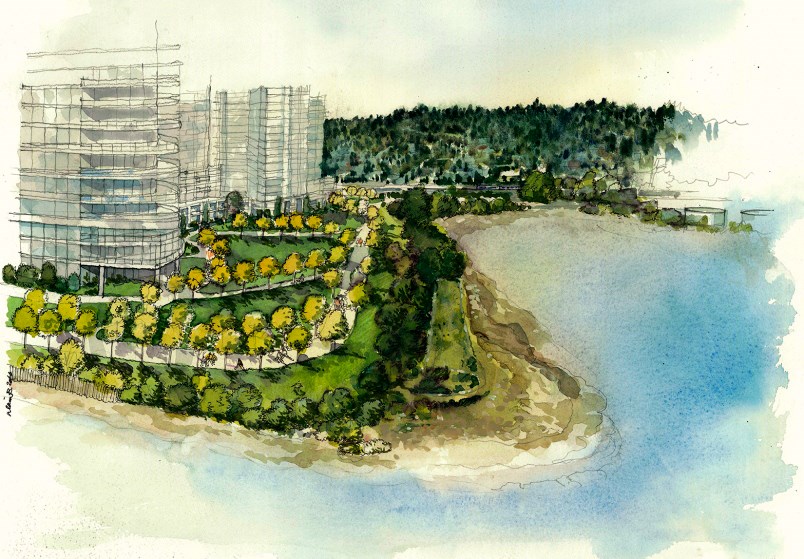 ON THE WATERFRONT
But wildland-urban interfaces are not the only areas where planners and policy makers will need to make better land use decisions as a result of climate change, according to SFU's Boston.
The provincial government anticipates sea level rise will increase one metre by 2100 and two metres by 2200, meaning cities will have to be cognizant of how urbanization occurs near creeks, rivers and oceans, he said.
Port Moody is one community with long-term plans involving increased waterfront development.
But Mary De Paoli, the city's manager of policy planning, said because the municipality is located on a protected inlet, it does not have the same issues as places like Vancouver or Richmond, which face open ocean. (White Rock, for example, recently saw the collapse of a section of its famed pier during the Dec. 20 windstorm and that is expected to cost $6 million to replace.)
Still, De Paoli said "sustainability and climate change planning" is incorporated into the city's waterfront vision, and is considered during the development of all oceanfront sites.
Port Moody has also made changes to how it regulates development near creeks and waterways, she said, noting the city recently updated its zoning bylaw to establish riparian transition areas and to pre-designate streamside setbacks for all tributaries.
De Paoli said these changes will "better ensure that areas are resilient over the long term and to better manage integration between the protected riparian area and the upland development."
Each community has its own unique issues and will have to tackle climate change adaptation in its own way, said Boston.
He added that an oceanfront municipality like Port Moody likely won't have the same issues as a riverside community like Port Coquitlam but every city needs to be proactive when it comes to taking climate change into account when making land use decisions.
"Different cities will have different risks," Boston said. "Every municipality in B.C. should be putting in place an adaptation plan."
– with files from Grant Granger