How have you been affected by the coronavirus outbreak? We want to hear your questions, stories and concerns. Here's how you can get in touch.
The windows of Coquitlam city hall have been adorned with Hearts for Health Care Workers signs  and residents are being encouraged to join in.
You can download a printable heart and place it on your door or window to show support for the workers on the frontlines of the COVID-19 pandemic, the city said in a press release.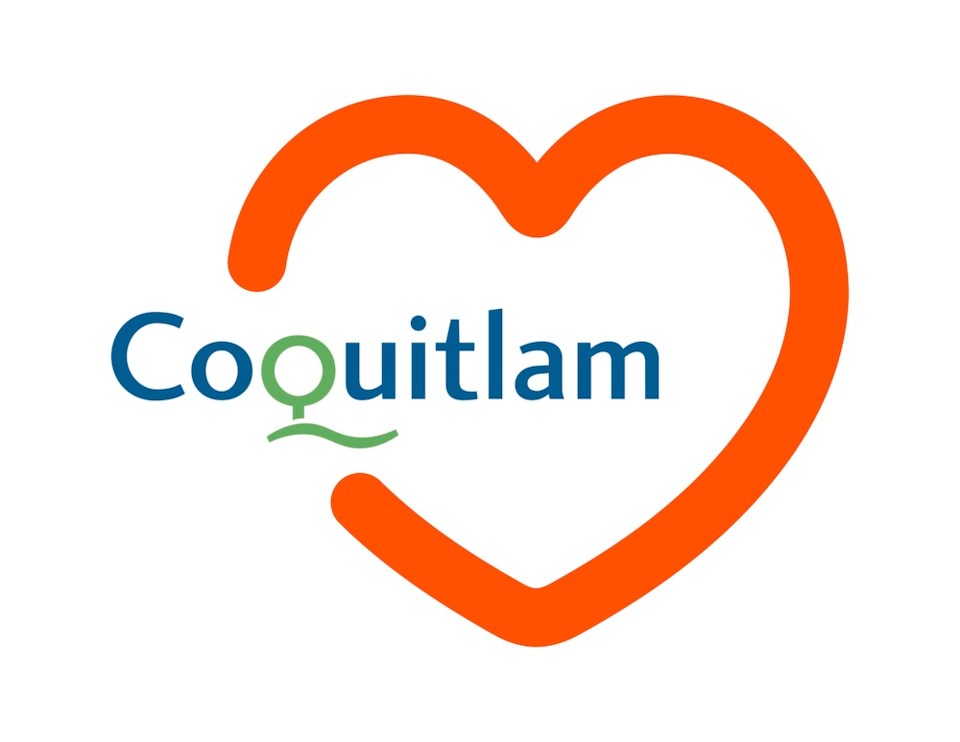 Residents are also being asked to participate in a nightly cheer during the 7 p.m. shift change at hospitals and health care facilities. 
"At this time, communities are showing their support by cheering from windows or open doors and by ringing bells," the city said on its website. "Let health care workers know we support them during this time."
• On Thursday, April 2, The Tri-City News will print a large heart on a page in its print edition suitable for cutting out and taping in a window.
Read more of our COVID-19 coverage here.