A long-time child advocate who fought for greater awareness about child sexual exploitation in the courts, B.C. legislature and schools is retiring after nearly 25 years on the job.
Diane Sowden has announced she is retiring as executive director of Children of the Street Society (COS), an organization she founded in 1995.
Sowden, who was also a Coquitlam school trustee and foster parent of 30 kids, many of whom lived with her until they were adults, is well known in the community for her activism.
Now, as she prepares to retire in June, with plans to also move from the community, Sowden is bittersweet about leaving and humble about her accomplishments.
FRESH EYES
"Maybe [it's time for ] fresh eyes looking at things in a different lens, while a lot of things have changed in the last 25 years, it's good to know when to pass the torch," Sowden said.
It was tragedy that sent Sowden into the world of human traffickers and pimps when her own daughter, just 13, was sold for a drug debt, working the kiddie stroll in downtown Vancouver.
There was little support for the family and nothing they could do to prevent their daughter's downward spiral because the law allowed the girl to sign herself out of drug treatment.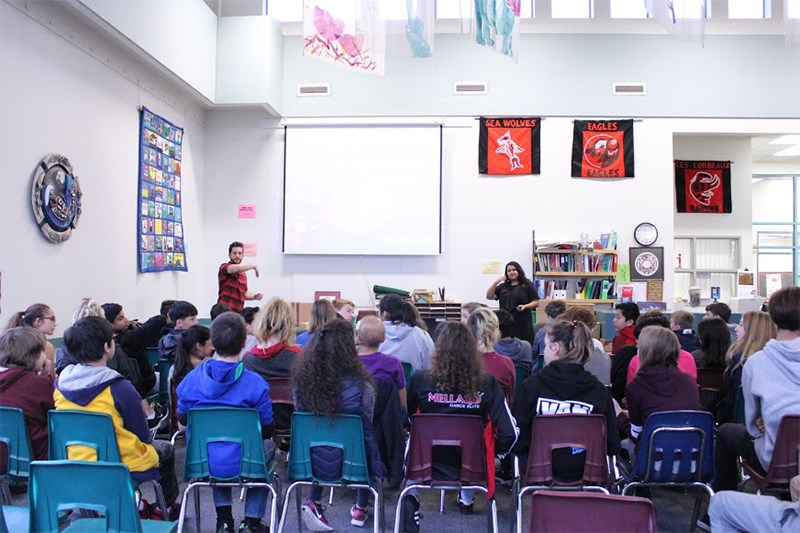 "It was the most frustrating and devastating part of my life," Sowden recalled.
Without a Safe Care Act, she couldn't get her daughter to stay in drug treatment, and Sowden is still pushing for something to give parents more control.
But in many other ways, Sowden has successfully championed the rights — and education— of vulnerable kids.
Her organization presents more than 500 workshops in B.C. schools each year, including in School District 43, warning students to be aware of child luring online.
COS also partners with local agencies to present the annual Predator Watch campaign, and supports teens dealing with the courts in human trafficking cases.
According to Sowden, the courts are now taking a tougher line against men who pimp young girls, citing a recent case in which a man who admitted to running an underage prostitution ring was sentenced to 14 years and was banned from using the internet.
"That reflected to me the judge got it and understands that this was this man's weapon against children and he was gong to make sure he didn't have that weapon."
Sowden is pleased that the age of consent has been raised to 16 from 14. Had the law been in place when her daughter was 13, more could have been done.
Her daughter is now doing well and raising her son and reflects back on what happened.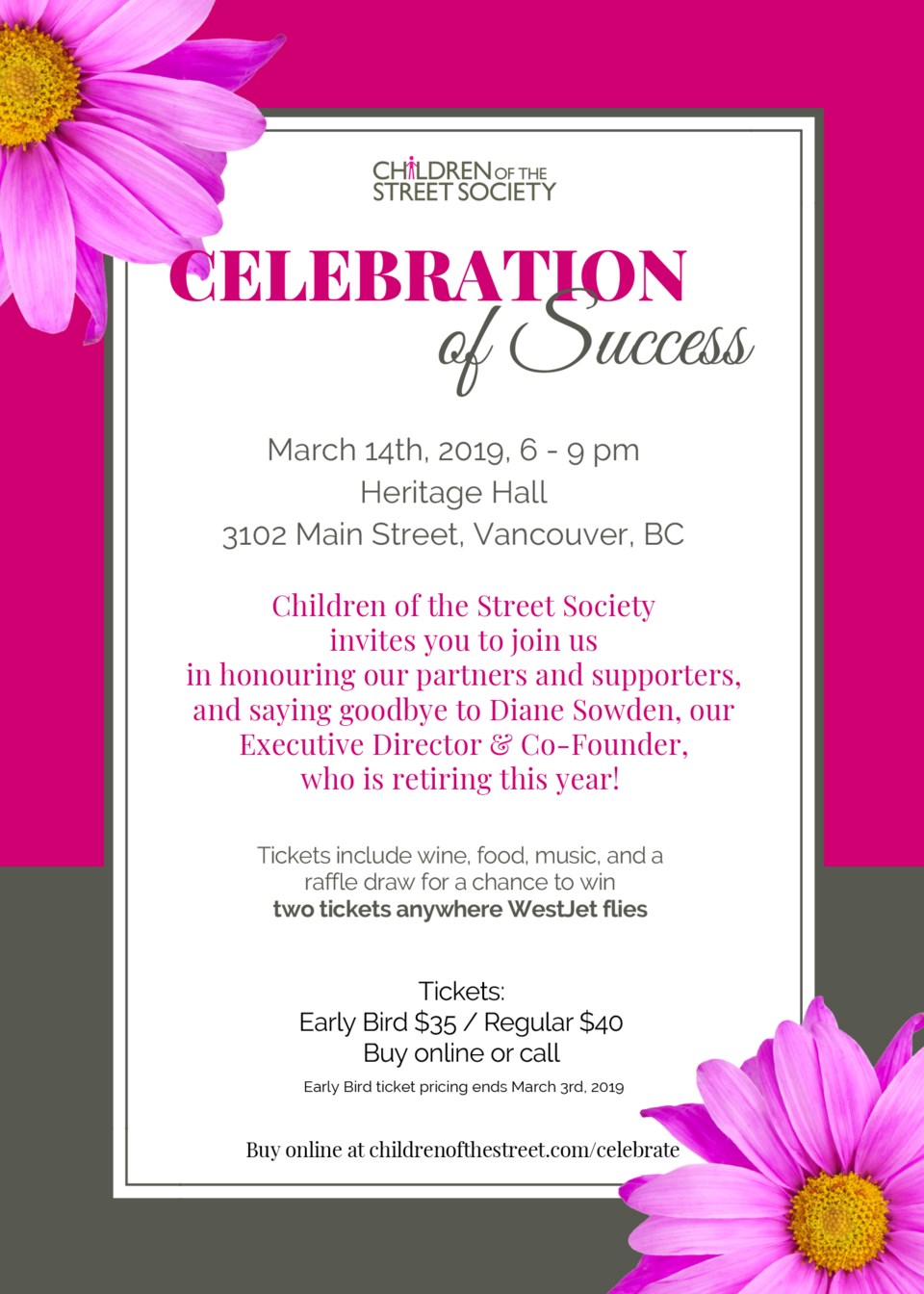 But there are many issues that still need to be resolved, Sowden says, including getting provincial funding for child sexual exploitation programs in schools.
She would also like to see a federal statute that would require police and social workers to report a suspected case of child sexual exploitation.
POSITIVE ATTITUDE
Similar to the duty to report law in place for domestic violence, it would place the onus on officials rather than a statement from the child.
"We don't do that for children who are being human trafficked, the child has to give a statement. To me that is a failure at the federal level."
It could be argued that it's been Sowden's job to peer into the dark corners of society to protect the rights of children to live unharmed by pimps and human traffickers. But the Coquitlam woman says she is not depressed by dealing with the issue or cynical at the slow pace of the law.
She credits her family, husband and kids for giving her the support she's needed to be a champion for kids and prefers to celebrate rather than be negative.
"It may not be everything that I want," she told The Tri-City News. "But it's a lot further than we might have been."
• A Celebration of Success event honouring Sowden will be held March 14. For more information, visit www.childrenofthestreet.com