A Coquitlam MLA is now in charge of the province's money.
Today (Thursday), BC Premier John Horgan named NDP MLA Selina Robinson (Coquitlam-Maillardville) as the finance minister for the new majority government elected last month.
Robinson, a former Coquitlam city councillor and former Share family therapist, replaces MLA Carole James, who retired in October as finance minister and deputy premier to focus on her health.
Robinson expressed enthusiasm for the post in a comment to the Tri-City News.
She said she was "eager to be working with John Horgan's new cabinet in my new role. Our priority remains on keeping people safe and healthy through the pandemic and building an economic recovery that works for everyone."
Newly elected MLA Fin Donnelly, who won the Coquitlam-Burke Mountain seat from BC Liberal Joan Isaacs, also has a role in the new cabinet: He's now the parliamentary secretary for fisheries and aquaculture under Minister Lana Popham.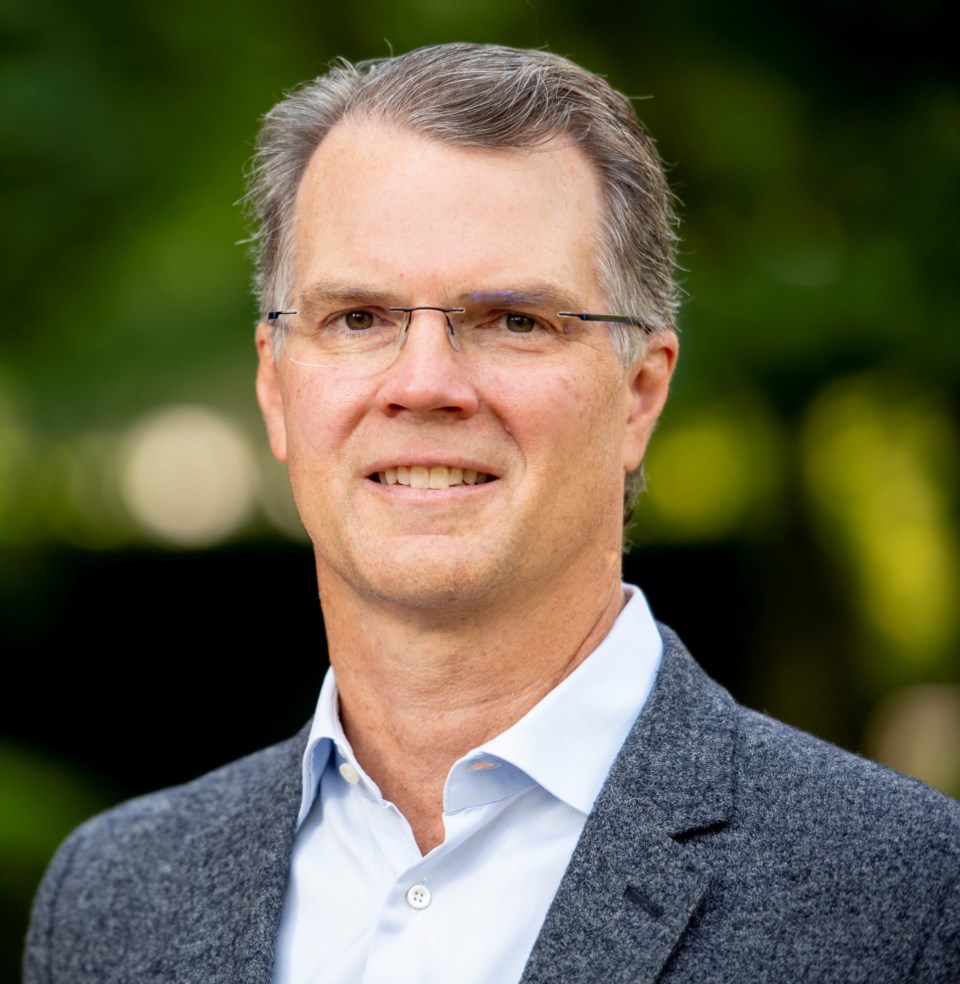 Fin Donnelly, a retired NDP MP, is the MLA for Coquitlam-Burke Mountain (GOVERNMENT OF BC PHOTO)
And Port Coquitlam MLA Mike Farnworth will continue to steer the public safety and Solicitor General portfolios; He's retaining his position as government house leader as well.
Also staying pat is Adrian Dix as health minister, and David Eby as Attorney General — the latter also inheriting Robinson's housing file.
Besides Farnworth, the executive team will be comprised of Bob D'Eith (Maple Ridge-Mission) as caucus chair; Niki Sharma (Vancouver-Hastings) as deputy caucus chair; Lisa Beare (Maple Ridge-PItt Meadows) as deputy house leader; Garry Begg (Surrey-Guildford) as government whip; and Michele Babchuk (North Island) as deputy government whip.
Port Moody-Coquitlam MLA Rick Glumac lost his post as parliamentary secretary for technology.
In a statement, Premier Horgan said his caucus will focus the pandemic recovery, health care and jobs.
"I know this is a hard time for British Columbians. COVID-19 has brought challenges unlike any we've faced before," Horgan said. "By putting people first, investing in hospitals and diagnostics, supporting front-line workers and by everyone doing their part to fight this virus, we will make it through, together."
The Legislature will reconvene Dec. 7.