A Coquitlam singer will join a star-studded line up of Canadians in a country-wide virtual high-school graduation celebration held online due to the COVID-19 pandemic. 
Coquitlam pop star Tyler Shaw, 27, will headline with 19 other big names in what's being billed as the "Prom is On," a virtual event help with grads across Canada.
Shaw is most recognized for his singing — though he also plays guitar and piano — and the song 'With You' from his most recent album INTUITION, has had more than 30 million views on You Tube.
Shaw first broke through as a singer in 2012, after he beat out 1,300 entries to win the MuchMusic Covers Contest 2012. That led to a contract with Sony Records.
Shaw's Kiss Goodnight was a pop hit in 2013, leading to a Juno award nomination for Breakout Artist of the Year in 2014. In 2015, the 22-year-old Riverside secondary graduate opened for Selena Gomez on some Canadian dates.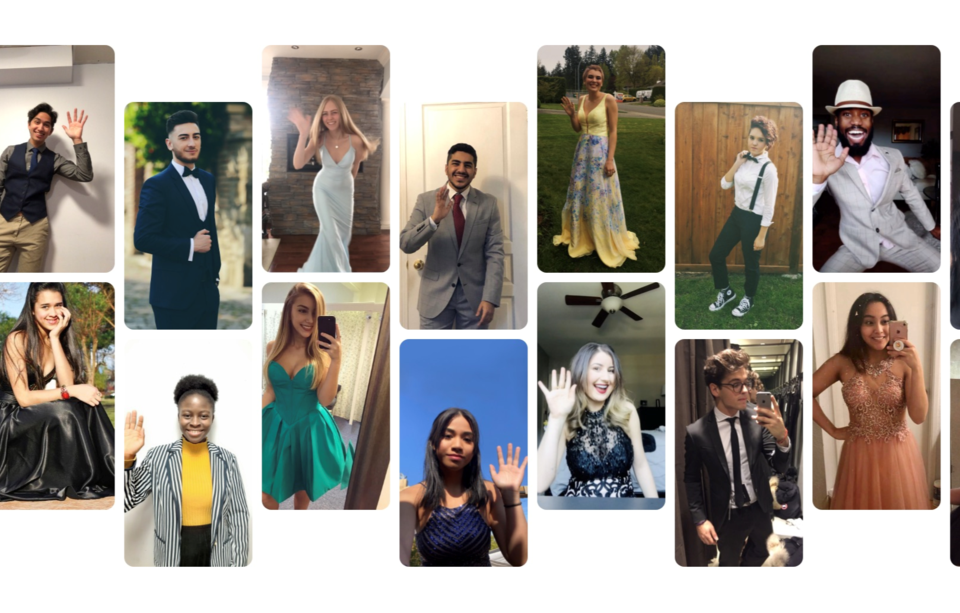 Now he'll join such big names as Prime Minister Justin Trudeau, environmentalist David Suzuki, comedian Rick Mercer and NDP leader Jagmeet Singh. 
Other Canadians looking to send off this year's grads at virtual prom include Finn Wolfhard of the Netflix series Stranger Things, singer and actress Lennon Stella and Nigerian-Canadian rapper Tobi. 
You can take part in the virtual prom in three ways: a prom wave challenge on TikTok, a 'promposal' challenge on Instagram or tune in live during the live stream event that begins today, Friday, May 22, at 5 p.m. Pacific. 
Prizes will be awarded along the way and participation leads to donations from to help the Kids Help Phone.