The mother of Coquitlam actor Logan Williams, who played the lead role in the TV show The Flash, says her son's death was the result of a fentanyl overdose. 
The 16-year-old actor died suddenly April 2, and while fans, family and friends mourned his death, what killed him was never revealed. 
Now, in an interview with the New York Post, Logan's mother, Marlyse Williams, said preliminary toxicology results said he died of an overdose after battling a drug addiction for three years.
"His death is not going to be in vain," she told the Post. "He's going to help a lot of people down the road."
Williams told the Post she is speaking out to bring awareness to the opioid epidemic, which between January and March this year has killed 260 British Columbians.
The number of people in British Columbia who died of a suspected drug overdose in March exceeded 100 — a number that hasn't been reached since last March, according to statistics released earlier this month by the B.C. Coroners Service.
The coroners service data shows the majority of deaths this year occurred in a private residence or some other building, with fewer than 10% occurring outside.
"I'm concerned that people are now consuming their drugs in much riskier circumstances because of their fear of COVID-19," Dr. Patricia Daly, the chief medical health officer for Vancouver Coastal Health, told Vancouver city council April 28, noting the spike in March could also continue into April.
Fentanyl, as it has been for several years, was detected in 70% of the deaths.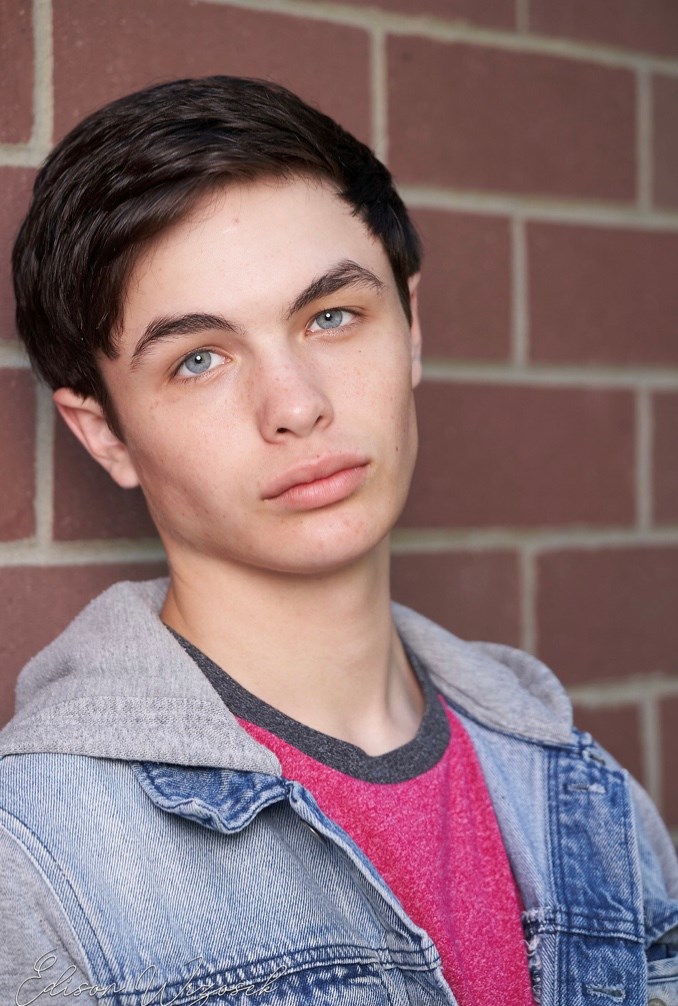 According to Williams' mother, the young actor began using marijuana at 13 as a way to cope with the stress of auditions. From there, it escalated to other drugs. At one point, things got so bad, the mother told the Post she had to remortgage her home to pay for expensive rehab, first in the U.S. and then in B.C.
"I did everything humanly possible — everything a mother could do," she told the Post. "I did everything but handcuff him to me to try to keep him safe."
Logan Williams, 16, grew up in Coquitlam, attended Hope Lutheran school and Terry Fox secondary in Port Coquitlam. In addition to playing the young Barry Allen on the popular TV show The Flash, he appeared in When Calls the Heart with Lori Loughlin, as well as Supernatural and Whispers, according to his mother Marlyse Williams, who told The Tri-City News upon his death the family is "absolutely devastated" by his passing.
At the time physical distancing measures in place because of the COVID-19 pandemic meant she couldn't grieve for her son with family beyond contact over the phone, email and social media.
"I am not able to hug my parents who lost their only grandchild," Williams said.
In addition to acting, Williams played soccer and guitar, and enjoyed rap music.
On Facebook, friends recall him a "gentle and very loving and very kind soul."
The Tri-City News has not yet reached Marlyse Williams for comment.
— with files from Mike Howell and Diane Strandberg