Family and friends are grieving the loss of a son and talented child actor who died suddenly Thursday.
Logan Williams, 16, grew up in Coquitlam, attended Hope Lutheran school and Terry Fox secondary in Port Coquitlam. He is best known for playing the young Barry Allen on the popular TV show The Flash. 
He also appeared in When Calls the Heart with Lori Loughlin, as well as Supernatural and Whispers, according to his mother Marlyse Williams, who told The Tri-City News the family is "absolutely devastated" by his death.
Adding to her sorrow is the fact that she cannot grieve for her son with her family because of COVID-19 physical distancing restrictions. With her support network only allowed to contact her by phone, social media and email, Williams is mourning alone.
"I am not able to hug my parents who lost their only grandchild," Williams said.
"It's hard," she added, noting that her young son was on his way to becoming a well-known actor, having won best actor awards and a nomination as Best Newcomer during the UBCP/ACTRA awards in 2015.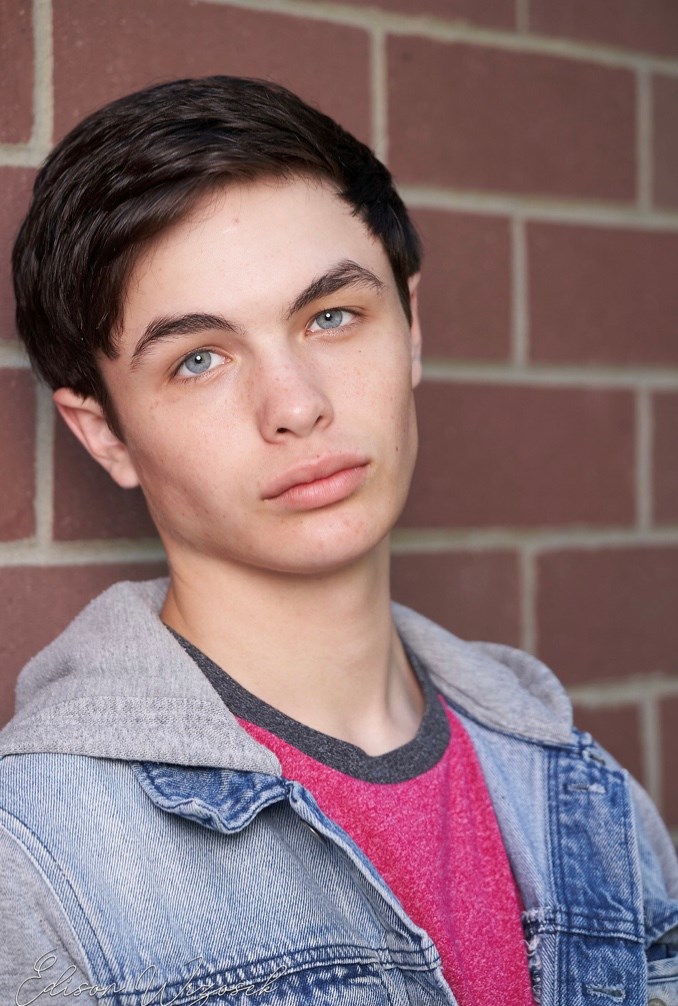 His filmography, according to imdb.com, lists Logan Williams as an actor in numerous episodes of popular shows dating back to 2014.
"With his talent and gorgeous looks, Logan had the potential to be a huge star," Williams said.
In addition to acting, Williams played soccer and guitar, and enjoyed rap music.
On Facebook, friends recall him a "gentle and very loving and very kind soul."
He is survived by his mother, father Clive, grandparents and aunts and uncles.
More information about a memorial service will be forthcoming at a later date.