Coquitlam non-profit groups, sport and cultural organizations and parent advisory councils in Coquitlam can now apply for grants to help them get through the pandemic.
This week, the city opened the new community grant program, a $650,000 initiative aimed at temporarily replacing the Spirit awards that were funded with revenues from the Hard Rock Casino Vancouver. Last year, Coquitlam received $7.7 million as host city to the gambling venue; however, this year, because COVID-19 closed the casino, the city reaped only $1.3 million before operations shut down in mid-March.
The city's new community grant program will be paid for through the city's infrastructure reserve as part of the Coquitlam Community Support and Recovery Plan (CSRP). And more CSRP incentives will be rolled out over the next few months to get residents, businesses and groups get back on track, said Raul Allueva, deputy city manager.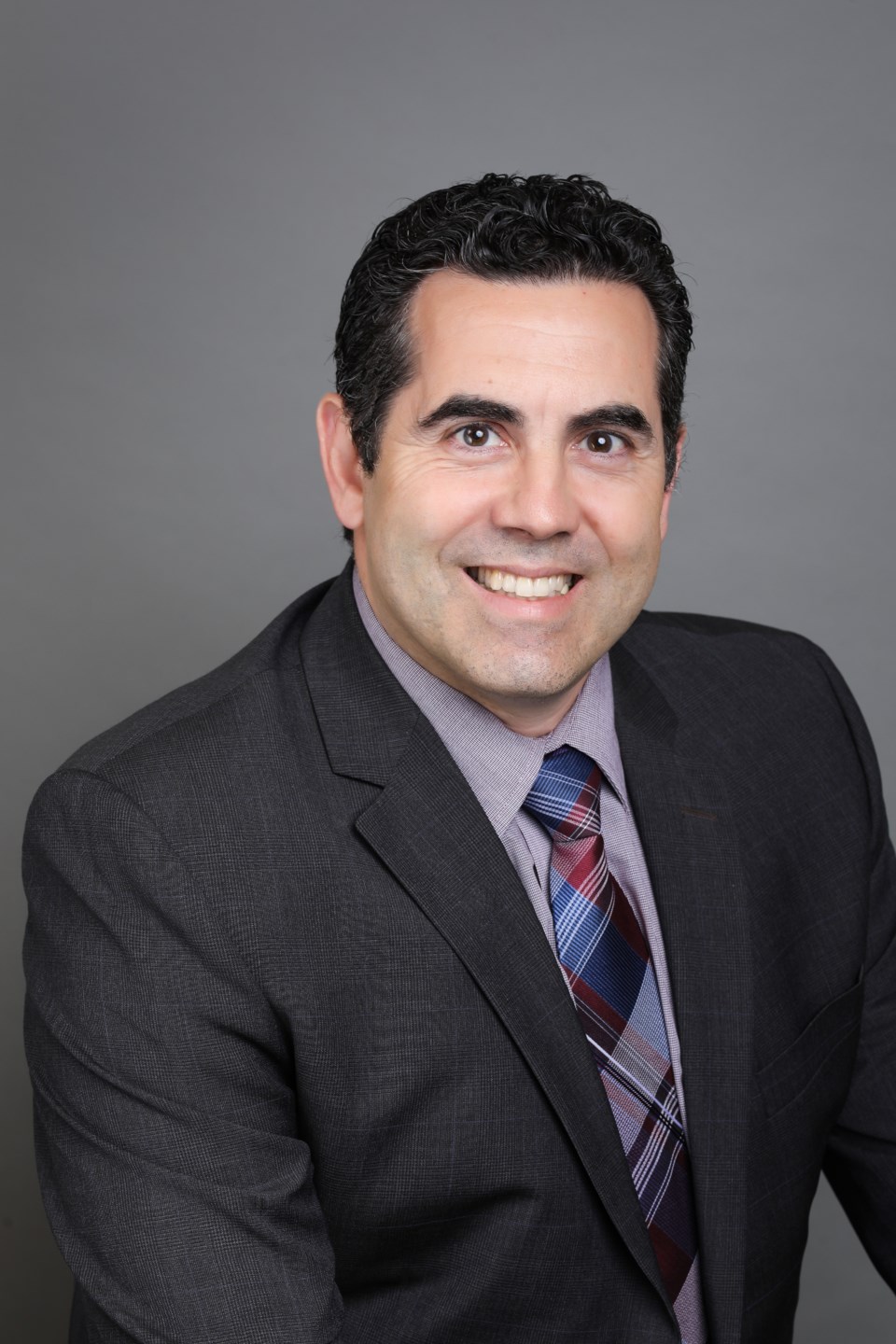 Raul Allueva is Coquitlam's deputy city manager (PHOTO: CITY OF COQUITLAM)
Under the guidelines, the new community grants are designed to replace lost revenue or provide programs that respond to the pandemic:
• Revenue replacement: Grants of up to $5,000 are up for grabs for registered non-profits — based in Coquitlam, and with a history of serving Coquitlam residents — that have lost anticipated revenue during the pandemic due to cancelled events, fewer registrants or decreased funding from other sources.
• Pandemic response: Grants of up to $10,000 are available to help organizations — registered and not registered — that are developing projects or adapting existing programs that benefit Coquitlam residents affected by the pandemic. The money can be used for salaries; however, operational costs such as rent or utilities are excluded.
Grant applications will be considered until March, or when the money runs out.
Allueva said it's unknown if the community grant program will be re-established as the funding is only meant to be short-term, until the pandemic is over.
Asked how the city can afford such a program — given the dire warnings from city manager Peter Steblin this month during 2021 budget presentations — Allueva said council wanted to dip into the infrastructure reserve to help the community transition.
"Council can afford this because the city has been managed well by past councils," he said. "This is a reserve that we've saved over the years. This is a rainy day. And we are not impacting the tax rate. These are unprecedented times and this is the appropriate time to support our residents in very difficult times."
• Visit coquitlam.ca/csrpgrant to apply.