Winter is typically a slow time for real estate, and with inflation and interest rate hikes, buyers could be forgiven for sitting on the sidelines despite some homes being offered for less than assessed value.
In a survey of homes for sale on REW.ca, home prices currently range from below $400,000 to above $4 million.
Assessment isn't available for homes under construction, but older homes appear to be on the market for less than assessed value of between five to 12 per cent.
That holds with predictions the 2022 assessments sent out this month will be higher than the market, due to a recent cooling since July 1, 2022.
Prices in this comparison (listed below) seems to reflect this change except for one notable exception: a massive $4.19-million home at 1505 Stonecrop Court, in Coquitlam's Westwood Plateau neighbourhood.
That's 23 per cent higher than the 2022 assessment of nearly $3.4 million — and the home boasts an elevator, plus an indoor pool and spa.
Now, those with the means will find a near 9,000 sq-ft. home on a lot of more than 12,000 sq. ft.
But whether you're looking for your first apartment, a townhouse for your growing family and a single family home, there are price points for varying budgets, the survey suggests.
Still, it's important to compare homes and a skilled real estate agent will help you make the right choice.
But for interest's sake, here's what's available for sale in one bedroom condos, three-bedroom and four-bedroom townhouses and single family homes in January, 2023 in Coquitlam.
One-bedroom condos
Least expensive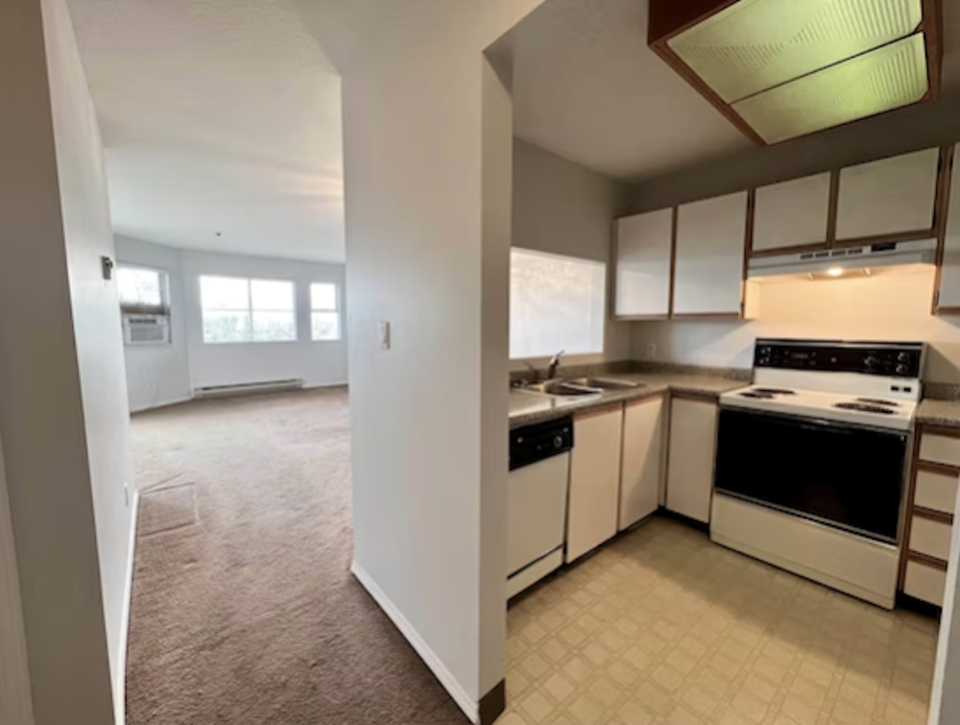 Address: 103-918 Roderick Ave., Maillardville
Price: $379,000
Assessed value: $400,400 ($21,000 difference or 5% more than listed price)
Bedrooms: One bed, one bath
Size: 650 sq. ft.
Age: 33 years old
Features

In-suite laundry
Open kitchen
Big balcony
Air conditioning
One parking stall
Freshly painted
Close to transit
Pets allowed
Most expensive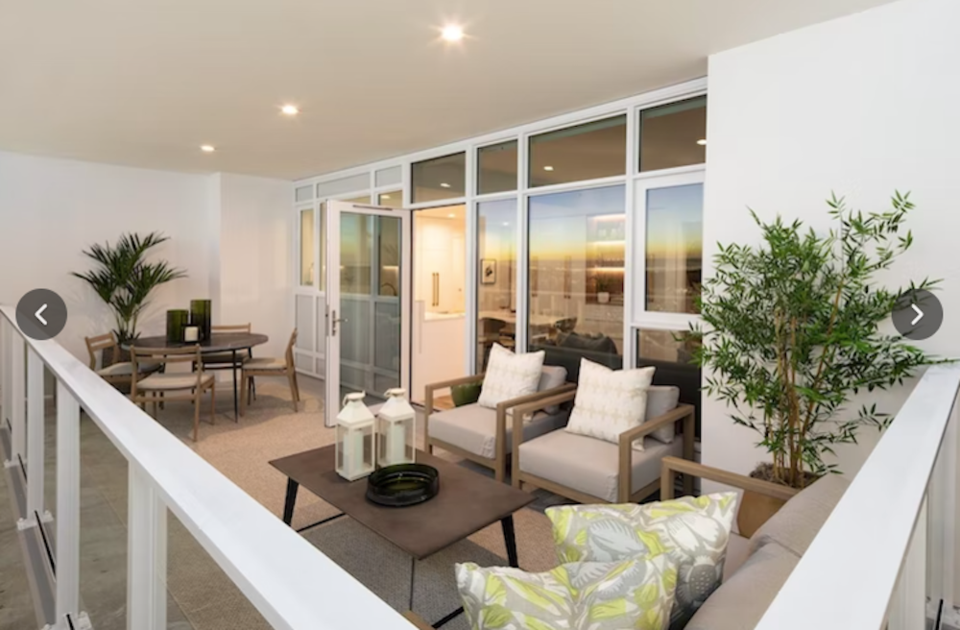 Address: 301-720 Farrow St., Coquitlam West
Price: $749,900
Assessed value: Not available
Bedrooms: One bed, one bath
Size: 614 sq. ft.
Age: New construction
Features

Chef's kitchen....

Integrated appliances
Large under-mount sink
Built-in pantry and custom cabinetry
Wide plank flooring

Heated flooring
Air conditioning
Full concierge and access to lifestyle amenities, including....

Fitness centre
Work-share and rooftop lounges

Storage locker
EV-ready parking included
Townhomes
Least expensive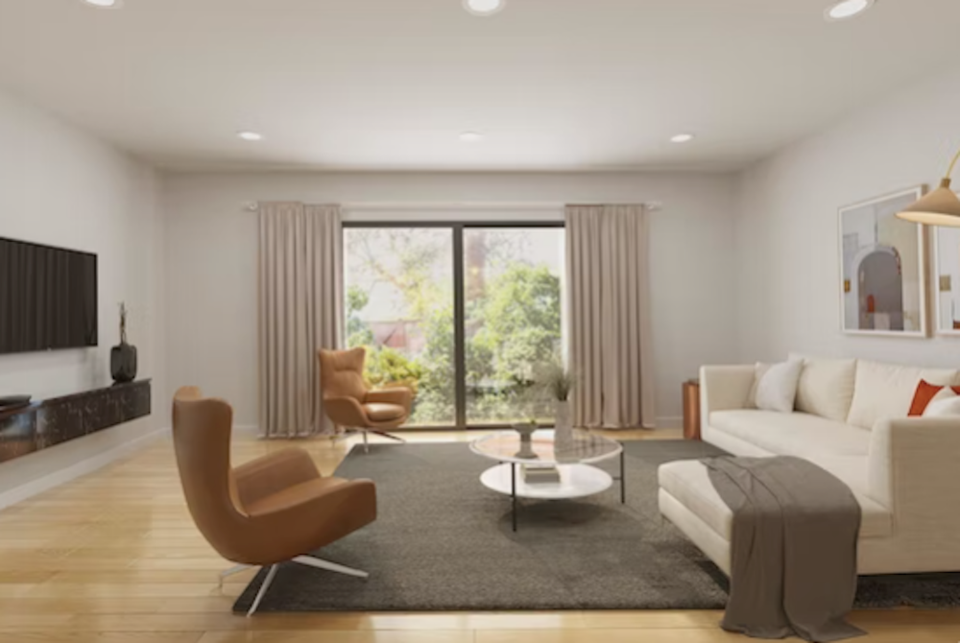 Price: $689,000
Assessed value: $756,800 ($67,800 difference or about 9% higher than listed price)
Bedrooms: Three beds, one bath
Size: 1,572 sq. ft.
Age: built in 1977, (46 years old)
Features

Main floor has living room and dining room with patio
Close to transportation and schools
Most expensive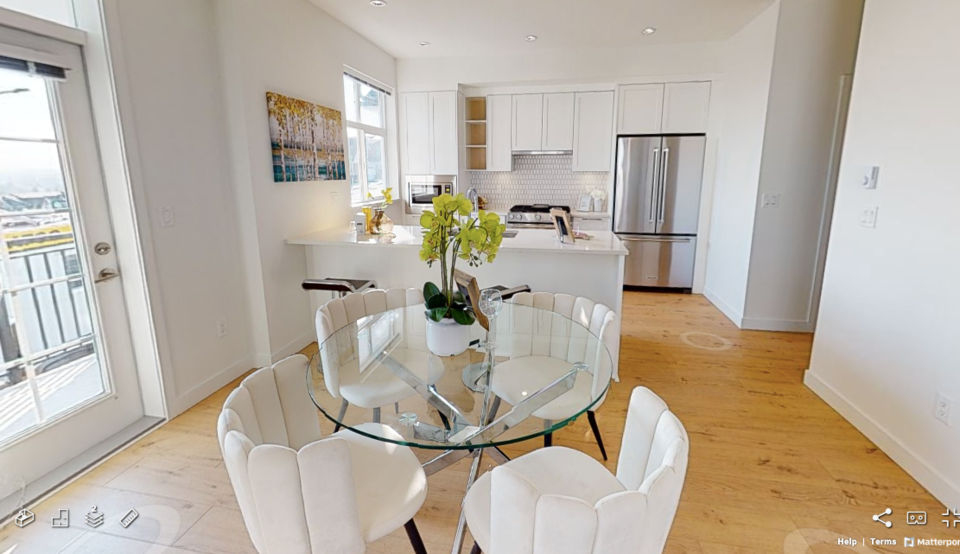 Address: 114-3565 Baycrest Ave., Burke Mountain
Price: $1.568 million
Assessed value: Not yet available
Bedrooms: Four beds, four baths
Size: 2,121 sq. ft.
Age: New construction
Features

Corner home in quiet cul-de-sac with city views
South-facing back yard
Double garage
Single-family homes
Least expensive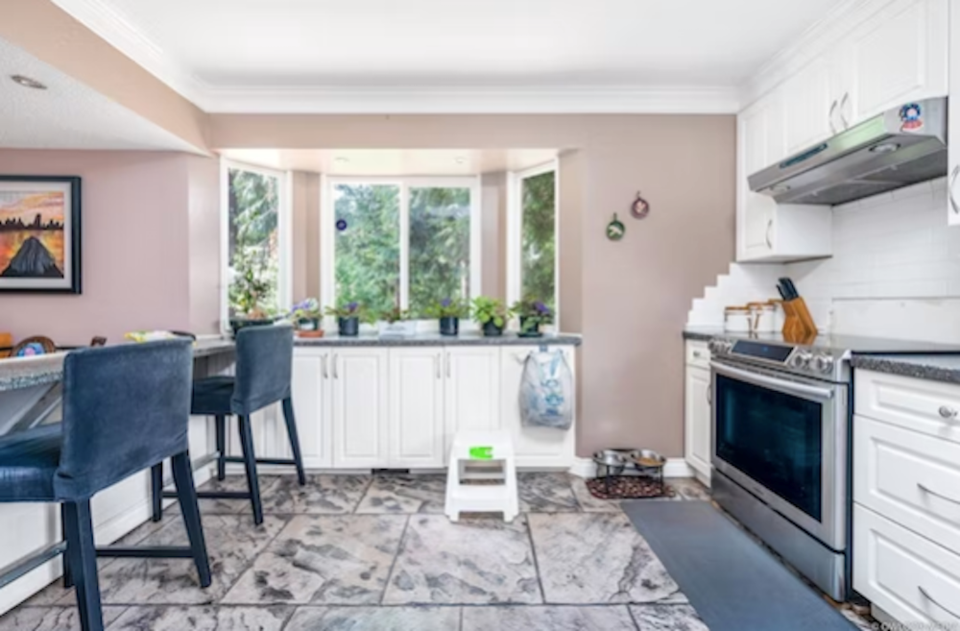 Address: 1283 River Dr., River Springs
Price:$1,099,900
Assessed value: $1,387,000 ($267,100 difference or about 12%)
Bedrooms: Three beds, three baths (freehold strata)
Size: 1,525 sq. ft. (4051 sq-ft. lot)
Age: 39 years old
Features

Central location
Private yard backing onto forest and Coquitlam River
Access to amenities....

Outdoor pool
Tennis courts
Most expensive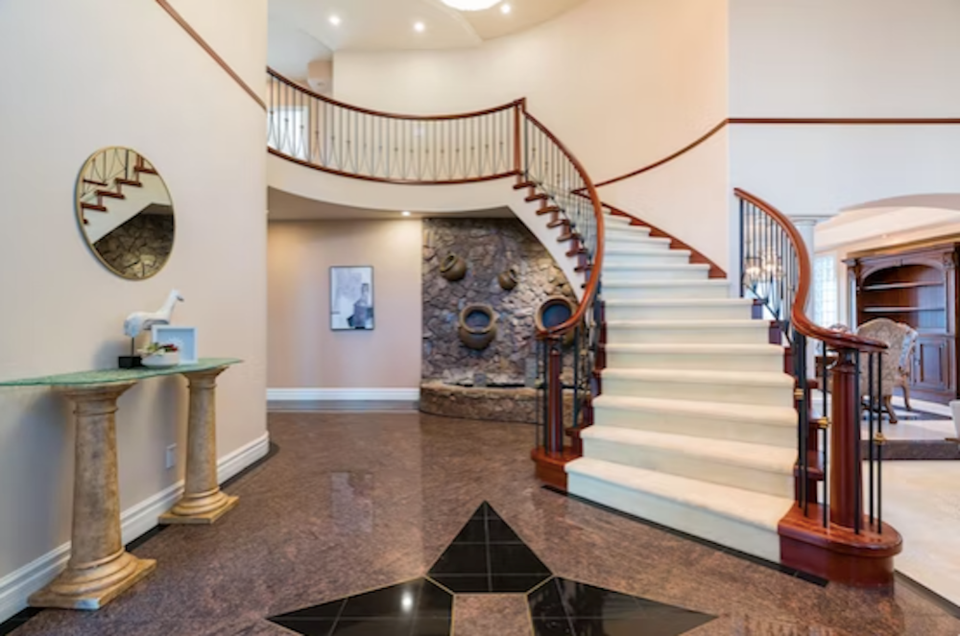 Address: 1505 Stonecrop Court, Westwood Plateau
Price: $4,190,000
Assessed value: $3,398,000 ($792,000 lower than listed price or about 23%)
Bedrooms: Six beds, six baths
Size: 8,854 sq. ft. (12,677 sq-ft. lot)
Age: 27 years old
Features

Chef's kitchen and wok kitchen
Four beds with en suites on upper floor
Indoor swimming pool, spa, steam room and sauna
Media and games rooms
Elevator to all three levels
Three-door garage