Health experts are warning that restrictions at the Canada-U.S. border due to COVID-19 could limit the illegal drug supply, leading to more adulterated and toxic substances on the street.
The situation poses a danger for people with addiction issues, who may have to find cheaper alternatives or be forced into withdrawal at a time when the province is trying to contain the spread of novel coronavirus, said Valorie Crooks, an SFU professor and health services expert. 
"It is going to create stress and anxiety," she told The Tri-City News. "We are going to see withdrawals. That is going to create demands on the health care system at time when it is already taxed."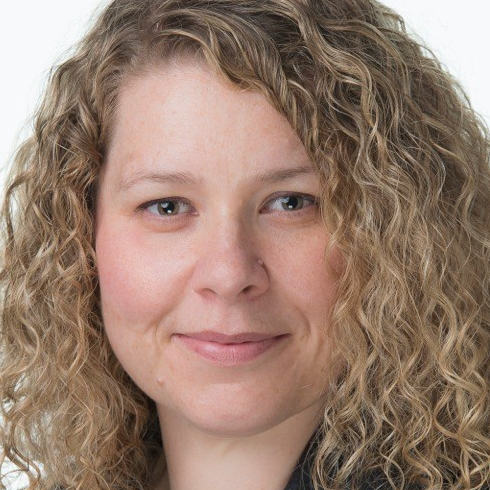 She added that many people who are struggling with addiction issues have difficulty talking about it with their friends and family.
"It becomes increasingly difficult in this particular kind of climate," she said.
So far, the Coquitlam RCMP said it has not seen any major changes in terms of supply and demand for illicit drugs in the Tri-Cities. But Mounties are monitoring the situation as the pandemic evolves, said Cpl. Michael McLaughlin.
"As time goes on during the [COVID-19] crisis, the supply could become more limited for drugs that are traditionally imported and that could impact the price on the street," he said. 
Last week, the province announced new clinical guidance designed to reduce the risks for people with substance abuse issues. The measures include supplying safe prescription alternatives via home delivery and allowing prescriptions to be issued through virtual visits.
Judy Darcy, B.C.'s minister of health and addictions, said the guidance reduces the risk of COVID-19 transmission and ensures people with a history of substance use have safe access to drugs.
"We're dealing with one public health emergency on top of another and the challenges are unlike anything we've ever seen," Darcy said at the time. "Physical distancing is not easy when you are living in poverty, visiting a clinic every day to get your medicine and relying on an unpredictable illegal drug supply."
Cheyenne Johnson, co-interim executive director of the B.C. Centre on Substance Use, said people who use drugs can risk dangerous withdrawals if they are directed to self-isolate. The prescription alternatives and delivery service also limit the need for people to rely on an increasingly toxic illegal drug supply. 
Andrea Corrigan, executive administrator with outreach organization the Hope for Freedom Society, which works with homeless people in the Tri-Cities, told The Tri-City News the bigger problem is people with addiction issues have nowhere to go. Finding space in treatment facilities can be difficult at the best of times and COVID-19 has exacerbated the situation, she said. 
"Residential treatment facilities are completely closed to intakes as a measure to keep their current residents safe," Corrigan said. "There are very few options for providers to isolate or quarantine new intakes in a residential setting. Providers are caught between a rock and a hard place in keeping people safe during these unprecedented times."
The logistics of serving any residential clients have become complicated by attempts to limit transmission of COVID-19, she said. Even moving people between facilities is problematic.
"From an outreach standpoint, options for housing and treatment have essentially come to a standstill," Corrigan said.