A Coquitlam man has launched a real-time COVID-19 tracker to make it easier for people to get up-to-date information broken down by province and country. 
Curtis Kim said he started developing the online tool after he recently graduated from the British Columbia Institute of Technology in the school's computer systems technology in cloud computing program. 
"Ever since this virus was out there, I thought it would be a huge, worldwide issue," Kim told The Tri-City News.
"I kept searching, Googling with the latest keyword. How many people were infected? Always comparing numbers. I felt like I was wasting my time."
Kim said he programmed the web tool to automatically scrape information from government public health agencies like the BC Centre for Disease Control, the U.S. Centers for Disease Control and the World Health Organization. 
But the latest data, said Kim, is more challenging to automate because of the lag in reporting. So Kim cross-references the new data and goes in manually throughout the day to update the page.
"I try to update it four times a day: morning, afternoon, evening, midnight," he said. 
The page also lists important contact numbers and feeds a selection of the latest news on the virus.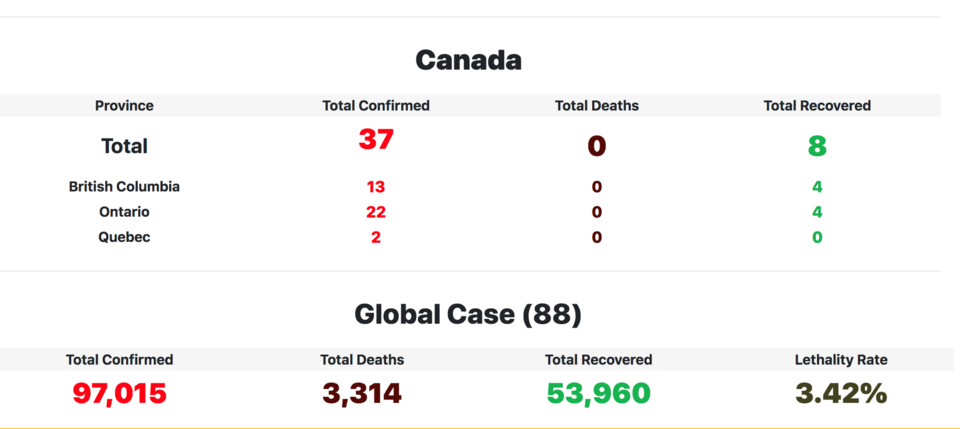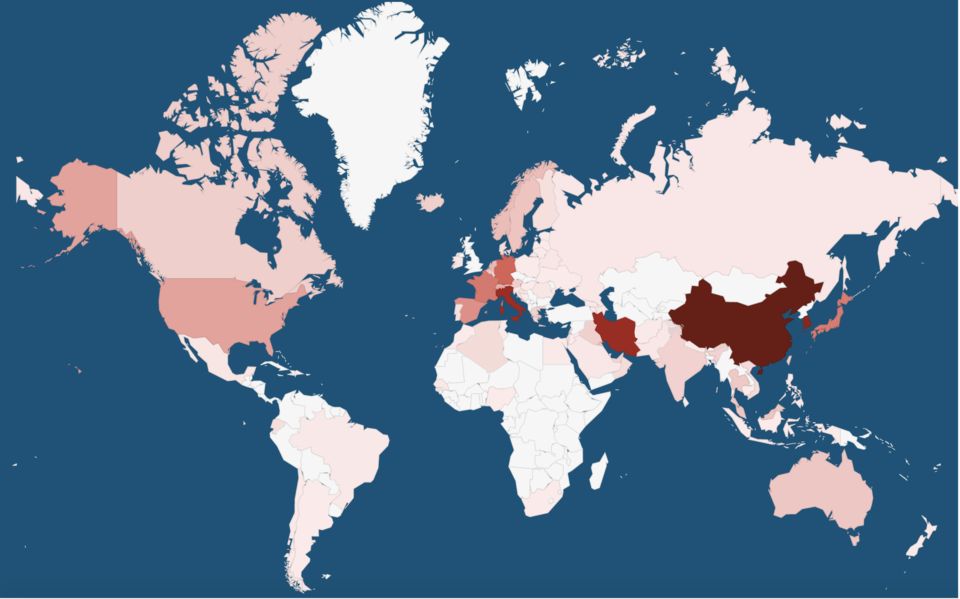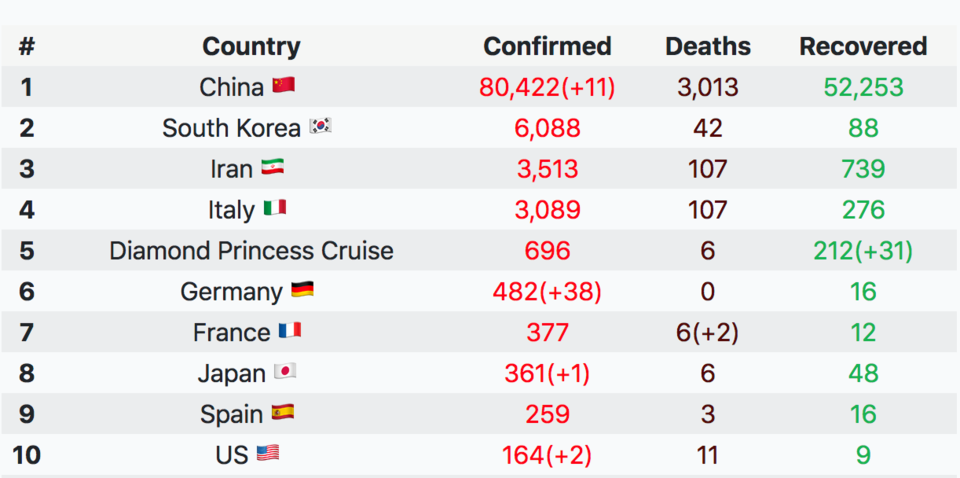 Kim, whose parents and siblings also live in Coquitlam, moved to the area about three years ago after he spent most of his young life in the South Korean provincial capital of Chuncheon. And while his home province of Gangwon-do has seen a relatively low number of positive cases of COVID-19 compared to some other areas of the country, many of his friends are directly feeling the fallout from the virus.
"South Korea is the second largest number of confirmed people," he said, "Most of them are panicking right now."
Kim said he's still in touch with old friends back in South Korea, some of whom are now serving their mandatory military service and who have been mobilized to disinfect public spaces and build facilities for the sick after the country recently declared "war" on the contagion.
School usually starts up again in March after the country's Lunar New Year. Some of his friends in the middle of master's degrees have had classes cancelled in the coming weeks. Another, a doctor, was sent by the government to the country's two major international airports near Seoul to screen incoming passengers.
Now, every time Kim signs off with his friends online, their goodbyes end with "Take care of yourself."
"You never know. The speed of the spread is skyrocketing," said Kim. "I'm very worried about the situation. My friends are also worried about me." 
For Kim, the virus tracker is the least he can do to help out. 
"I wanted to prove how I can help the community, help people understand," he said.