An internet luring case against a Dutch citizen could still go ahead in Canada even though Dutch authorities are not pursuing charges related to the death of Port Coquitlam teen Amanda Todd.
And Todd's mother said it would be an international disgrace if the case involving her daughter — who killed herself in 2012 after being cyberstalked and bullied online — doesn't go ahead.
Carol Todd wins Outstanding Canadian award from Telus WISE.
"I think that Amanda's story has received worldwide attention and it's been ongoing for the last three years. It's not only me that it's impacted, it's lots of people. If it was dropped, I'd be upset but there would also be a lot of emotional outrage from across the world," said Carol Todd, who said she was reassured by both the RCMP and Crown counsel that extradition proceedings are still going ahead.
Her comments come as media outlets reported Tuesday that Dutch authorities are not pursuing charges against Aydin Coban related to Todd's death, although Coban still faces 10 charges in the Netherlands related to 39 other victims from the Netherlands, with a nine-day trial expected in April.
A spokesperson for the B.C. Criminal Justice Branch has confirmed that extradition proceedings are moving forward against Coban on five charges the RCMP laid in 2014 related to the cyberstalking of Amanda Todd. Those charges are: one count of extortion, one count of internet luring, one count of criminal harassment, one count of possessing child pornography for the purpose of distribution, and one count of child pornography.
"Based on the information the branch has, there is nothing that affects the charges here," said Neil MacKenzie.
But The Tri-City News could not confirm with the International Assistance Group, the body that handles international legal cases for the federal department of justice, what stage officials are at with the extradition proceedings. In an email, a spokesperson stated only: "Due to the confidential nature of state-to-state communication, the government can neither confirm nor deny that an extradition request has been made in relation to Mr. Coban."
Still, Carol Todd said she is confident that Canadian government will continue to pursue extradition proceedings, although the recent media storm, three years to the month after her daughter's suicide, has her anxious and upset.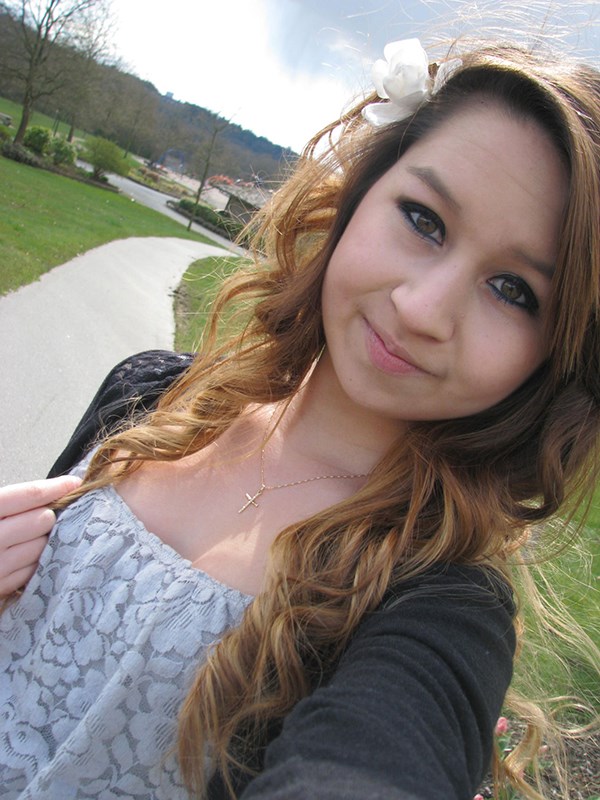 Because Amanda's case was never part of the Dutch authorities' investigation, Todd doesn't think the Canadian legal proceedings are affected, although she is aware that Coban's lawyer intends to fight extradition and might claim the case is too high-profile in Canada for his client to get a fair trial.
To remain positive, Todd said she is focusing on the Amanda Todd Legacy Fund and trying to raise awareness about the dangers of internet luring and the effect bullying can have on mental health.
She also feels for Dutch victims who are having to go through the same situation she has faced, including those who are part of cases where charges were dropped.
"I really feel for those international families and victims because it takes a lot to put yourself out there, contact police, collect evidence and submit evidence, and to find out they are going nowhere. It's like a re-victimization."