Taylor John Brazier was 26-years-old when he was found dead on Sept. 11 at the North Fraser Pretrial Centre in Port Coquitlam.
But weeks later, his family still doesn't know exactly what happened to him.
"It doesn't happen overnight, we understand," said his sister, Jordan Brazier. "But are people just dying and they're sweeping it under the rug? How many overdoses happen in these places that we don't hear about? And why did nobody call us?"
The first sign of trouble came when Brazier said she got a call from RCMP officers in Surrey asking to confirm her address and saying no more.
"I just sat there waiting, thinking of every possible scenario," said the 28-year-old who lives in Carp, Ont., just outside Ottawa. "You kind of know it's not going to be great news."
Brazier's worst fears were confirmed when two police officers from Ottawa knocked on her door at about 9:30 p.m. They delivered the news her brother had died of a "suspected accidental overdose."
Three weeks later, that's still all she knows.
MENTAL ILLNESS
Taylor Brazier had struggled with mental health problems since childhood, according to his sister.
When he moved to British Columbia in 2015, he struggled with substance abuse and found himself in and out of the justice system on minor charges. Still, even with Jordan a world away in Ontario, and their mother, Lori Dent, living in Australia, the family remained close, talking on the phone almost every other day.
"It was just the three of us for a very long time. That never went away," said Jordan, noting their father left them when they were still young children.
So when the news came that Brazier had died while in custody, it hit the family hard.
The siblings' mother rushed back to Canada from her home in a Sydney suburb when she heard the news, and when she spoke with the Tri-City News, was still waiting out her quarantine period in Carp.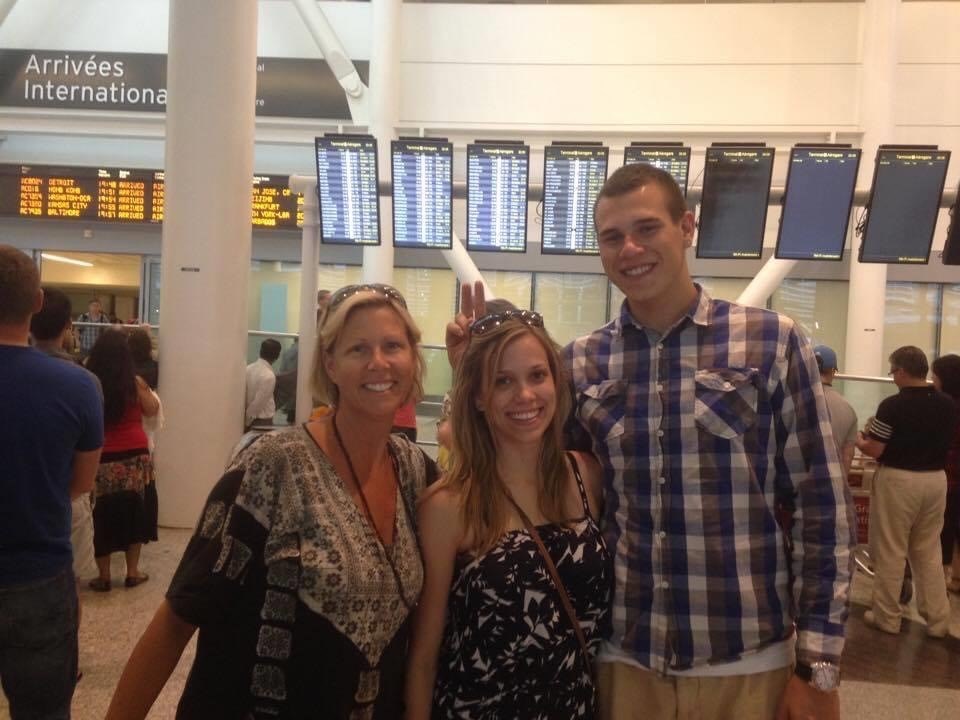 UP TO US
Not knowing what to do with their grief, Jordan started digging for answers.
"It was kind of in my hands to make the phone calls," she said. "I never even got a phone call from the North Fraser Pretrial Centre." 
Looking online, she found a family liaison officer would often help guide families through the process, but nobody called. When she reached the prison, she said she got caught in an unanswered chain of forwarded calls and voice mails until someone replied, "we don't have one." 
Finally, when she reached out to the Ministry of Social Development and Poverty Reduction, she got assurances it would help arrange to bring the Taylor's body back to Ontario following the autopsy.
"That was when I finally heard from the warden," said the sister, frustrated over the lack of communication. "Yes, it's a pretrial centre. Yes, he was in custody. But that doesn't mean he's not a person, that I'm not a person." 
Meanwhile, Brazier said she had to reach out to the BC Coroner Service to track down the status of its investigation into her brother's death. And while she describes the service as being very helpful, it has also been limited in the information it can share until its investigation into the death is complete, a process expected to take weeks, according to Jordan.
'NO ACCOUNTABILITY'
North Fraser Pretrial Centre is one of a handful of correctional facilities across the province that was and continues to be hit with COVID-19. That's led BC Corrections to impose a number of measures to stem the spread of the virus that causes the respiratory disease.
Those include an on-going ban on in-person visits and encouraging lawyers to see clients in custody through video, by phone or with glass separating the two parties.
At the same time, BC Corrections' lowered its "in-custody" count from 2,200 in mid-March to just over 1,400 by mid-June in an effort to maximize social distancing — especially in remand centres like North Fraser. 
With all the restrictions, the family is now questioning how drugs could have entered the pretrial centre at a time of heightened lockdown. 
"There's a whole other level. A pandemic is happening. No visitors are coming in," said Jordan Brazier. "We thought he was safer in there."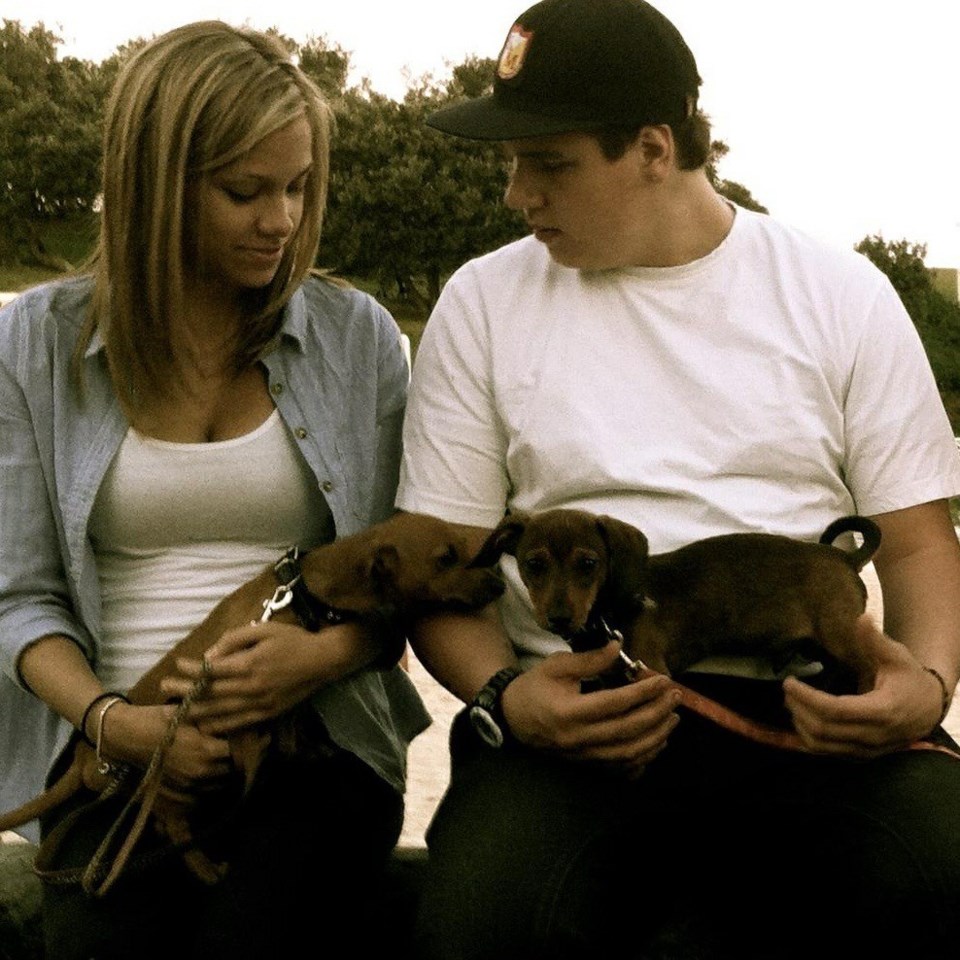 ONGOING INVESTIGATION
In an email to the Tri-City News, the BC Coroner confirmed the investigation into the death of Taylor Brazier is on-going and could not provide an estimated timeframe for when the cause of his death would be released. 
A spokesperson for the Ministry of Public Safety and the Solicitor General told the Tri-City News that BC Corrections is also investigating the death of Brazier in a "review of the circumstances," but would not release further details citing privacy restrictions.
Deaths due to overdose appear to be on the rise in jails across Western Canada.
Much of that can be attributed to the synthetic opioid fentanyl, 100 times more powerful than morphine and the leading cause of overdose deaths in B.C.'s other ongoing public health crisis.
One 2019 study looking at the effects of the fentanyl in prisons across Western Canada found the potent drug had become largely unavoidable for in-custody drug users.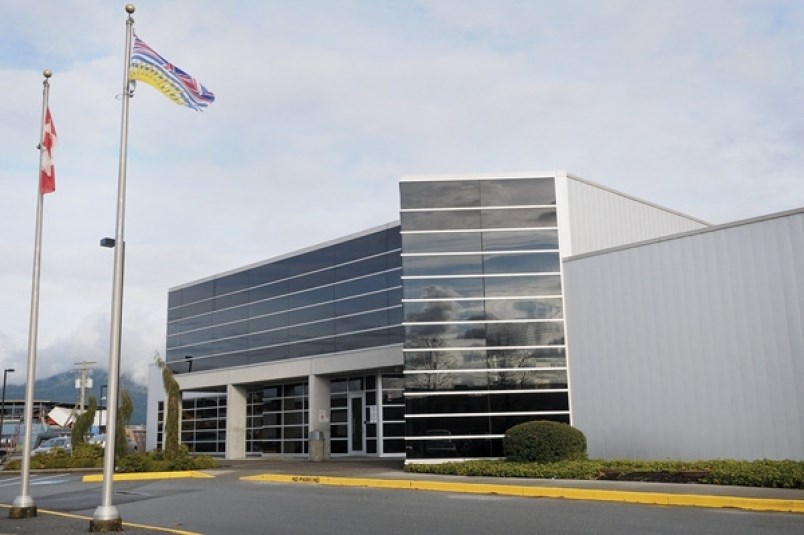 In interviews with over 500 prisoners and prison guards, University of Alberta researchers Sandra Bucerius and Kevin Haggerty found that by 2017, fentanyl was becoming increasingly common. Prisoners reported that while prison was a relatively safe place to use drugs, they had witnessed an increase in overdoses as fentanyl was mixed with other available drugs, and in some cases, it had become "weaponized."
"Not every overdose you see is actually an overdose," the researchers quoted prisoners involved in upper-level gang activities or who occupied the higher ranks of organized crime groups.
"It's called 'Mr. Murder' for a reason."
It's not clear how many prisoners have died due to illicit drug overdoses in B.C.'s provincial prisons; the BC Coroner Service said it's in the process of compiling that data.
But of the 42 deaths in provincial facilities from 2008 to May 2017, nine of them occurred at or en route to North Fraser Pretrial Centre in Port Coquitlam, more than any other provincial correctional facility in B.C., according to data from the BC Coroners Service.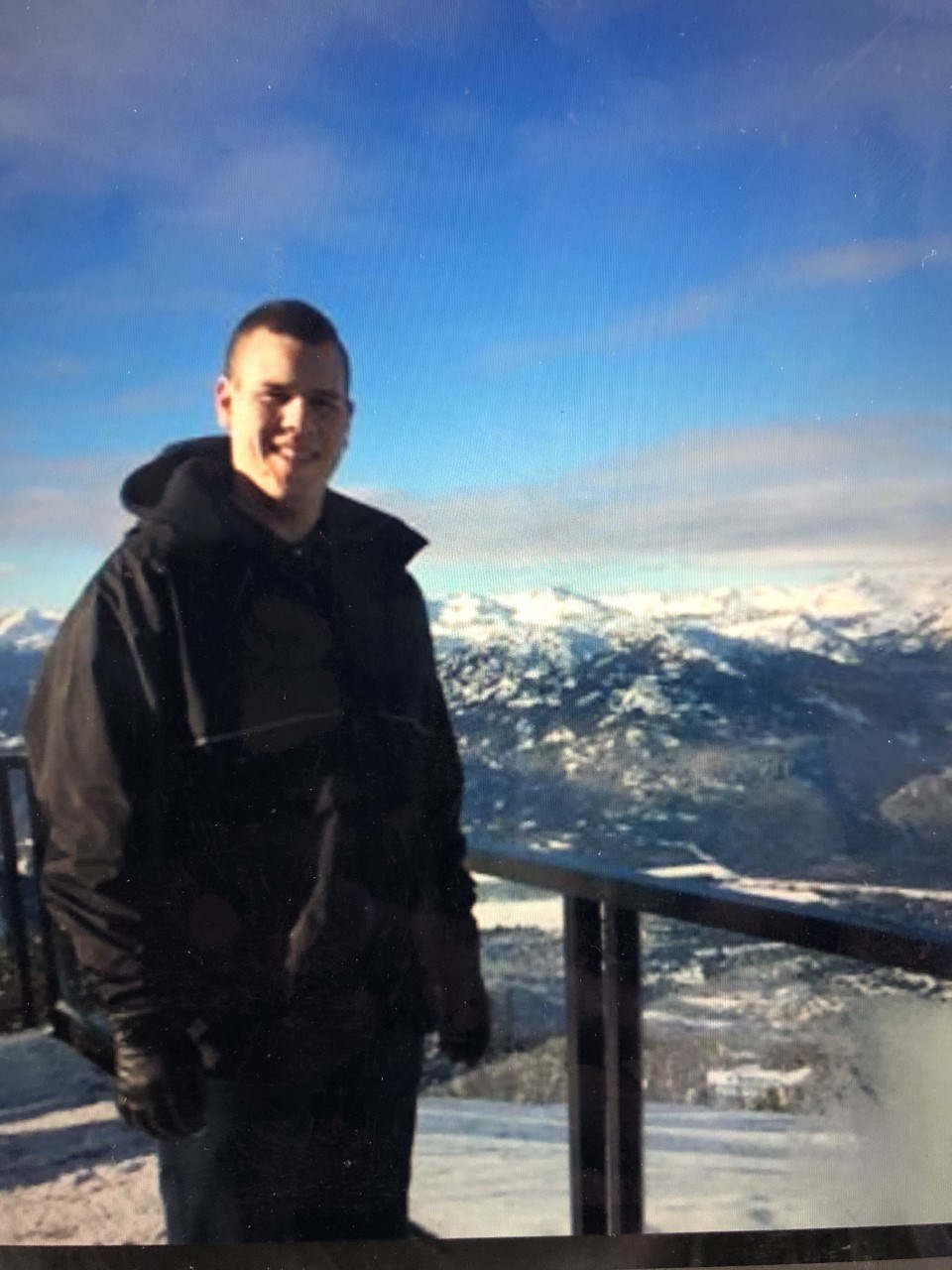 VIRTUAL GRIEF
How Taylor Brazier's death will be counted is little comfort for his family. They said they're speaking up to make sure other families don't have to endure the same bureaucratic runaround as they try to understand how a prisoner could overdose during a lockdown and why help for the family has taken such a tortuous route. 
As the sister and mother wait for answers, they're just starting to look for a way to process their grief. But as cases of COVID-19 surge across Ontario, the family is also confronted with the realities of twin epidemics and how they continue to divide family even in their worst moments of grief.
"We're going to have a zoom memorial," she said.
"We'll have to do it online."