A Metro Vancouver doctor convicted of first degree murder after he hired a hit man to kill a young patient 25 years ago has been denied full parole. 
In its decision, the Parole Board of Canada said Josephakis Charalambous, a Coquitlam resident who once taught karate in the area, showed a lack of remorse and was a moderate to high risk to re-offend. Citing a number of psychological reports, the most recent from November, 2019, the decision stated the 68-year-old continued to minimize, deny and justify his actions.
"It suggests that any regret expressed for your past behaviours appears superficial," the board said. "It states you did not show any evidence of remorse or emotion in the interview."
The board later added: "You do not appear to grasp the enormity of the harm you caused the deceased victim's family. You appear to view the victimization from a philosophical position that does not reflect true remorse."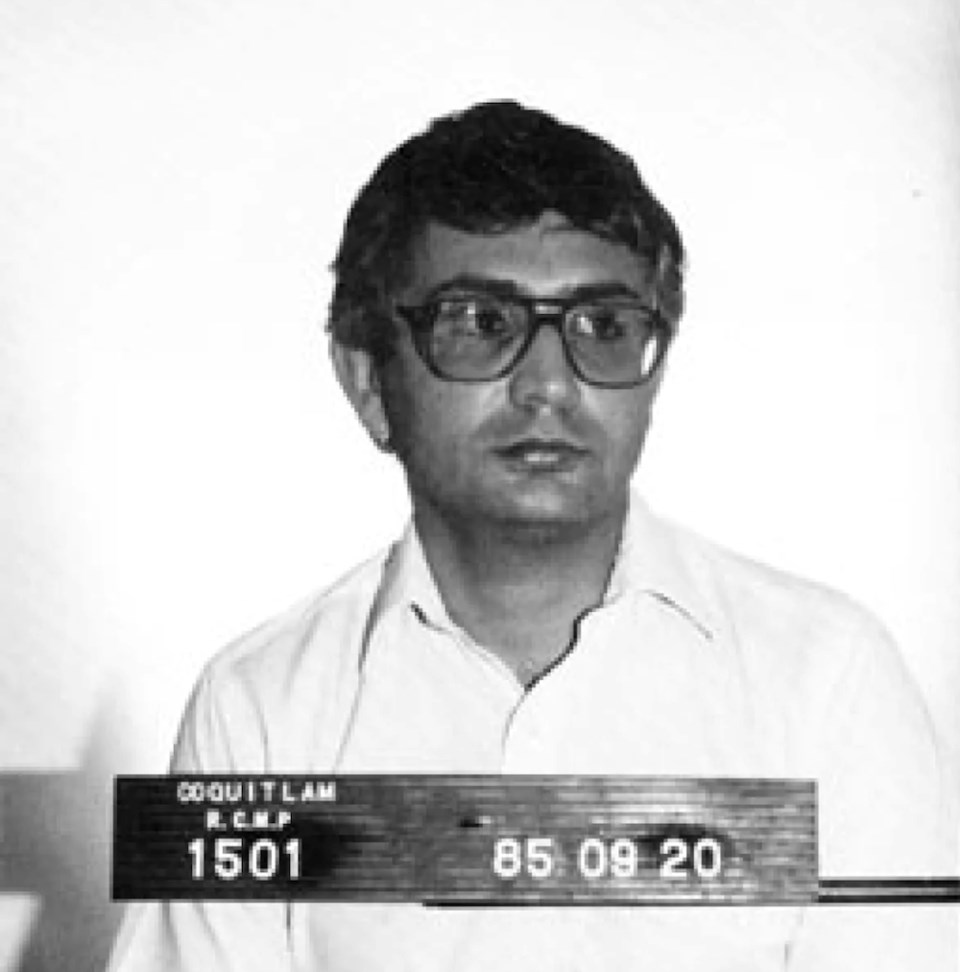 Charalambous is serving a life sentence for engaging a hit man to kill two young patients who had accused him of sexual abuse. 
Sisters Sian and Katie Simmonds lodged complaints with the College of Physicians and Surgeons of British Columbia in 1991, accusing Charalambous, their doctor who had been treating them for more than a decade, of inappropriate sexual behaviour. 
A disciplinary hearing was scheduled for March 1993 but Sian Simmonds was shot and killed in her home by a hired hit man on Jan. 27 of that year. Her sister was not home at the time.
In 1994, Charalambous was convicted of murder and sentenced to life in prison with no chance of parole for 25 years. The court heard how he engaged the contract killer David Schlender through an acquaintance, Brian West, to prevent the Simmonds sisters from testifying against him before the College of Physicians and Surgeons.
Schlender died in prison in 2006 and West was granted parole in 2016. 
But Charalambous remains behind bars, where the parole board said he shows the same "attitudes and thinking that were present at the time of the index offence."
"Your thinking appears somewhat 'stuck' and your answers to the board's questions reflected resistance to feedback," the decision said. "The board finds file information that you continue to be assessed as a moderate-high risk to re-offend both reliable and persuasive."
Charalambous also continues to minimize and deny the sexual nature of his crimes, the board said. Several alleged incidents involving inappropriate sexual contact with former patients are included in his file, along with an allegation he sexually molested a 14-year-old karate student in 1974. 
He was also charged with sexual assaulting a house guest in 1985 when she refused his advances, however the charges were eventually stayed.
"At the hearing, you categorically denied any sexual offences but did admit to being married to a very young woman at one time," the decision stated. "You did not offer an explanation of why so many similar reports of your behaviours would be on file."
The board noted some of Charalambous' actions while behind bars.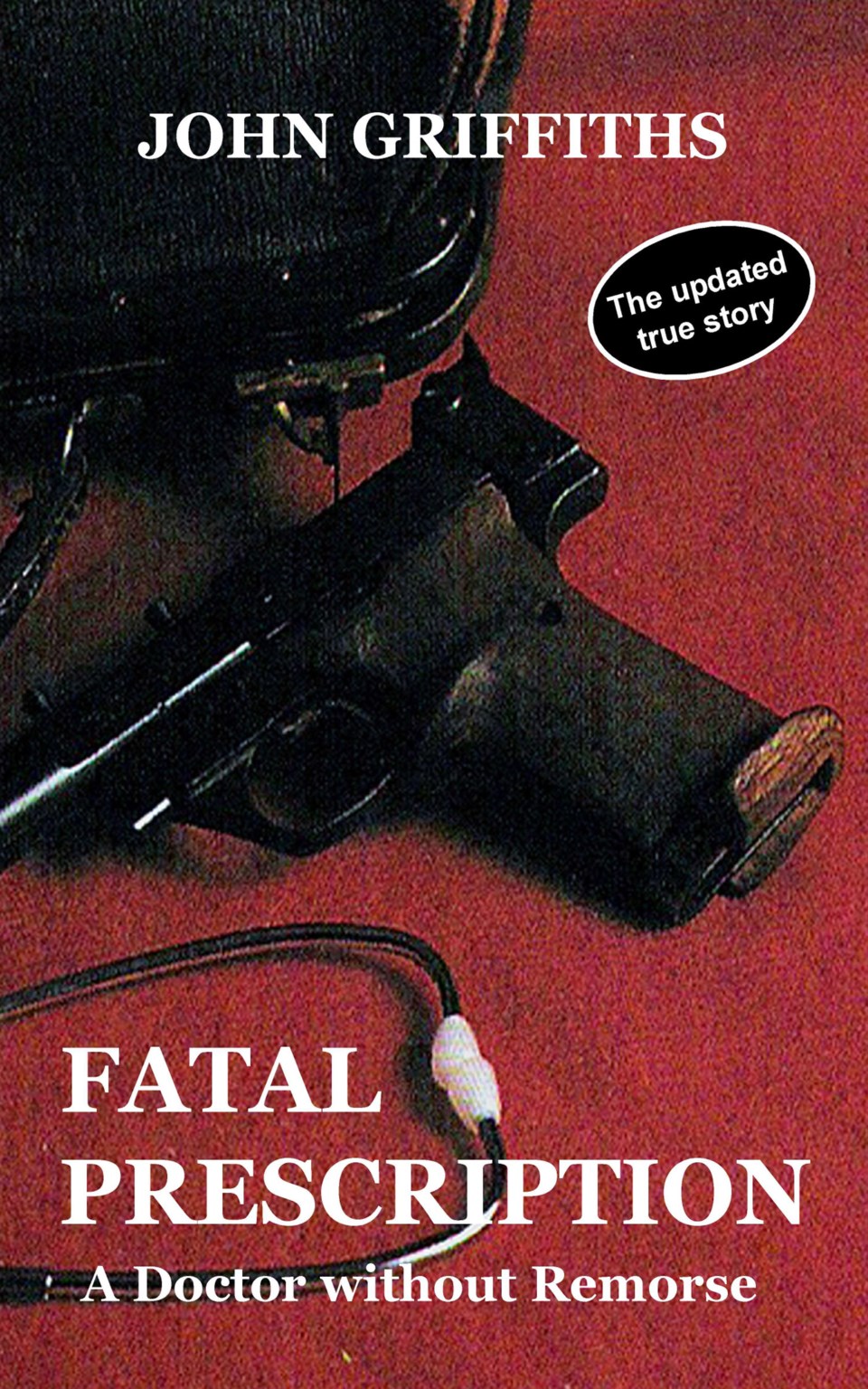 The decision stated he was combative with other inmates, often dominated phone and television privileges and was a part of the "institutional subculture." While the board noted his behaviour had improved in recent years, incidents involving tobacco sales, fights as well as possession of contraband and unauthorized items were included in his file.
The parole board decision was obtained by former journalist John Griffiths, who authored Fatal Prescription: A Doctor without Remorse about the murder. He said the case drew international headlines in the 1990s and was featured on Inside Edition.