Some Tri-City fitness studios are chafing under a Fraser Health order that shut all gyms and fitness facilities, saying they should be able to open with safe social distancing measures in place.
"The smaller studios, such as those of us who specialize in one-on-one and semi-private personal training, should be allowed to open," said Sam Noh, owner of Eagle Ridge Fitness who with his wife Laurie Elizabeth owns studios in Port Moody and Port Coquitlam.
"To enforce an order on all gyms, including us, and lumping us in with big box gyms doesn't make a lot of sense," Noh told The Tri-City News.
The Fraser Health order — which closed everything from large gyms serving hundreds of people a day as well as small, boutique studios, martial arts facilities and yoga businesses — is not slated to end until May 31.
But some smaller studios that operate with fewer people would like to open sooner in line with the province's Phase 2 recovery plan which will allow some sectors to open with approved health and safety protocols.
In a letter to Martin Lavoie, Fraser Health's chief medical health officer, the owners of a Coquitlam training studio asked for an earlier opening date, with the promise of rigorous safety protocols.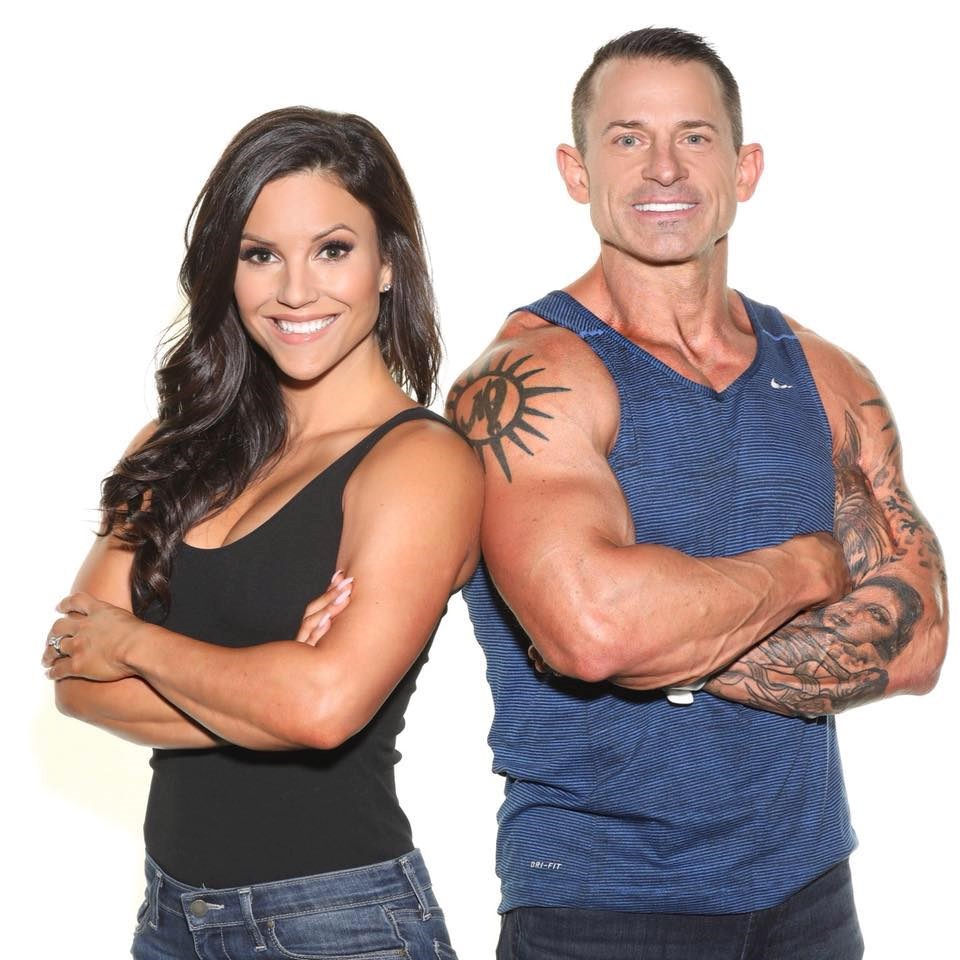 Dean Brandt, owner of BodyByBrandt Personal Training, also told The Tri-City News he would be willing to put a video together to show Fraser Health exactly how training programs would continue under the Phase 2 social distancing plan.
In his letter, Brandt stated his studio's protocol would consist of having one-on-one personal training sessions with only one personal trainer and one client per hour, required hand-washing, as well as masks and gloves for trainers, a no-spotting policy, plenty of hand sanitizer and bacterial wipes, and no waiting allowed in the studio.
With its 3,000-square foot facility, Brandt feels he has more than enough space to work with individual clients safely.
"Based off these protocols, we feel that our facility should be allowed to re-open on May 18th along with other small facilities that are also able to restrict entry and properly sanitize after each client," his letter further stated. 
Similarly, Eagle Ridge Fitness owner Sam Noh has a plan in place for safe social distancing and cleaning, based on research he has done, including ensuring each client has an eight-by-eight foot space in which to train.
Clients would be asked to bring their own water and towel, there would be gaps between sessions for cleaning, plus deep cleaning at the end of the day.
For many people, fitness is an important outlet for stress, and both Brandt and Noh worry that keeping people from working out will endanger their mental health.
As small business owners, they also have to find a way to generate revenue to keep afloat, and virtual training sessions via Zoom are not enough to pay for overhead, Noh said.
"I understand the point of Fraser Health, they have to have to maintain a safe situation," Noh acknowledged, but he stressed that smaller studios like his are able to adapt to a new normal.
"We're better able to limit the number of people and we're better able to control our environment and maintain our facilities," he said.
Both note that adjusting to the new normal will require changes, but are necessary to stay in business.
Brandt said his landlord has taken advantage of the federal government's rent subsidy program, which is keeping his costs down and he and his wife signed up for the $2,000 a month Canadian Emergency Response Business. But he would rather be helping his clients stay fit and healthy.
"I don't want handouts. I want to get back to running my business."
In a press conference Thursday, Lavoie said he was looking at re-opening fitness facilities, but didn't provide any specifics.
"We are actually considering the lifting of those orders in the very new future. We will be providing guidance soon," said Lavoie, without elaborating on a specific date.
Lavoie said he is still working on the exact guidance, but that it will boil down to physical distancing, cleaning measures and density of people in the gym. 
"We know these facilities could spread COVID-19." 
"This is what we have in front of us."
— with files from Stefan Labbé