The popularity of food trucks, vegan diets and outdoor dining have prompted Ikea to open a food truck-style bistro called the Foodbox, with plant-based offerings and even kid-friendly meals — and only at its Coquitlam store.
The Foodbox, launched Sept. 30, is offering a range of new menu items, including the plant-based Vӓxt Burger, which will be served on a vegan bun with lettuce, tomato, red onion and vegan mayonnaise for $5, with the option adding vegan cheese for 50 cents.
For meat lovers, the Kött burger will be offered for the same price while children's options include a cup of meatballs, veggie balls or salmon balls, apple slices and a juice box for $3.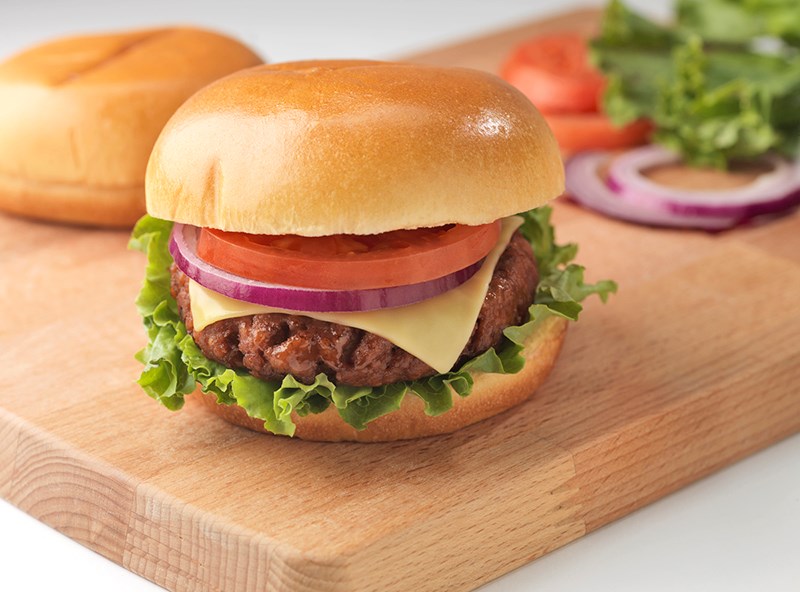 Available year-round, although subject to change seasonally, the Foodbox will open daily at noon and be an alternative to the location's indoor bistro and restaurant.
In a press release, a spokesperson said the goal is to make Ikea stores a destination for more sustainably-sourced food at an affordable price. 
The Ikea food truck's current hours are: weekdays, noon to 4 p.m.; Saturdays, noon to 6 p.m.; and Sundays, noon to 5 p.m. (times may be subject to change seasonally; check ikea.ca/coquitlam for current information, including expanded menu options).