Carys Cragg didn't know what she was most happy about yesterday morning: her 14-month-old son saying "Mama" for the first time or the news she'd been nominated for a Governor General Literary Award.
"It's been the most lovely day," the Port Coquitlam author gushed after learning her début book was a finalist in the English non-fiction category.
Cragg, who is on faculty in Child, Family and Community Studies at the Coquitlam campus of Douglas College, released Dead Reckoning: How I Came to Meet the Man Who Murdered My Father, last fall.
Published by Arsenal Pulp Press, her work made the Globe and Mail list for the best books of 2017 and was a finalist for the Hubert Evans BC Book Prize.
Dead Reckoning follows Cragg's journey of discovering her father's killer. She was 11 when her dad — a highly respected orthopaedic surgeon who had moved the family from North Vancouver to Calgary — was murdered in their home by an intruder.
Twenty years later and still reeling, Cragg began to correspond with his killer and met him in prison. Through the process, he talked about his violent childhood and why he lied about the murder.
"I wanted to write it for a number of reasons," Cragg said of her memoir. "I really wanted to contribute to a more complete story about restorative justice…. but I also wanted to give people something when they asked me what it was like meeting him and being at his parole hearings. I felt like it was difficult to answer them — and give all the descriptions and nuances — in a short amount of time."
The book, she said, is not only a tribute to her father — a man whom she describes as full of "energy and quite gregarious and a loving guy with a sense of adventure" — but also a self-revelation; through researching and writing, she learned how similar she is to her dad.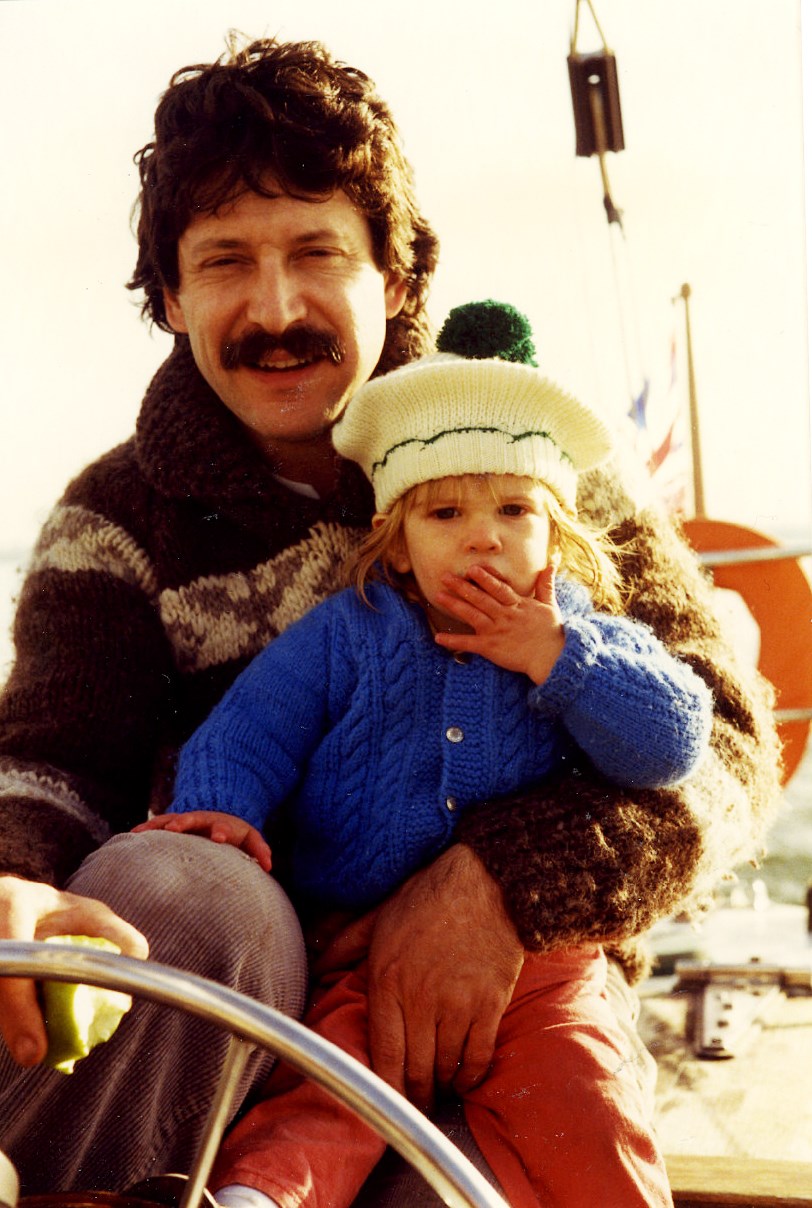 Cragg, who is currently working on an academic book, credits Arsenal for publishing the narrative. "I'm appreciative of them for putting out very challenging stories. They have such vision and they let me tell this horrible story beautifully."
She's also grateful to them for forwarding her book for national consideration. As a finalist for a Governor General Literary Award, she will automatically receive $1,000, which she plans to spend on books.
The 14 winners, who will be announced Oct. 30, each receive $25,000.
Meanwhile, Cragg's nomination is the first time an Arsenal-published book has been up for a Governor General Literary Award in the non-fiction category.
"We are ecstatic about Carys's nomination," Cynara Geissler, Arsenal's director of marketing and publicity, told The Tri-City News. "Carys is an incredible writer and person. Her powerful memoir has so much to teach us about crime, justice and repairing harm. It is the kind of story that changes you when you read it — the kind of book we are honoured to publish."
Cragg is not the first Governor General Literary Award nominee for the Tri-Cities. Last year, Port Moody playwright and actor Hiro Kanagawa won in the drama category for his full-length play Indian Arm, which is based on Ibsen's Little Eyolf but set on the north shore and centred on First Nations land.
jcleugh@tricitynews.com