Port Coquitlam's Shaughnessy Care Home has officially contained a COVID-19 outbreak that resulted in one death after a 14-day isolation period where the coronavirus did not spread beyond three people who tested positive for the disease.
Fraser Health revealed the end of the outbreak Wednesday, April 22, in addition to four other seniors care facilities across the region, including Amica in White Rock, Elim Village in Surrey, and in Delta, Evergreen Heights and Delta View Care Centre.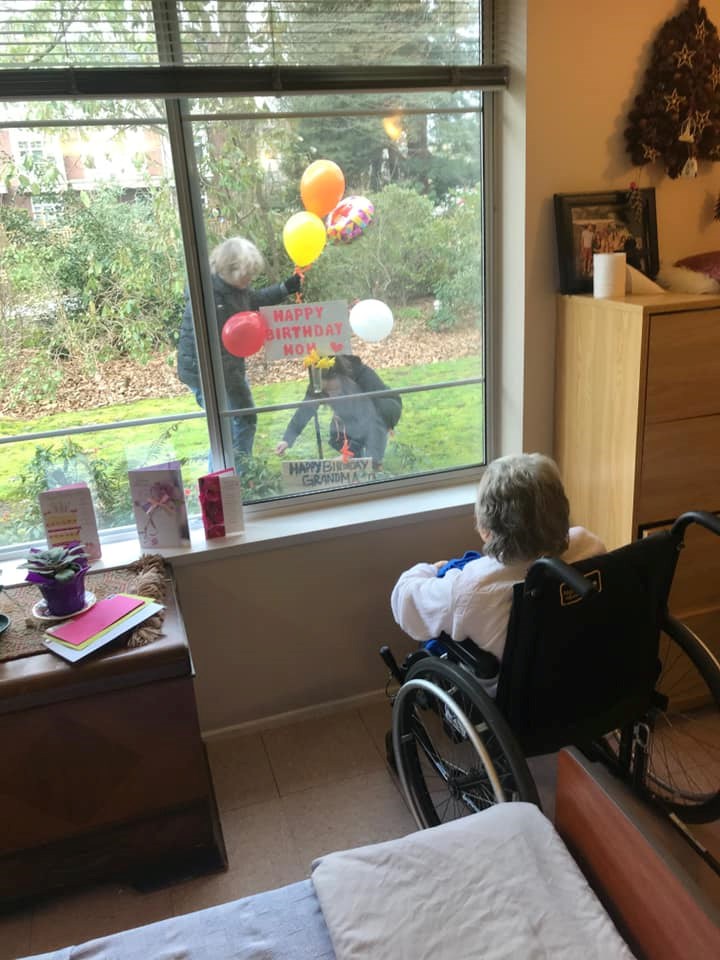 However, the outbreak at the Dufferin Care Centre in Coquitlam remains active, with three deaths, including two over the weekend, and 19 confirmed cases as of April 20, according to the most recent data. Over the weekend, The Tri-City News reported how the facility remains in a state of lockdown and isolation.
A spokesperson for Fraser Health said that while the region has made progress, new cases have sprung up in three other care homes, including one in Eden Care Centre in Chilliwack, Guildford Seniors Concepts in Surrey and New Vista Care Home in Burnaby. 
In each case, the heath authority said it has deployed rapid reaction teams made up of clinical nurse educators, infection prevention and control experts, screeners, and patient care quality officers who communicate with families and assess symptoms at the site.
In a press release, Fraser Health said it has implemented the following:
Staffing levels will be maintained to provide resident care.
Visitors have been limited to only essential visitors.
Staff and resident movement in the facility has been restricted.
Cleaning and infection control measures have been enhanced.
Residents, families and staff are being notified.
Twice a day screening of all staff and residents.
Fraser Health is in the midst of ensuring seniors care homes limit the movement of its care workers between sites, a practice that has contributed to some of the most deadly outbreaks of the virus.
"We're working on a staffing plan to reduce movement between senior homes," said Fraser Health's chief medical health officer Dr Martin Lavoie. "We're making good progress. It's clearly a challenging situation. It's complex." 
In seniors care homes like Dufferin, where an outbreak has been isolated, those measures have already been out in place. The only exception to the lockdown, said Dr Lavoie, is when a patient approaches death. At that point, a single immediate family member is allowed into the facility with full personal protective equipment, though no direct contact with the patient is allowed.
On Tuesday, total test-positive cases in Fraser health — which includes the Tri-Cities — hit 715, overtaking Vancouver Coastal Health as the region with the largest total confirmed infections. Fraser Health president and CEO Dr Victoria Lee said much of the recent surge in the region is due to infections at the prison in Mission, where 76 people have tested positive for COVID-19.