The rise of restaurant and grocery delivery services over the last few years has often blurred the line between take-out and a home-cooked meal — but as the pandemic wears on, even established restaurant chains, like Earls in Port Coquitlam, are struggling to figure out where their present lies. 
Like many restaurants, the last six weeks has meant massive temporary layoffs as customers steered clear of public life. The Port Coquitlam Earls location let go somewhere between 50 to 60% of their workforce, mostly bartenders and servers, according to manager Jordan Marini.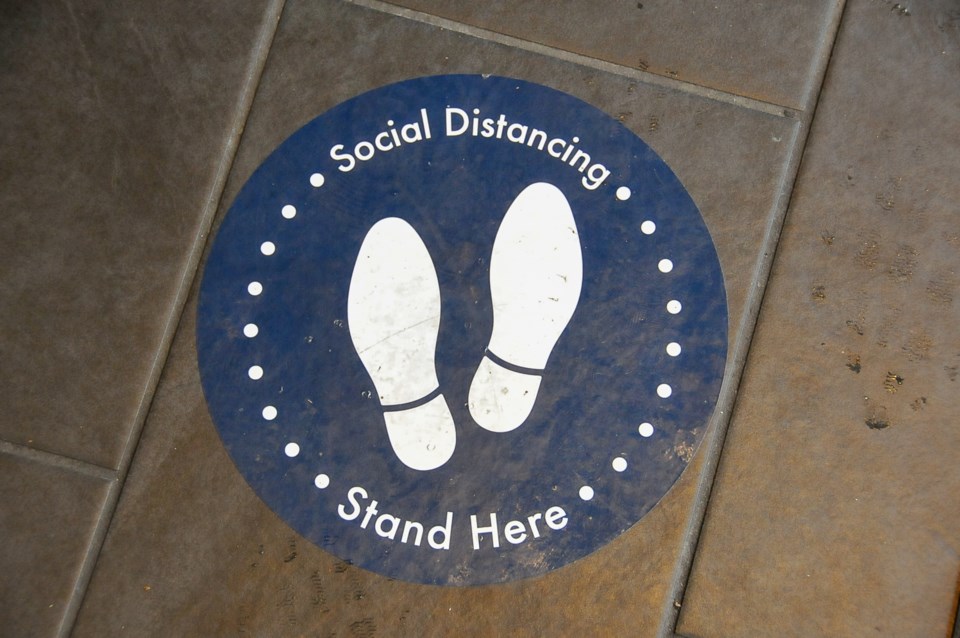 At the same time, long lines snaking out of grocery stores has become an increasingly familiar sight since the COVID-19 pandemic began. For some, going shopping has become one of the more anxiety-provoking parts of the day.
Faced with a steady supply of food and looking for alternative revenue streams, Earls — which has locations stretching from Vancouver to Ontario and as far south as Texas — has turned itself into a hybrid, part take-out eatery and part à la carte grocery service.
"It's a whole different business model," said Marini. "Normally, it's all about our regulars [or] helping people celebrate special occasions... Now we're just helping people keep their lives as normal as possible."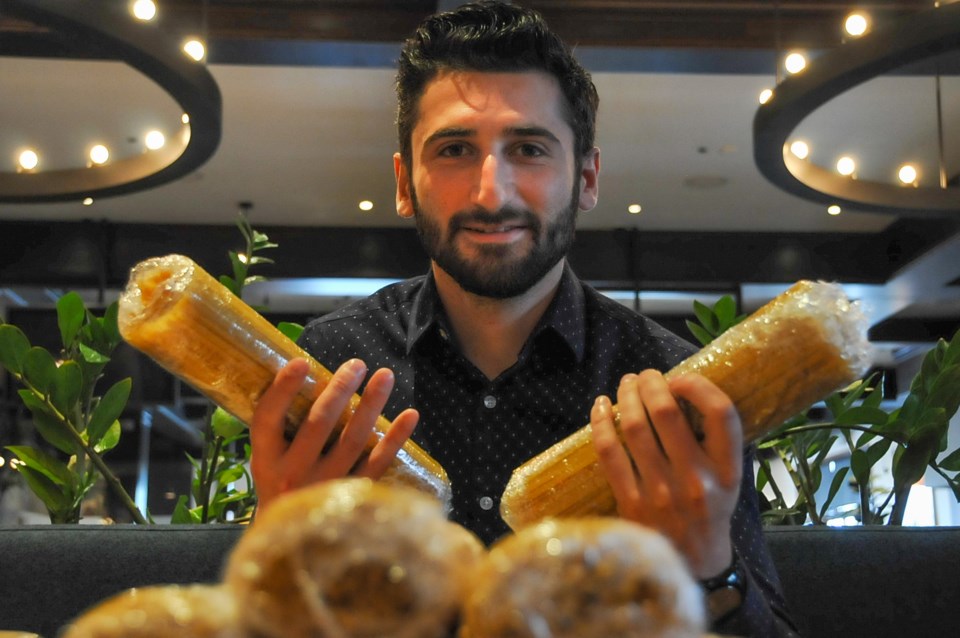 Instead of booths filled with customers, stacks of pasta, flour, toilet paper and hand sanitizer sit pilled across tables. Customers can go online and place an order 48 hours in advance, choosing from an ensemble of produce, dried goods, meat or dairy, all packaged with catchy names like the "pantry pack." 
And while the kitchen staff is still kept busy, others, like office manager Jessica Yon have seen their duties change.
"There's not much office work," she said. "I'm helping with groceries now."
Wading into the meal kit market, the Port Coquitlam location also offers do-it-yourself take-home packages to help you throw a pizza party or mix up some cocktails.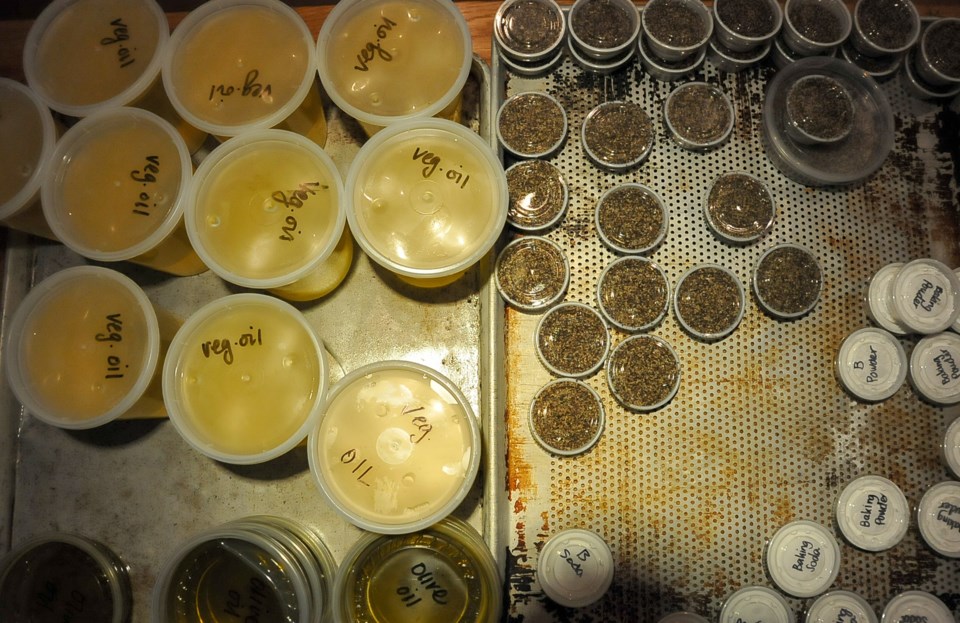 "It's about getting people the home essentials, especially for people like seniors who don't feel comfortable waiting in line at the grocery store," said Marini.
When customers arrive at the restaurant, their order — whether groceries, take-out or a meal kit — is waiting for them. They tap their card and head out the exit.
"We're only allowing one to two people in at the same time," said Marini. "The goal is to have you in and out in one minute." 
"It gives people another option."