A Port Coquitlam tortilla company has given out over 600 kilograms of corn tortillas to recently arrived migrant workers after complaints of inadequate food at Richmond hotels where they are quarantined upon arrival. 
After hearing how the Mexican consul was welcoming workers at the airport during the pandemic, the owner and operator of Santa Rosa Fábrica de Tortillas, Carlos Hernandez, thought he might be able to do his part. So he called up Mexico's top diplomat in Vancouver, consul general Berenice Diaz Ceballos, and asked her if there was anything he could do.
Like all temporary foreign workers, Mexican migrant workers have been put into a provincially-supported, 14-day quarantine period at hotels in Richmond. But isolated in a foreign country without speaking the language or having access to the food they were used to proved difficult, and the consulate received many calls of workers complaining that the food was inadequate. 
Some non-profit groups brought over Mexican snacks for the isolated workers, and by the time their quarantine was up, Hernandez was waiting with a kilogram of tortillas for each worker. 
"Whatever they were giving them in the hotel, it wasn't what [they] were used to eating," said Hernandez.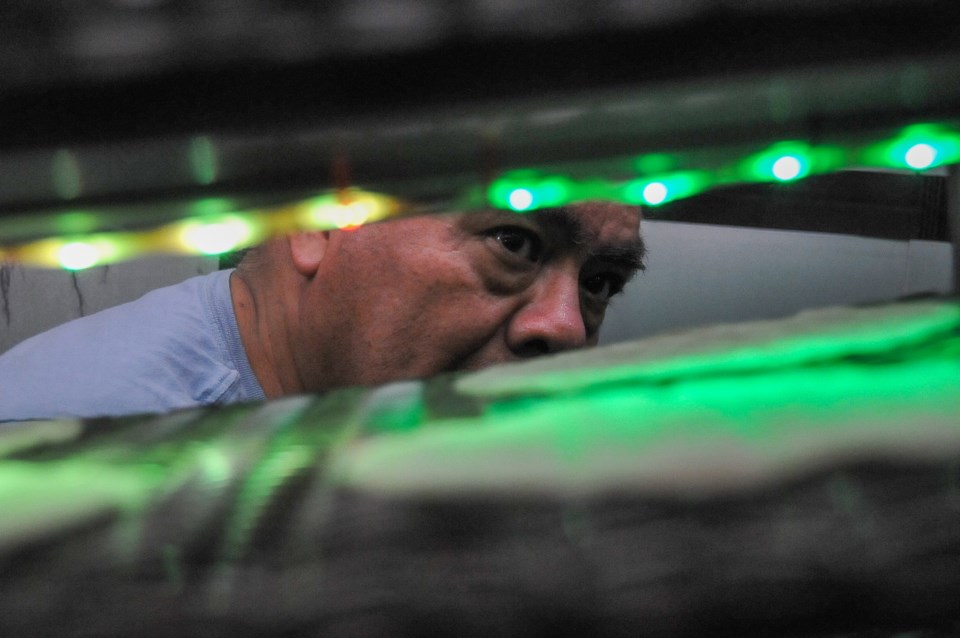 Hernandez personally delivered a package of tortillas to each of roughly 600 workers, most from Mexico but also some from Guatemala, Honduras and El Salvador — all of which eat some version of a tortilla. 
"Since we're children, we have walked with the taste of tortilla in our mouth," said Hernandez. "They were very pleased."
"They send 15 to Delta, 20 to Kamloops, 10 to Port Coquitlam. These are the tortillas they buy when they're on the farm," he said.
Hernandez, who is originally from Mexico City, came to Canada with the dream of opening up a business. That was 12 years ago, and since then, the company has built up a supply chain feeding both a growing Latino community and widening demand among other British Columbians for authentic tortillas.
But since COVID-19 hit the province in March, Hernandez said demand has gone down and the donations allowed him to keep the plant open and workers working at a time when they had few orders. So far, none of the eight other workers at the family-run plant off Broadway Street in Port Coquitlam have lost their jobs.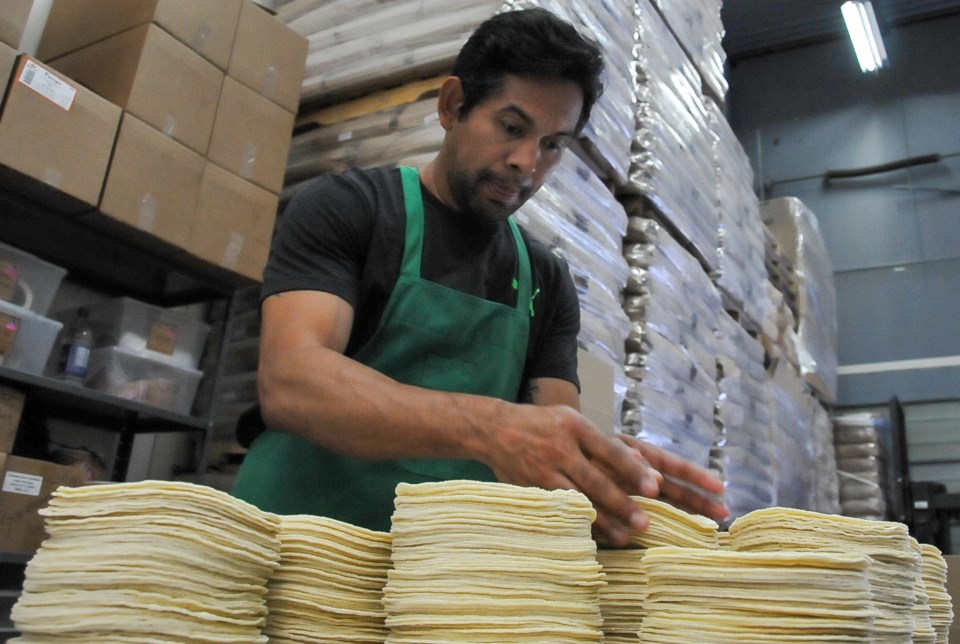 "In this moment, there's a lot of uncertainty. If this pandemic is going to last a long time, we need to stay busy," said Hernandez. 
Hernandez says he's now waiting for more contact information from the consulate and is looking to take the tortillas to the workers who have passed quarantine and are now at work planting, harvesting and processing many of the agricultural products produced and consumed in B.C. 
"I can't leave with my truck full of tortillas and sell them on the street corner," he said with a laugh. "I need to know: in this farm there are 40 or 50 workers — give me a route and I'll bring them tortilla." 
In the meantime, the tortilla-maker is getting set to deliver stacks of tortillas to another 260 Mexican migrant workers scheduled to exit quarantine July 14.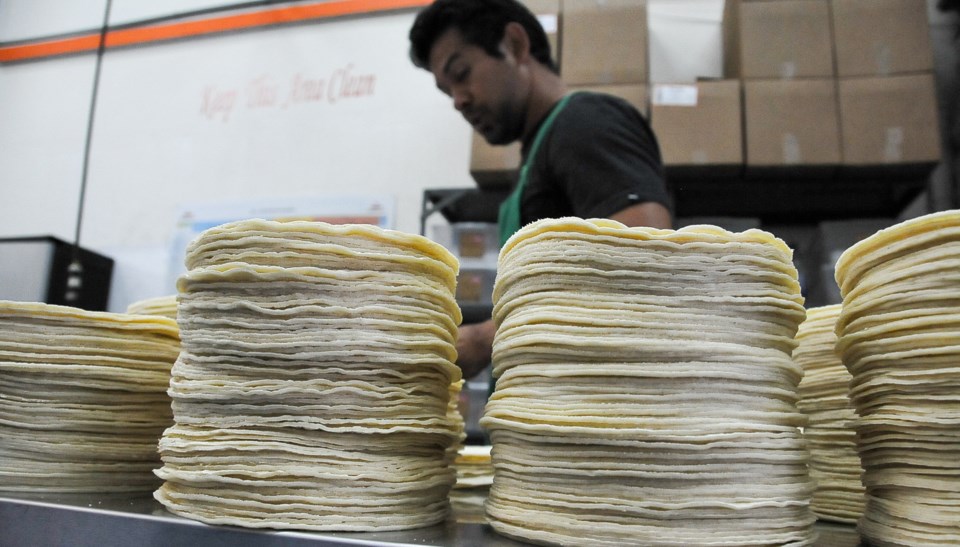 Hernandez says he lives by the mantra "the more humble, the greater," and after more than a decade building his business in Port Coquitlam, he's grateful for all the support and is happy to give back. 
"It's something that life will give back one day. Maybe not today, but tomorrow," he said, adding: "Right now, it's time to help, not time to cry."