Port Moody's Yellow Dog Brewing has joined over a dozen breweries, wineries and cideries across the province to form the latest link in a 'cheese trail' stretching from the Okanagan to Vancouver Island.
The ongoing summer event run by the BC Dairy Association pairs local cheeses from across the province with local producers of craft wine, beer and cider. The upshot: patrons get a tasty complimentary block of B.C. artisan cheese when they pick up a certain threshold of drinks.
Yellow Dog — the only participating brewery in the Lower Mainland north of the Fraser River — was matched this week with a two-year-old aged-Cheddar from Golden Ears Cheesecrafters. Any patron who spends $50 or more on off-sales will get a block.
According to perfectpairings.ca, which has mapped the trail, hard, aged cheeses like Cheddar are best paired full-bodied wines, or if you prefer beer and "a pairing with a lot of attitude, IPAs and sharp Cheddar are a match made in heaven."
At Yellow Dog, the tasting room is recommending the Chase My Tail Pale Ale, described as having hints of citrus grapefruit "with the firm malt backbone" and "hoppy aroma."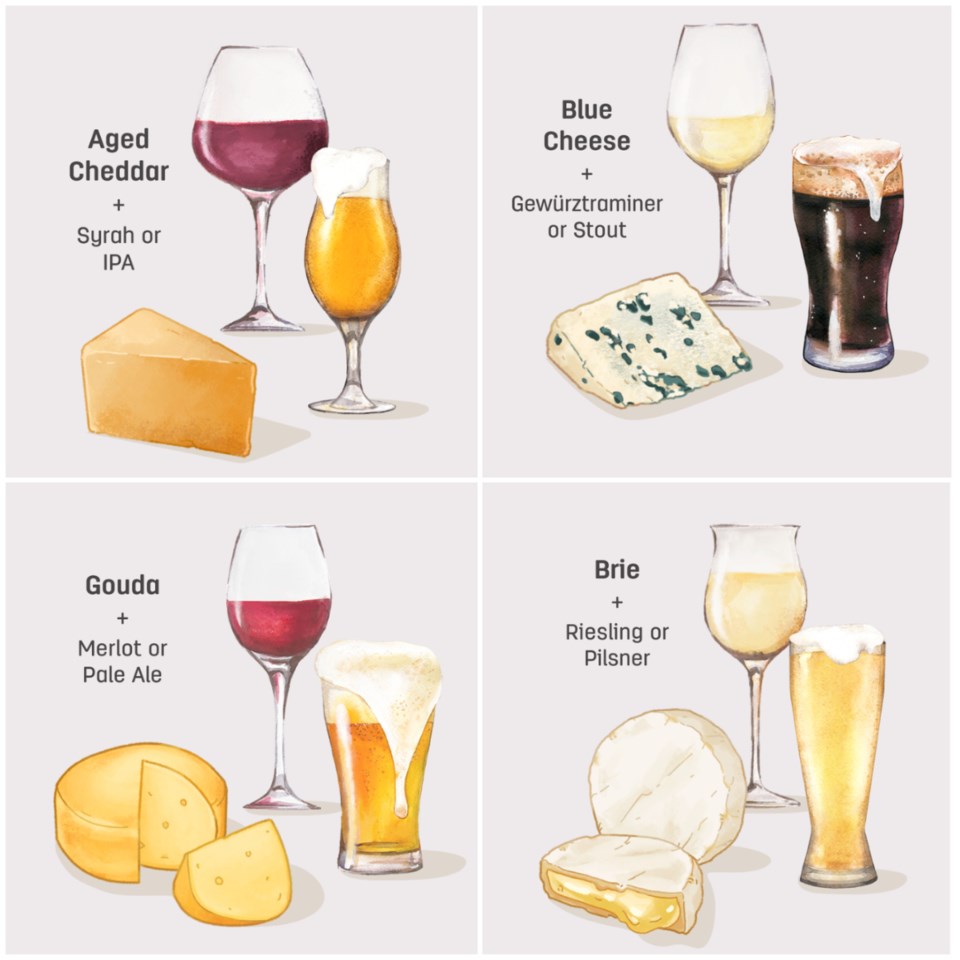 The other legs of B.C.'s cheese trail include:
Vancouver Island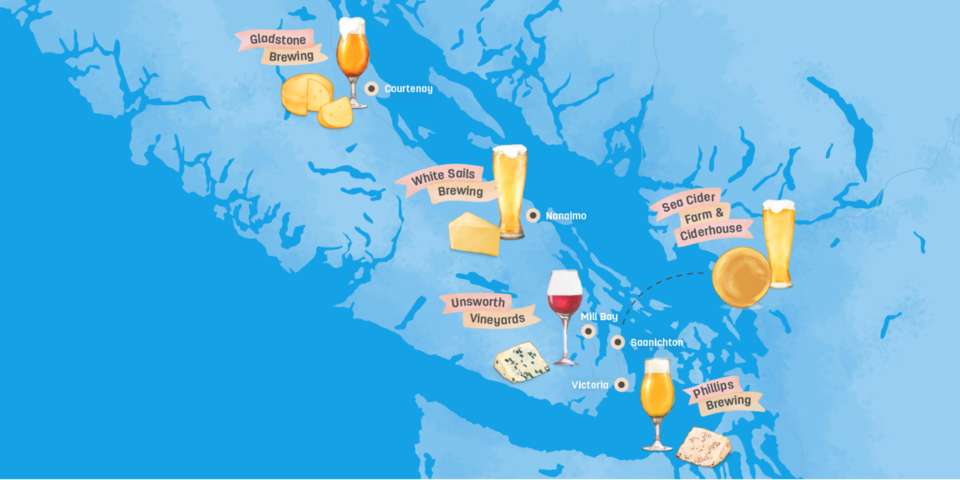 North Okanagan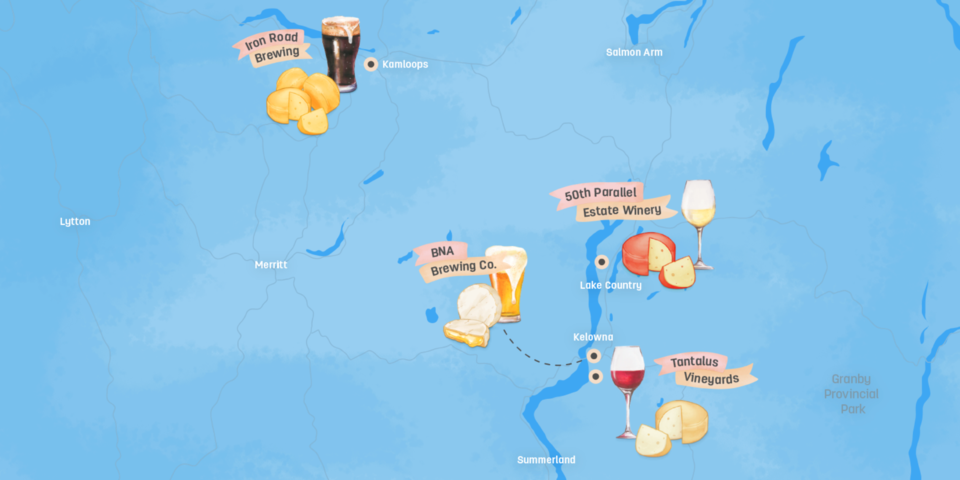 South Okanagan