An early pitch to Port Moody council by developer Bill Laidler for a six-storey rental building on St. George Street has sparked renewed discussion around the future of the Kyle Centre community facility just across the street.
The 42-year-old structure has been in disrepair for several years. Tarps cover much of the roof, and a report to council from as far back as 2013 said carpenter ants had infiltrated wall assemblies. That same report said it was in danger of "functional obsolescence" and in need of repairs, much of which hasn't happened in the intervening years.
At a meeting of council's committee of the whole Sept. 15, Laidler dangled the possibility of rebuilding Kyle Centre in exchange for consideration of a project larger than the 148 units he's proposing.
"There could be a possibility through a larger development of this site, we could make a financial contribution to Kyle Centre," he said. "If it was to be a more substantial rebuild, we'd be looking at some sort of higher-density development."
That's caught the attention of several councillors, even as they remained cool to Laidler's initial proposal.
"The neglect that Kyle Centre has experienced over the last few decades is quite tragic in my view." Mayor Rob Vagramov said. "Existing residents and newcomers alike deserve and expect better."
Coun. Steve Milani said the deteriorating condition of the 11,000 sq. ft. facility "has really been a sore spot for a lot of people," adding: "The community is expecting something to happen there."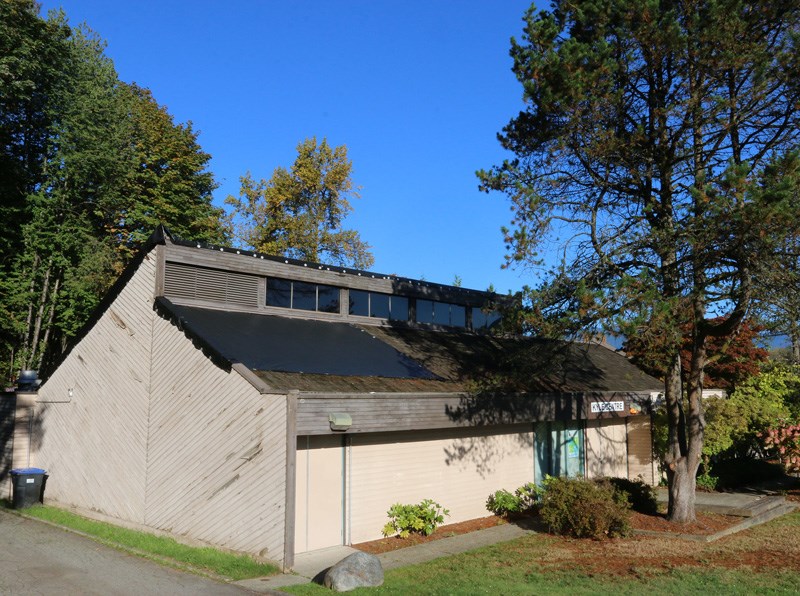 Laidler, who came armed with a conceptual drawing of a raised concrete plaza surrounding a refurbished Kyle Centre where community events could be held and art displayed and cars could park underneath, said he's open to advancing discussions about the Kyle Centre's future.
"The opportunity is in front of us now."
But some councillors said the cost of that opportunity might be too high for the neighbourhood of mostly single-family homes.
Coun. Diana Dilworth said Laidler's proposal for the six-storey rental building is already too much.
"It is a good development, but I don't know if that's the right place for it," she said, adding its composition that includes 60 small studio apartments for single professionals is out of character for a family neighbourhood.
Coun. Meghan Lahti agreed.
"I would need to see more three-bedroom and two-bedroom units," she said.
Instead of a piecemeal path of tying individual projects to future redevelopment of Kyle Centre, Vagramov recommends a more macro approach that considers the whole area as a kind of campus, with the community facility at its core, as well as consideration for green spaces and pocket parks.
"I will not be supporting any major developments in Moody Centre that don't substantially contribute to Kyle Campus, especially with it being basically the only civic facility in the neighbourhood," he said.