With events now being cancelled into the summer because of the COVID-19 pandemic, the organizers of Port Moody's RibFest are taking a wait-and-see approach to their event, which is scheduled for July 17 to 19 at Rocky Point Park.
Ian MacPhail, the past president of the Port Moody Rotary Club and chair for this year's giant celebration of barbecued meat, said the organizing committee will take stock of the public health situation May 15, with the deadline for a final decision June 1.
MacPhail said the group remains optimistic prospects will improve.
"July and much warmer weather is still some time away," he said. "As a group, we just felt that we have some time before we had to make a decision."
MacPhail said many pieces for this year's RibFest are already in place, including the musical acts, and the organizing committee is in constant communication with the ribbers, who generally spend summer weekends barnstorming events across western Canada.
But the uncertainty is taking a toll on at least one of them.
Rusty Johnson, a champion grillmaster from Port Moody who made his RibFest debut last year, said his usually busy summer calendar is currently bereft of bookings. Those include competitions around North America, large corporate catering gigs and festival events.
Johnson said in a normal spring, he would be working on his equipment, sourcing new gear and planning upgrades. He added he was hoping to up his grill game for RibFest with a new, larger rig after the overwhelming response his offerings got last year.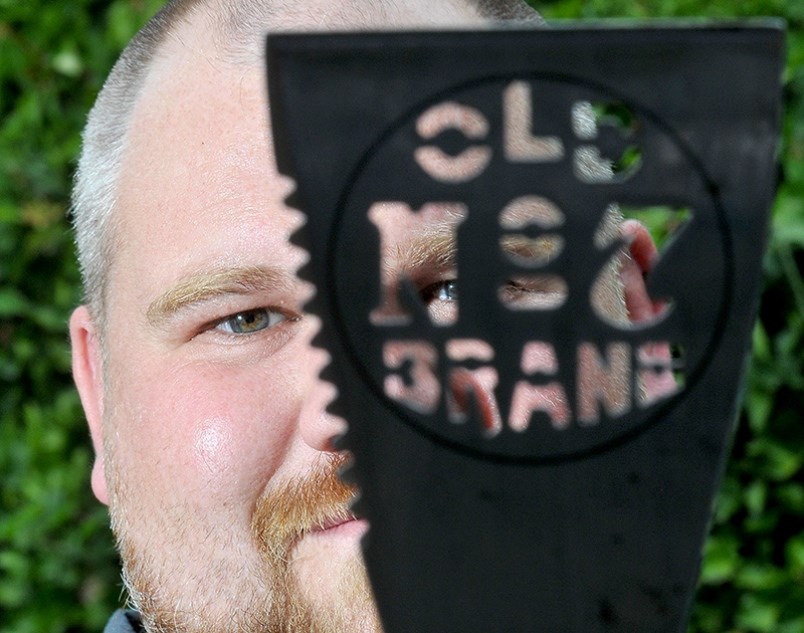 "We wanted to come back bigger and better," Johnson said. "It's all on hold."
MacPhail said the biggest challenge facing RibFest organizers by waiting until June to determine the event's status will be recruiting and training the corps of volunteers who help keep the party running smoothly. 
He said while prospective volunteers can still register their interest on RibFest's website, "in compliance with the spirit of social distancing, it doesn't make any sense to try and make a push for volunteers."
He added some planned changes to the festival, like the elimination of the Rib Valet service, will reduce the number of volunteers required should the event go ahead.
Griller Johnson said the dearth of events is especially tough on the regular part-time staff he works with year-after-year, many of them students. He said the long, intense hours mean they can earn as much in a few weekends of toil than their peers doing other jobs pull in over the entire season.
"We work hard, but we work in a short amount of time," Johnson said.
If there is some encouraging news, Johnson said, it's that he doesn't anticipate any problem satisfying appetites if RibFest does get a green light.
"We're not in a food shortage right now," he said, adding he went through 800 racks of ribs at last year's event, along with 1,300 lb. of beef and another 1,100 pounds of pork.
That has MacPhail licking his lips in anticipation of better days ahead.
"Assuming all is well by then, it might offer a tremendous opportunity for the community to kick back and relax," he said. "Let's hope that is the case."