Artifacts from Riverview Hospital — some dating back to the early 1900s, when it was known as Essondale Hospital — are now catalogued and preserved by the city of Coquitlam.
Monday, the city's council-in-committee heard about the recent measures to sort through the extensive collection of medical items used at the once-populated hospital grounds.
And it heard from staff about the need to look at next steps for showcasing the goods.
Last year, Coquitlam budgeted $120,000 for Shared Solutions — run by Port Coquitlam resident Lisa Codd — to review, photograph and safeguard the 2,500 objects that include furniture, doctors' equipment, clothing and administration materials, among other things.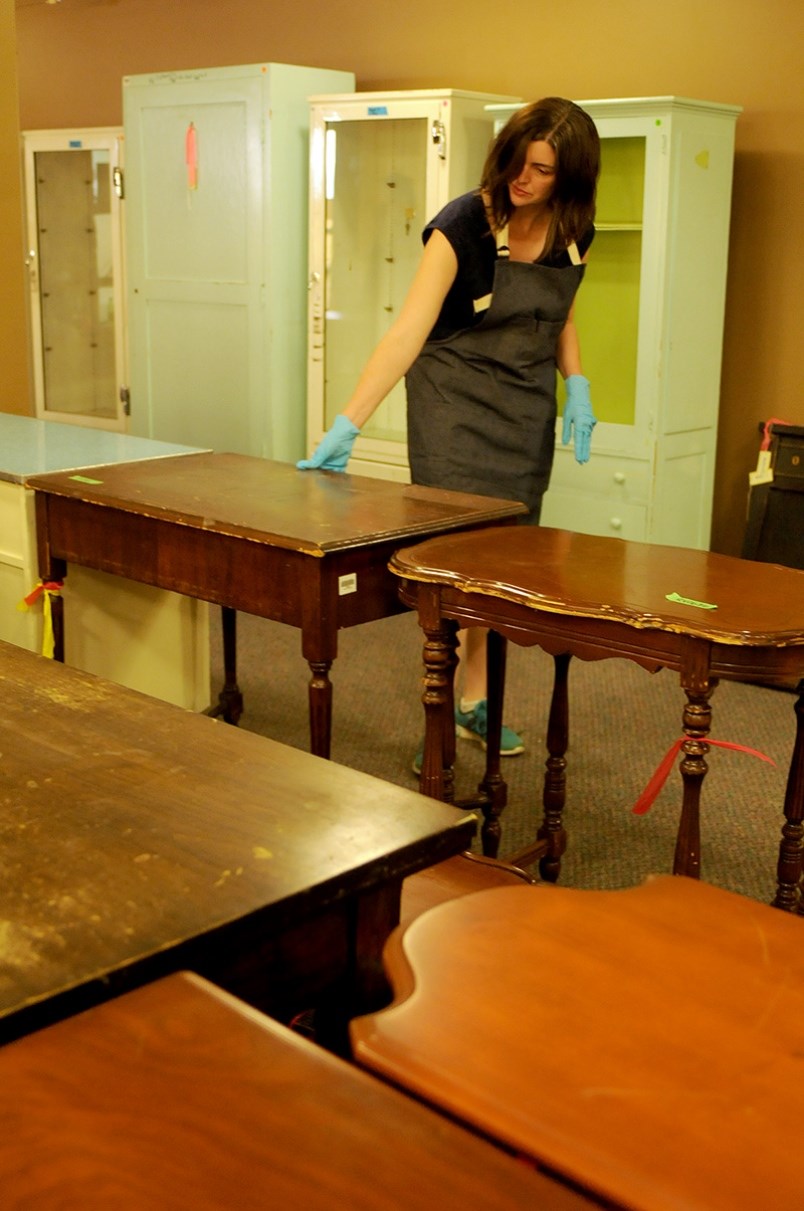 Through the discovery, which was uncovered at the former Burquitlam Lions Care Centre on Sydney Avenue, Codd and her team highlighted the items that had to be kept as well as identified 375 objects for disposal considered unsafe, duplicate, broken or damaged.
About 100 of the discarded items were donated to the Coquitlam Heritage Society, said Karen Basi, the city's cultural services manager, while other objects — deemed to have a low historical value — were transferred to the Riverview Historical Society (RHS), Evergreen Cultural Centre, the New Westminster Museum and Heritage Services, the Port Coquitlam Heritage and Cultural Society, Royal BC Museum and the Kingston Museum of Healthcare.
Some discarded items will be sold at auction once the Riverview markings are off, she said.
While an appraiser was hired, Basi said there's no indication of the collection's worth but four items were valued at $1,000 or more: a piano, barber's chair and two dental cabinets.
In her lengthy report, Codd made two recommendations for the city to proceed, both of which will be raised with council as it heads into its 2019 budget deliberations: have a museum collections professional inspect the objects each season (for preventative conservation); and develop a collections management strategy, policy and procedures.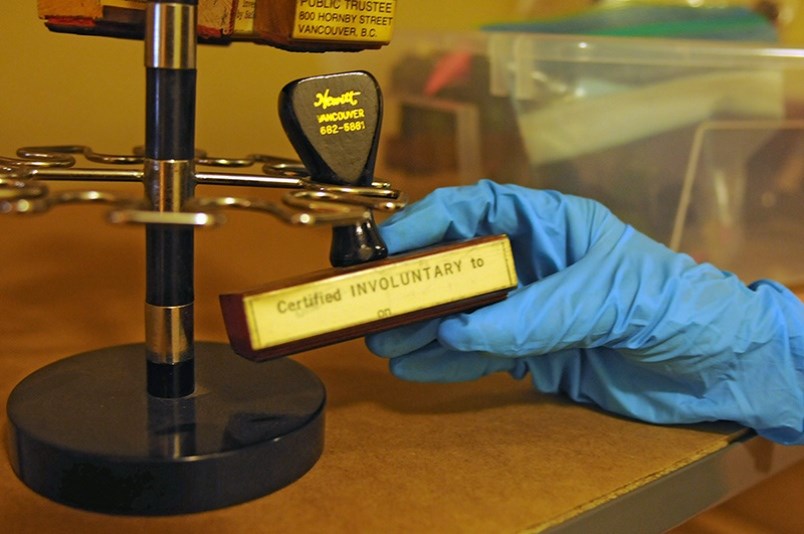 In 2012, the city took over ownership of the artifacts from RHS and the Provincial Health Services Authority, when the BC Liberal government closed Riverview after 100 years.
Founded in 1913 as a mental health institution, Riverview had 2,000 employees and 4,500 residents at its peak as well as its own school, fire department and community centre. 
The 244-acre site, off Lougheed Highway in Coquitlam, is now operated by BC Housing and is the most filmed-at location in Canada for television and movie crews, outside of a studio.
jcleugh@tricitynews.com