Prairie Avenue in Port Coquitlam will get a major facelift to make walking, cycling and driving safer and more pleasant after council approved design plans to refresh and upgrade the major east-west road.
To be constructed in stages, the project will upgrade three kilometres of Prairie Avenue between Shaughnessy and Fremont streets that will include wider sidewalks, street trees, curb extensions, crosswalks, lighting and roundabouts. 
The project will also include construction of a three-kilometre multi-use path from Shaughnessy Street to Burns Road with markings indicating cycling and pedestrian lanes.
Utility works will start later this spring to prepare for construction next year in the section between Coast Meridian Road and Fremont Street.
The project cost for the work from Coast Meridian to Burns Road is estimated to be $5.6 million and will take place in 2020 and 2021, while rehabilitation and construction on improvements from Coast Meridian to Shaughnessy Street are slated to take place in 2023 based on consideration for the 2022-2023 capital plan.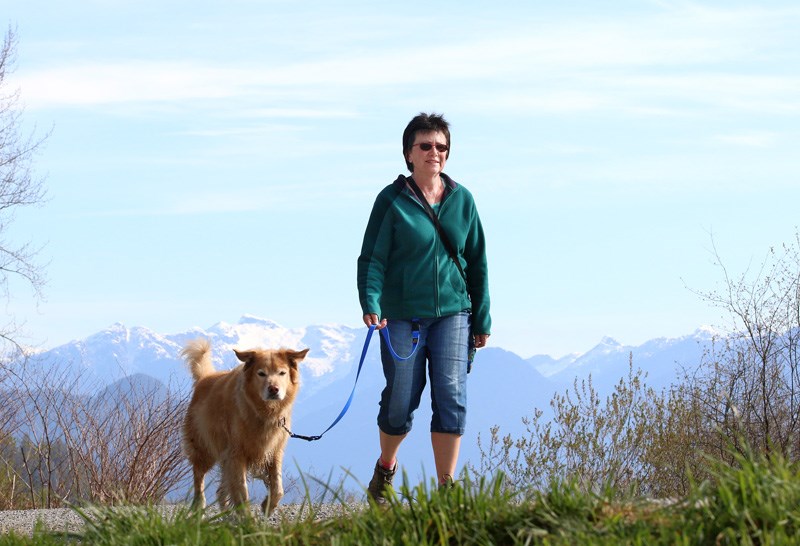 For those living and working on PoCo's north side, the upgrade should improve traffic flow on a road that typically sees 13,000 vehicles a day, and be a boon to walkers and cyclists, according to the city's mayor.
"It's going to connect to the Traboulay Trail at the east end of Prairie and give people that connection to the trail as well as improved lighting, a significant facelift and really improve the pedestrian safety of the whole Prairie corridor," Brad West told The Tri-City News.
However, construction of the multi-use path requires provincial approvals because of a waterway.
Still, many improvements are part of the plan, including:
• Parking pockets and curb extensions located strategically on both sides of the road at crosswalks and in areas with high pedestrian traffic,
• A flashing beacon at the Vincent Street crosswalk,
• A total of three kilometres of landscaped boulevards, both with and without trees,
• 1.8 kilometres of new sidewalk on the south side, and
• Roundabouts at Newberry, York and Fremont streets. 
While three options were presented to the public for feedback in September the final concept design is based on a fourth option that reflects public feedback and traffic analysis data, according to a press release.
Strict health protocols, such as physical distancing, will also be maintained during construction, reliant on information from provincial health officer Dr. Bonnie Henry, the press release further stated
For more information about the project, visit www.portcoquitlam.ca/prairie.