School District 43 (SD43) has taken the next steps in turning the 100-year-old Ioco school into a child care centre after a survey revealed huge support for the project.
On Tuesday, Sept. 19, the board of education approved a bylaw to dispose of the school site that was developed to educate children of Imperial Oil workers in 1921.
Disposing the property doesn't mean the district is getting rid of the property, however. The bylaw was required by the province to indicate the property wouldn't be needed for a school for the next 10 years or more.
"As the site is only 1.7 acres in size, it is too small for a modern-day elementary school which typically would be built for approximately 400 children," a staff report states.
"Analysis indicates this site will no longer be needed for educational purposes in the foreseeable future."
The Ioco site, located at 101 1st Ave. in Port Moody, was shuttered in 2005.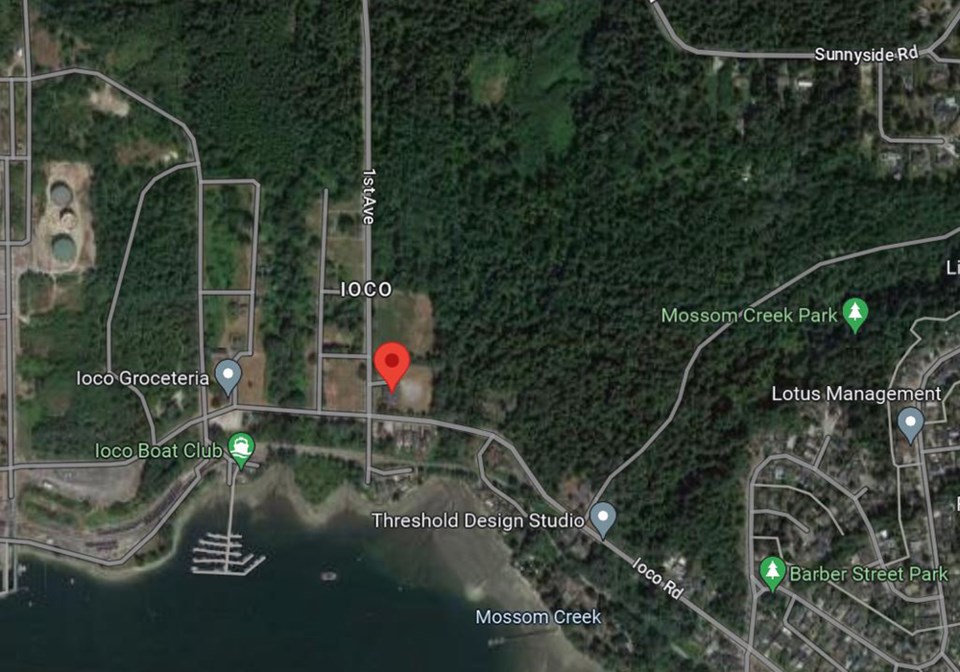 Now, the district plans to apply for a grant for renovations which will require "significant funds."
However, SD43 believes a provincial New Spaces Program grant for child care could cover the entire costs of the renovation.
Not surprisingly, a public survey to gather feedback generated 75 responses, which were "overwhelmingly positive" for the site to be used for child care.
Several child care providers also indicated interest in working with the district to be selected to run the centre when it finally opens.
However, no one has been selected for the job, SD43 spokesperson Ken Hoff confirmed to the Tri-City News, and finding an operator is among the next steps in re-opening the school for a child care centre.
And while it's not yet known exactly what the costs of renovation will be, Hoff said the district has an idea of the scope of work.
"While the district has generally explored the scope of work that would be required at the Ioco School, the next step in the process would be to bring on a consultant team to do a full evaluation and costing," he explained.
"Once costing is complete, that becomes part of the New Spaces Grant application."